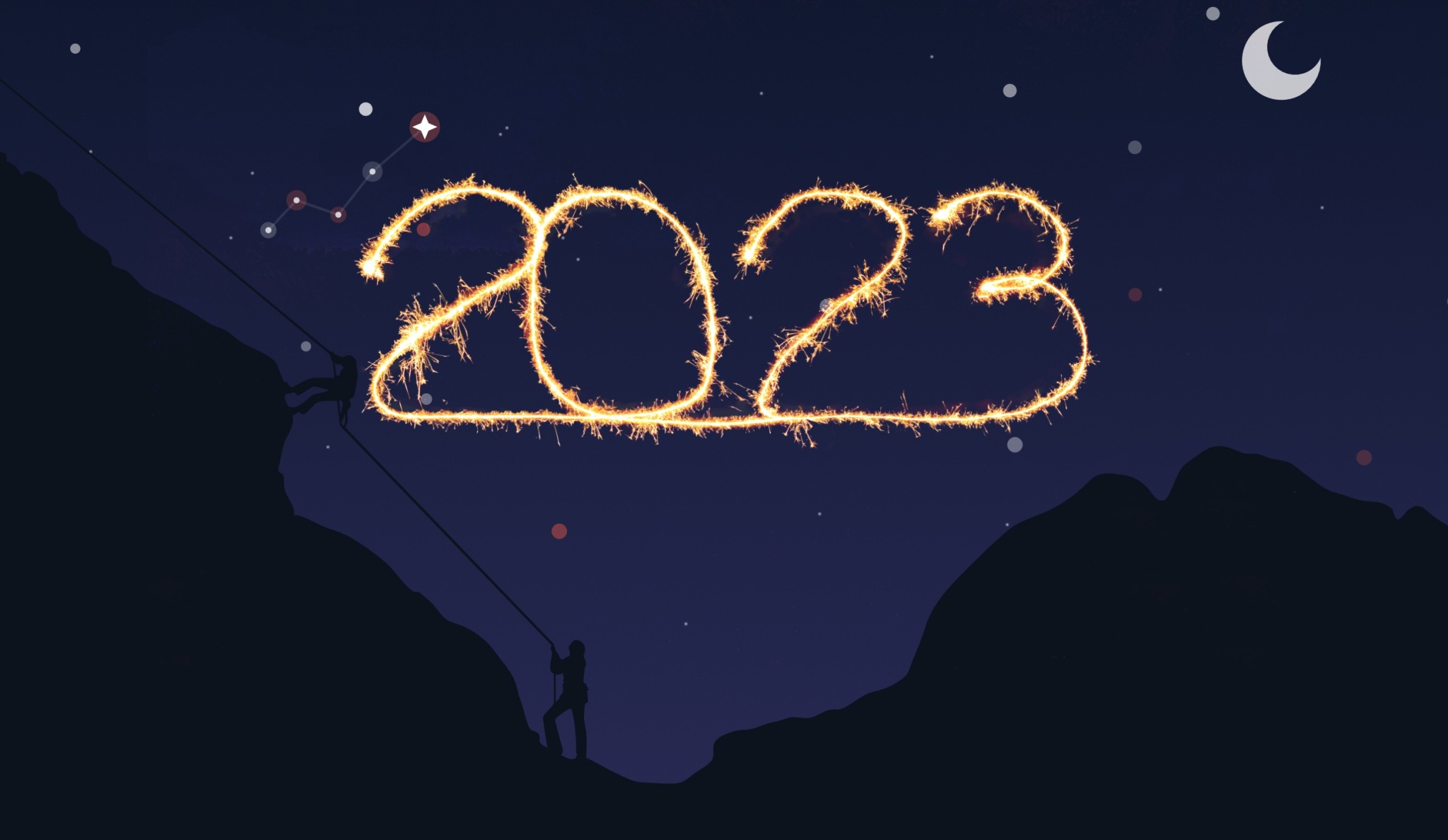 Goodbye, 2022. Hello, 2023!
We're excited to spend another year serving our digital marketing and website design clients! We've launched new features in My JTech, expanded our services, and strengthened key performance indicators for our marketing clients throughout the year. In short, we're entering 2023 with a bang.
Please join us as we take a trip down memory lane before officially ringing in the new year.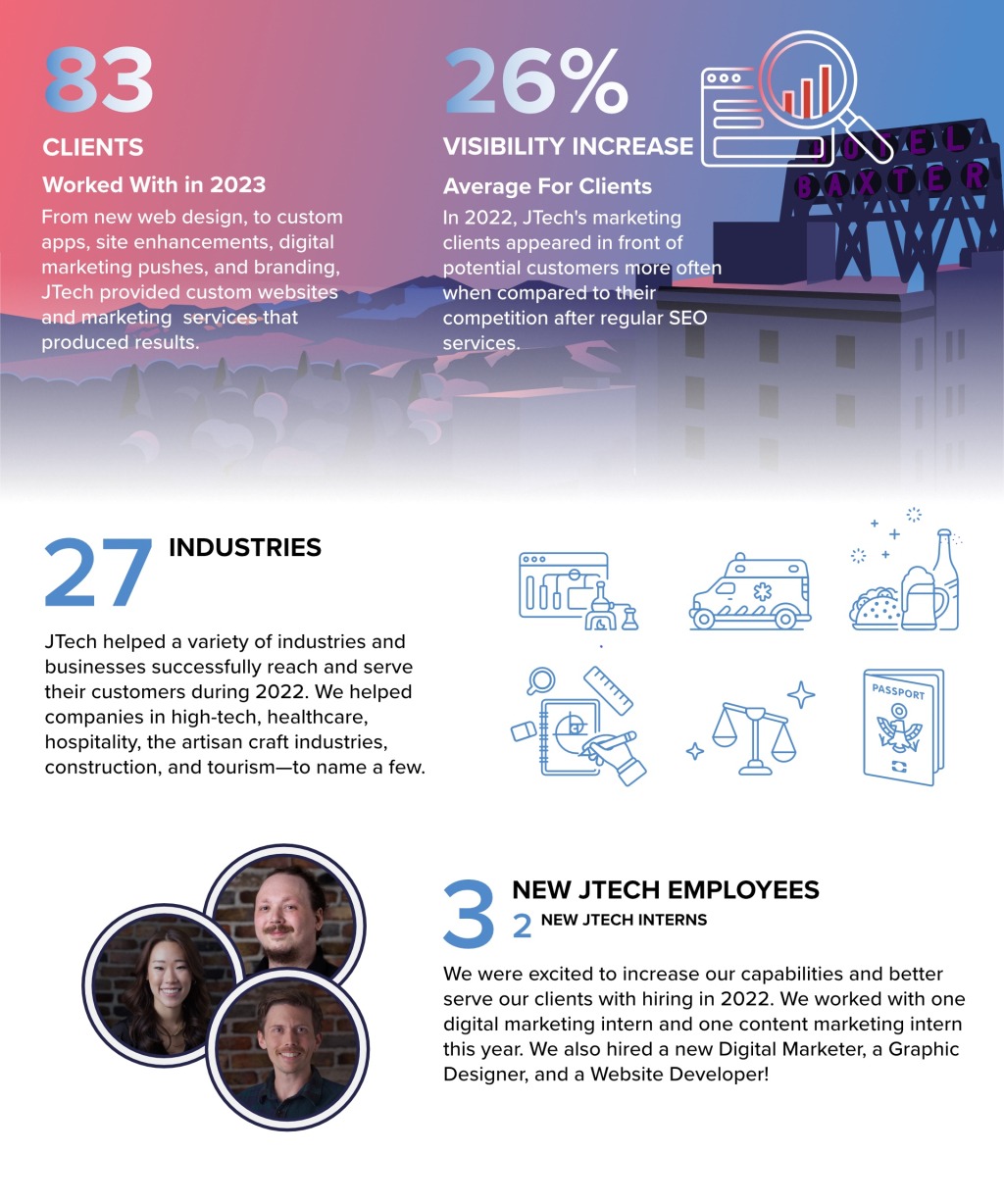 JTech 2022 Wrap Up
JTech Celebrated Our 25th Anniversary!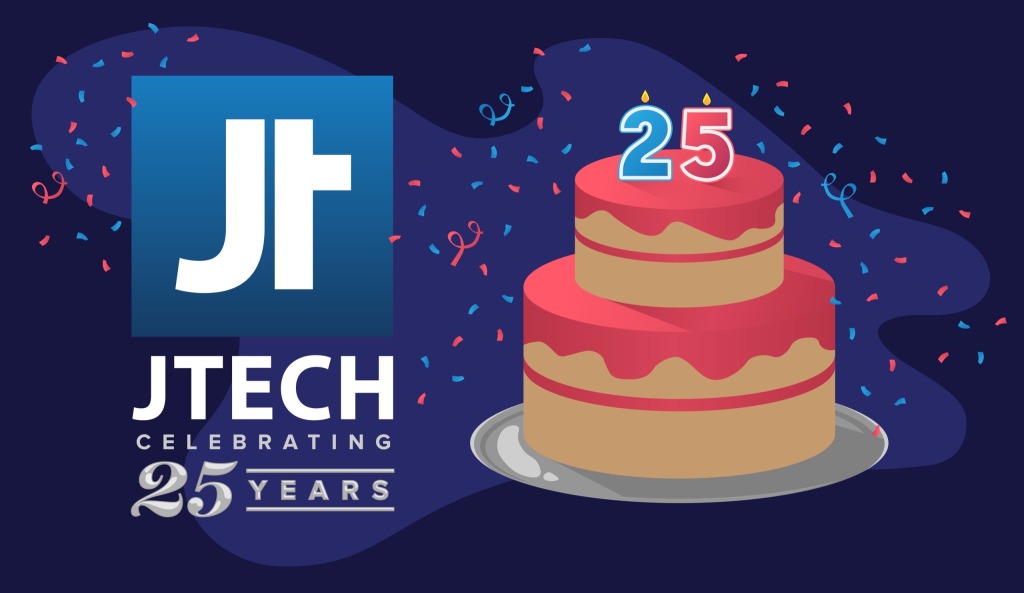 We're so excited to say that JTech turned 25 last July! That means we've spent a quarter decade serving Southwest Montana with website design and digital marketing services. We've loved growing alongside our community, and we hope you've loved growing with us.
We put together a short history of Bozeman and the internet in our 25th-anniversary blog to commemorate the occasion.
We Added 10 New Packages To Help You Grow
Over 2022, we've built up and diversified our digital marketing and website design packages—all so we can serve our customers better. We're excited to begin 2023 equipped with the ability to serve you more comprehensively and precisely.
We hope you see a package that fits your business needs and we're excited to work with you in more depth during 2023!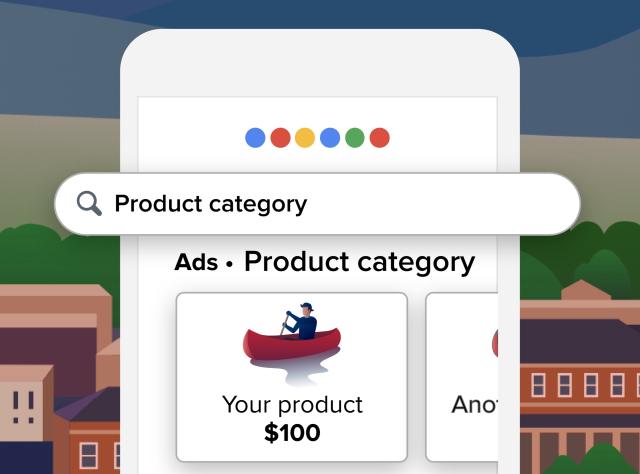 3 NEW PPC PACKAGES
Gain Immediate Exposure
We've launched 3 new Google PPC packages that help our clients gain exposure faster. Our new packages optimize for maximum conversions, eCommerce & local traffic.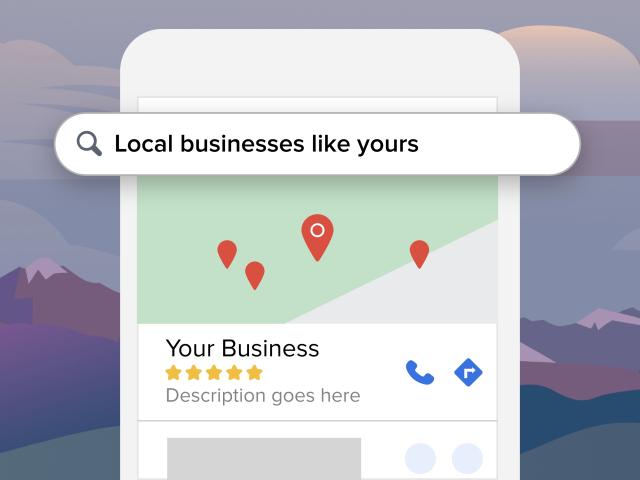 3 NEW SEO PACKAGES
Boost Your Position in Organic Search
We've launched 3 new SEO packages curated for eCommerce, maximum exposure, and local search. We're excited to increase your position on the search engine results page (SERP)!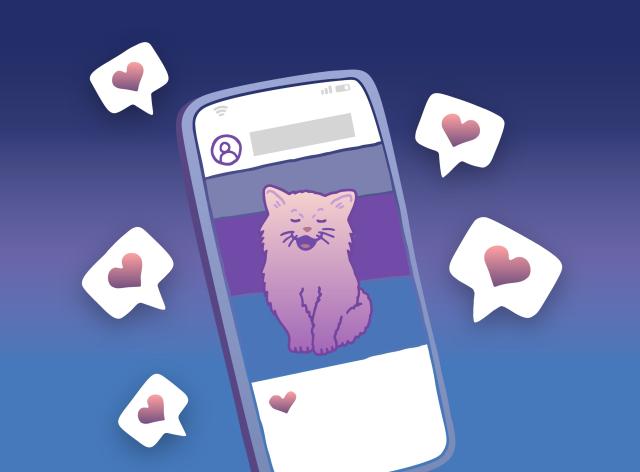 3 NEW CONTENT CREATION PACKAGES
Increase Engagement & Put Your Best Foot Forward
Our content creation services are perfect for you if you want to show up more on social media, boost your blog, or show off your business's best features.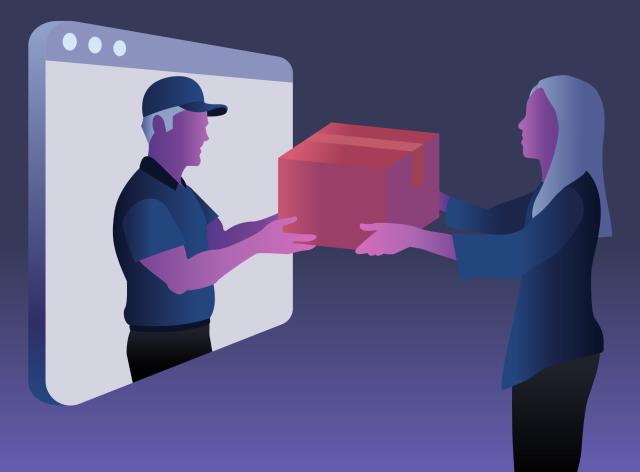 A NEW ECOMMERCE WEBSITE & MARKETING PACKAGE
Grow Your Business With Online Sales
Conveniently sell your products online without using a 3rd party rental software
A flexible, reliable eCommerce website has become more critical than ever to succeed in 2023's marketplace. JTech is proud to say that we've created a package that allows anyone to start selling online with a gorgeous, custom website, marketing research and SEO support.
We Improved My JTech's User Experience in 4 Key Areas
Our ability to support your work in My JTech has improved in four key ways.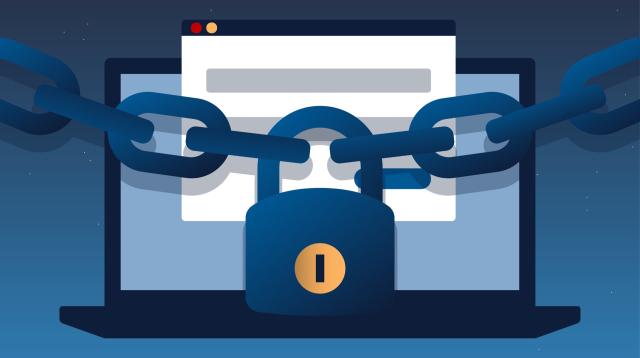 WE ADDED MULTI-FACTOR AUTHENTICATION (MFA) TO YOUR MY JTECH PORTAL
Multi-factor authentication is one of the best ways to secure your website. Now, My JTech users can make their sites even more secure by activating MFA.
WE MADE SITE SECTIONS MORE DYNAMIC
My JTech users can now rearrange dynamic site sections with the click of a button—unlocking the ability to edit pages faster than ever before.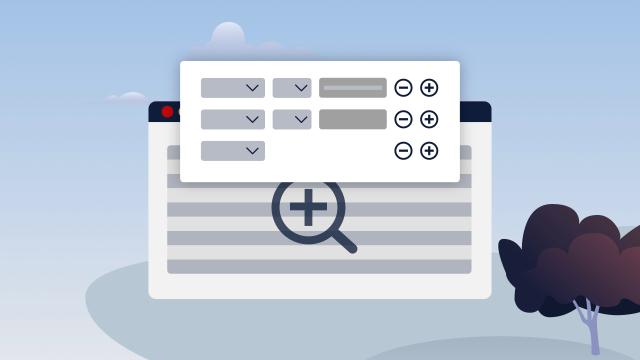 WE IMPROVED MY JTECH'S SEARCH FUNCTIONALITY
Searching the list views in your My JTech portal just got easier. You can now break every search down with conditional, customizable search terms.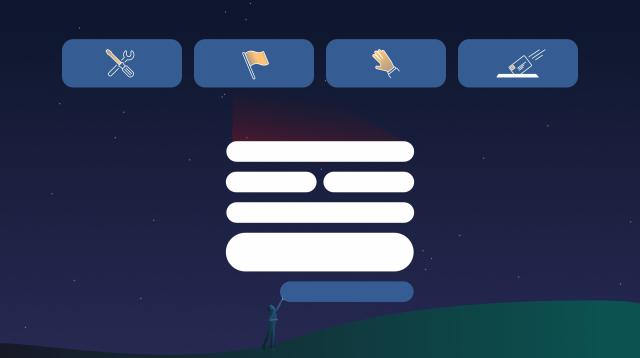 WE UPGRADED MY JTECH'S SUPPORT REQUEST FORMS
My JTech's support forms are now condensed into one easy-to-use package! If you haven't tried them yet, we recommend taking them for a spin—even if you just want to say hello!
We Wrote 12 Information Dense Blogs To Help Educate Our Clients
We write and release in-depth, industry-specific blog posts every month. Each blog is written to increase your understanding of tech, website design, or digital marketing—keeping you more informed and helping you make important decisions about your business.
We've linked two of our recent blogs below for your reading pleasure.
We Want To Hear From You!
We enjoy being a lifelong, strategic business partner to our clients. Please reach out to us if you'd like to schedule your annual strategy meeting with Zach or Katie.
We're excited to continue partnering with your business.
We Wish You a Very Happy and Healthy New Year!