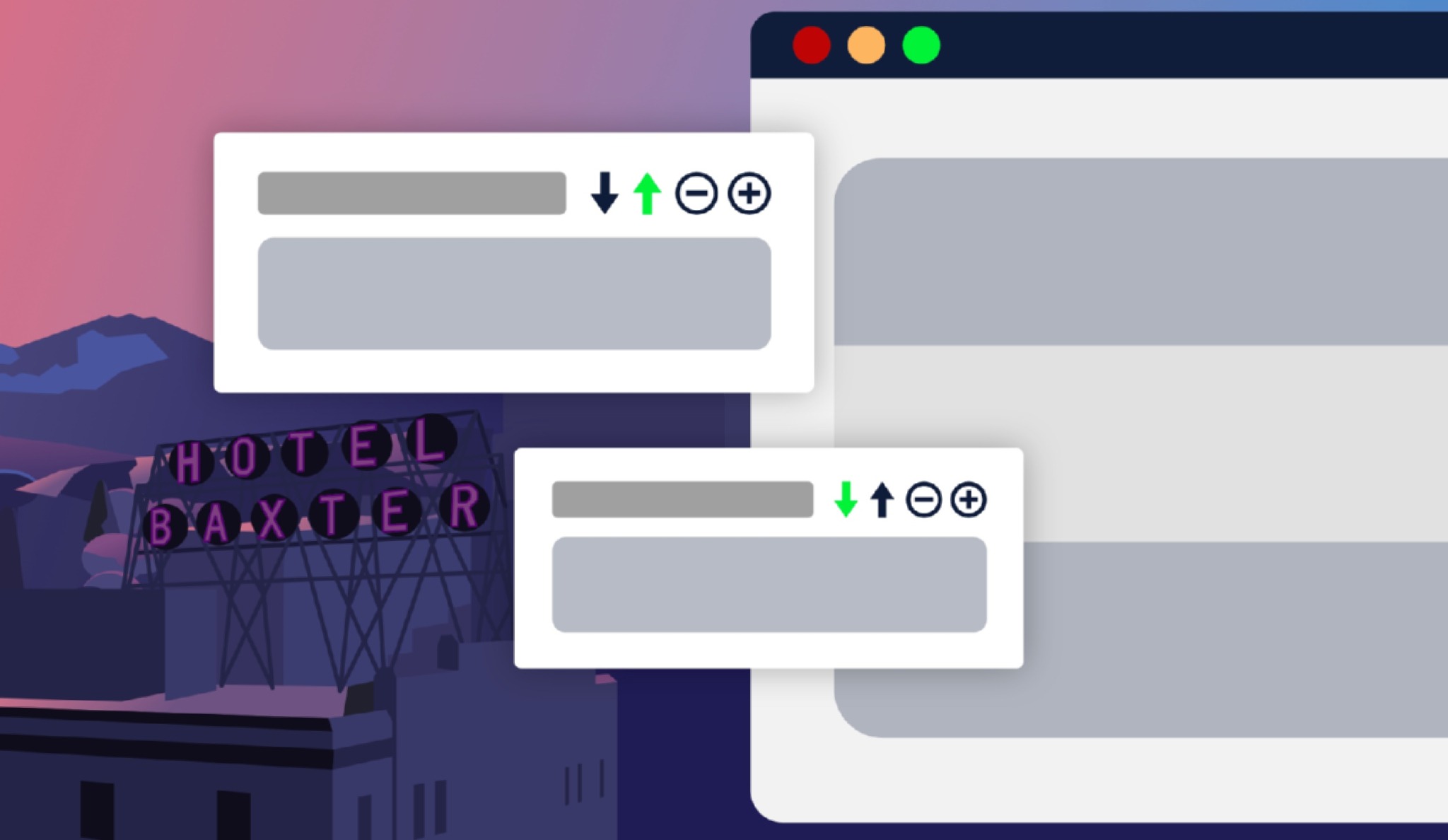 Dynamic Section Controls: The Newest Addition to My JTech's Toolbox!
JTech's website development team is excited to roll out our new and improved dynamic section controls in My JTech. Our improvements to JTech's section controls will provide:

Convenience
Ease-of-use
Expanded Creativity
Faster Editing

In My JTech, webpages can often be broken up into as many dynamic sections as a user needs, allowing our users to add content such as pictures, videos, and links.

Now, dynamic sections on your website can be added, removed, and shifted independently—allowing vastly improved flexibility for your web pages. So, editing, testing, and updating your webpage is now faster and more convenient.

To try our new web design controls, login to your
My JTech portal
, navigate to a webpage with dynamic sections—like your home page or blog—and scroll down to a dynamic section.
The top right corner of all section editors now features plus/minus signs and up/down arrows. My JTech's new controls allow you to add sections and shift sections up and down on your website more efficiently.
Our content team has been using this new feature, and we're excited to hear from you to hear how you love it! Log in to
My JTech
and try it for yourself!
JTech's newest features for our webpage section controls give more room for creativity and design flexibility while saving time.
Every minute our web design team can save you in My JTech gives you another minute to dedicate to your business. We're excited about the improvements to the webpage section controls and we hope you and your business find it as useful as we do!
Want us to walk you through the new dynamic section controls?
Reach out
today, our team would love to help!