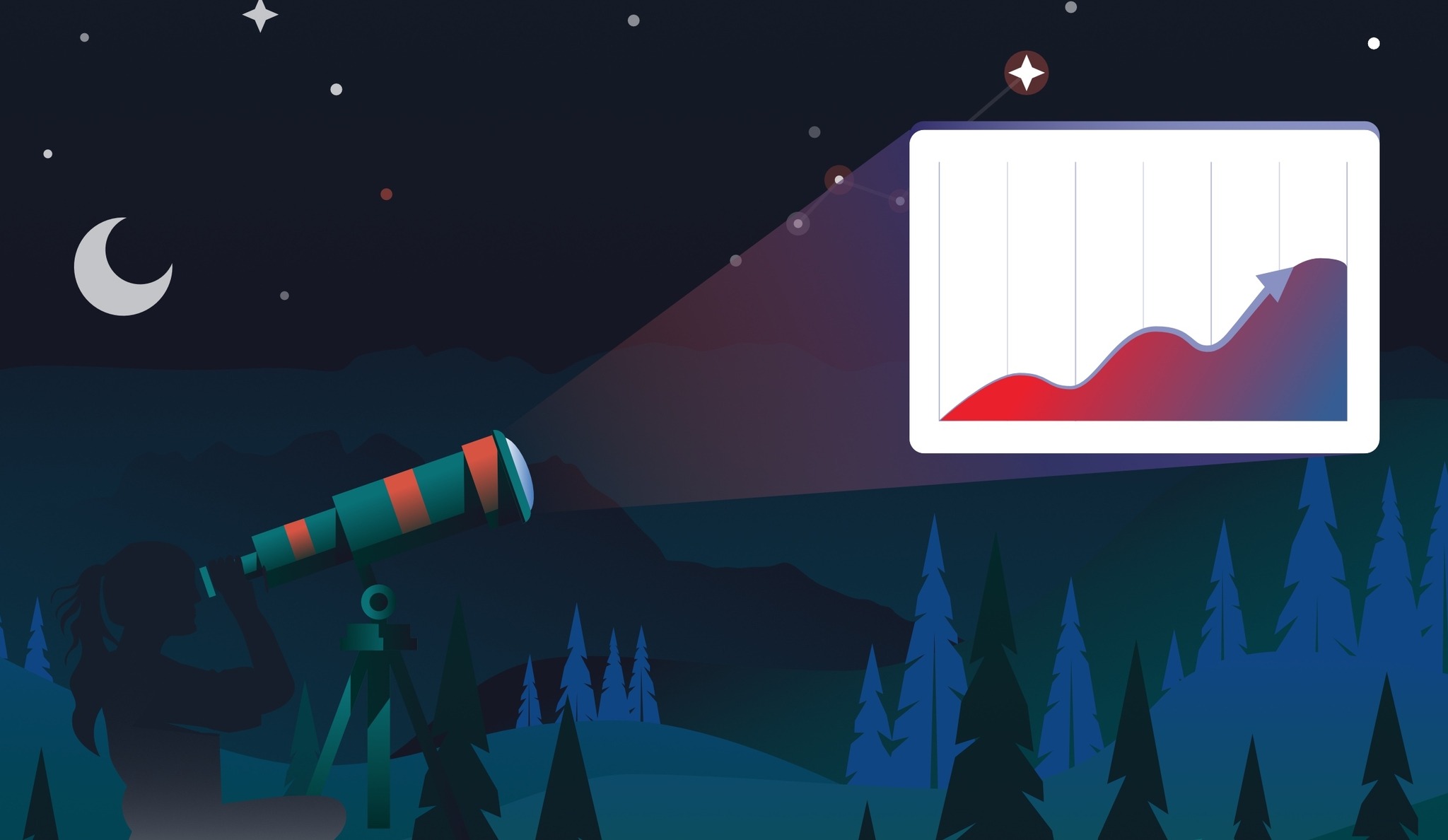 Don't DIY Digital Marketing: The 9 Benefits of Hiring an Agency
Active, accurate digital marketing for your business is essential for growth in an increasingly digital world.
More importantly, your business deserves the best—it's the product of your valuable effort, time, and money. A team of experts can make sure your digital marketing strategy produces the results you need to be a success in your market.
So, how exactly can a team of digital marketing experts help your business grow? We interviewed our professional digital marketing team to find out! Find the 9 reasons why hiring professional digital marketing services helps you grow below.
1. Professional Digital Marketing Services Will Save You Time
The digital marketing world is ever-evolving, and it can feel like new techniques, apps, software, and Google algorithm changes release every day.
Digital marketing is a modern, specialized field that combines strategy, data analytics, and technical knowledge. It's not a simple subject to master quickly. Relying on a digital marketing agency gives your business professional digital marketing campaigns that help bring customers in the door while giving you the time you need to run your business.
Building authority and optimizing for search engines is a long game. A full-time digital marketer often needs months or years to create lasting results. Furthermore, search engine optimization professionals will tell you that there is no end to new techniques in SEO. The industry is ever-evolving!
Every new Google algorithm update has the potential to drastically impact your digital strategy.
Save yourself time and effort by hiring a professional digital marketing agency sooner rather than later. From pay-per-click (PPC) campaigns to search engine optimization (SEO) best practices, a professional digital marketing agency can make sure your digital marketing campaigns are managed efficiently and strategically—saving you time.
2. Digital Marketing Growth Strategies Offer Perspectives That Improve Your Bottom-Line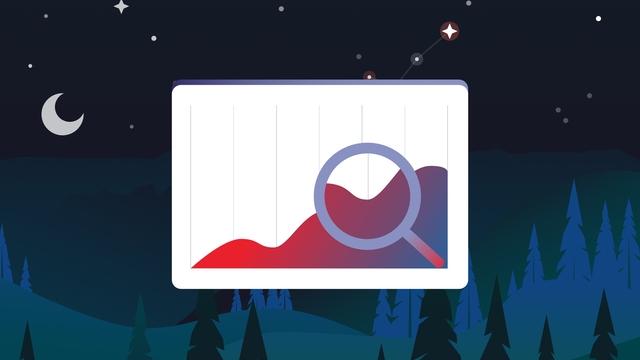 Analytics
Beyond digital marketing deliverables, you also gain access to a team of experts that work with small businesses day in and day out. They have seen, heard, and experienced it all.
A digital marketing agency can help you capitalize on opportunities you otherwise would've missed with incomplete pay-per-click (PPC) and search engine optimization (SEO) campaigns. Professional digital marketing utilizes data to tailor your marketing strategies to your market and unique goals. And the chances are high that the marketing agency you hire will also have experience growing a local business in your industry—or in an industry that's similar.
Digital marketing agencies provide excellent value—they understand both the market and Google's algorithm. This intrinsic expertise allows an agency to spend every cent of your campaign with intention—helping ensure good return on your investment (ROI).
3. Local Digital Marketing Agencies Create a Competitive Edge
The stiff competition in JTech's local market, Gallatin Valley, MT, often catches new businesses off guard.
A
local digital marketing agency
can develop and sustain a competitive edge in your local market with region specific SEO techniques. They'll help you deploy superior branded content and targeted campaigns specifically designed to gain customer loyalty and an edge on your local competition.
Our team has monitored and adapted to the rapid expansion of the area to better serve our potential clients—developing effective digital marketing strategies for the Montana market. From our over 25 years of experience marketing on the web, we know which marketing and content initiatives get results, without expensive trial and error.
When choosing between hiring long-distance or local, always choose local professionals for marketing your business. A local digital marketing agency works in your business's market every day, has an in-depth understanding of the local competition, and already has a digital foothold in the area. All these factors add up to a competitive edge.
4. Digital Marketing Agencies Give You More Resources
As previously stated, digital marketing is a time-consuming, complex field that goes beyond one set of skills. Depending on your digital marketing needs, you may require a web designer, graphic designer, social media manager, content creator, copywriter, etc. to produce the results you're looking for. A digital marketing agency like JTech Communications employs talented professionals in-agency to address any aspect of your unique digital marketing needs.
Pro digital marketing agencies are staffed with trained and certified professionals that have an unparalleled understanding of industry-leading digital marketing techniques, software, and analytics using niche, paid tools and skills. Hiring a professional marketing agency gives your business access to powerful tools and analytics (and experts who can walk you through that data).
Make sure your business is getting the most out of your marketing budget with a team of experts from a digital marketing agency.
5. Digital Marketing Agencies Create a Tailored Marketing Approach
Developing a Tailored Approach
A strategy that works for one industry often doesn't work in another. Every business has a distinctive audience—working with a digital marketing agency means you're getting a unique strategy tailored to your business.
Using a 'one-size-fits-all' strategy will harm your business in the long term—consumers always notice.
Working with an agency will help you make informed decisions about what your business needs—no more, no less.
Not all marketing strategies are created equal—build a custom digital marketing strategy for your business with a professional digital marketing agency.
6. Professional Digital Marketing Strategies Improve Adaptability
There is no such thing as being over-prepared when it comes to your business. The market grows and change every day. With a customized approach from a marketing agency, your digital strategy will adapt alongside the market.
Avoid unpleasant surprises—build strategically for the future with the help of a digital marketing agency.
7. Marketing Agencies Design for Scalability
Everyone wants to build a successful business but… are you prepared for success?
Achieving success in business often means your product or service is in high demand—requiring the capacity for growth.
As your customer base grows, there will be less and less time for anything except managing your business.
Relying on a digital marketing agency to build a strategy from the start sets you up for sustainable growth that helps you consistently reach new customers. Better
yet
, digital marketing plans from a professional digital marketing agency are built with growth in mind.
Planning for scalability is planning for your future—hiring a professional digital marketing agency helps you plan for both. Make sure you're ready for success with a scalable digital marketing plan from JTech Communications.
8. Professional Digital Marketing Agencies Provide Support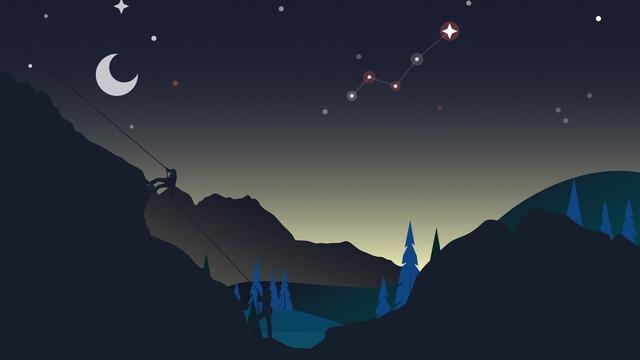 Our digital marketing team wants to reduce your stress and wasted time—making customer support a cornerstone of our day-to-day operations. Better yet, our digital marketing pros are one call or email away. We can manage and diagnose technical issues,
Google updates
, etc to ensure your campaigns go off without a hitch.
Successful digital marketing is a long game, so a reliable and supportive team can be the difference between success and failure. Our team is excited to help!
9. Marketing Agencies Can Help You Look at Your Small Business Differently
You built your business from the ground up, and you know it better than anyone. Still, a professional digital marketing team can help you see your business in a whole new light.
A combination of hard data and strategic planning can reveal opportunities and audiences that you may have never considered. Make sure you're capitalizing on every opportunity for your business—big or small. Reach out to our digital marketing team today to see what kind of opportunities are out there.
Master Your Marketplace
The right digital marketing agency should be a partner in your success.
JTech's talented team of digital marketers work diligently to build a successful, long-term strategy for your business—helping you master your marketplace. We're not here to nickel and dime you for every lead or link. Instead, JTech's professional digital marketing team wants to build you a sustainable digital strategy that gets your business ahead of local competition, improves your bottom line, and encourages growth.
Marketing is the driving force behind your business—don't make it a DIY project unless you're committed to maintenance and management. Be the master of your marketplace with a digital marketing strategy from JTech Communications.
Reach out
to our digital marketing team today!