Custom Apps
Hand-Forged For Your Business
Custom web applications streamline your business, allowing your customers to do business with you online – don't just talk about doing business, with a web app you can do business online. Your app can be integrated with your other systems, providing a single interface for your customers that works the way you do. That can mean:
Struck by inspiration that could change the world? Dreamt up a solution to elevate your company? Ask our Bozeman app development team how we can revolutionize your business.
Your strong vision—made real.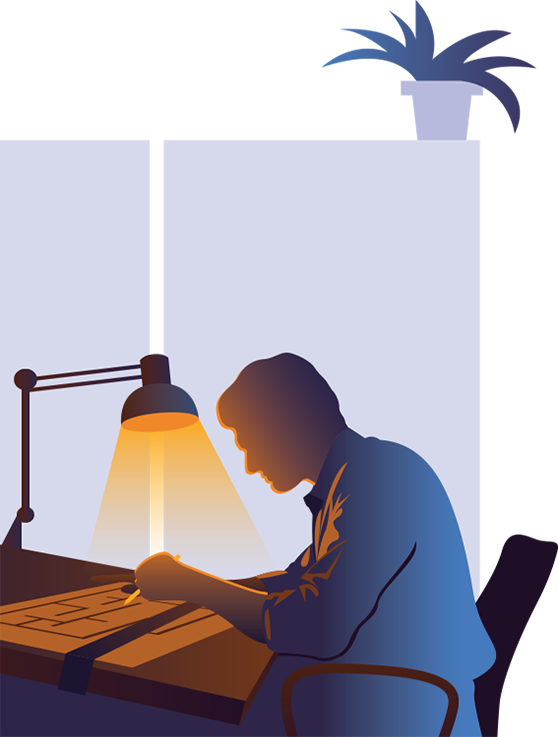 Bring Your Big Idea to Life
We take your ideas and refine them until you have an easy-to-use web app that helps your business work better. Draw up a blueprint of your big picture idea with our MT web designers' help.
Increase your efficiency, impress your customers, and solve logistical nightmares with custom Bozeman web app development from JTech for your business.
Q: What is a web application?
A:
A web application is a program that automates, adds interactivity to, or assists users as they make use of a web based property inside of a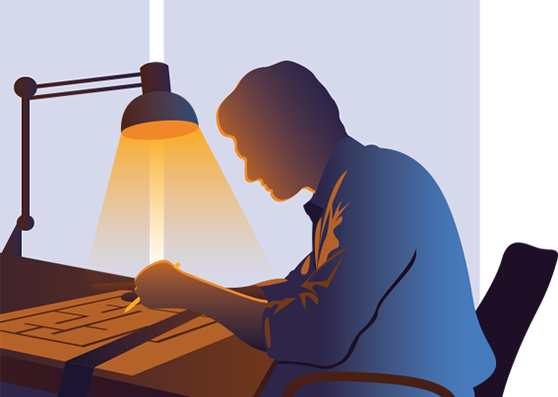 One Tool for Everything
A single tool can allow you to control every aspect of your business—from anywhere.
Have our MT web designers develop a web app that runs without the internet, an app that onboards employees… Whatever you're dreaming of.
Integrated With How You Already Do Business
Here are a few examples of the products and services we've already incorporated into apps: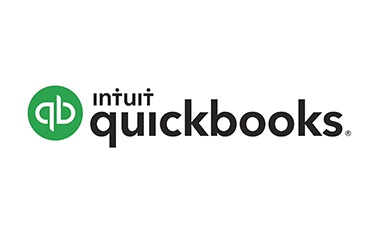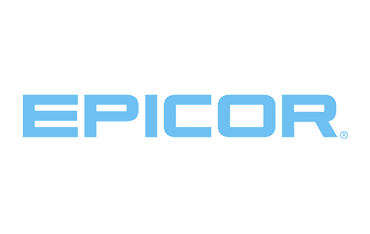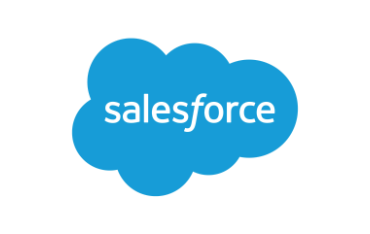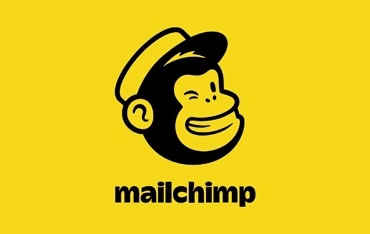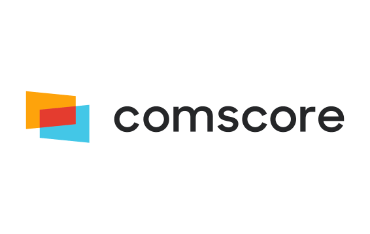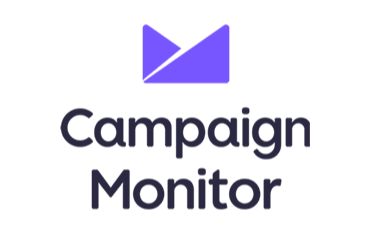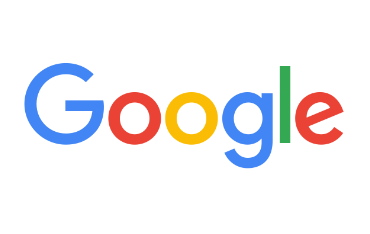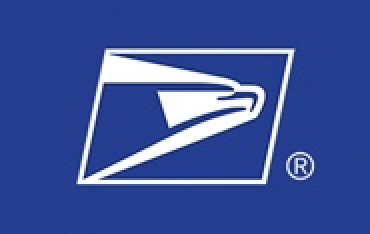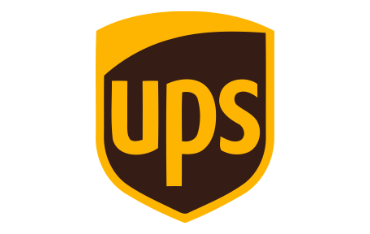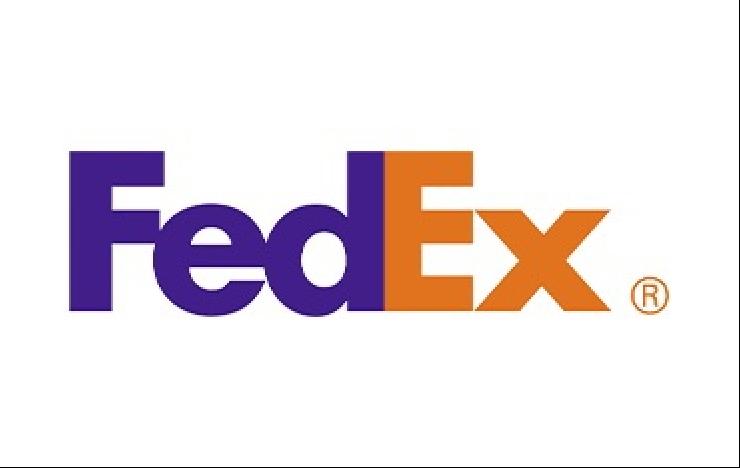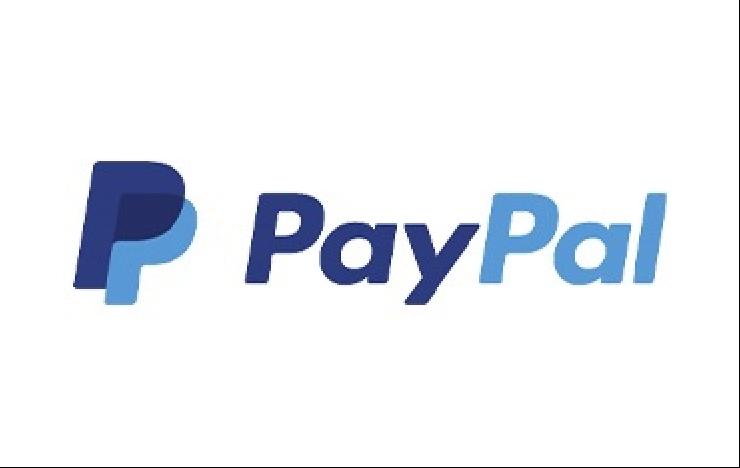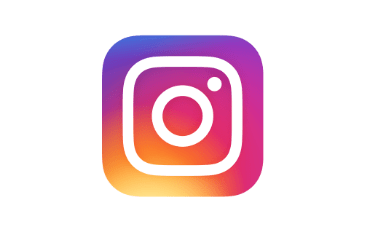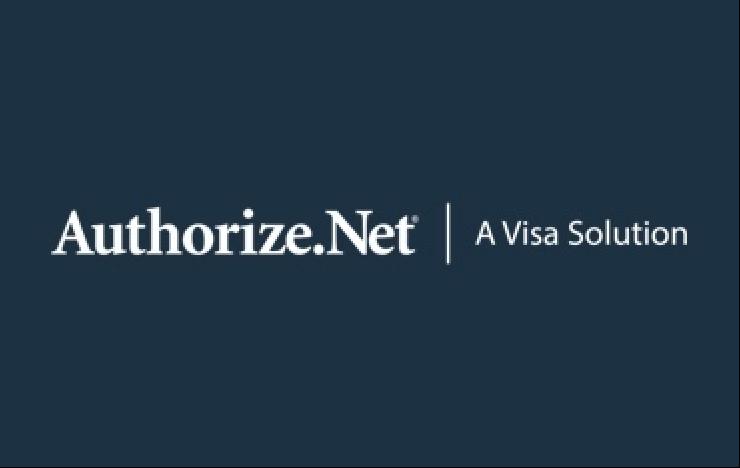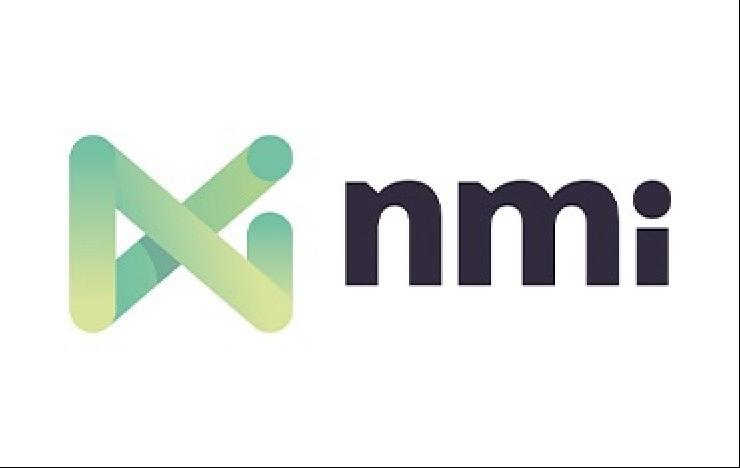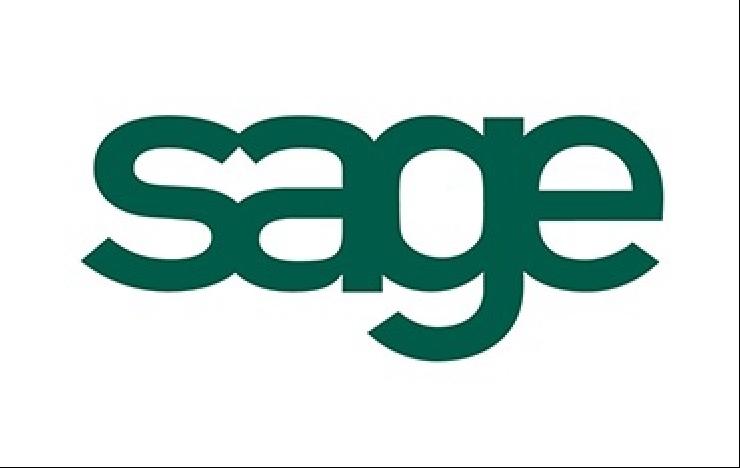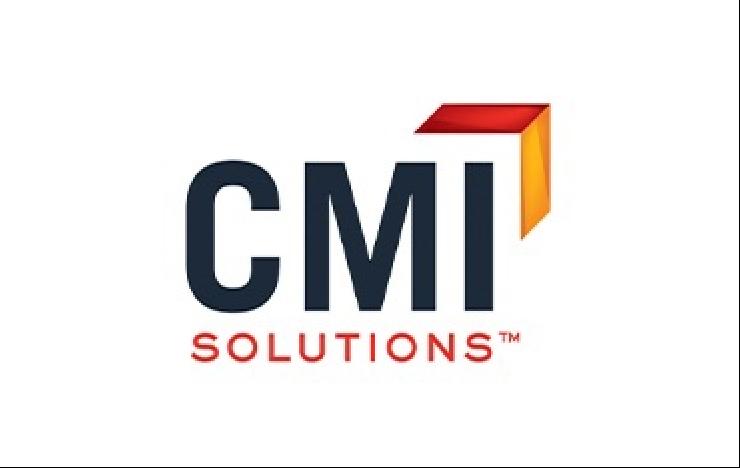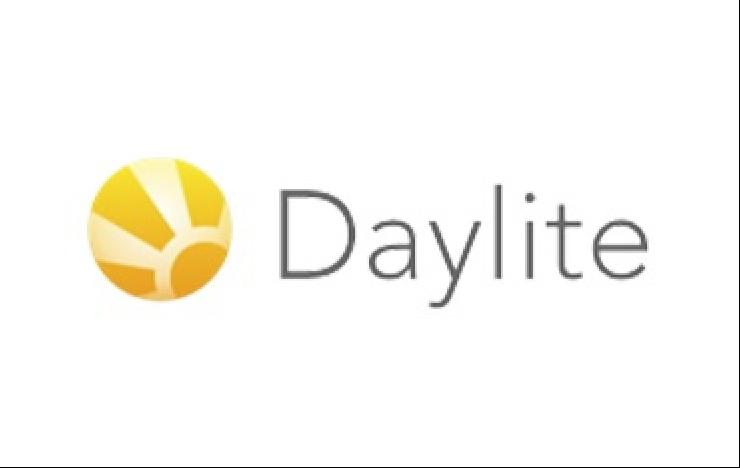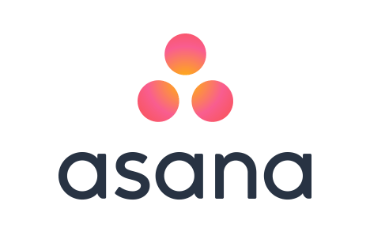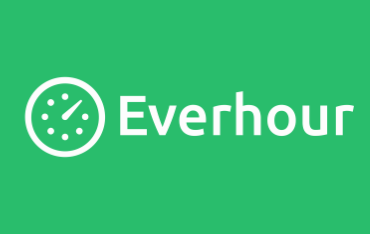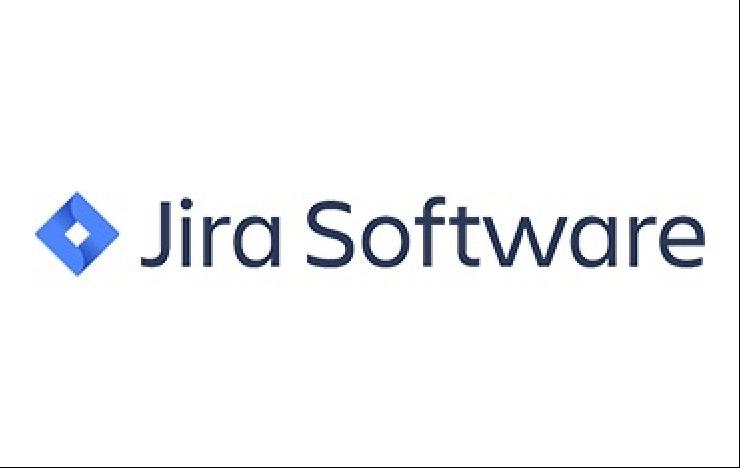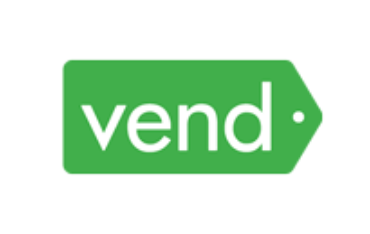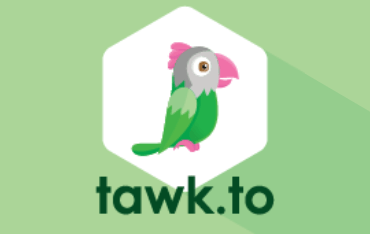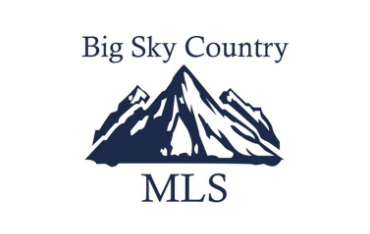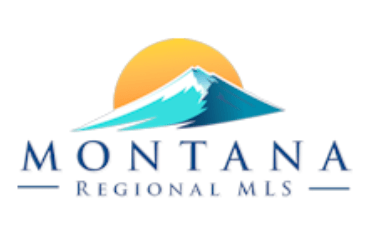 Automate Your Business
Save time and money by automating the day-to-day tasks in your business. Build a new app to automate employee onboarding or to
automate customer quotes
.
See how we've helped businesses like yours reach long-term goals faster, save time, and save money with our Bozeman app development.
BUSINESS AUTOMATION
What's Included With Your Custom App
VISION & PLANNING
An in-depth discovery process to understand your goals, business model, and the necessary features that will make your Bozeman app development successful
Assistance creating a monetization strategy so your app generates revenue
A comprehensive roadmap to your app's features, functions, and databases
Project phasing and scaling to meet your budget and timeline
HIGH-PERFORMANCE FRAMEWORK & DEVELOPMENT
JTech's web app development standards-based framework and ethics, ensuring your app is stable and secure
Fortune 500-level responsiveness for your customers. Instead of a webpage, your tool will be built with 100% AJAX programming by our Bozeman app development team so it feels "app-like."
Next level optimization, so your app is fast and low-latency.
DETAILED & CUSTOM UX/UI DESIGN
UI mockups for each of your app's pages
A detailed layout of your customers' journey, using our in-house information architecture from our expert MT web design team.
Built with a tailored, scalable, and consistently implemented design philosophy
Fully accessible UX following the most recent global and local MT web design and development best practices
APP MANAGEMENT & LOCAL HOSTING
Managed and hosted by JTech, the same MT web design team that developed your app
Worry-free JTech managed domain name registrars, TSL certs, and more
Free bug fixes over the life of your business
24-hour security monitoring and reporting
LIFETIME PARTNERSHIP & STRATEGY
We want to be your trusted MT web design business partner, providing ongoing app development and support
Ongoing strategy reviews with our Bozeman web app development team to further tailor your app to your evolving business
Prompt and professional customer service whenever you need support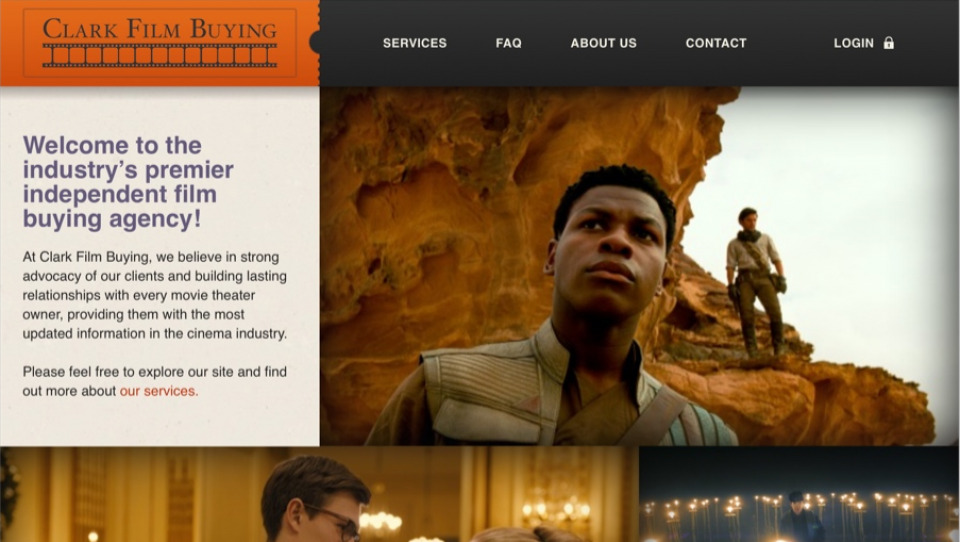 Featured Client
Clark Film Buying
Learn more about this project and the vision we've helped them build.
Bring Your Ideas to Life
A JTech™ Custom Bozeman app development can be the solution that brings your idea to life or takes your business to new heights. Your business deserves a custom web app—start building with JTech today.