About JTech Communications
Your Montana Web Design & Digital Marketing Partners
Not many web development agencies can say they've been in business since the dawn of the internet—JTech Communications can. We started our own journey over 24 years ago as a Bozeman web developer, partnering with local businesses, entrepreneurs, non-profits and thought leaders, serving as a trusted technical partner capable of sustaining their success.
Working with our amazing customers to harness technology to help their businesses grow is what motivates us. Every time we're told how beneficial their project has been to them it reaffirms how much we love what we do.
President
Your partners in mastering business online.
We are driven by our belief that everyone deserves superior technology to grow and automate their business, build their community and save time and money, ultimately improving their bottom line. We are a skilled team of Bozeman web designers, developers, copywriters, digital marketers and visionaries creating the things you wish existed to make your life easier. Our sites are built to grow and our team is here to support you beyond the finish line.

We love living and working in Bozeman, MT. The mountains are close, the people are friendly, and as Steinbeck so poetically put it, it is a town where people will "undertake the passing art of neighborliness." We like playing our part in helping business of Montana expand and improve.
Working with our amazing customers to harness technology to help their businesses grow is what motivates us. Every time we're told how beneficial their project has been to them it reaffirms how much we love what we do.
President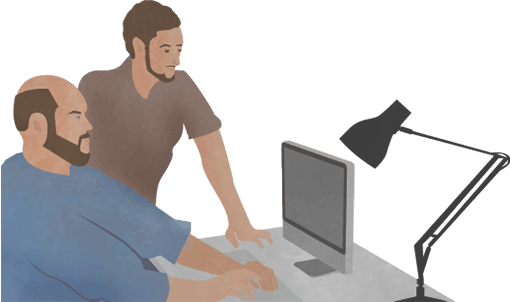 Career Opportunities
Full-Stack Web Developer
Come work in a Montana team where you can be a direct part of solving client problems while under the direction of a master developer.
Our Team
Skilled visionaries in pursuit of your success.
Meet our diverse crew of farmers, mountain climbers, HAM radio enthusiasts, gamers and animal-lovers. We are united by our passion for quality work, good clients and a working coffee machine.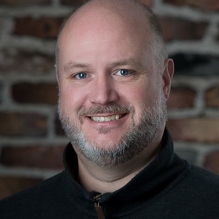 Joshua Reynolds
President and Founder
Josh is the President and Chief Architect of JTech Communications, which he founded in 1997. He has over 25 years of experience in management, Internet systems, information architecture, and web technology.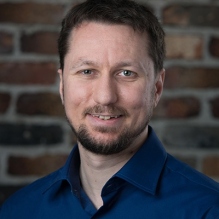 Patrick Milvich
VP Technology
Patrick is Vice President of Technology and has over two decades of programming experience. He serves as JTech's lead programmer and system administrator, applying his technical skills to building highly performant custom websites and web applications for clients.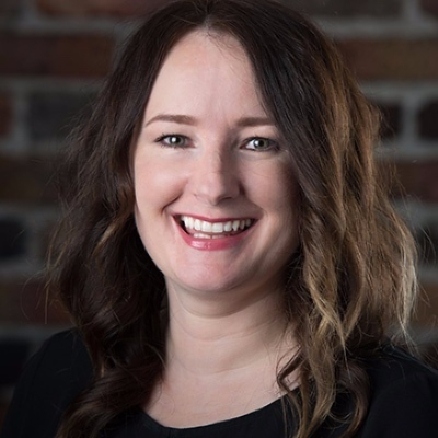 Katie Jenkins
Marketing Director
Katie has guided the planning and implementation of marketing initiatives as a Marketing Director in Gallatin and Park Counties for over 15 years. She leads JTech's digital marketing and client support team and is the first point of contact between JTech and businesses looking for digital marketing or web design. Katie's experience in marketing strategy, brand development and relationship management helps JTech's clients reach their full potential.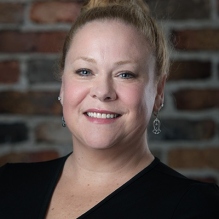 Nikki Reynolds
Finance Director
Nikki is JTech's Financial Officer who has been with the company from nearly the beginning. She manages all client billing, helping them with any related questions, and she has over 20 years of financial management, bookkeeping, and banking experience.
Felix Wolfstrom
Senior Designer
Felix is JTech's Senior Designer and has over a decade of experience with branding, animation, illustration, user interface, and user experience design. His expertise is at the intersection of branding and functionality, making experiences easy, beautiful and memorable.
James Hubbell
Graphic Designer
James is a talented student at Montana State University. He is in his final year studying graphic design and computer science, and he has a particular interest in UI design and motion graphics. James brings an incredible eye for detail and design to the JTech team and his work on our clients' projects.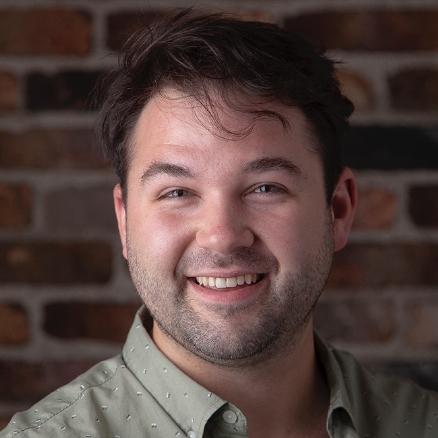 Samuel Klusmeyer
Content Specialist
Samuel graduated from Montana State University with a degree in English composition and work experience focused on copy and communications in 2019. He's motivated to meet clients where they are to help them with their composition needs. That can mean anything from copy editing to building a strong, clear, and branded tone.
Zachary Wright
Client Relations Specialist
Zachary graduated from Montana State University in 2019 with a degree in history. He has 6 years of client relations experience, and loves interacting with people in a wide variety of industries, helping them achieve their goals online.
Michelle Calderwood
Digital Marketer
Michelle graduated from Montana State University in 2020 with a degree in Business Marketing. She is eager to put her customer-centric focus acheived from her background in hospitality to work for JTech's digital marketing clients. If you work with Michelle you can look forward to receiving prompt, polite, and courteous service.
Deanna Dalton
Digital Marketer
Deanna is a current student at Montana State University studying Business Marketing. She focuses her time on PPC, SEO and content marketing campaigns.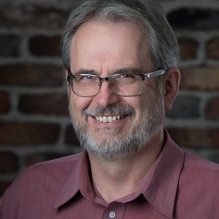 Robin Hickman
Developer
Robin is a developer who studied Computer Science at MSU and has built custom software for businesses. He is responsible for building client websites and managing domain registrations. He also has a photography background so he also helps with project photography.
Zachary Lowen
Developer
Zach is a developer who loves working on web technology, including system administration with Unix based systems. He is behind many of the websites and applications that JTech develops for its clients, including the server-side that supports them.
Serena Dublois
Digital Marketer
Serena graduated from Montana State University with a Bachelor of Science in Business Administration with a focus in Marketing. As a huge people person, Serena works hard to meet and exceed client goals and expectations through SEO and PPC. Working with Serena means you will always receive thorough work and great customer service.
Kathleen Glockner
Digital Marketing Intern
Bryn Lisser
Content Marketing Intern
Our Partners
We could not offer the quality we are able to provide for our clients without the support of our expert partners. Over the years, we've formed close partnerships with trusted local businesses to ensure you receive the best branding, IT assistance and credit card processing services available.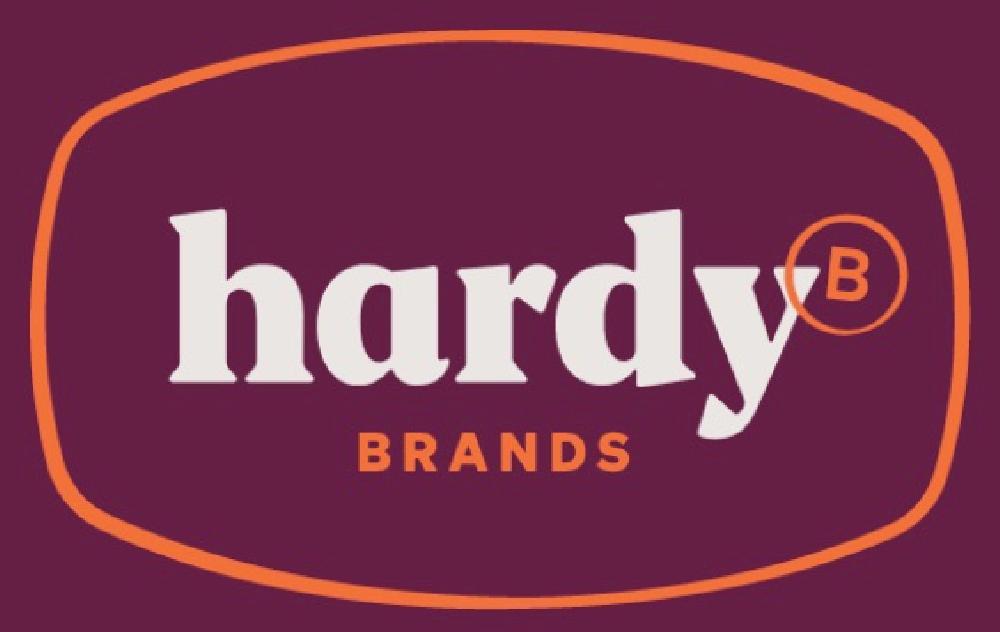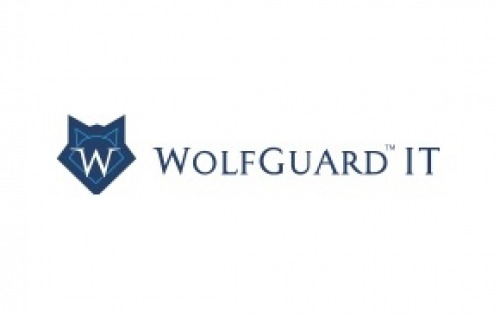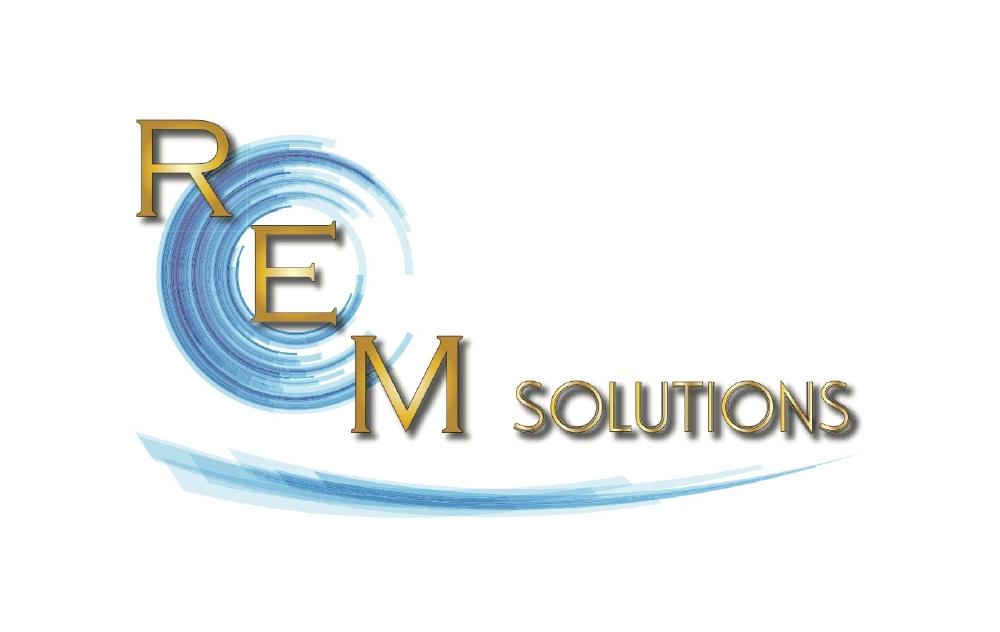 Free, no-hassle business consultation
We have a proven track record with helping businesses of all sizes achieve success in the online space. We'd love to apply our 24 years of experience in web design and digital marketing to your business. Reach out today for your no-hassle consultation with one of our experts.