Careers In Digital Marketing & Web Design
Join JTech's Montana-Based Team of Web Designers & Digital Marketers
JTech Communication's Montana team of web development wizards and digital marketing maestros work hard to build the best websites and web apps for our clients. You might be a good fit for the JTech's Montana web design team if you're self-taught, passionate about computers and love elegant solutions to complicated problems.
Sound like you? Apply! We love nerding out with people who share our passion for good tech.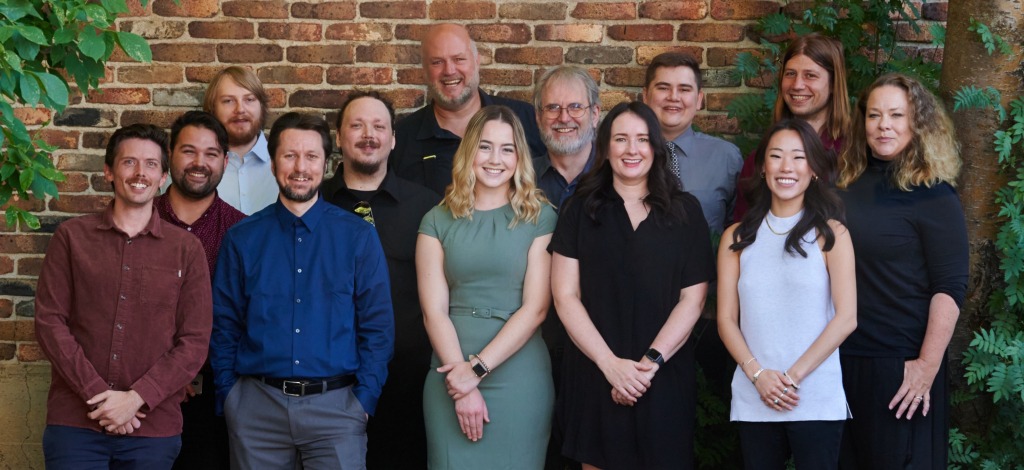 We invite you to apply for open positions on our Montana website design and marketing team—even if your experience isn't an exact match. Above all, we prefer working with the right person first.

We hope that you'll grow with us as a lifelong member of our team.
Current Openings
Join Our Montana-Based Web Design & Digital Marketing Team
Always Accepting Resumes
JTech's Montana team of web developers and digital marketers love meeting new people—even when we're not actively growing our team. If you know we'll work well together and you don't see the right web design or marketing position, send us your resume! We would love to hear how you could fit into our Montana-based team. If nothing else, we'll get to meet each other, and that would be pretty great!
Behind the Scenes at JTech
Between developing killer websites, apps & marketing campaigns, we like to have some fun!
Think JTech's Montana Web Design & Marketing Team Is Right For You?
Even if our current openings aren't a perfect match for your qualifications, apply if you would like to join our Montana digital marketing and web design team. We're always looking to meet more great people!
Want to learn more about our current Montana-based team? Visit our About Us page!