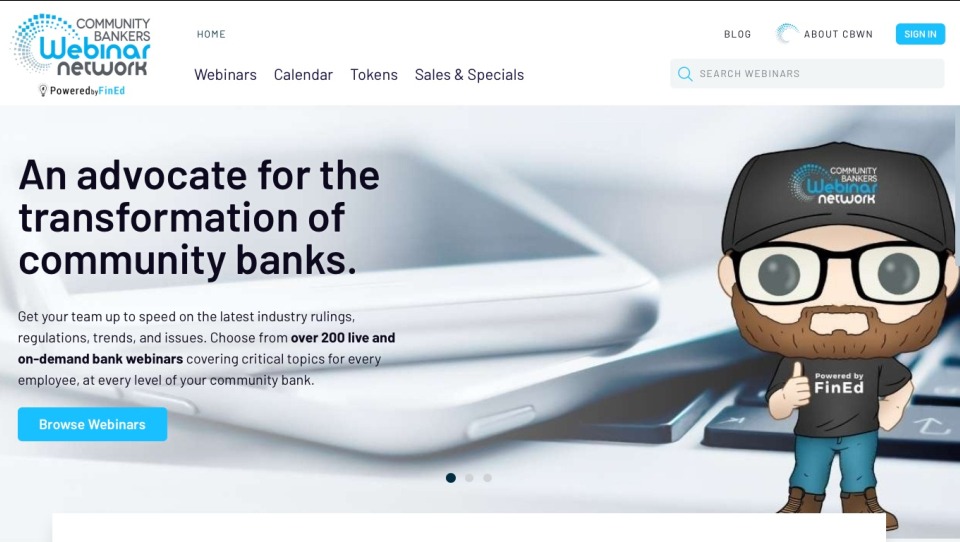 Financial Education Inc.
Project Overview
Our website development team worked with Financial Education, Inc. (FinEd) to build a streamlined eCommerce webinar sales website that simplified their workflow, reduced recurring fees, and streamlined their webinar sharing process.
Financial Education Inc. (FinEd) is the industry leader in educational webinars for banks, credit unions, and hospice workers.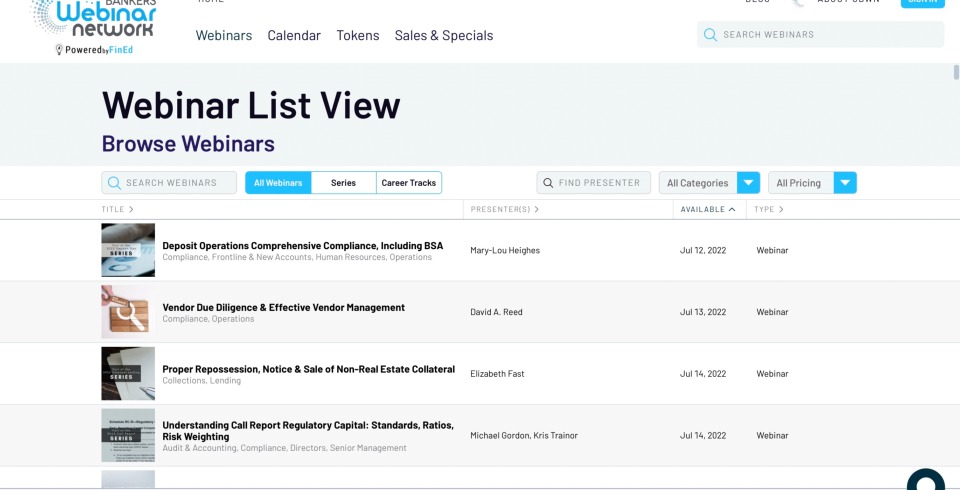 What We Did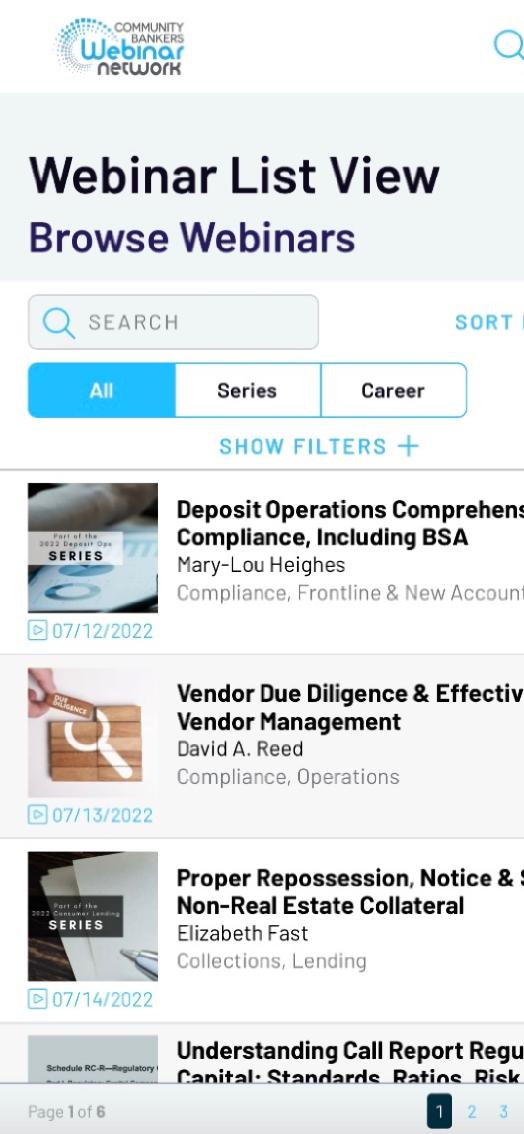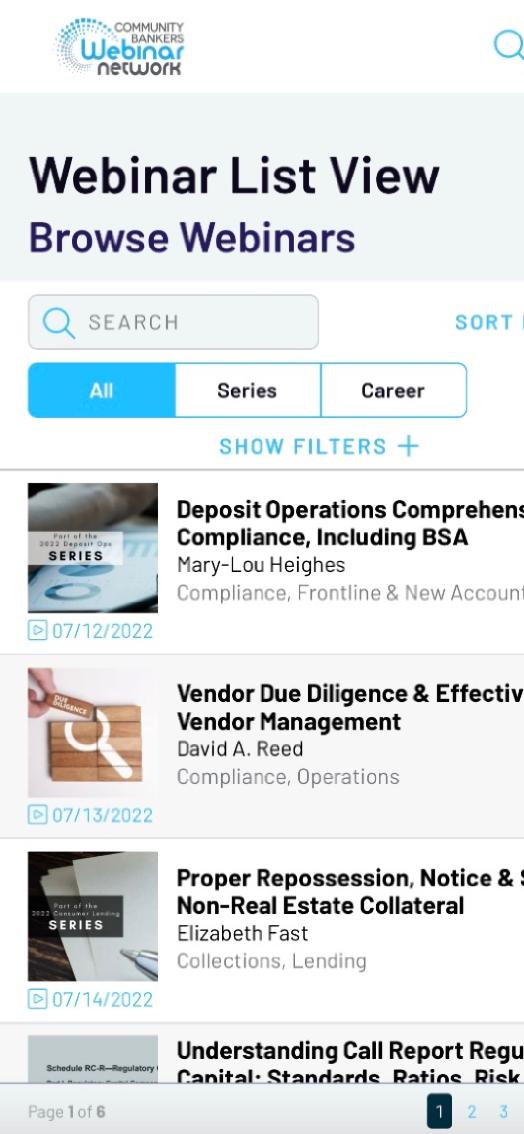 What We Did
We built tools that helped FinEd automate key parts of their business.
Notably, we gave FinEd the ability to:
Allow their partners to create and customize unique websites to sell FinEd's webinars
Allow partner associations to sell webinars from a webinar list on a custom site FinEd can generate specifically for each partner
Sync Quickbooks with the sales recorded on their website.
Access automated sales reports

Do a large part of their accounting in the admin portal with custom, accounting-focused features

Manage their customers, webinars, and websites easier with an admin portal web app
Talk with customers via live chat
Before FinEd came to JTech, their site had plugins and third-party software, making their site management complicated, time-consuming, and expensive.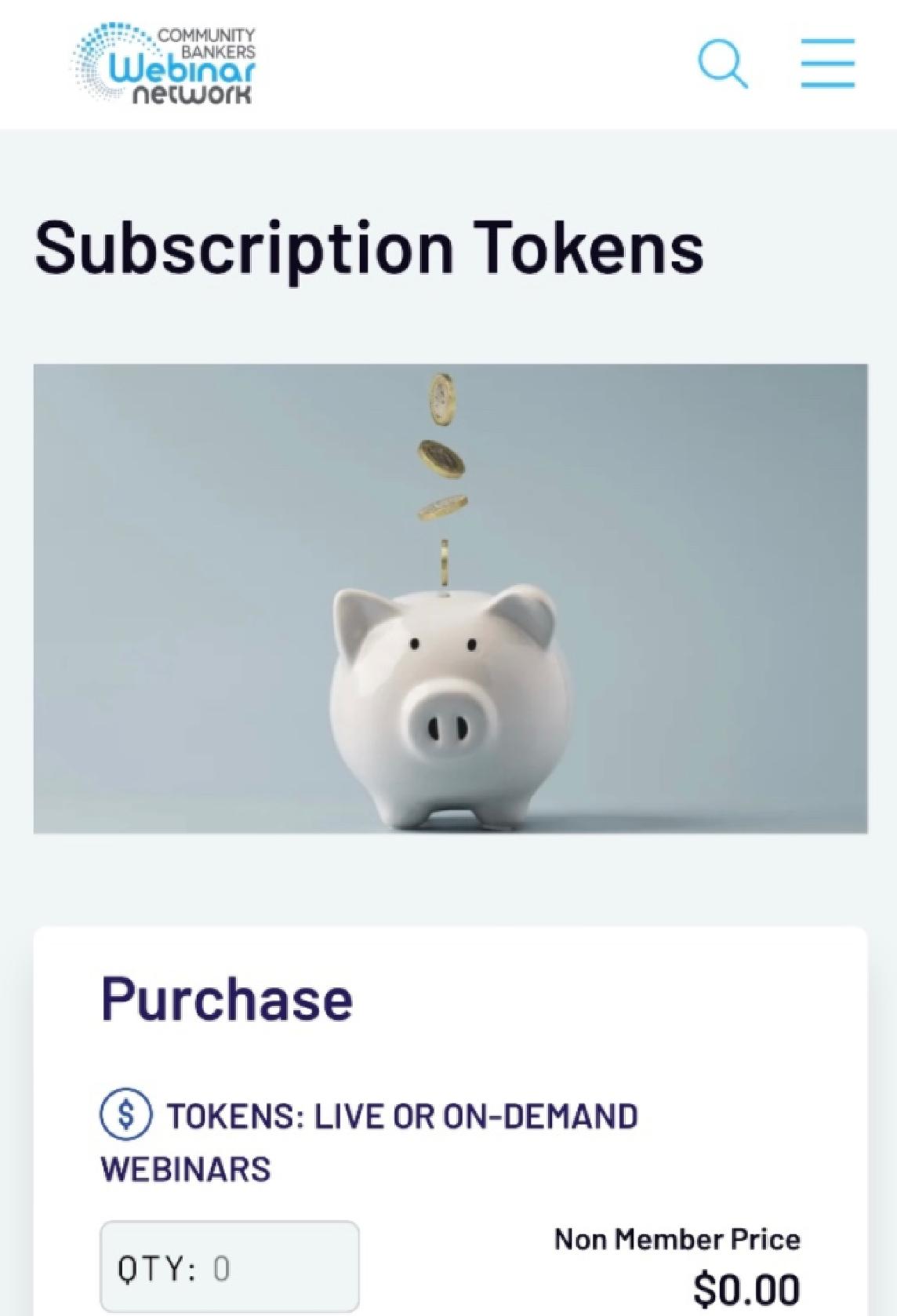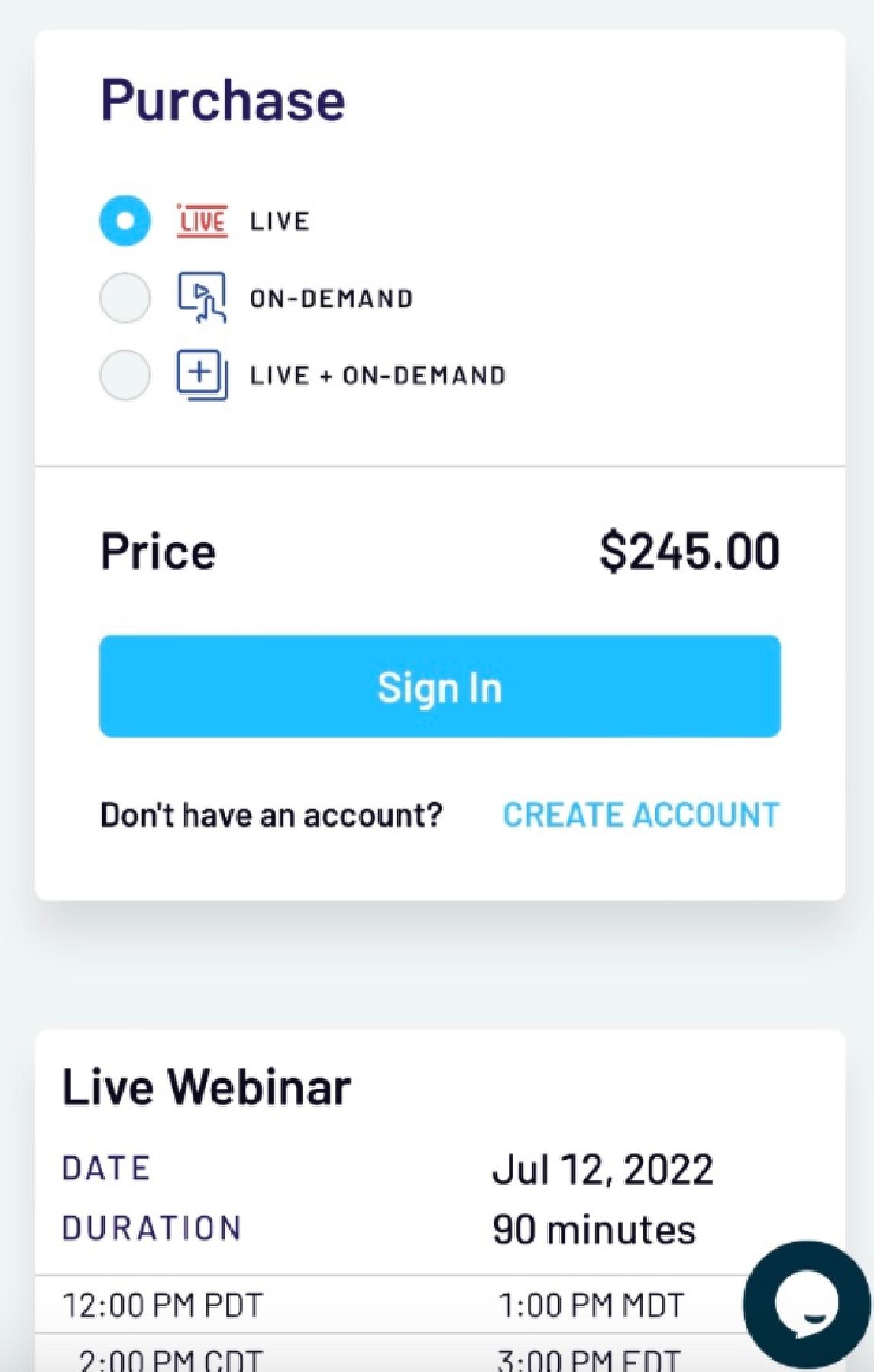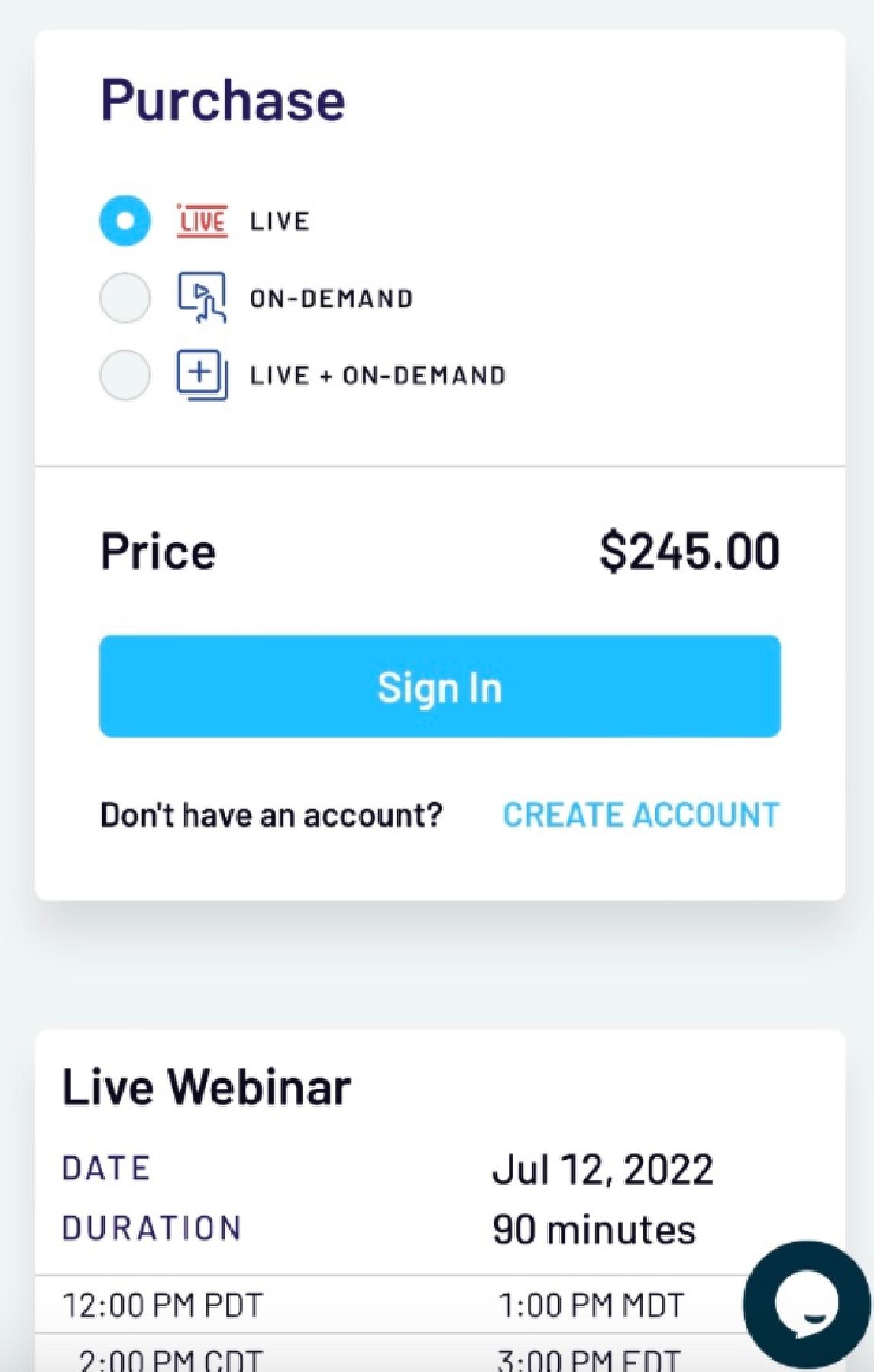 Success
We built FinEd a website that makes their business more scalable. We're proud of the website and webinar sharing system we created for Financial Education Inc. FinEd's
newly updated website and simplified workflow will help them remain an industry leader.

We are excited to see how their new website allows them to continue educating bank workers across the United States.