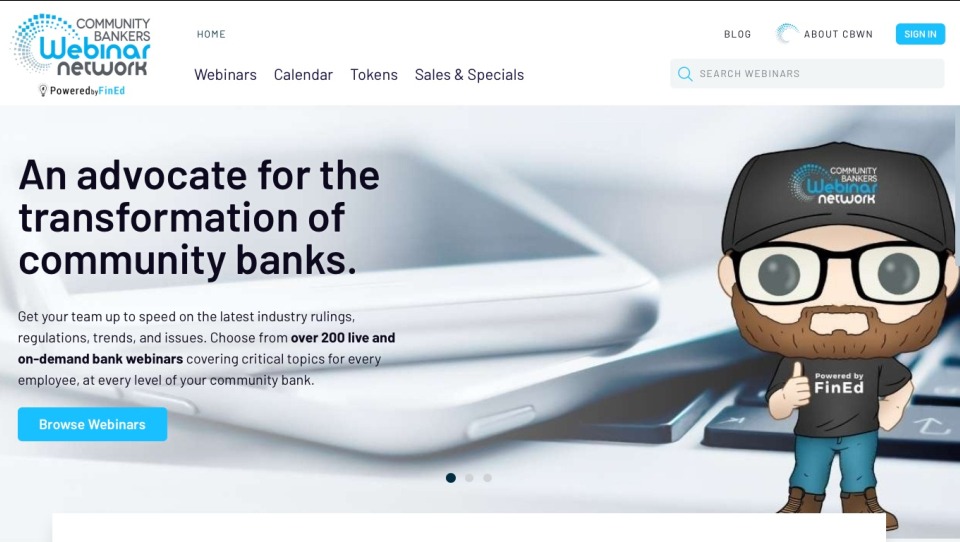 Financial Education Inc.
Their Story
Financial Education Inc. (FinEd) is the industry leader in educational webinars for banks, credit unions, and hospice workers. FinEd was having trouble with their outdated site and wanted to simplify their workflow. Ultimately, FinEd wanted to simplify their workflow, reduce recurring fees, and streamline their webinar sharing process.
The JTech team worked hard to build a streamlined website that reflected the expertise and professionalism FinEd requires as an industry leader.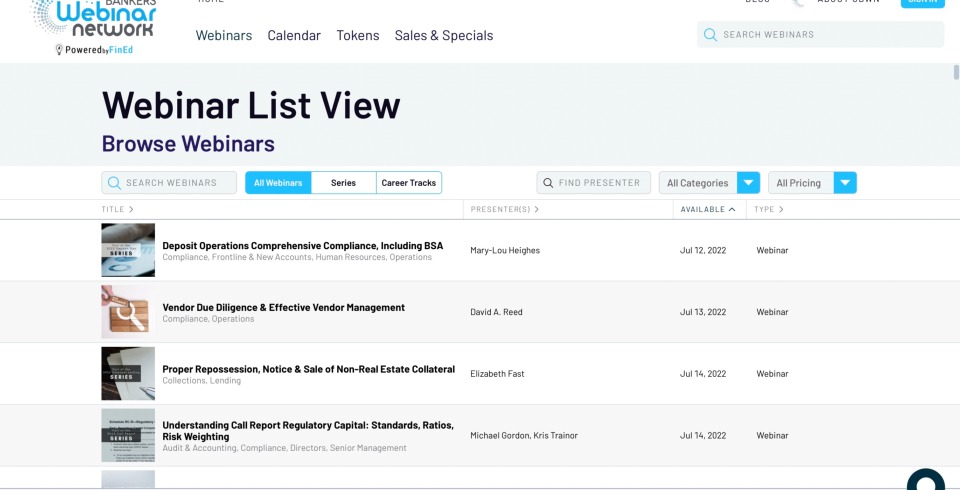 What We Did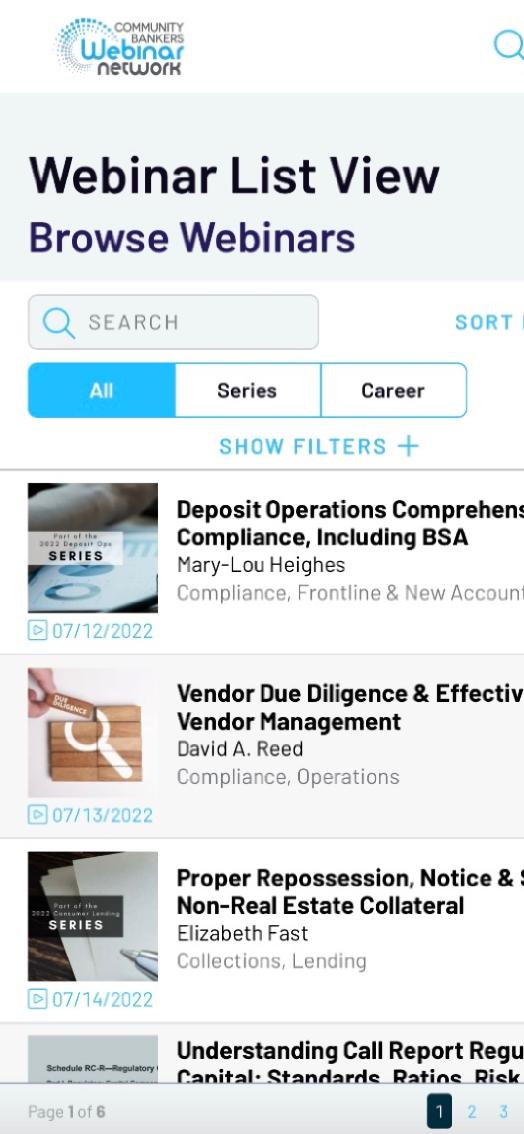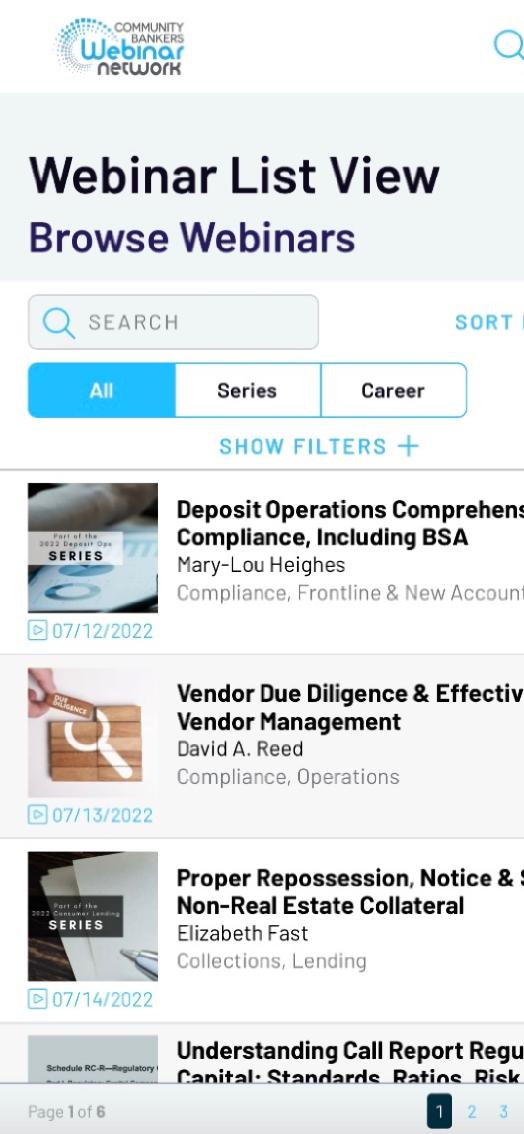 What We Did
During FinEd's website development, we wanted simplicity to be echoed through their website design. This idea was applied to everything from improving their partner association's ability to sell webinars to integrating QuickBooks for better accounting and payment management.
Notably, we gave FinEd the ability to:
Allow their partners to create and customize unique websites to sell FinEd's webinars
Access automated sales reports

Do a large part of their accounting in the admin portal with custom, accounting-focused features

Manage their customers, webinars, and websites easier with an admin portal web app
Talk with customers via live chat
Before FinEd came to JTech, their site had plugins and third-party software, making their site management complicated, time-consuming, and expensive. We have made their business more scalable by simplifying everything into one website/web app that accomplishes everything it did before (and then some).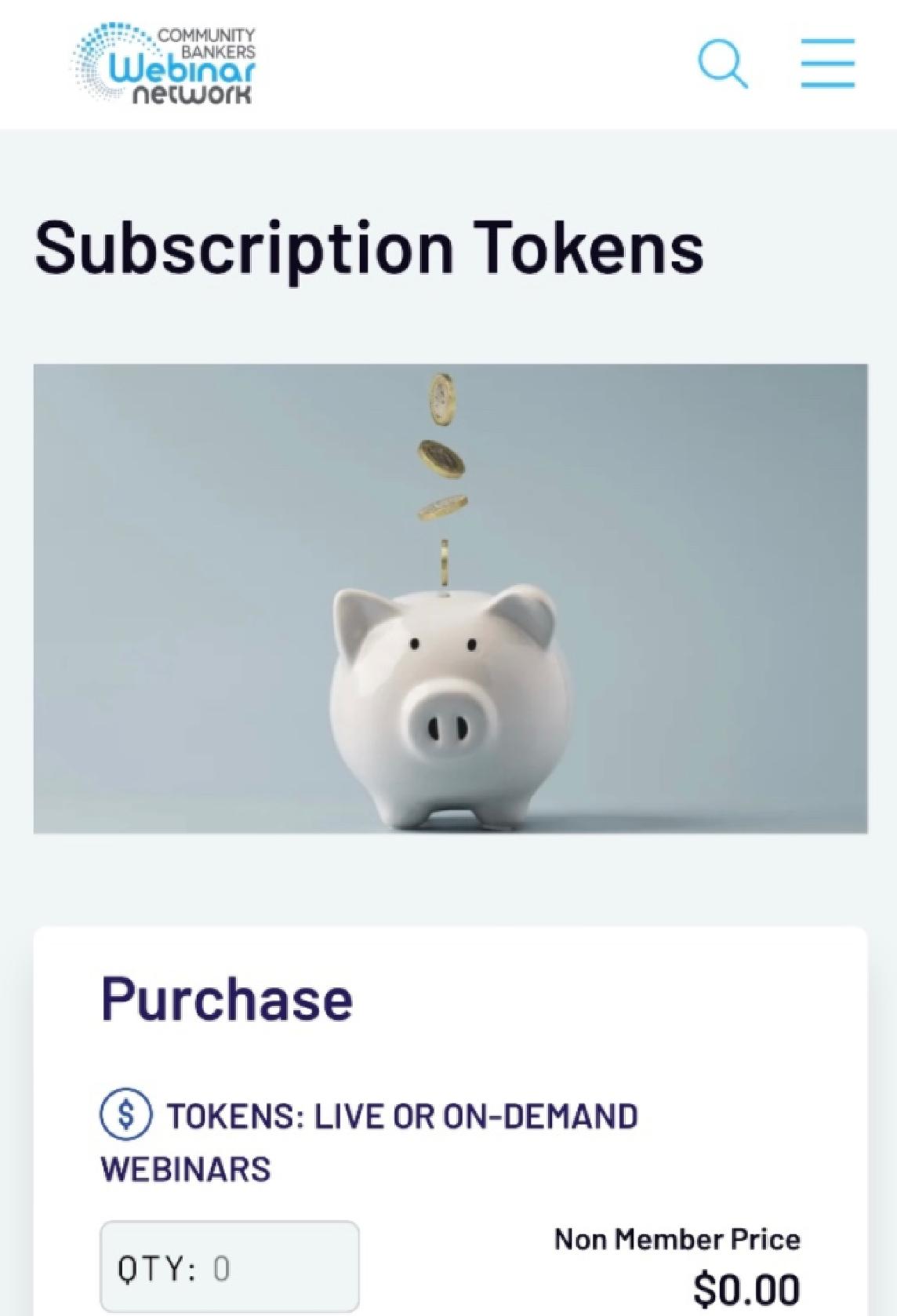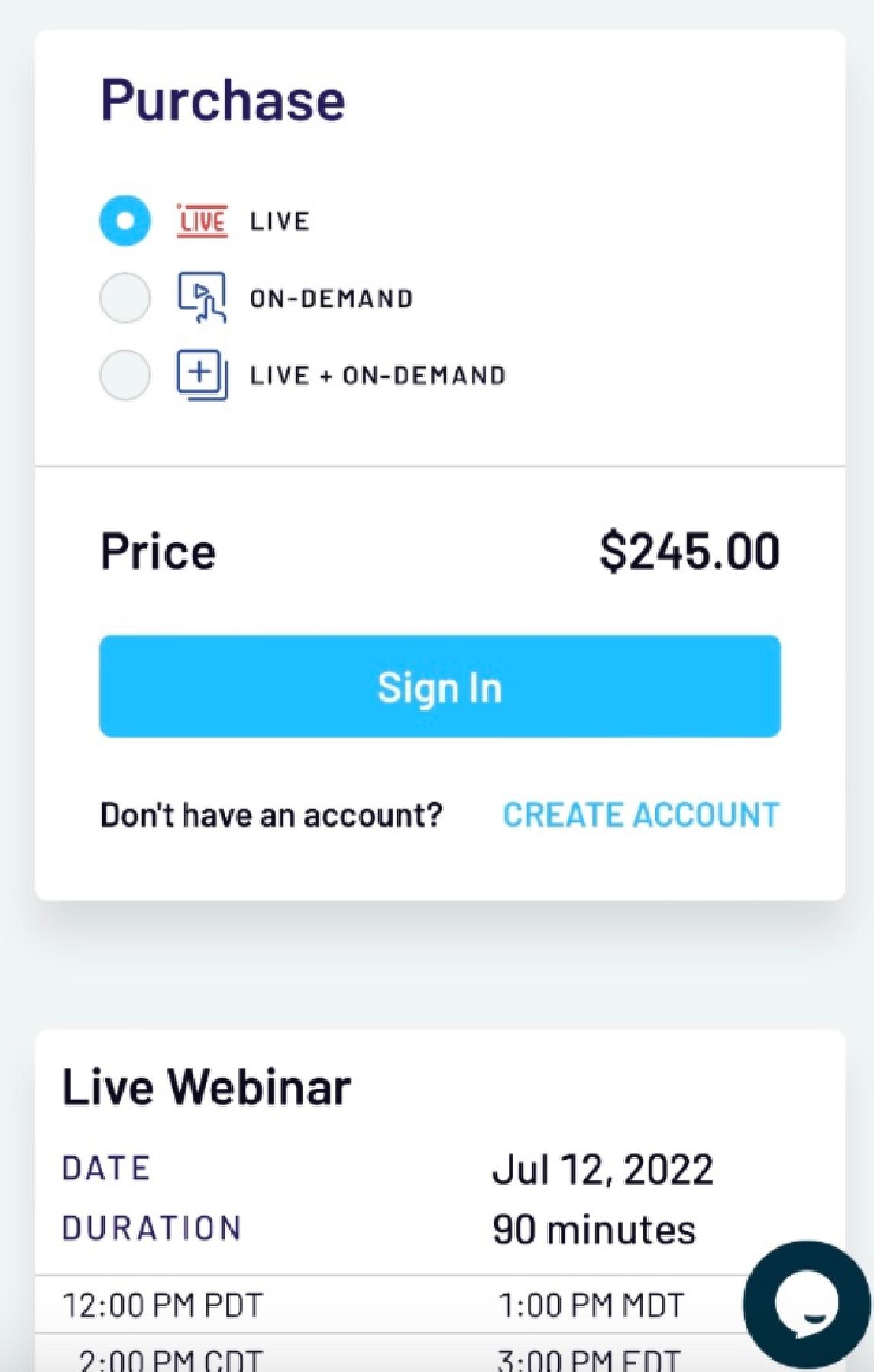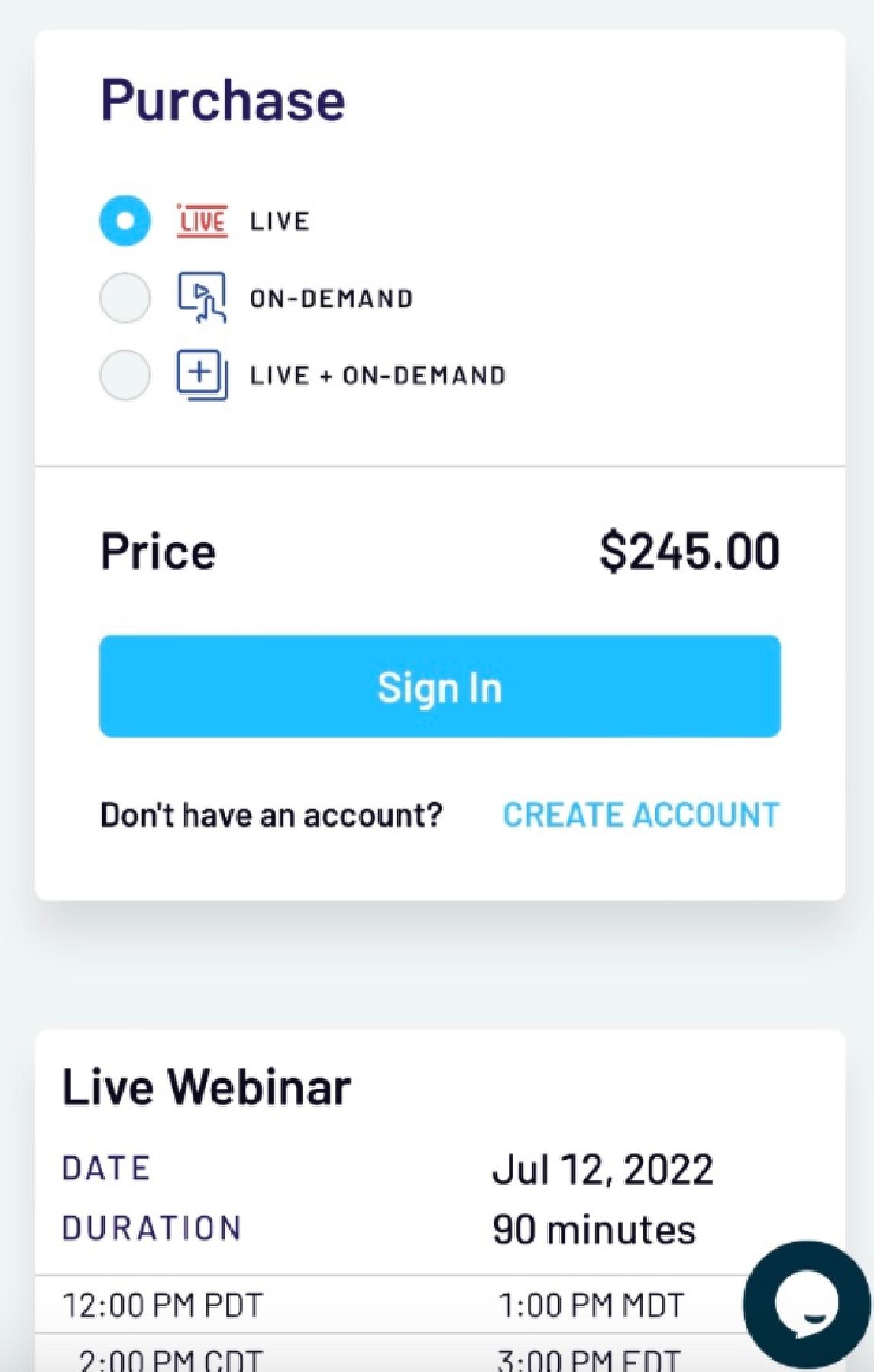 Success
FinEd is an industry leader, and we want them to remain in that position. With their newly updated website and simplified workflow, FinEd is prepared to successfully continue educating workers across the United States.
JTech is proud of the website we created for Financial Education Inc. We are excited to see how their new website allows them to grow.