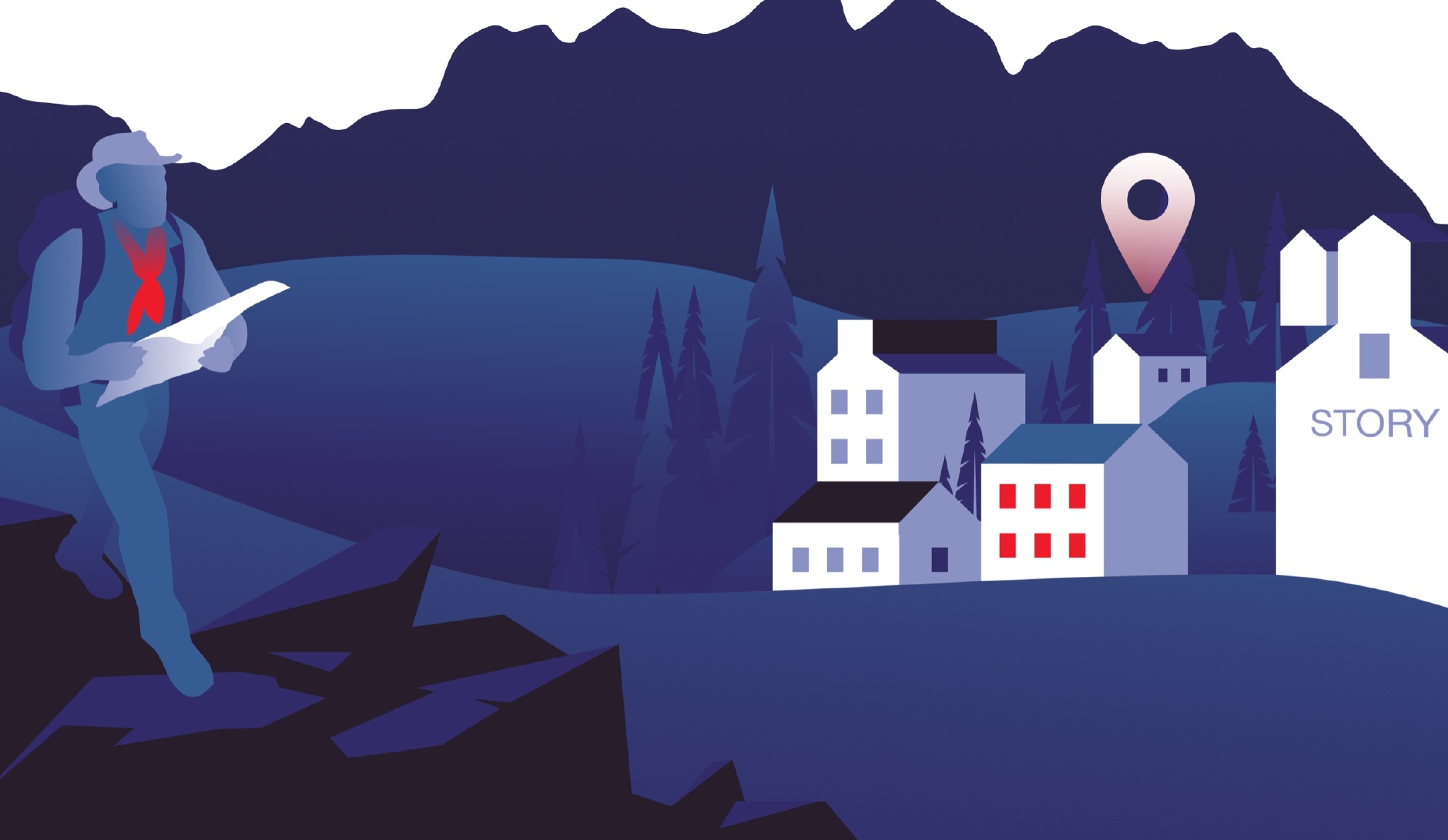 Why Choose a Local SEO Company in Bozeman, MT?​
A local SEO company in Bozeman is central to any Montanan's SEO strategy. This is true for several technical reasons but, to summarize, a Montana-based team can use their experience and community connections in ways that a non-local team can only dream of.
Want to know how? Keep reading!
It's All About Local SEO Talent
We won't sugarcoat anything—SEO is complex and ethereal. Often, it can seem closer to art than a science — a frequently moving target that relies on online trends and shifting algorithms. But, with a good local SEO marketing company helping you, the optimization process can become a little clearer.
So, how do you start looking?
We encourage you to start by looking in your local community for people who have a knack for Montana-based SEO. Let's quickly break down what that means.
Local SEO vs. Traditional SEO: What's the Difference?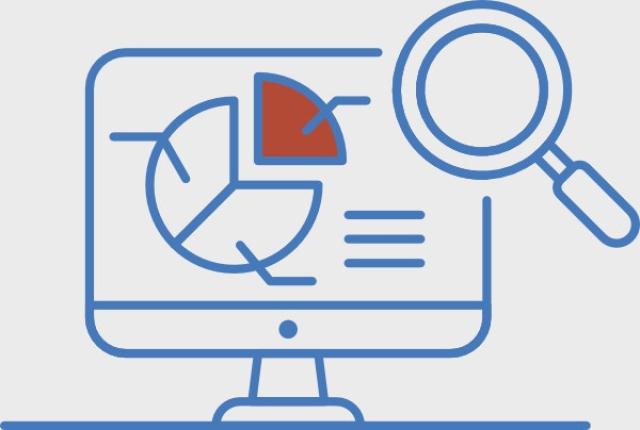 Traditional SEO wisdom is all about targeting keywords, building a high-authority backlink portfolio, and writing well-optimized content. All are important aspects for successful SEO campaigns, but Local SEO focuses on each aspect in a slightly different way. Instead of the standard high-impact keywords and backlinks, you need location-based keywords and reviews. To summarize, Google's local search algorithm targets most core SEO principles in non-traditional, location-specific ways.
Learning local SEO for Montana, or anywhere else, is almost like re-learning what you already know.
Why Hire a Team With Regional Knowledge For Local SEO?
It takes a local eye and tons of practice to know Google's local algorithm for your business's location and industry.
Curious? Keep reading, and we'll break down exactly how a local team can help your business grow its visibility.
A Local SEO Company is Better With The Technicalities
In this case, we're talking about Bozeman, MT, and the surrounding Montana area. Contracting with a company that consistently works with the local algorithm is much more impactful than contracting with a company that needs to learn it from scratch.
1. A Local SEO Company Understands Google's Location-Based Algorithm
Google decides what people are more likely to be searching for based on their location. Honestly? It's kinda creepy. Still, a solid local SEO company will use that data for good.
A basic understanding of Google's local algorithm is needed if you want to be visible to possible clients during search—at minimum. You need someone who knows how to navigate the system.
So, a Bozeman SEO marketing agency is more equipped to help you rank for searches in Montana than any other company because their employees live with Montana's local algorithm.
2. A Local SEO Company is Better for Your Google My Business Profile
Google My Business is critical for local visibility. We see too many customers creating GMB accounts for their businesses, adding one or two pictures, then walking away. A GMB needs frequent updates and listings in local directories to appear in searches at all.
Getting your site into local directories is difficult if the SEO agency you choose is from out of town. A Montana SEO team will also know your town's local tone to use for your GMB posts—if needed. If you're a Montana-based business, you should have a Montana SEO company monitoring and growing your GMB.
3. A Bozeman SEO Company Can Help You Appear on Montana Maps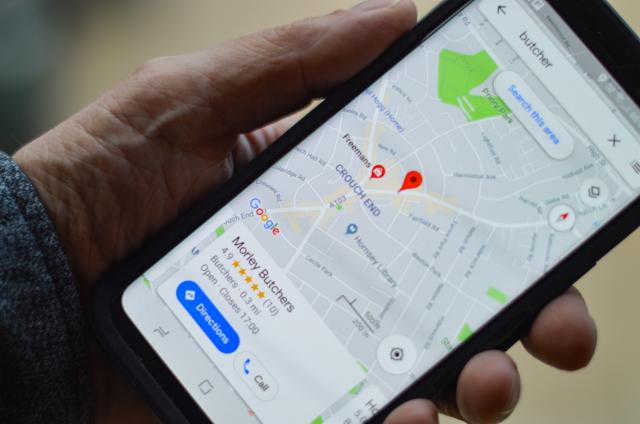 Have you seen the list of three businesses under the Google maps section after searching something like "local restaurants?" That segment of Google's results is 'The Map Pack,' and it appears during location-based searches for services. You want to be in Google's map pack.
The results that appear in a map pack are primarily determined by a business's reviews, online local presence, and activity on GMB. The way those factors influence results also change by location and by industry.
So, you could be accidentally optimizing your Montana construction GMB listing like a restaurant should and hurting your results. We want to help you break into your local map pack.
A Local SEO Company is More Connected With Your Local Audience
Ever heard the expression, "it's about who you know, not what you know?" In Local SEO, that saying holds a lot of water. Many of the best local SEO tactics rely on your marketing team connecting with the local community.
1. You Need Interpersonal Relationships for Local Backlinks
If you've been around SEO for any amount of time, you've
probably heard about backlinks
. You need backlinks to get your rankings up across the board. However, local SEO treats backlinks a little differently—especially here in Montana. In local SEO, the number of sites is often more important than their influence.
Still, knowing you need backlinks and actually getting them is a very different story.
Business owners may be hard to get in touch with unless you can talk with them in person. A local Bozeman marketing team knows how to get in touch with Bozeman-based business owners, and a Montana team knows how to reach Montana business owners.
2. A Local Team Speaks With a Local Voice
Google, and your customers, look for subtle clues that you're not an out-of-town person poaching business from the local economy. We can help you update your website, your posts on GMB and list your business with location-specific words and landmarks.
The more genuine, local content you have, the better you'll do. Google, and your customers, will know if an out-of-towner has faked your content.
3. A Local Marketing Team Generates Local Content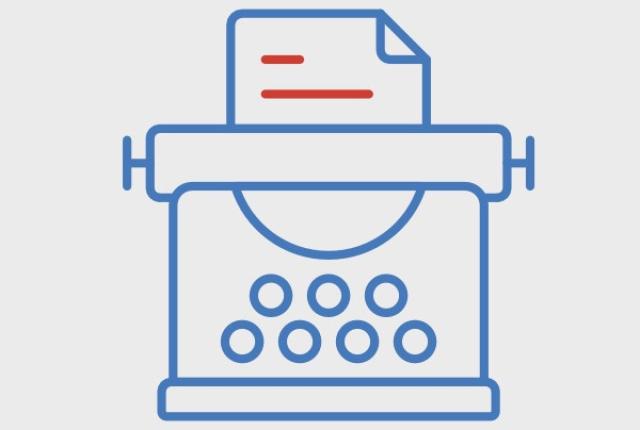 Frequent updates with fresh, local content signal to Google that your business is active and doing well. You can think of GMB content like a miniature blog. The more active you are, the more likely you are to rank—within reason, of course.
Our marketing team has 2-3 experienced photographers on staff that your business can schedule for high-quality photos. We also employ several writers that specialize in GMB posts for a Montana audience.
That's a hard thing to find anywhere else.
A Local Team Is Better at Reputation Management
Like we stated earlier, reviews play a large part in your GMB listing's visibility.
One of our digital marketing specialties is
reputation management
. That means getting reviews, keeping reviews, and getting terrible reviews removed.
So, why is a local team better at reputation management than a larger company on the other side of the US? It's simple. A Montanan won't give two hoots about what a Californian or a New Yorker says about their review. They will care if the person reaching out also happens to be their neighbor.
Why Not Do Your Own Local SEO?
There are two simple answers to this question.
First, good SEO that produces results takes time and expertise. Between posting, networking, and training to stay up to date, you likely won't have time for the day-to-day tasks your business needs to stay running.
Second, a local business like ours is accessible. (You're welcome to stop by our office to say hi after your lunchtime stroll around Pete's hill.) We also stay in contact with detailed ranking reports every quarter.
As Montana SEO professionals, we pride ourselves on taking the pressure off of customers so they can do what they love—running their business.
Okay, But Why JTech SPECIFICALLY?
We believe that going JTech is your best marketing option—obviously. We also want to back that belief up. So, here are three reasons you might want to consider hiring JTech as your Montana SEO company.
1. We don't outsource your success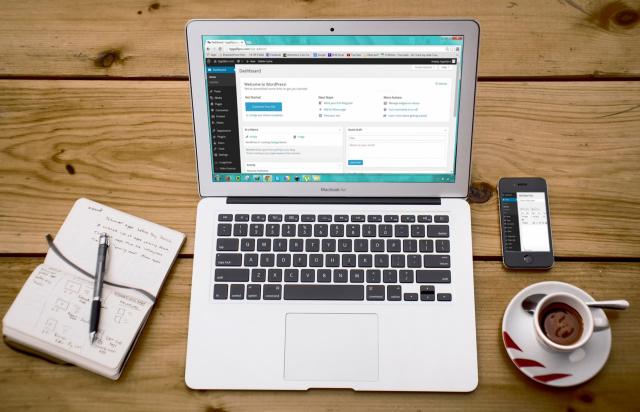 Many web and SEO-based companies will host your site on WordPress and use plug-ins to automate your SEO. That either doesn't work, or the strategy goes out of date fast.
Please don't take our word for it either! Download this
free chrome plug-in
and head over to our competitors' sites. You'll see poorly optimized descriptions and meta tags—if they exist at all.
We built our sites from the ground up to be SEO-friendly. If you would only like to hire us as your local SEO marketing company, we can optimize your site to perform among the best of your local competitors.
2. We Care About Educating You
We are continually educating ourselves on the latest and greatest in SEO. We also profoundly enjoy passing that information on to you in the form of GMB and traditional SEO-based tips. (Kind of like this blog!)
So, we would love to start teaching you about SEO.
3. We're Local to Bozeman, So We're Here for You—Literally
Want to meet the team that's optimizing your online visibility? Stop by to say hello! Our office is directly behind the Public Library.
(We recommend grabbing a pastry and a coffee from the
incredible Vienne
down the street on the way home.)
So, how about it? Reach out to the best Bozeman SEO company around. (Well… our favorite company at least!) Head over to our online form to
schedule a consultation
or walk down to 201 S Wallace, Unit A6, and introduce yourself! We would love to talk with you.