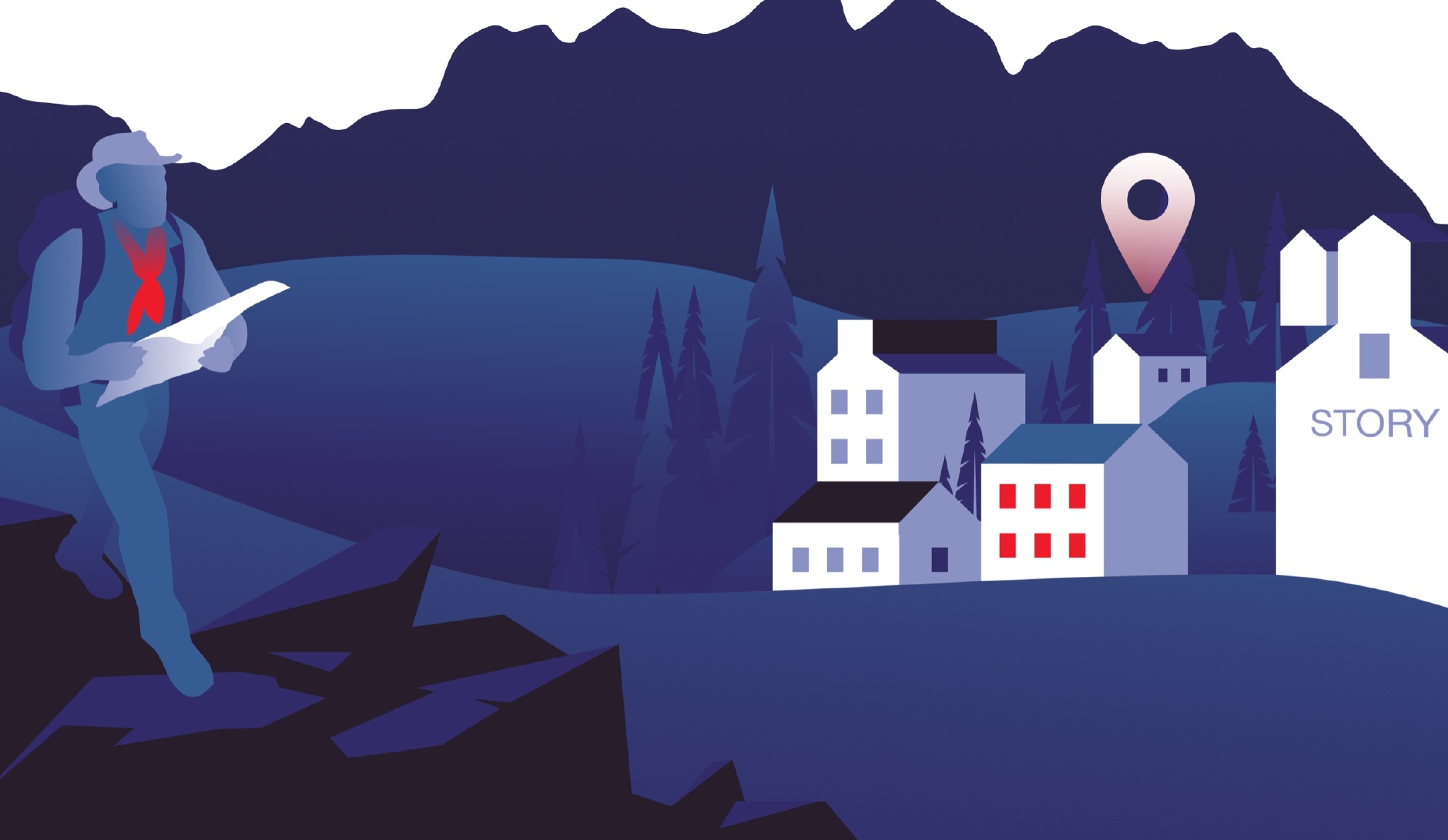 Why Choose a Local SEO Company in Bozeman, MT?​
Working with a local SEO company in Bozeman is central to your Montanan business's SEO strategy. Our team, based in Montana, has advantages non-local teams can't access, like connections within the local community.
A local SEO team often knows the local market better as well, helping them target better keywords.
Learn more about the benefits of working with a Bozeman SEO agency below.
Local SEO Talent is Critical
SEO is complex. It's a frequently moving target that relies on planning for or reacting to, online trends and shifting algorithms. But, with a good local SEO marketing company helping you, the optimization process can become a little clearer.
One of the best ways to find local SEO talent is by looking in your local community for people who have a knack for Montana-based SEO. To help in your search, we've broken down the differences between local and traditional SEO below.
Local SEO vs. Traditional SEO: What's the Difference?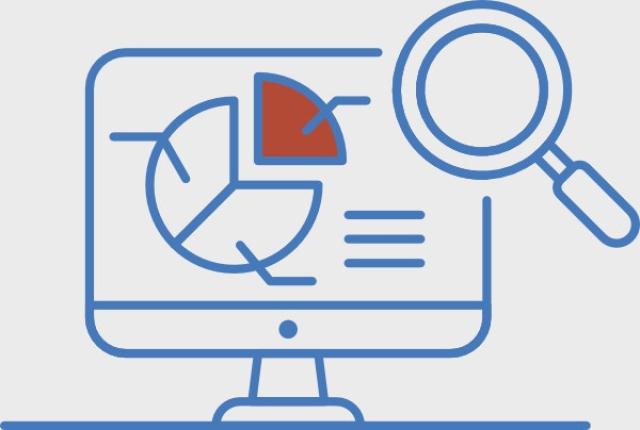 Traditional SEO is all about targeting keywords, building a high-authority backlink portfolio, and writing well-optimized content. The more positive signals you can give to Google's search algorithm, the better.
Local SEO also relies on keywords, backlinks and optimized content. However, your local SEO agency will be optimizing for a different algorithm. Google's local search algorithm targets most core SEO principles in non-traditional, location-specific ways.
Learning local SEO for Montana, or anywhere else, often involves a steep learning curve. You need to use location-specific keywords, links, and tools to rank on the search engine results page. Our SEO professionals spend substantial time learning the best local aspects for your business.
Why Hire a Team With Regional Knowledge For Local SEO?
It takes a local eye and tons of practice to know Google's local algorithm for your business's location and industry.
How a local SEO team interacts with the local algorithm can dramatically change depending on your business goals. A local SEO team can also help you optimize your site reliably. In short, an SEO agency like ours takes the guesswork out of ranking in Google.
Local SEO Requires Special Techincal SEO Tactics
For us, that means Bozeman, MT, and the surrounding Southwest Montana area.
Our website design team optimizes your website's code for the local market. Specifically, we can help you alter the parts of your website that Google's algorithm sees first.
Optimizing your code helps us tell Google where you're based. This allows Google to interpret your website's content correctly.
A Local SEO Company Understands Google's Location-Based Algorithm
Google decides what people are more likely to search for based on location. A solid local SEO company will use this to help you rank higher than your competition.
We've helped many companies navigate Google's local algorithm. We offer a local SEO package for this
specific reason
.
Furthermore, a local SEO agency exists inside Google's local algorithm. This means that a Bozeman SEO professional will have an easier time finding the best keywords for you.
We firmly believe that a Bozeman SEO marketing agency is more equipped to help you rank for searches in Montana.
A Local SEO Company is Better for Your Google Business Profile
Your Google Business Profile is critical for local visibility. We see too many customers creating GBP accounts for their businesses, adding one or two pictures, then walking away. Your GBP needs frequent care to appear in searches at all.
Our Montana SEO team understands your customers. They can carry that tone forward into your GBP posts—if needed. If you're a Montana-based business, you should have a Montana SEO company monitoring and growing your GBP.
A Bozeman SEO Company Can Help You Appear on the Local Map Pack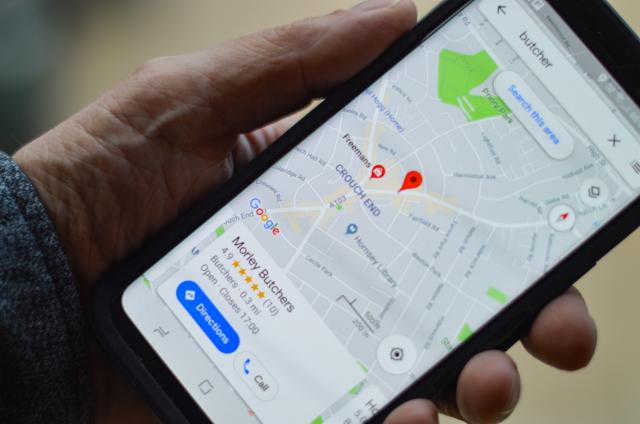 Have you seen the list of three businesses under the Google Maps section after searching something like "restaurants near me." That segment of Google's results is called 'The Map Pack.' The Map Pack appears during location-based searches for services. We recommend doing everything you can to appear in Google's local map pack.
Map Pack results are primarily determined by a business's reviews, online local presence, and GBP activity. The way those factors influence results also changes by location and industry.
Our local SEO team can help you break into your local map pack.
A Local SEO Company is More Connected With Your Local Audience
There's a famous expression, "It's about who you know, not what you know."
In Local SEO, that saying holds a lot of water. Many of the best local SEO tactics rely on your marketing team connecting with the local community.
A local SEO team, like ours, can help you manage your reviews and post community-focused statements on your GBP. Network visibility to help your ranking on the local results page.
You Need Interpersonal Relationships for Local Backlinks
If you've been around SEO for any amount of time, you've
probably heard about backlinks
. You need backlinks to get your rankings up across the board. However, local SEO treats backlinks a little differently—especially here in Montana. In local SEO, the type of site is often more important than the size of that site.
Still, knowing you need backlinks and actually getting them is a very different story.
Business owners may be hard to get in touch with unless you can talk with them in person. A local Bozeman marketing team knows how to get in touch with local business owners.
A Local Marketing Team Speaks With a Local Voice
Google, and your customers, look for subtle clues that you're not an out-of-town person poaching from the local economy. We can help you update your website, your Google Business Profile posts and list your business with location-specific words.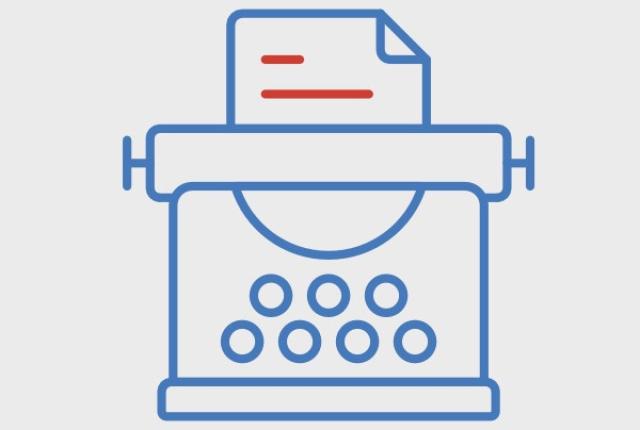 The more genuine local content you have, the better you'll do. Google, and your customers, will know if an out-of-towner is faking your content.
Frequent updates with fresh, local content also signal to Google that your business is active and doing well.
Think of GBP content like a small blog. The more active you are—within reason—the more likely you are to rank.
Our Bozeman marketing team has several experienced photographers on staff that you can book for high-quality photos. We also employ several writers that specialize in content with a Montana voice.
That type of content is hard to find anywhere else.

A Local Team Is Better at Reputation Management
Like we stated earlier, reviews play a large part in your GBPs visibility.
One of our digital marketing specialties is
reputation management
. That means getting reviews, keeping reviews, and getting terrible reviews removed.
There's one very good reason for using a local team for reputation management. A Montanan won't care what a Californian or a New Yorker says about their review. They will care if the person reaching out also happens to be their neighbor.
Why Are We The Best Local SEO Agency for You?
We're confident that our local SEO team is the best option for your business—obviously. However, we base our confidence on tangible facts. So, here are three reasons to consider our Montana SEO company's team.

1. We Don't Outsource Your SEO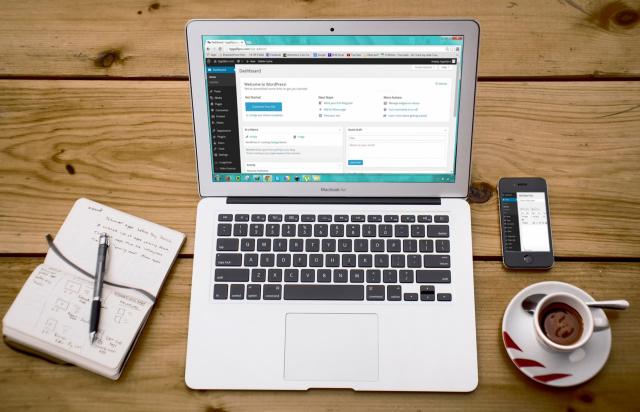 Many web and SEO-based companies will host your site on WordPress and use plug-ins to automate their SEO work. These tools often don't work as well as they could. Plugins also go out of date fast, leaving you with a fragile solution.
Download this
free Chrome plug-in
and test our competitors' sites to see what we're talking about. You'll see poorly optimized descriptions and meta tags—if they exist at all.
We built our sites from the ground up to be SEO-friendly. You can also hire our local SEO marketing team for an existing website. We'll optimize your site using the most reliable methods possible.
2. We Care About Educating You
We are always educating ourselves on the latest and greatest in local SEO. We also profoundly enjoy passing that information on to you in the form of GMB and traditional SEO-based tips. This blog is a prime example.
You can subscribe using the form below for regular updates.
3. We're Local to Bozeman, So We're Here for You—Literally
Want to meet the team that's optimizing your local SEO? Our office is directly behind the Public Library across from Peets Hill. We recommend grabbing a pastry and a coffee from the
incredible Vienne
down the street on after we've had a chance to meet.
Reach out to our local Bozeman SEO team to improve your search visibility. Use our
schedule consultation
form or stop by 201 S Wallace, Unit A6! We're excited to hear about your business.