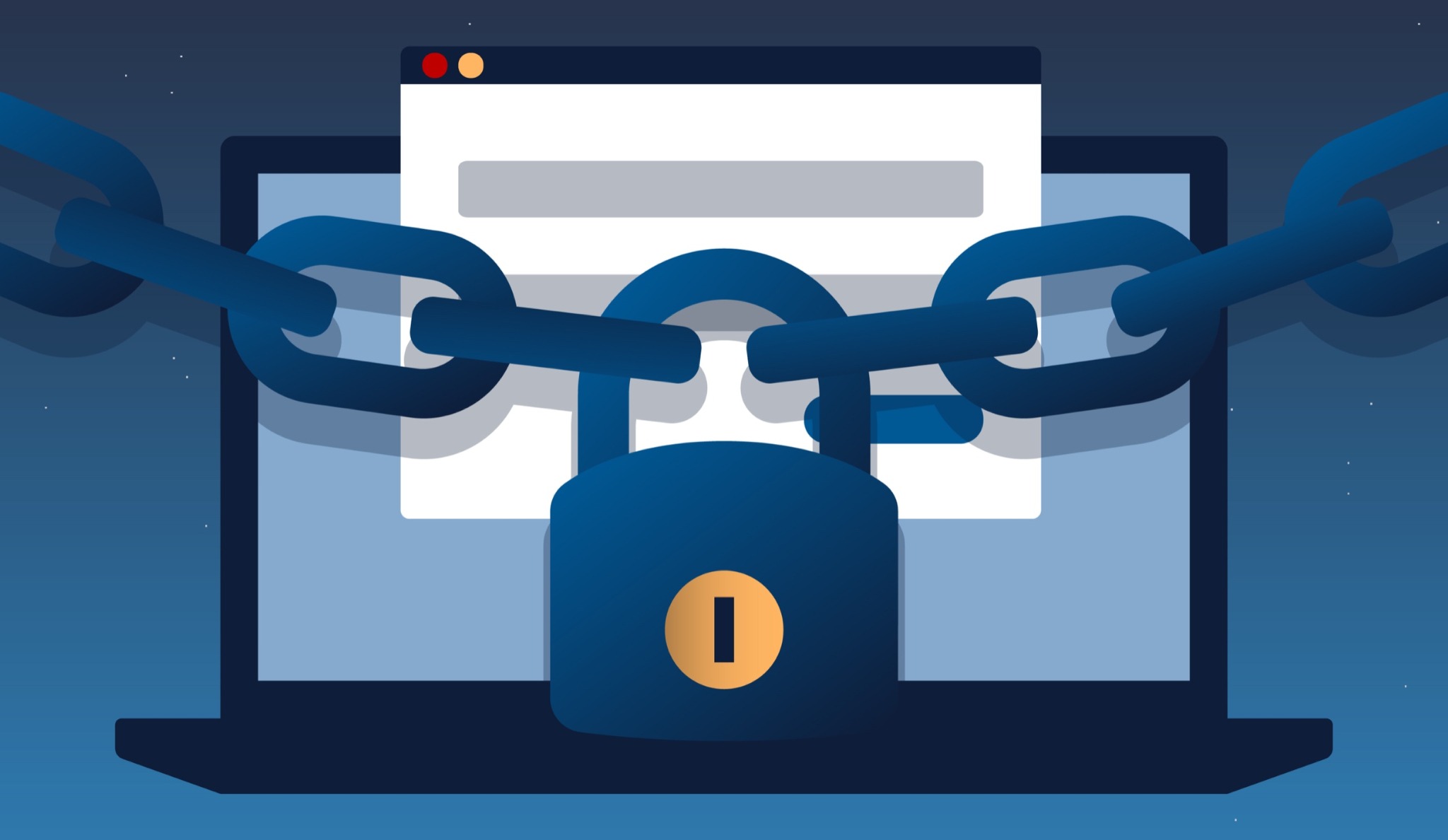 JTech Enhances Business Security with Multi-Factor Authentication
Our web development team is pleased to announce the launch of multi-factor authentication (MFA) for My JTech. Think of MFA as an extra layer of security assurance—like a deadbolt for your house.
Our development team has implemented the most advanced type of MFA currently supported. We've implemented advanced multi-factor authentication that integrates with password managers and authenticator apps. This adds a layer of security without the hassle of security codes in text messages or emails.
MFA with modern technology is one of the best ways to protect your website from cyber-attacks. We recommend
Enabling MFA
for your My JTech user portal ASAP.
Activating Multi-Factor Authentication Solution for My JTech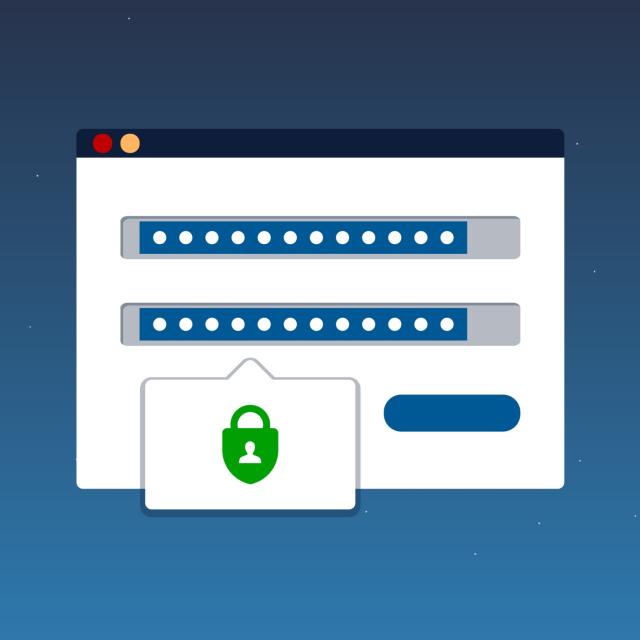 To activate MFA for your My JTech portal:
Download a password manager or authenticator app
Log into My JTech and access your settings
Enter the MFA authentication key from My JTech into your authenticator
Enter your authenticator's secret key into My JTech
Save and exit to enable multi-factor authentication
For more information, read 'Enabling Multi-Factor Authentication' on your My JTech Support Page. This article includes a more in-depth explanation and a video walkthrough.
My JTech's Seamless Integration of MFA
Adding multi-factor authentication to your My JTech portal will increase your website security. Better yet, our implementation is versatile. You can link it to any password manager that supports multi-factor authentication.
If you don't already use one, there are many password management systems available. Learn more about the benefits and availability of authenticators
here
.