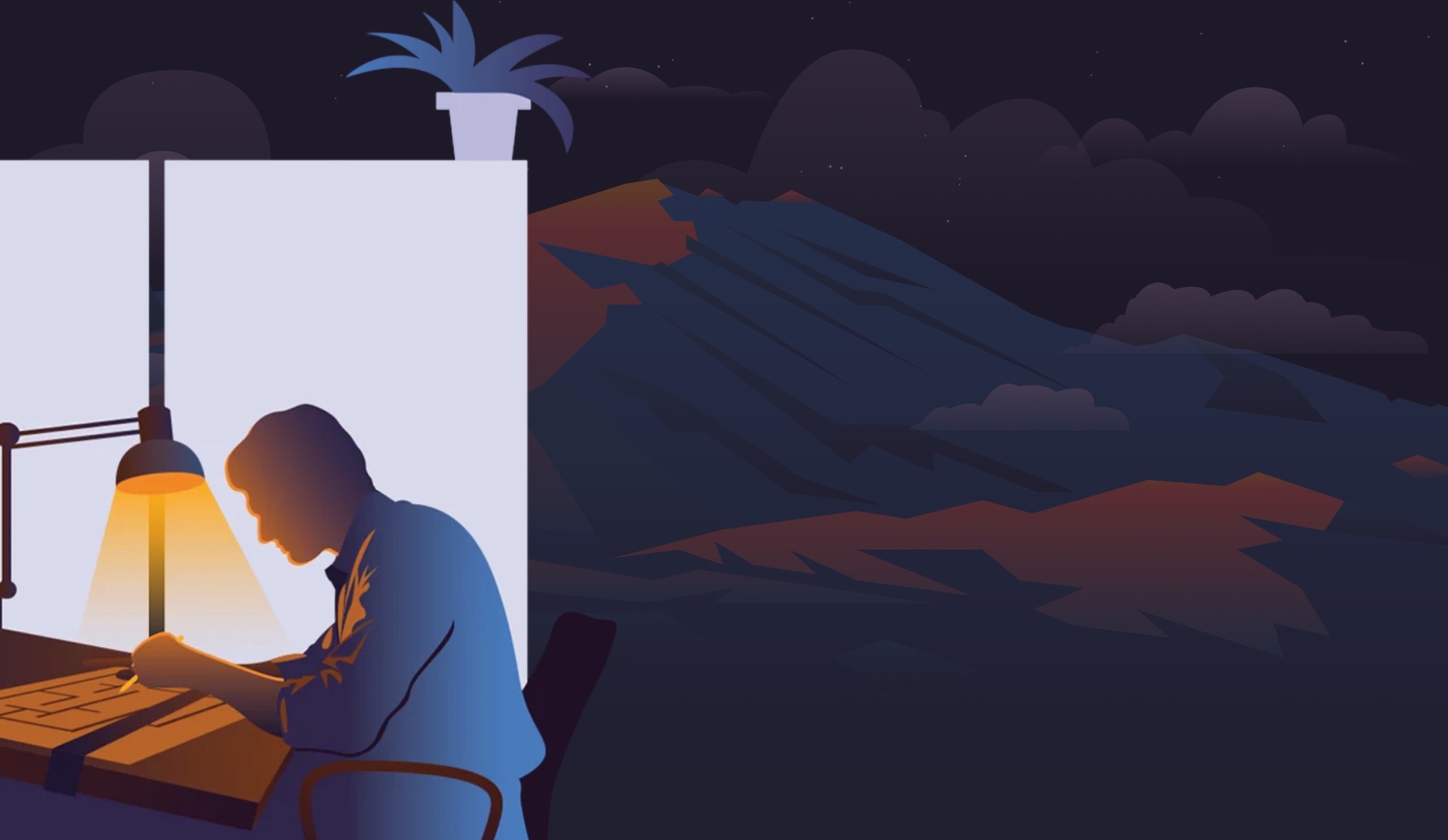 Breaking Brands: Design Great Visual Branding For Your Montana Business
So, you've started a business. Your name is registered, and you're ready to start the next step—putting together a great branding package!
Branding tells your customers who you are and what you stand for and it helps them recognize you in the blink of an eye.
The creative process behind branding can also be incredibly daunting. So, we're offering our expertise as a web-design and digital marketing company with 20+ years of custom design experience!
Why Consistent Branding Matters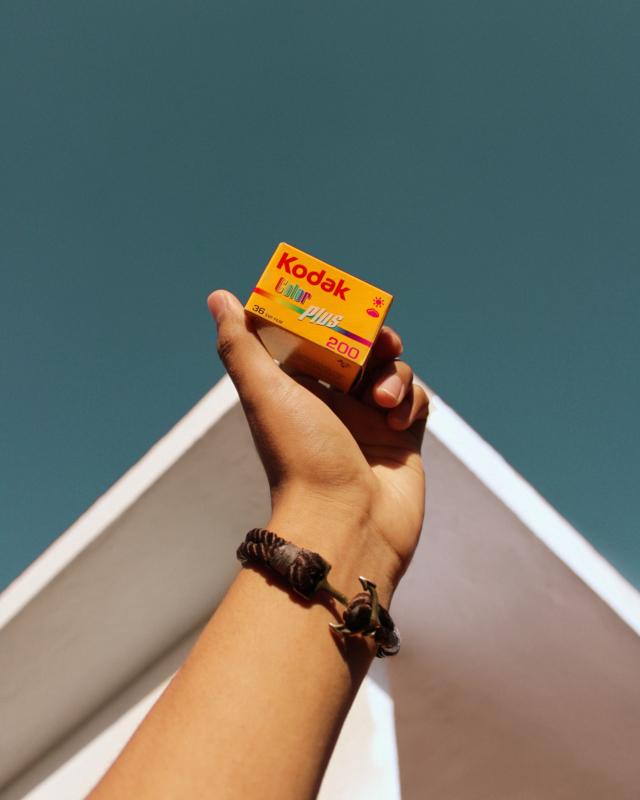 A Kodak Moment if We've Ever Seen One!
Every business needs a calling card—something unforgettable. That can mean a fantastic logo, consistent advertising, or a gorgeously designed website. (Ideally, all three!)
The most successful brands can even become symbols in their own right—think about Xerox, Google, Kodak, or Netflix.
Ford has even petitioned the Unicode Consortium
to add a truck
into their globally recognized lexicon of emojis. The truck emoji in question? A not-so-subtle homage to an f-150.
So branding is important, but why does it need to be consistent? Well, each of the above companies have a brand that is consistently attractive to their target audiences and easily digestible. For your company, creating a brand that sells can mean reoccurring color schemes in marketing materials and/or customer service that is consistently great. If you're consistent, your
branding can even start creating echoes in your customer's minds.
Great branding asks your audience to remember the last great experience they had working with you when they see your logo, makers mark, or product. If your company's branding makes your customers feel something, then you've
succeeded.
The more favorably your brand lives in your potential customer's mind, the more often they will choose you over your competition.
Find Several Inspirational Brands
Everyone needs creative help, a solid base, or a good starting point. Putting together a list of companies you are inspired by for your new branded website, stationary, and advertising is essential. (
Consider looking through
our portfolio
for inspiration!)
Creativity doesn't operate in a vacuum—it never should. Building a creativity-generating kit full of inspirational brands is a perfect way to get your mind moving. You can think of creating a list of desirable brands like creating your brand's 'look book' or 'mood board.'
This holds if you're planning on hiring a designer as well. The more detail you can convey about what you would like the final design to look like, the faster you'll be able to receive your end product and the better it will be.
Here are some of our favorite brands for you to draw inspiration from:
Alright! Now that you have your inspiration selected, it's time to move into the design phase!
Finding Your Designer
A designer can be a third party, or you can find your inner designer—that's up to you!
We should be clear, though: we want to be your designer. So, please reach out if you find the expertise and energy we display in this blog and
on our website
helpful.
We'll start a free consultation right away!
We can't wait to work with you to discover what makes your brand live on in the minds of your customers.
So, how do you find a great web designer?
Finding the right designer is easier than you might think. Look to the websites that you've already grabbed for inspiration! If you're wondering how to determine who designed a website, know that most web design companies will leave maker's marks on the websites they create.
You can see JTech's mark at the bottom of every website we design. Look for 'Website Design By JTech Communications' in the bottom right of the footer.
A Word of Caution
Some web design companies are selling WordPress templates as 'custom web design.' Additionally, while you can create custom web designs on WordPress, they are often hard to optimize and are likely to hav
e
poor Web Vital scores
—dramatically reducing your SEO potential.
If you want to know the platform a site was designed on, reach out to the designer behind the site and ask! If the designer used a template site builder like WordPress, run their portfolio sites through a tool like Google's
web.dev
to see if they can deliver you the end product your business needs to thrive.
Design Your Logo
Now, on to the exciting parts!
A logo or branded mark is the most easily identifiable visual feature of your brand. When we say 'Starbucks,' for example, what comes to mind first? Is it their unicorn frappe? Free wifi? Their questionable taste in coffee beans? Nope! We can almost guarantee that the first thing you think of is their iconic two-tailed mermaid. (Everything else might be a close second—but that's just good branding!)
A company's logo is critical, and corporations typically pay lavishly for them. Pepsi famously spent nearly a million dollars with the Arnell Group to redesign their logo in 2008. They took their redesign so seriously that, at one point, they even compared their logo to the
Mona Lisa.
We've created many logos for our clients, and we've
redesigned our logo
several times.
For another, more visual example, check out the logo design we did for Sphinx Mountain Outfitters.

Sphinx Mountain's Logo Design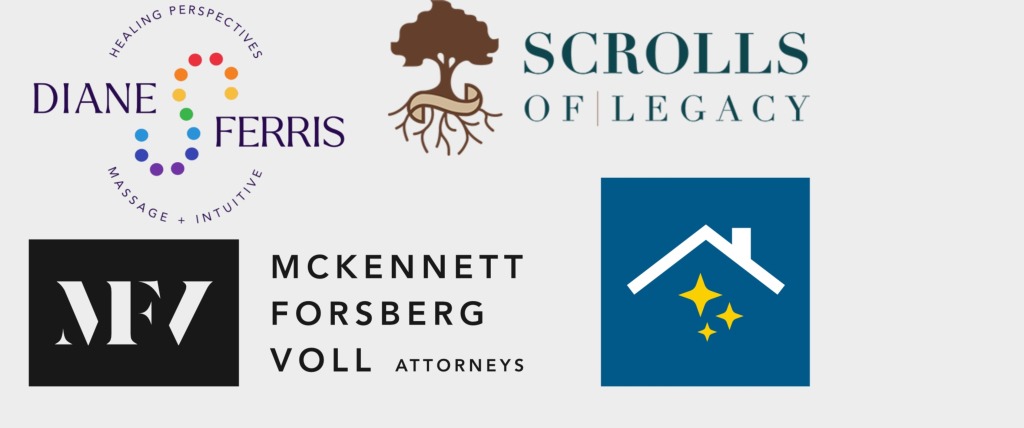 Logo Designs for Healing Perspectives, McKennet Law, Dr. Clean, and Scrolls of Legacy
Create Your Stationary
Stationary encompasses all of the physical media that you need for more passive forms of marketing. That means letterhead, branded envelopes, and business cards that get sent out, or left out, for people to find at as they check their mail or for people to grab throughout their day.
We include a complete set of beautifully designed stationery for your business to use as it advertises itself within your local community.
Designing Great Letterhead
Great letterhead is bold without looking intrusive. Letterhead usually includes:
A logo
A slash of branded coloring across the top
Contact information
A slogan (if you would like to have one)
Please take a look at our letterhead below for an excellent example of letterhead design.

JTech's Letterhead Design
You can also
head here to grab
a free photoshop letterhead template that we've put together for you.
Designing Great Envelopes
Great design for envelopes is also all about making yourself visibly unobtrusive. After all, any envelope you send out has to be approved by the USPS, so it would be a bad idea to design an envelope so complex that mail carriers and machines can't read the address written onto it.
Envelopes are usually best designed with a logo by the home address and a little on-brand embellishment. What that embellishment is is up to you and your designer.
Designing Great Business Cards
Finally, we have business cards. Business cards are all about doing something unique so that your card doesn't just sit in someone's wallet or desk drawer gathering dust. 'Doing something unique' means two things:
Feeling high-quality
Striking a balance between design and relevant information
Business cards are the first exposure many people will have to your brand, so getting your card right is key. We'll be happy to talk with you about your brand's design if you
give us a call
!
Branded UI Design
Branded web design is important. After all, most people will immediately visit your business's website. If they stumble onto a site that looks off-brand (or just off in general), then the chances of conversion drops exponentially. You want a site with UI that simultaneously looks like your brand and encourages returning customers with an excellent and easy to operate user interface.
We highly recommend hiring a UI designer for your web design. A UI designer will be able to deliver a branded website that works well and increases conversions. A good UI designer will also help you avoid UI patterns
that are not accessible
, keeping your design in line with the ADA's recommended accessibility guidelines.
Increase Your Brand's Visibility
Now, it's time to pound the pavement! You can build the best brand ever but no one will buy from you if they don't know you exist. Talk to everyone you meet about your excellent new brand, hand out your snappy new business cards, and start running digital marketing campaigns!
Digital marketers—
like JTech's team
—spend their days running Google Ads campaigns, search engine optimizing websites, and continuously educating themselves on best practices. For this reason alone, we recommend hiring a professional team to manage your marketing—every single one of JTech's web design bundles includes three months of managed marketing for this exact reason. If you're only looking for digital marketing, you can purchase managed marketing campaigns with our
SEO packages!
Starting a business is hard, no matter how you shake it! Let us help.