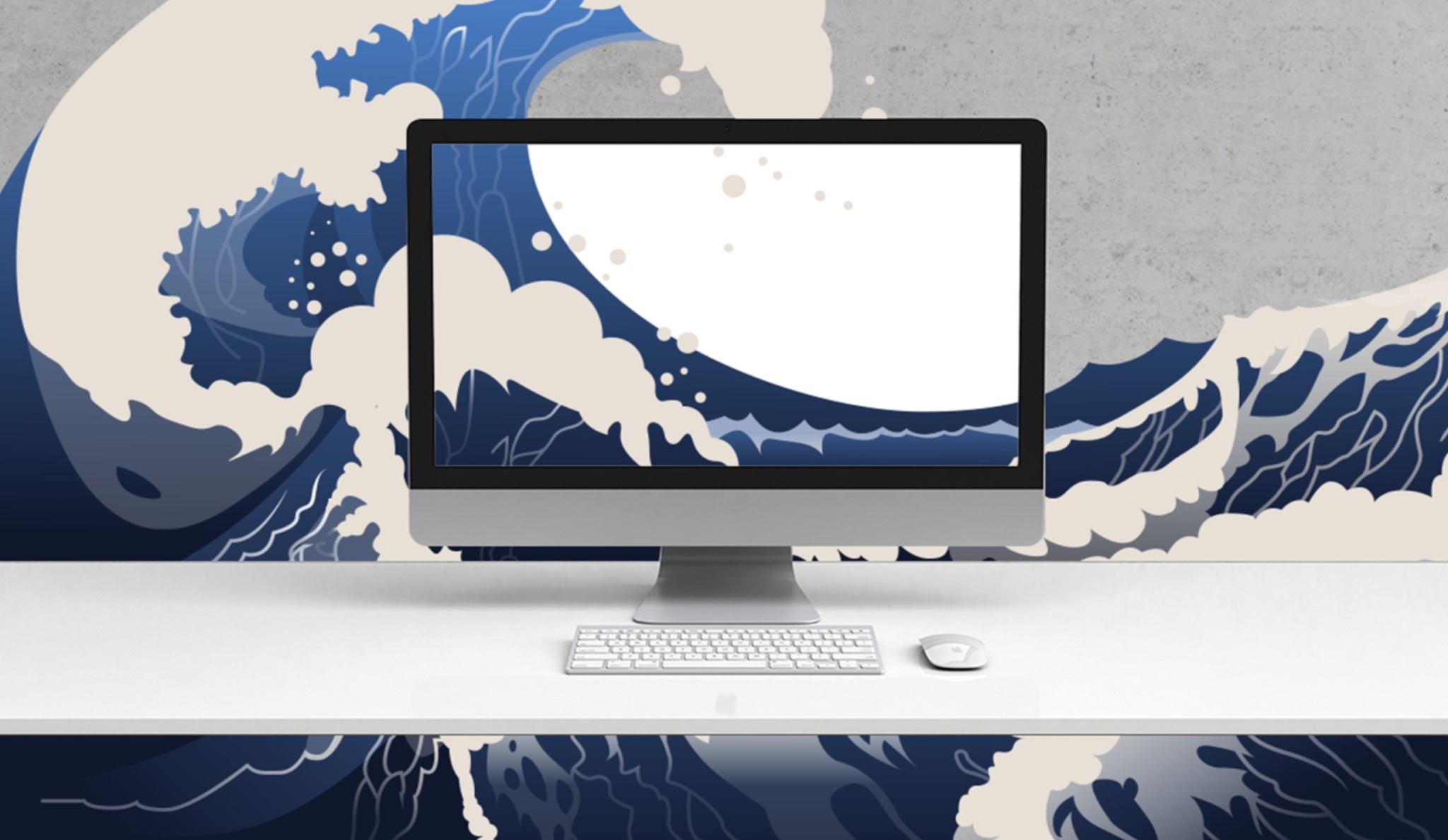 SEO With the Pros: Refreshing Your Keyword Strategy
Your SEO keyword strategy needs periodic refreshes—that's a fact.
Now, let's explore the ideal keyword strategy refresh process from the perspective of a professional SEO expert.
Why Refresh Your Keyword Strategy?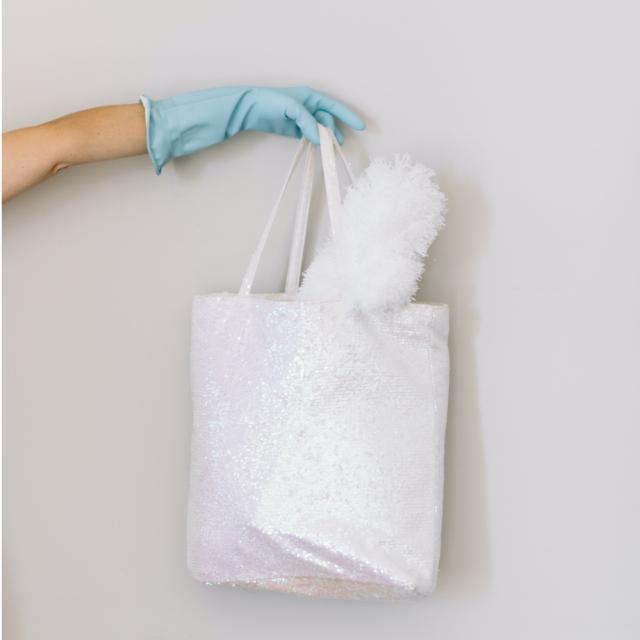 Let's Dust Off Your SEO Strategy Together
Trends change, verbiage evolves and demographics shift. As new ideas, people and growth enter the cultural aether, old SEO strategies lose their umph. Google's algorithm measures 'site-freshness' based on update frequency to try and stay on top of the changing marketplace.
We recommend scheduling a keyword refresh with a local digital marketing firm to keep up. A local firm can tell you what keywords work in the local market.
When Should You Refresh Your Keyword Strategy?
Your marketplace can undergo drastic changes year over year. So, We recommend updating your keyword strategy every six months.
Let's break down the three most common reasons to have a Local SEO agency refresh your keyword strategy.
1. Are You on Page One for Local SEO?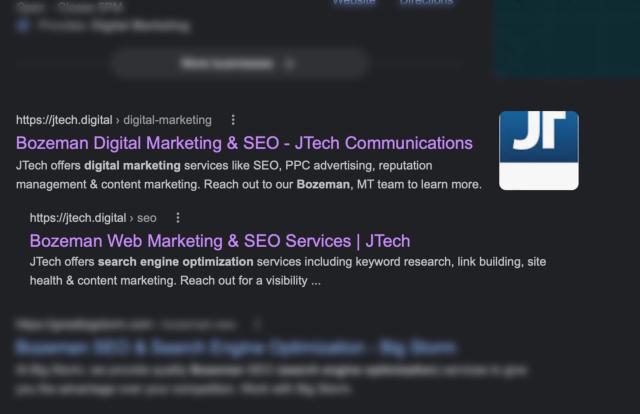 Google understands local dialogue and language with incredible amounts of accuracy. In fact, it's wild how good Google's local search engine algorithm can be at understanding intent.
Google's search algorithm asks us to frequently reexamine the words we use to keep pace. So, ask yourself, is your site updated to speak to the customers Google thinks you want? We've found that Local SEO often depends on finding that message and latching on.
Unsure? Reach out for help refreshing your marketing plan, keyword research and strategy.
2. Do You Know How Many Keywords You Have On Each Page?
Our digital marketing team handles your on-page keyword count as part of an ongoing SEO campaign. This advice is mainly for anyone creating content without a marketing plan. More site content often means a natural decrease in your keyword-to-word ratio.
Like most areas of your business, SEO needs active management and attention. Look at the digital marketing report we gave you at the beginning of your plan. We've listed our target keywords there.
If you're not actively managing your keywords, we recommend reaching out for a keyword refresh!
3. Have Your Services Changed?
New services need new keywords. That's a given! If your business changes, you should update your marketing strategy's hero and long-tail keywords.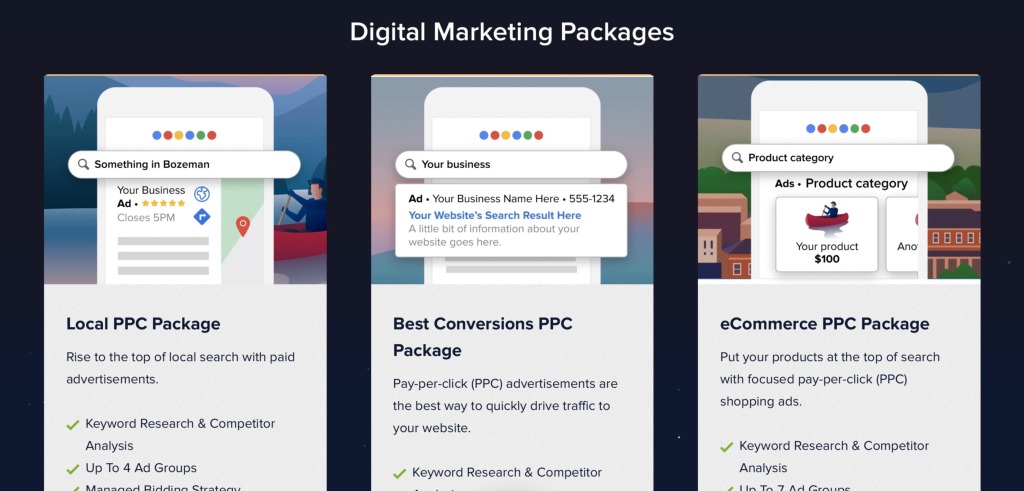 Our New Digital Marketing Packages—Each Optimized With for a Unique Keyword
If you think your site could use a keyword refresh, we would be happy to help. We offer several digital marketing packages to meet you where you are. Reach out to
schedule a consultation
about your keyword refresh with us today!