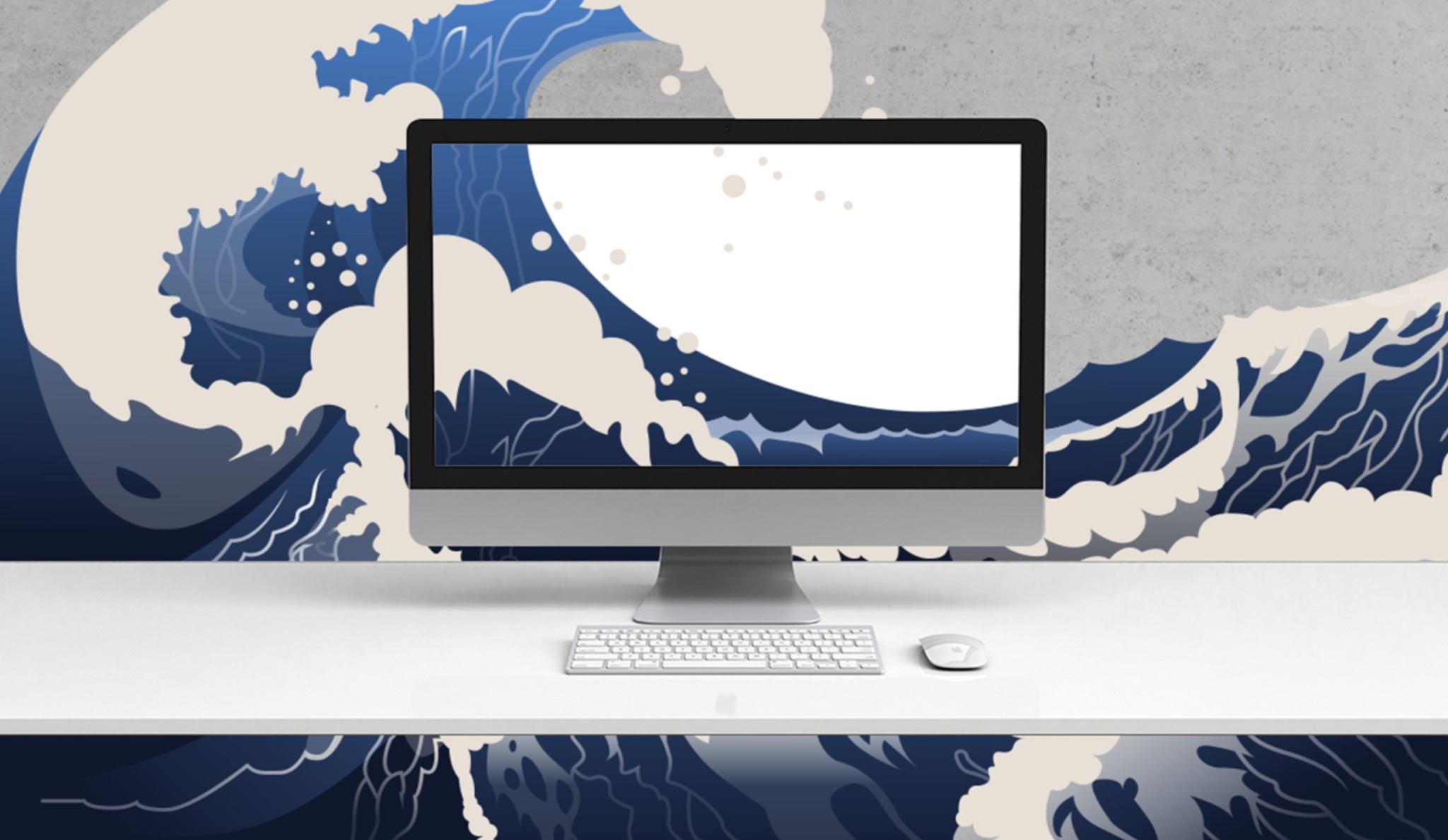 SEO With the Pros: Refreshing Your Keyword Strategy
The words you target in your SEO keyword strategy need to be refreshed—that's a simple fact of life.
Every piece of information you put out into the world will need to be touched up, dusted off, and polished at some point. We touched on this concept in one of our recent blog posts '
13 Ways to Win Traffic With a Branded Content Marketing Refresh
'
In this blog post, we want to touch on an aspect we glanced over before. Why? Because it deserves the attention! So, let's get into when you should think about giving your keyword strategy a tune-up.
Why Refresh Your Keyword Strategy?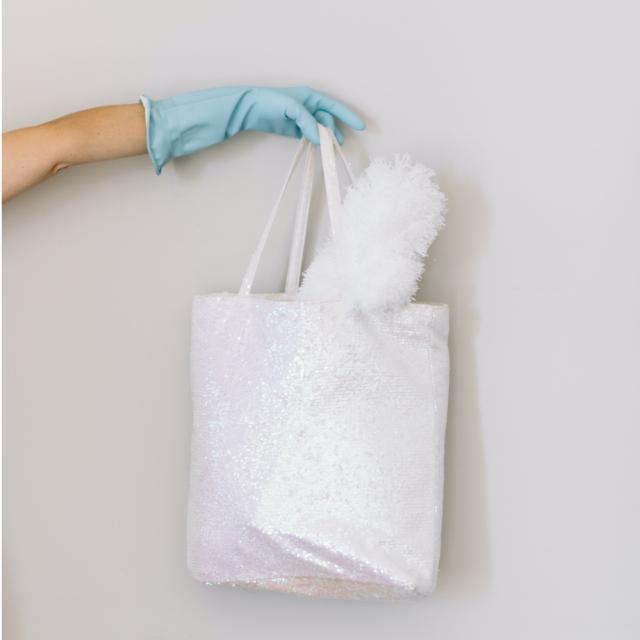 Let's Dust Off Your SEO Strategy Together
Trends change, verbiage evolves and demographics shift. As new ideas, people and growth enter the cultural aether old SEO strategies start to lose their 'umph.' Google's algorithm even has a metric that determines the relevancy of a site based on how often its content is updated.
So, to stay 'hip' and with the times, we recommend scheduling a keyword refresh with a digital marketing firm—preferably a local one. A local firm can tell you what keywords are working and what keywords should be switched out for something new. Better yet, a local digital marketing firm will already be keyed into the
local terminology of your town
.
When Should You Refresh Your Keyword Strategy?
We recommend updating your keyword strategy semi-annually at the very least. Your marketplace can change drastically year-over-year. Let's break down the three most common reasons you might want to have a Local SEO agency refresh your keyword strategy.
1. Are You on Page One for Local SEO?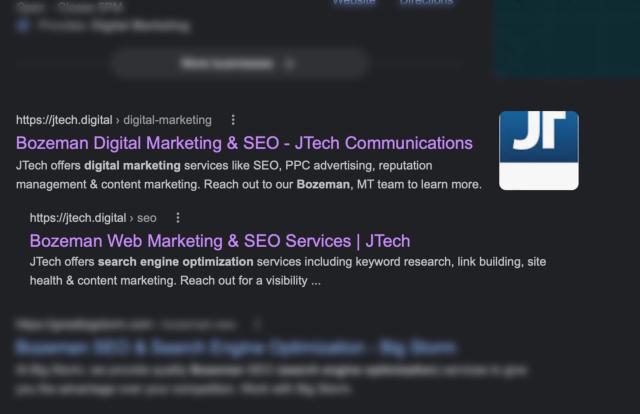 We touched on this above briefly, but Google understands local dialogue and language with incredible amounts of accuracy. Honestly... it's kind of creepy how good Google's search engine algorithm can be.
Google's algorithm asks us to constantly reexamine the words we use to keep pace. So, ask yourself, is your site updated to speak directly to the customers Google thinks you want? That's the best way to reach number one in Local SEO!
If you're unsure, reach out and we'll be happy to help revamp your keyword research!
2. Do You Know How Many Keywords You Have On Each Page?
If you have an ongoing SEO campaign, your on-page keyword count is being addressed already. However, if you're regularly creating content for your site, your keyword volume to word count will naturally decrease—along with your page ranking potential.

SEO, like most areas of your business, needs active management and attention. Look to the digital marketing report we gave you at the beginning of your plan. We've listed our target keywords there. However, if it's been several years or you never booked a marketing plan with us, we recommend reaching out for a keyword refresh!
3. Have Your Services Changed?
New services need new keywords. That's a given! If your business is changing, you should be updating the main keywords and long-tail keywords you're using in your marketing strategy.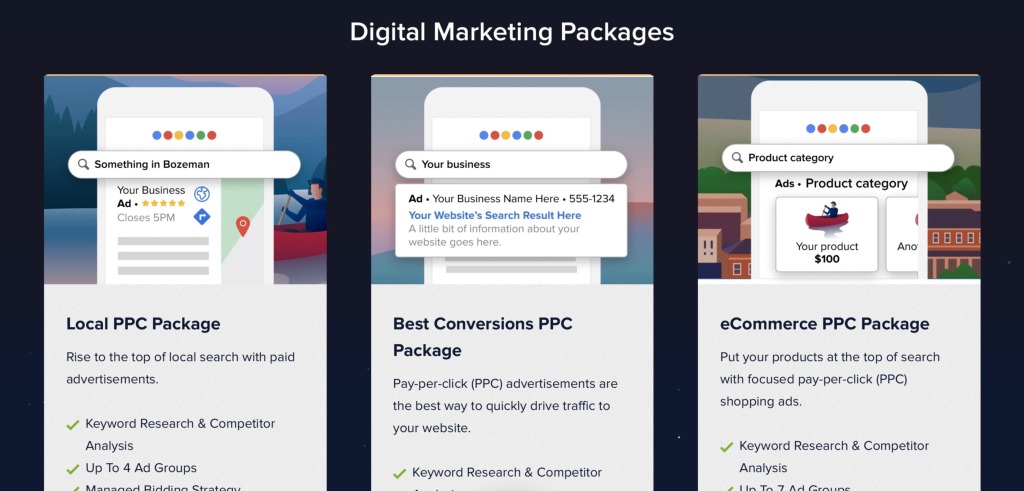 JTech Communication's New Digital Marketing Packages—Each Optimized With for a Unique Keyword
If you think your site could use a keyword refresh, we would be happy to help. Reach out to
schedule a consultation
about your keyword refresh with us today!