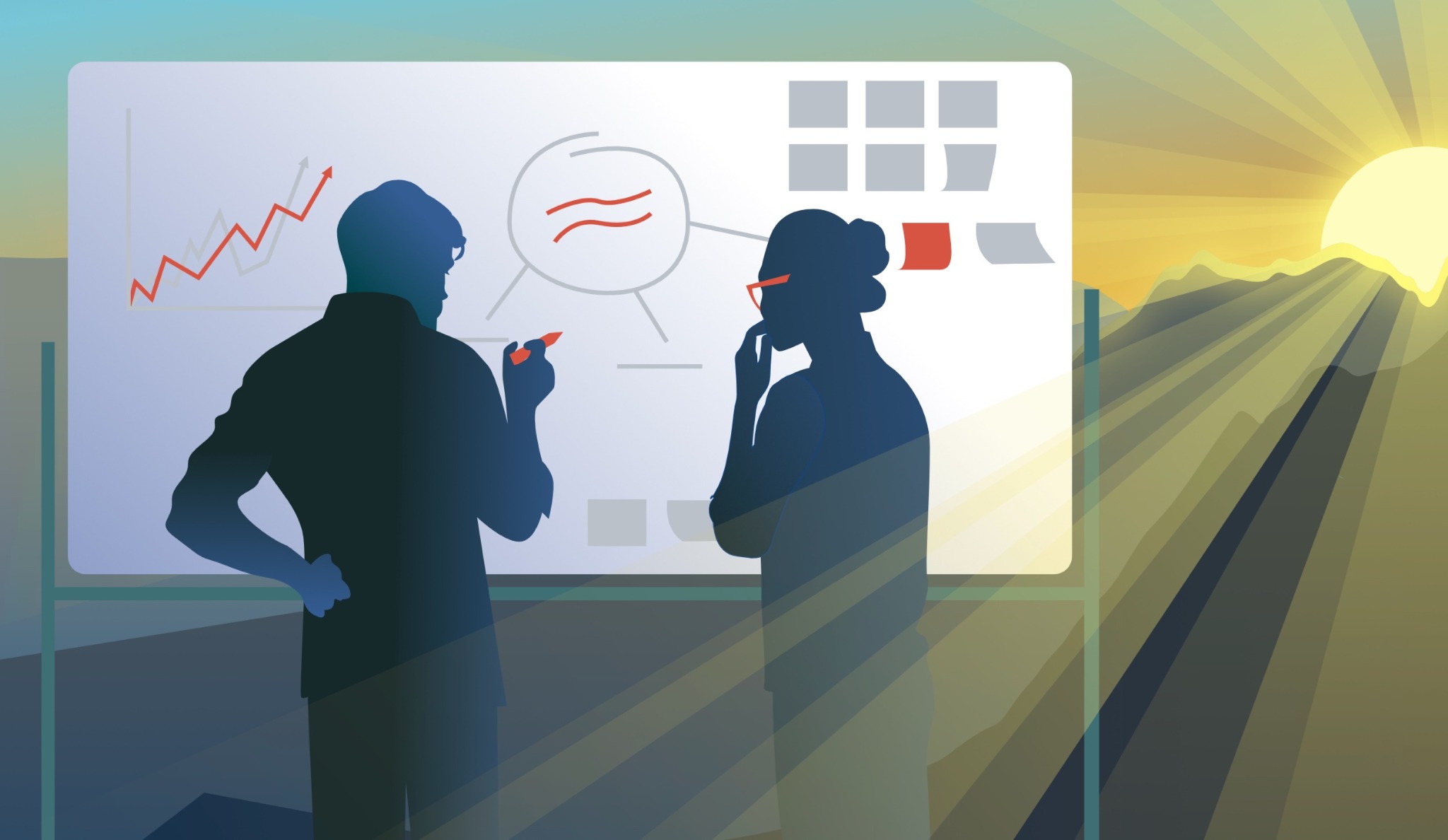 13 Ways to Win Traffic With a Content Marketing Refresh
Google only cares about how you're able to serve your customers. The hard part is nailing how Google's algorithm assesses your site's ability to 'serve.'
According to Google, the more active you are, the more present and authoritative you are in your field. To this end, Google assigns a hidden score to your site's pages depending on
how fresh your content is
.
While you can't see these scores, you can take steps to make regular updates to content throughout your site.
Google also assesses the content on your website using its E.E.A.T. guidelines. E.E.A.T. stands for experience, expertise, authoritativeness, and trustworthiness.
Again, there's no set way to see how Google sees your website's E.E.A.T. optimization. Still, you can take steps to update your content using SEO best practices.
Updating your content like this is a 'branded content refresh.'
So, What Exactly IS a Branded Content Refresh?
Branded content refreshes can take several forms. You can:
Refresh the keywords you use
Rewrite and bump up the content on your blog & site pages
Add new pages (if those pages are also needed and relevant)
Any of these options will help you drive traffic to your pages. Research your top competitor's branded content timing to set a good pace.
Our SEO team can often work a branded refresh into an existing marketing plan. As a busy business owner, it can be hard to stay on top of Google's insatiable hunger for content on your own. Our content marketing team can help you support that need.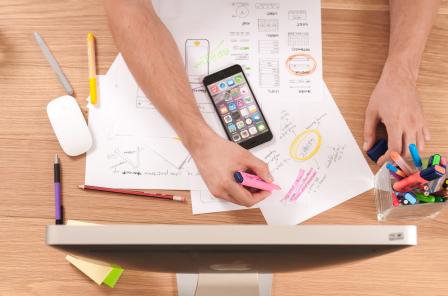 How Do You Know Your Branded Content Is Ready for a Refresh?
If you have the right tools and know what to look for, you can read the writing on the walls. A page with a flagging freshness score will begin to lag behind in organic traffic.
If you have an ongoing SEO plan with JTech, we'll let you know if we notice a trend. Afterward, we'll work to refresh the content on your site.
Questions to Ask During Your Site's Content Refresh
Create a content marketing-focused search engine optimization strategy before refreshing your site content.
Here's a summary of the 13 questions you should ask to frame your branded content refresh.
1. Are Your Keywords Still Relevant?
Most of the time, the keywords in your content will still be relevant. Yet, trends shift, people grow and tastes change over time. Monitoring changes in your keywords is critical in your digital marketing strategy.
For this reason, we offer a keyword refresh service to our customers. To celebrate the new year, we're
offering 10% off
through March 31st, 2022
.
2. Has Your Industry Experienced Recent Changes?
Businesses change year over year—more so over the last several years than in the past decade. 2020 and 2021 have sped up many inevitable market changes.
Ask yourself, has your customer base changed? Have you noticed a difference in the products or services you're stocking/offering? Have you noticed your competitors shifting their brand's content marketing strategies?
If you answered 'yes,' then you're likely due for a content refresh, regardless of what Google says!
3. How Much Content Is On The Pages You Want to Rank in Search?
Google loves 'long-form content.' Their algorithm seems to use word count as a signal of high-quality information.
So, if you have a helpful but low-performing page, it's likely time to give that content some love. But make sure your new content follows Google's E.E.A.T. guidelines with little fluff.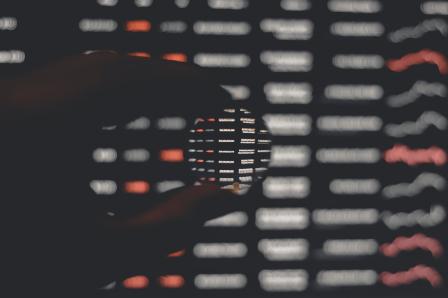 4. How Old is The Data In Your Content?
Using old data is a great way to tell Google you're not maintaining your site. We recommend updating your site every year to refresh old copy with new, relevant data.
A great way to add new data? Write case studies! Case studies add to your portfolio and build fresh, high-quality, branded content that speaks to your target audience. Writing case studies is also a great way to build backlinks.
Business owners and marketers love free press. So much so that they will often be willing to help your link-building strategy if you help theirs. So, we recommend linking to the subject of your case study. Those business owners are likely to link to your site back—creating a backlink and raising brand awareness.
5. Is Your Embedded Media Still Relevant?
Embedded videos and images can go out of date fast.
Look through your content for broken links, videos and images. Refresh any broken content as you find it.
6. Do You Include Embedded Media?
Google loves media-rich content. They've been boosting sites that include videos and images for years. Google Search Central even provides an in-depth guide for video
SEO best practices
.
Need new images or videos to improve your site? Our content team offers photography and videography services too.
Get 10% off photo/video services if you book a session before March 31st, 2022.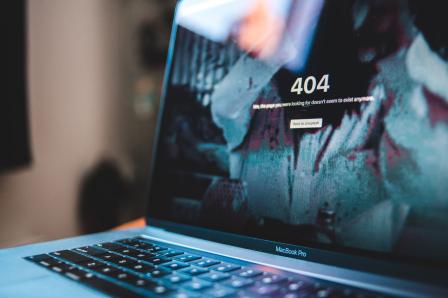 7. Are All Links on Your Site Still Working?
Broken links are another indicator to Google that you're not maintaining your site. Do a manual search or have the JTech team run an audit on your site to find any broken links.
You can also take this chance to review the web pages you're linking to on your website. If the sites you're linking to look untrustworthy, consider changing that link.
Linking to the wrong webpage will likely cause a confidence hit within your audience.
8. Is Your Meta Optimized?
Metadata—your page titles and meta descriptions—tell Google what it should display in search results. Google may choose to replace your metadata with the copy from your site pages if they don't believe it's optimized well.
Still, setting the information likely to show up on the search results page is a decisive step in the right direction.
Metadata is also the first contact that Google has with your site pages. So, getting your meta right is very important. You can learn more about metadata optimization in your site's My JTech
support article section
.
9. Are Your Headers Optimized With Keywords?
Google's bots look at the headers on your site pages at the beginning of their crawl. Be sure to place your business's target keywords into your headings.
Placing keywords in your headers helps Google's algorithm better understand your site. This increases your ability to rank in search engine results.
10. Are Your Article Titles Interesting and Engaging?
We've been talking about Google in this article a lot. Still, we can't lose sight of the Google algorithm's primary goal. Google's ultimate goal is to provide search engine users with engaging content.
Read your article titles and think, would I click on this? Does this give me enough information to pique my interest?
If your answer is 'yes!' you're good. Our SEO team can also help with a data and analytics-driven deep dive.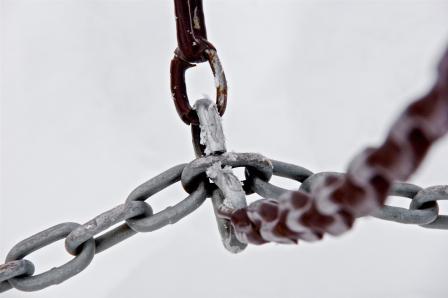 11. Do Your Links Need Updating?
Providing outbound links to relevant, high-quality content helps create a good user experience for your target audience.
'Obviously, if you have good content within your website and part of that references existing other content, then kind of that whole structure that makes a little bit more sense and means that your website overall is a good thing.'
Google doesn't care about outbound links, but customers do.
Google does care about engagement. So, write content with high-quality links that your target audience will engage with. You're likely to get a boost in SEO.
12. How Many Keywords Are You Targeting?
It's your job to create branded content that aligns with what Google expects to see in your industry. Google works by building a profile of your content. So, the better Google understands your site, the easier it will be for your site to appear in search.
Now for the hard part, how do you help Google understand what your site is about?
The answer is informative, audience-forward content—supplemented by keywords, of course!
Haven't thought about keywords all year? It may be time to add some more to your content to improve search engine rankings. Our SEO team is also happy to add new keywords to your content with an ongoing
search engine optimization plan
.
13. Are You Featuring Any Information on Your Home Page?
As you wrap up your content refresh push, it's always a good thing to re-evaluate what you want to feature!
This often means
running press releases
featuring your best pieces of content. Still, you should also consider featuring content on your website's home page.
Your homepage receives the bulk of your traffic. So, feature information you're proud of where your customers are likely to find it.
Let Us Refresh Your Content
Our local Bozeman SEO team is full of trained SEO professionals, and we're always improving.
We won't lie; a branded content refresh can often mean hours of work. Most of us don't have that kind of time. Our content marketing team works to reduce the load on your shoulders so you can focus on running your business.