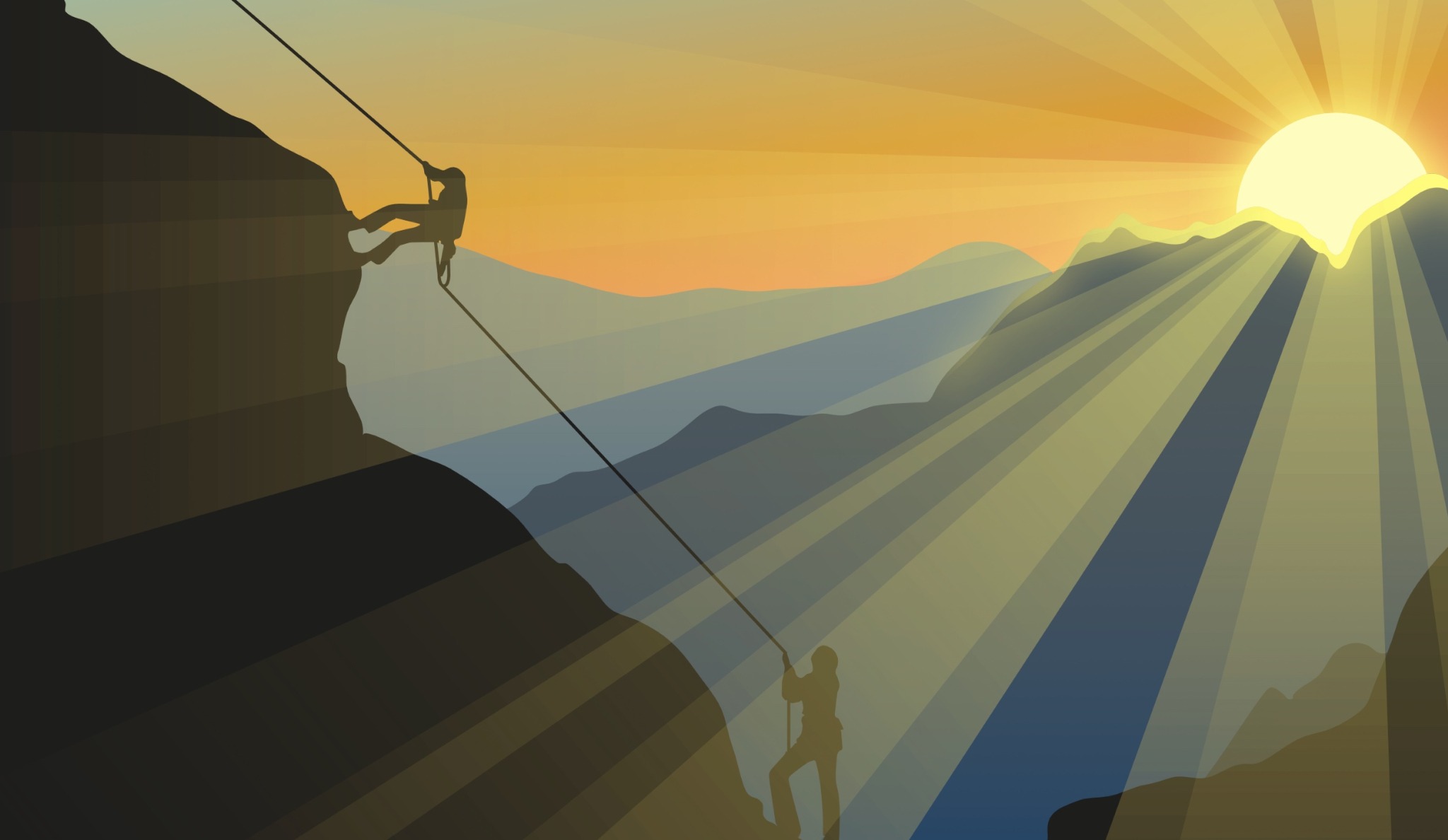 Goodbye, 2021. Hello, 2022!
2022 is hitting Montana with a flurry of holiday cheer. As the snow comes down, we're prepping for another year of serving our clients. We're incredibly excited by the possibilities that our next trip around the sun will bring.
Please join us in sending 2021 out with a celebration of the positive things the JTech team has been able to accomplish for our clients.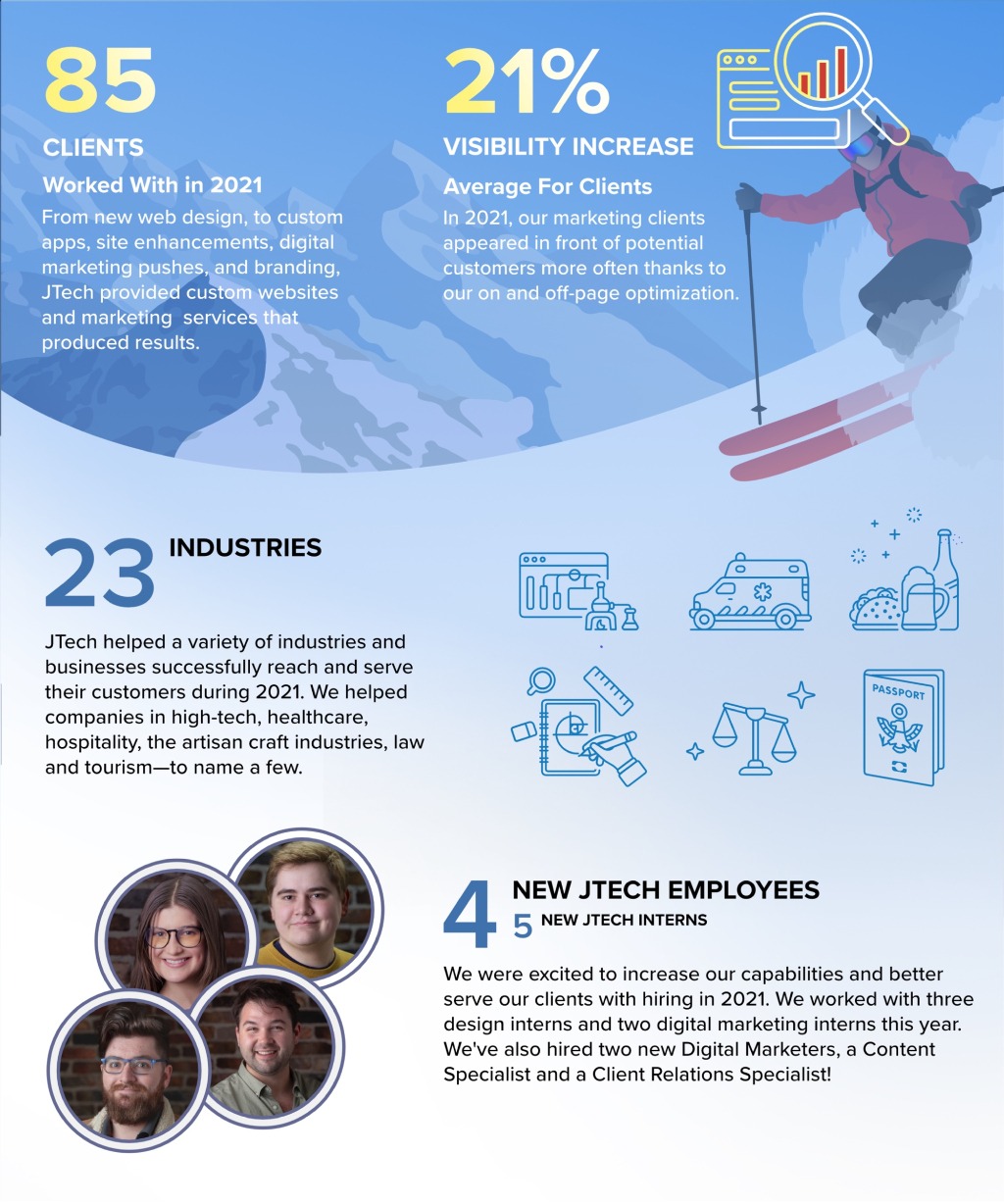 JTech 2021 Wrap Up
We Added 5 New Services To Better Serve You
Our team has grown, and we've responded by offering new products and services to better help you reach your 2022 goals!
The Offer Below is Good through March 31st​​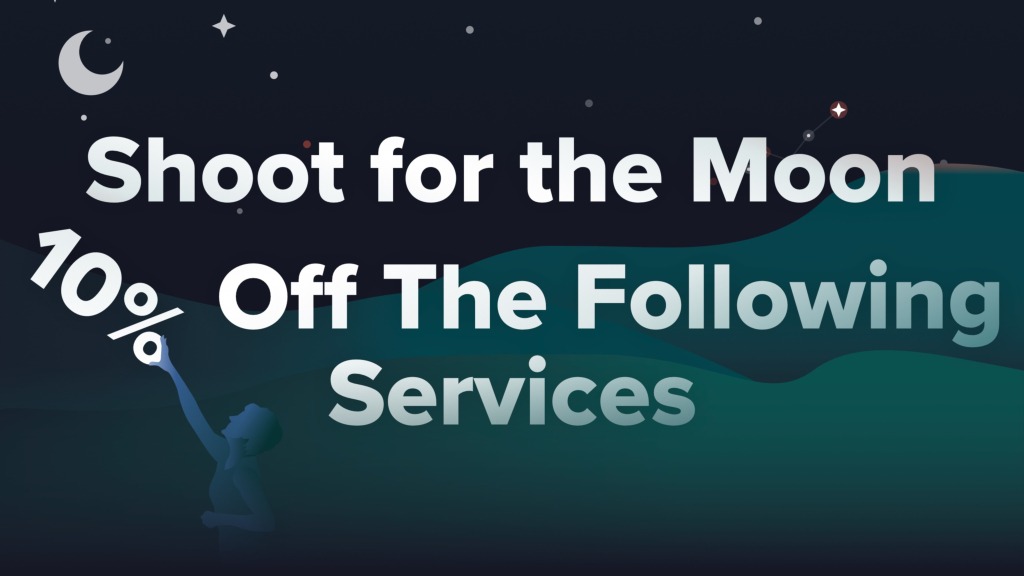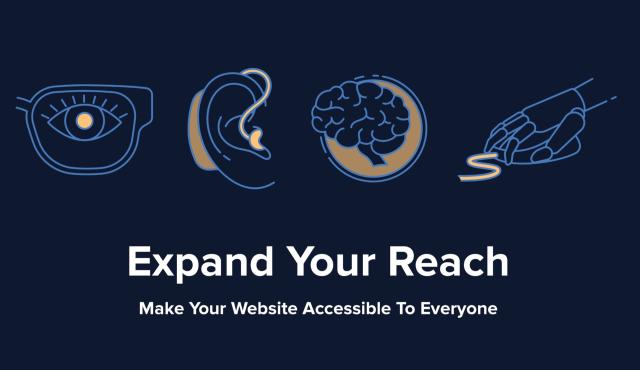 WEBSITE ACCESSIBILITY AUDIT
Reach Your Entire Audience
An accessibility audit from our team includes rigorous testing and easy-to-understand breakdowns detailing what needs to change on your website. See if your site is ADA compliant—reach out to book an accessibility audit today.
BOOK AN AUDIT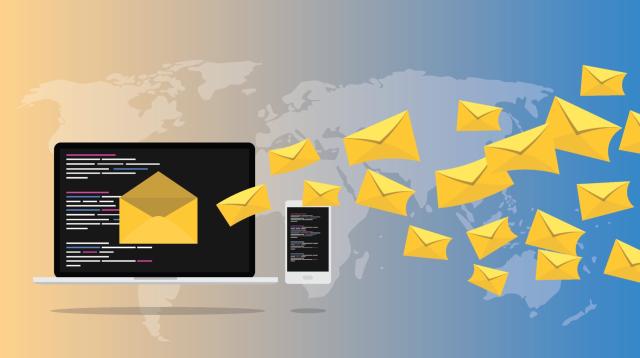 PRESS RELEASE SERVICE
Raise Visibility and Build Quality Links
We've improved our press releases by adding targeted distribution to local publications. Now, we can better help you raise your brand's visibility while building strong, local backlinks for your website.
BOOK A PRESS RELEASE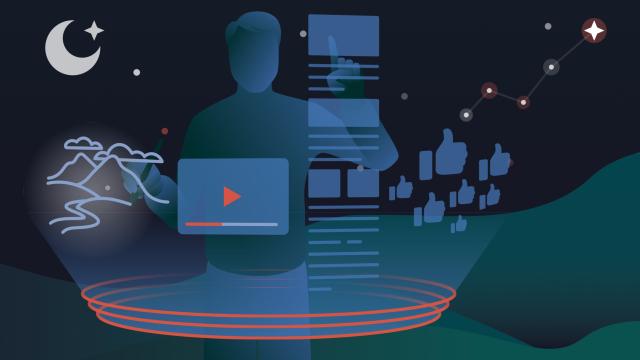 CONTENT MARKETING SERVICE
Build Interest With Value-Filled Content
Too busy to maintain your blog? Falling behind on content for your promotions? JTech is now offering custom content creation. Let's work together to discover what that means for your business.
BOOK CONTENT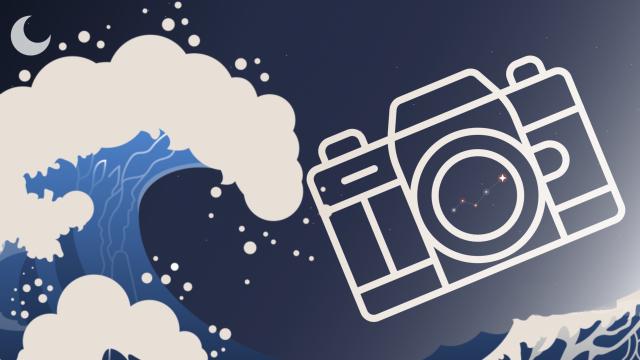 PHOTO AND VIDEO SERVICE
Custom Photos and Hero Videos
JTech is proud to begin offering photo & video services. If your business needs a photo or video-based refresh, we're prepared to deliver gorgeous images and footage.
BOOK PHOTO/VIDEO SERVICES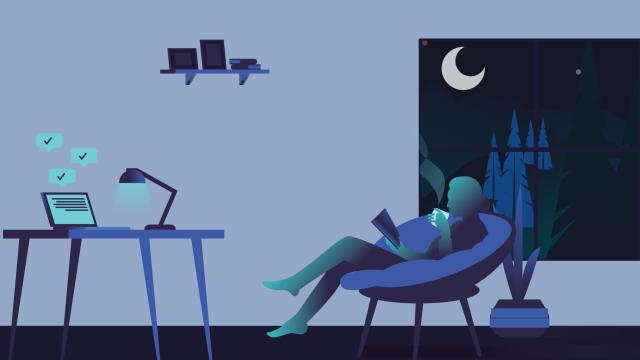 KEYWORD STRATEGY REFRESH
Update Your Keyword Strategy
The words people search for naturally change. So, we recommend updating your keyword strategy every several years. We would love to help you update your site's search engine optimization to stay on top of trends in customer search habits.
BOOK KEYWORD REFRESH
We've Enhanced Our Customer Support
Our ability to support your work in My JTech has improved in two key ways.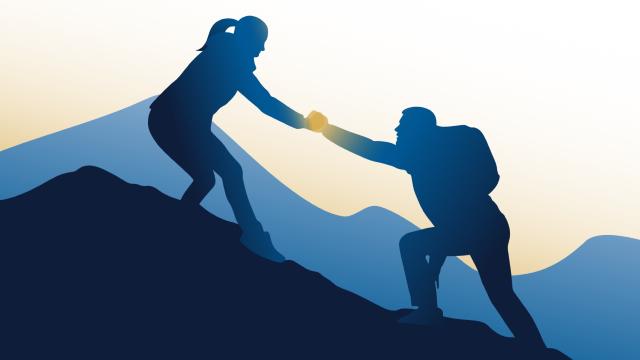 WE IMPROVED THE LAYOUT AND CONTENT IN OUR CMS SUPPORT ARTICLES
You can now access a quick start guide and video tutorials to help with your website edits along.
LEARN MORE
WE ADDED A BUG REPORTER TO MY JTECH
We added a dedicated bug reporter in My JTech so you can get the support you need faster.
LEARN MORE
We Want To Hear From You!

We enjoy being a strategic business partner to our clients for the lifetime of their businesses. Drop us a line to schedule a no-cost website and marketing strategy review meeting.
SCHEDULE A MEETING
We Wish You a Very Happy and Healthy New Year!