Don't Hire a Logo Design Agency (Until You Read This)
Hiring a logo design agency is a great first step toward a rock-solid brand identity.
The best brand identities seamlessly integrate a memorable logo, consistent graphic design, intuitive UX, and copy that matches your brand's persona to create an experience your customers won't forget. If you haven't yet defined your brand identity, we recommend hiring a logo design agency to get the ball rolling.

So, what should you look for in the right logo design agency for your business?

Hire a Designer With a Proven Track Record
Don't gamble on your business. A designer with a proven track record is more likely to do right by your business than a random designer you hired for $5 on Fiverr.

So, how do you know that a logo design agency has enough experience to deliver a truly memorable logo? Always look for the following two things when you're vetting a new graphic design agency:
A proven logo design firm is always a sure bet, and we recommend the sure bet.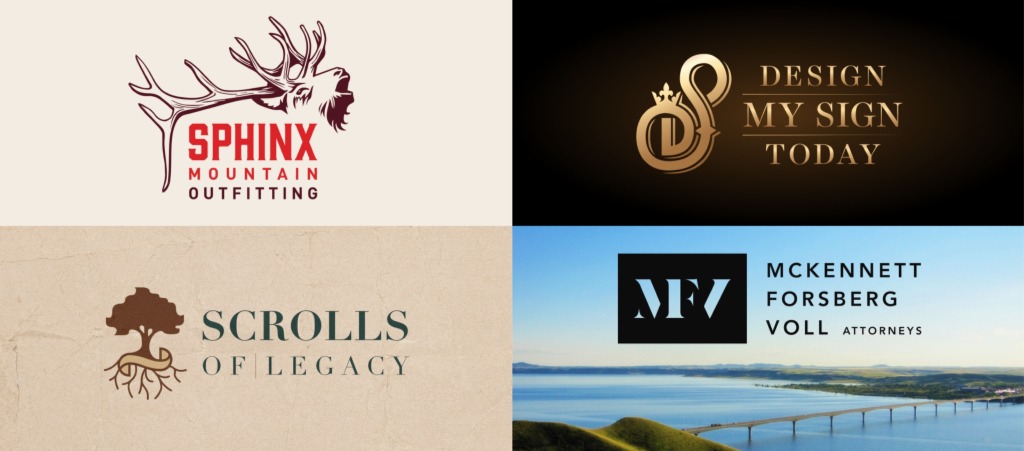 We've Worked With Many Businesses Through the Years. These Are Some of our Favorite Designs.
Hire a Transparent Design Agency
Transparency in the design process starts with three things.

An in-depth getting-to-know-you interview to understand your brand from the inside out
Open lines of communication throughout the design process
An invitation to influence or collaborate during each step of the design process
Watch your chosen logo design agency's initial communication. Open, honest, and regular feedback, or outreach, is a great way to tell if you've found a transparent logo designer.
Afterward, if the designer you've hired checks all the boxes we've listed above, you can be confident you've hired an agency with your best interests in mind.
Hire a Designer Who Understands How Logos Are Used In the Real World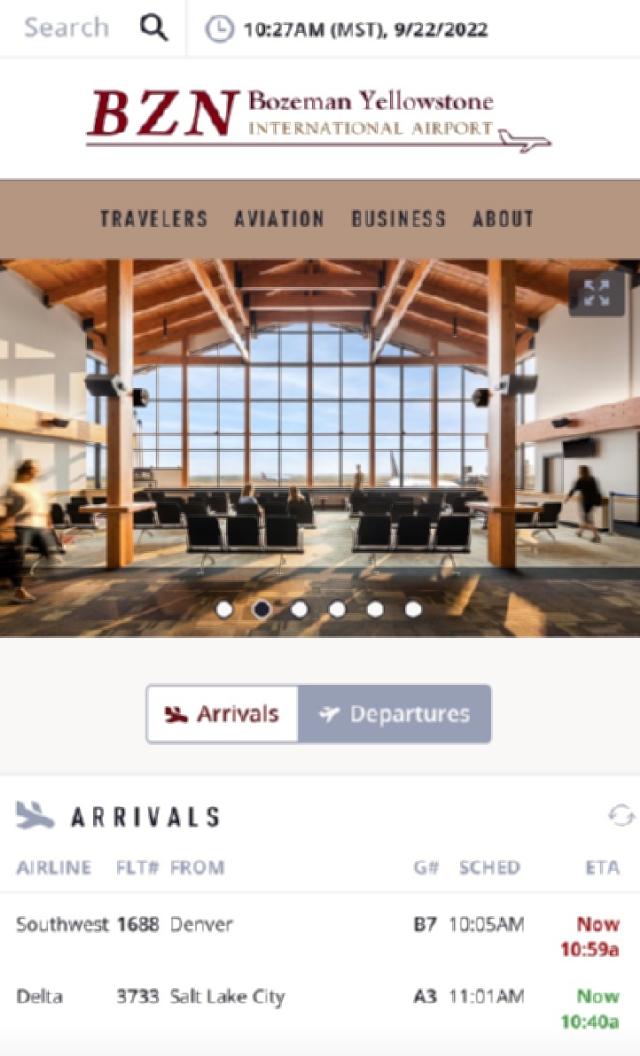 Your logo design shows the core of your business to your potential customers. So, you need a logo you can actually use.
Will you be releasing an app? Doing business on the web? Your logo needs to look good on business cards, flyers, billboards, and on screens of all sizes — from mobile to desktop. If your logo is too complex to be clear at small sizes, then it won't be effective. It also needs to look great on the side of a building!
(You'll
also need variations
for accessible contrast and aspect ratios in all its different applications.)
A good logo represents your business clearly. A great logo represents your business clearly—anywhere. To be sure your designer fully understands how your logo is going to be used, we recommend choosing a logo design agency who also has a deep understanding of user interface (UI) design and (UX) design.
Hire a Local Logo Design Agency
Always tap local talent first.
A local design agency lives in the community your business is attempting to reach. Local agencies understand
your target audience
implicitly. Better yet, you can arrange in-person meetings with a local design agency, and you can get in touch much quicker. Most of the time, their office is only a short walk away.
Even if several team members are working remotely, a local branch ensures stable lines of communication and a better end-product.

Hire a Design Agency That Helps the Rest of Your Branding Process
Hiring a logo design agency is the tip of the branding iceberg. You'll need to work with strategists, UX designers, web designers, digital marketers, and copywriters to create a brand that makes your business memorable.
An established logo designer will have professional recommendations, ensuring you have a complete and marketable visual brand for your business from the moment you launch.

Regardless, the more help your logo design agency can give you after their design work is complete, the better.
Launch your business across the internet today—reach out to JTech Communications.