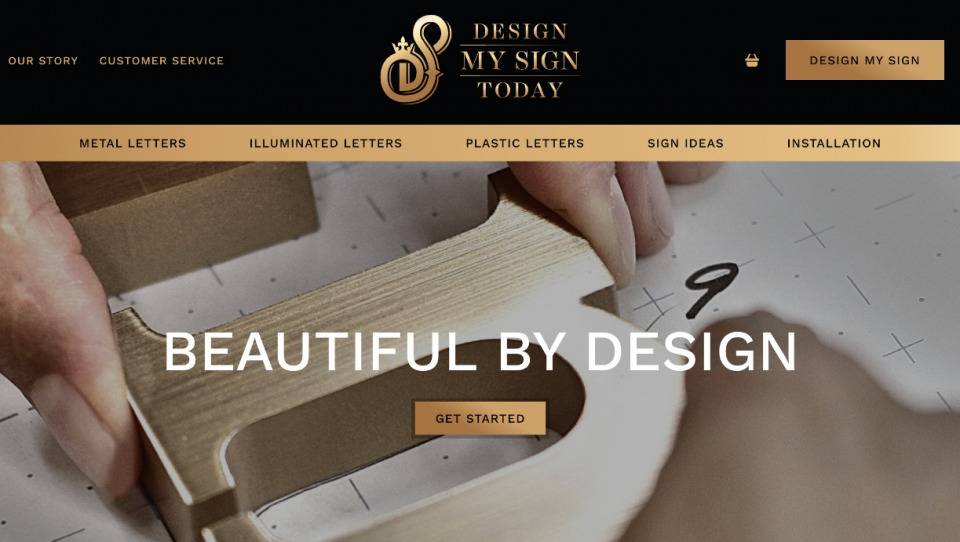 Design My Sign Today
Their Story
Lisa Owen wanted to start a new online business that created beautiful signs for businesses in Montana. She wanted a modern website where users could view the various types of sign materials, preview their sign and then order from the comfort of their own home or business.
"I started Design My Sign today because I want to give business owners a way to shop and create sign options in the comfort of their home or business, while still receiving personalized, top notch customer service." - Lisa Owen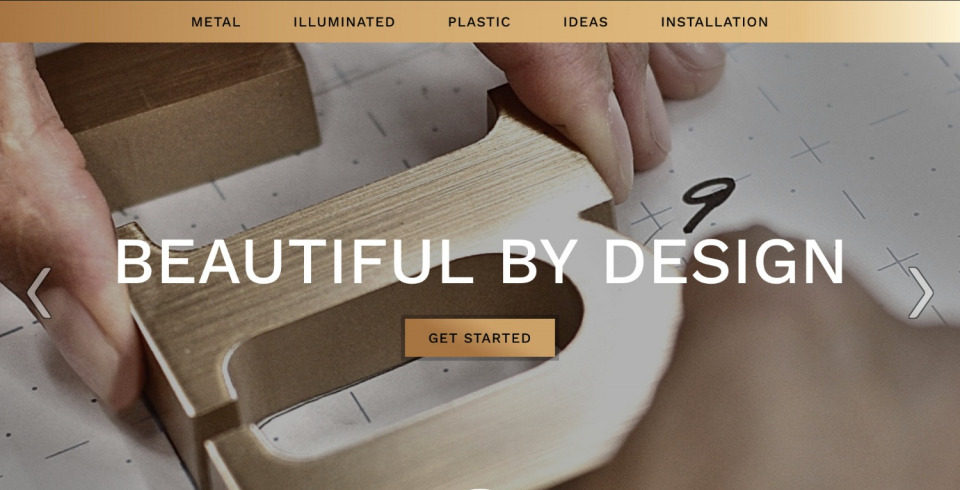 What We Did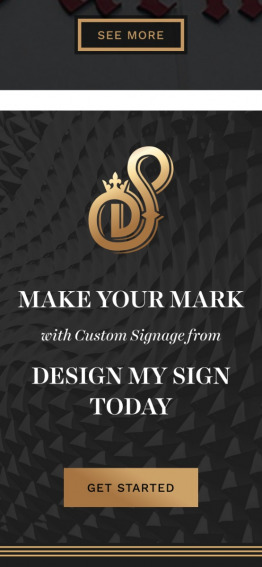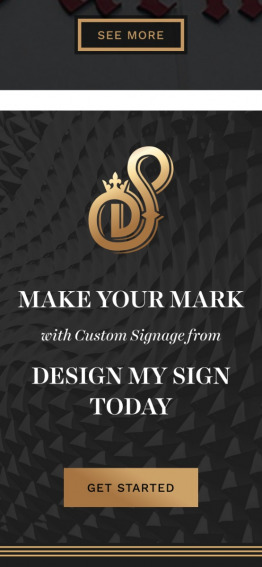 What We Did
JTech engineered a purpose-built for Design My Sign Today that educates visitors about the various sign options, including the different materials, colors and finishes. It was also built with a number of great features such as a sign preview capability so customers can see what their sign looks like before purchase. They can then move through an intuitive checkout process to order one or multiple signs. There is also a gallery of completed and installed signs so visitors can view the different possibilities and inspire their creativity.
With the help of JTech's design team, the digital marketing team coordinated a "Site launch branding package" which included: business cards, social media cover photos, name tag design and an html email signature In addition to the branding work, they developed and implemented a host of strategies, including press releases, social media posts, keyword research, a Search Engine Optimization plan and a Pay-Per-Click campaign. All this worked together to drive traffic and spread the word about Design My Sign Today, its services and quality products.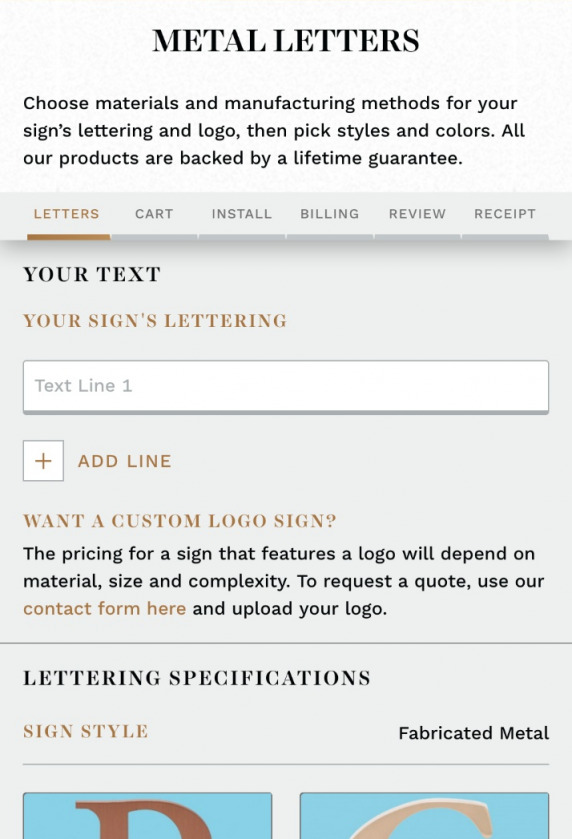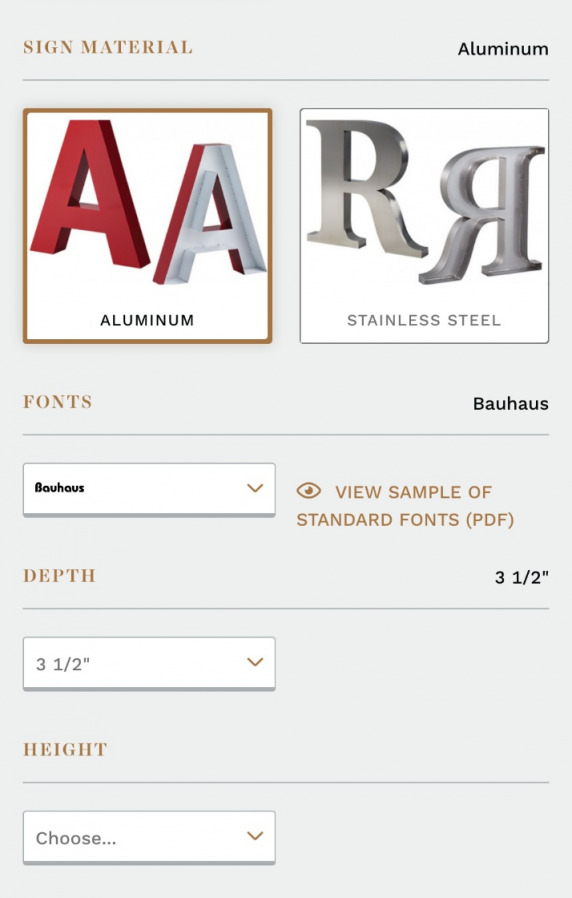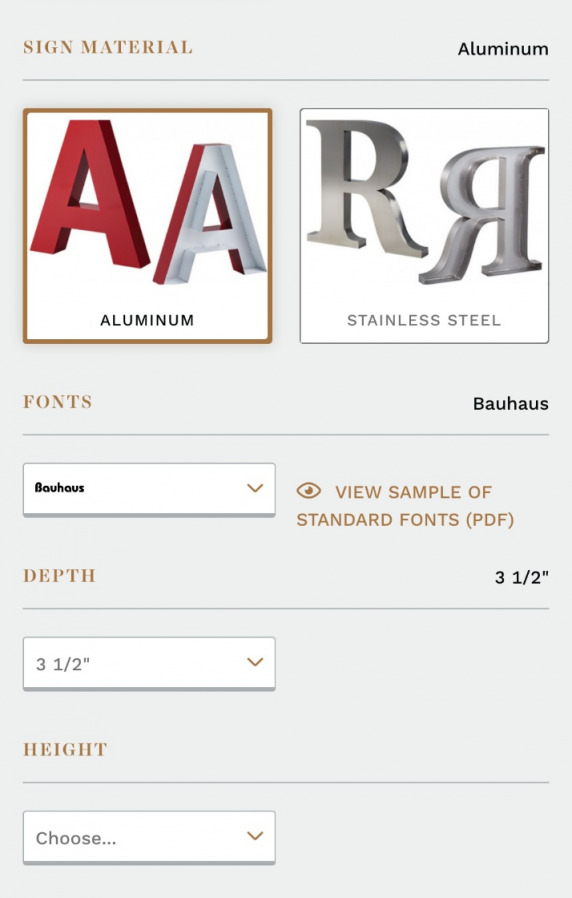 Success
Design My Sign Today's new site is highly optimized and intuitive, helping customers view and select the various sign materials and finishes. They can get a quick preview of their sign before easily placing an order online.