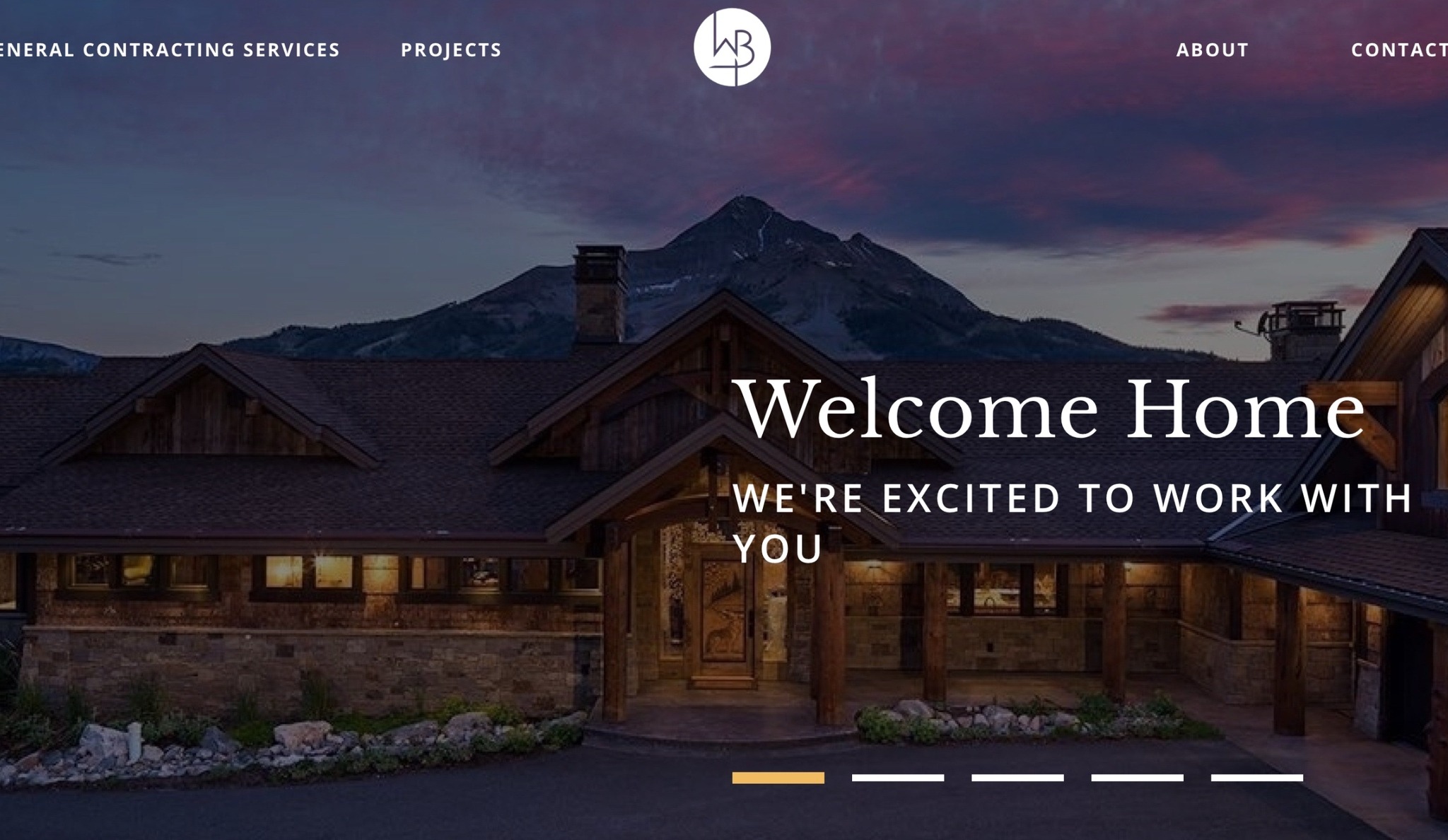 Wade Builders Remodels Their Online Home With Refreshed Website Design
Wade Builders & Associates, Inc hired our website design team to refresh their old site. Their old website did a good job displaying their work and telling their story. Still, the design had begun to age, the site had slowed, and it had become hard to edit. In Short, CEO Cooper Wade needed our help creating a modern site that made doing business easier.
During the website refresh process, our design team helped them do several things:
We renewed their color palette
We created a new logo
We updated and streamlined their copy
We enhanced their ability to display their work
Wade Builders & Associates, Inc has built custom homes with dedication and care for decades. Our web design team worked hard to build them a home on the web they could rely on.
Updating Their Contractor Website With Striking Branding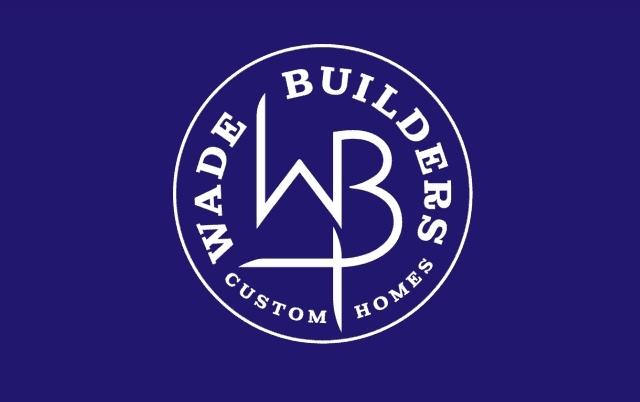 The New Wade Builders Logo
Our team worked with Wade Builders to define a new brand at the beginning of their project.
Our logo designer began by presenting them with a series of rough sketches inspired by our first meeting. From there, we worked with Wade Builders to refine their final logo.
The final Wade Builders logo is multi-faceted. Its primary form is an elegant monogrammed WB. The logo can also function inverted—creating a bold stamp. Both forms evoke images of sturdy homes and stamps of approval.
Finally, we updated their color palette to a white, blue and gold combo that elevates their brand.
Crafting a Clear, Dynamic Message
We also worked with Wade Builders to tweak and update their messaging for a modern market.
Our copywriters created new content from their already stellar content. We then distributed that content strategically to increase readability and clarity.
A large part of our content refresh involved defining the services they offer. Their team decided on one strong service offering, 'Home Building Services.' This service description does a great job of describing exactly how they can help.
Next, we developed a
projects/portfolio page
and an image-heavy site design to help them display their work. Despite the image-heavy nature of their site, Wade Builder's site remains blazing fast.
Our updates will help Wade Builders appeal to future clients and employees.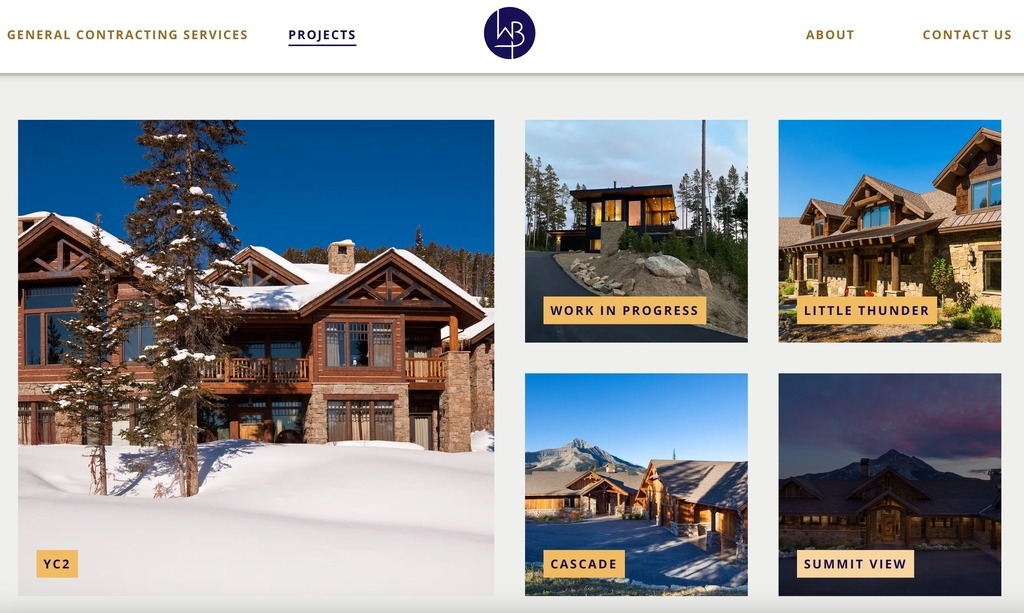 The Wade Builders & Associates, Inc. Portfolio Page
Do you need to refresh your website, update your logo, or clarify your message? Our website design team is ready to help you reach the next stage in your business. Contact us for a
free consultation
.