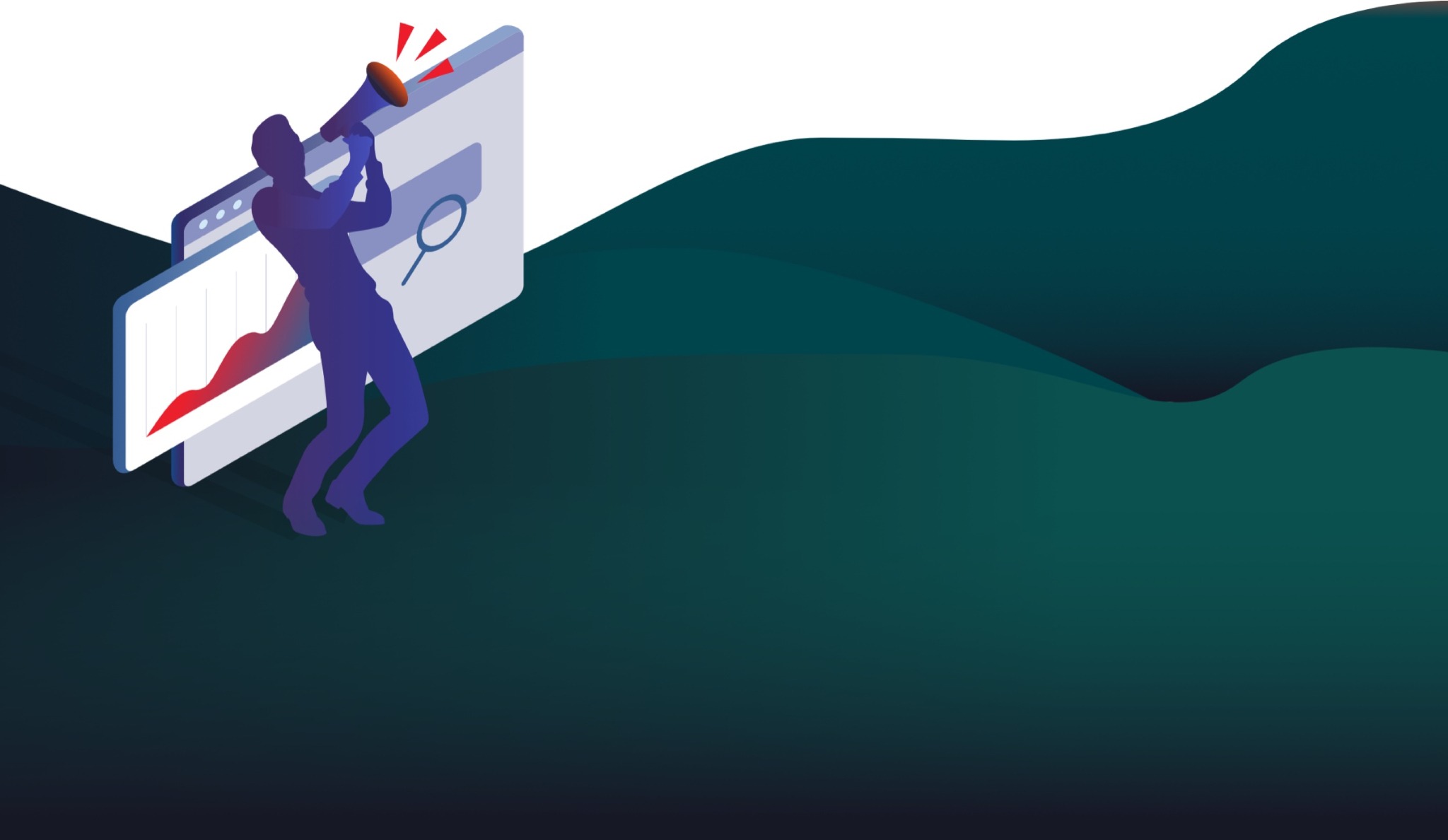 Our SEO Process: How JTech Makes You More Visibile
SEO — or Search Engine Optimization — is an essential marketing effort for any business's marketing toolbox. Still, optimizing your website for Google search can seem like black magic at times. We're here to demystify that process.
Why? Because any company that tells you that SEO IS black magic is selling you snake oil. SEO is science, and you should approach it scientifically, no matter the situation. That means starting with a hypothesis, moving on to testing, and coming up with a theory.
But, before we dive into an explanation, let's talk about why SEO is easy to mistake for something less scientific than it is.
Why SEO Seems Like Magic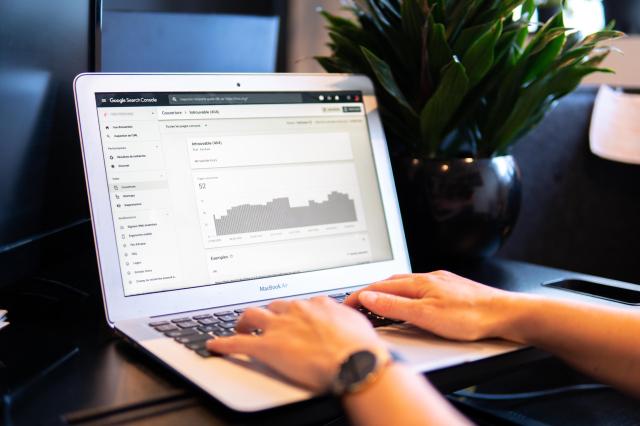 SEO is a marketing effort many businesses utilize to increase their online traffic by changing words, word counts, and indexable site features to rank higher on Google. The key is knowing that SEO is all about interpreting and working
within an algorithm
that SEO companies have no control over.
The need to interpret information here is often what can make SEO look 'magical.' A good SEO will see the hint of a trend or a change in Google's algorithm and repeatedly tweak and test your site's optimization until your site performs at its best. In this way, SEO work is detective work—good SEOs are Sherlock, and bad SEOs are Watson.
So, let's walk through what the very start of an ongoing Montana SEO process with the JTech (A.K.A. Sherlock) looks like. The beginning of that process? Research!
We Establish SEO Goals
Finding the best SEO process for a specific niche starts with understanding who the client is and what they stand for. To that end, we start every Montana SEO conversation by working to establish one or more concrete goals.
The language and the keywords we choose change based on your business's goals. That could mean anything from 'getting more qualified leads' to 'making more money' to 'gaining more visibility in a local market.' The difference in exact keyword phrasing is typically slight (I.e., Bozeman SEO vs. Montana SEO). Still, the difference in traffic can be vast for each specific vertical.
The difference is all in how Google perceives your specific business. So, if you're a hairdresser, it's better to use hyper-regional phrasing like 'Bozeman, MT haircuts.' If you're a home inspector, use more general locations like 'Montana home inspector' instead.
Your goals also change how we manage your GMB profile to optimize your local results.
We Find Your Target Market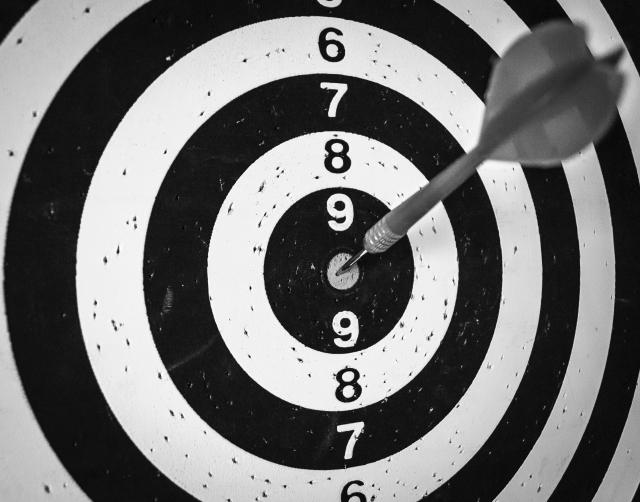 SEO is all about having conversations—i.e., conversations between your SEO strategy and Google. That also means exchanges between customers and your website. Consequently, finding and writing to your target market is crucial to SEO strategy.
You can drive unprecedented levels of traffic to your website and still convert none of your leads. Make sure your website copy is speaking to the right audience and that your customers interpret your keywords as you intend them to.
Many customers come to us with a target market pre-defined in a marketing report or by the business owner's personal experience. If you don't have a market defined already, then talk with us! We have decades of experience defining target markets for our customers.
We Find High-Traffic, Targeted Keywords for Your Business
What are Keywords?
Keywords are specific terms that people commonly search for. The more often they're searched for, the better.
Over the course of your regular operation, you'll become familiar with what your customers want and their common search terms. We also always ask our clients what keywords they track—or what they think we should be tracking— at the beginning of our partnership.
Keywords are the magic' stuff' that drives SEO forward. Google's page crawling algorithm will always make contact with the on-page optimization of your site first. So, the more keywords google has to interact with, the better. We also provide ongoing link-building services and local SEO optimization, but keywords come first.
After we learn the keywords you already track, we'll analyze them and let you know how you rank for them. We'll also bring other keywords to your attention that you should be targeting. We will then begin tracking your website's ranking for those keywords as you move up in Google results.
You Review Your New Strategy!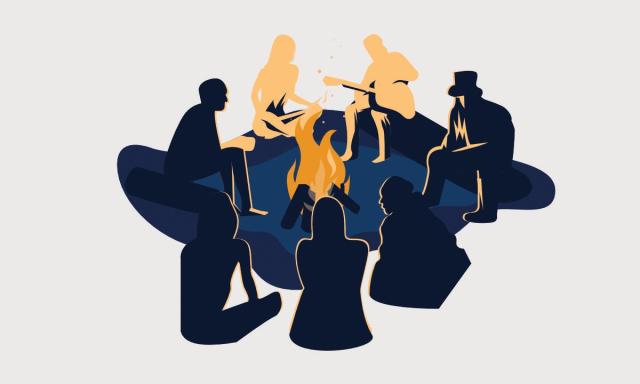 Now? Our proposal is complete and it's time for you to enter the picture! We'll bring you into a marketing-specific meeting to go over commonly used terms and our proposed SEO strategy for your brand.
You'll also receive a brief overview of your site's SEO tools. You won't need to know much about these because we'll optimize them for you during your site's ongoing SEO. Still, it's nice to know about them!
We've had a lot of practice working with every type of company under the sun, so we'll undoubtedly be close with our keyword recommendations. However, we need your experience in your niche to select the perfect keywords for your business.
We want to create a more accessible product for your customers by leveraging an information based partnership between the two of us. We have the expertise to market you effectively. You know your customers. Together? A digital marketing match made in heaven.
We Start The On-Going SEO Process for Your Business!
Now, it's back to us to make the magic happen! During your month of ongoing SEO, we'll place keywords strategically into your site's backend, and we'll manage your Google My Business (GMB) listing. Afterward, we'll track your progress against the progress of your competitors.
We'll also check in quarterly with detailed global and local SEO reports for you to review and comment on.
How Do I Start Marketing With JTech?
There are several ways you can get signed up for SEO-focused marketing with JTech.
First, you can head to our site's
'Best SEO Package' page
.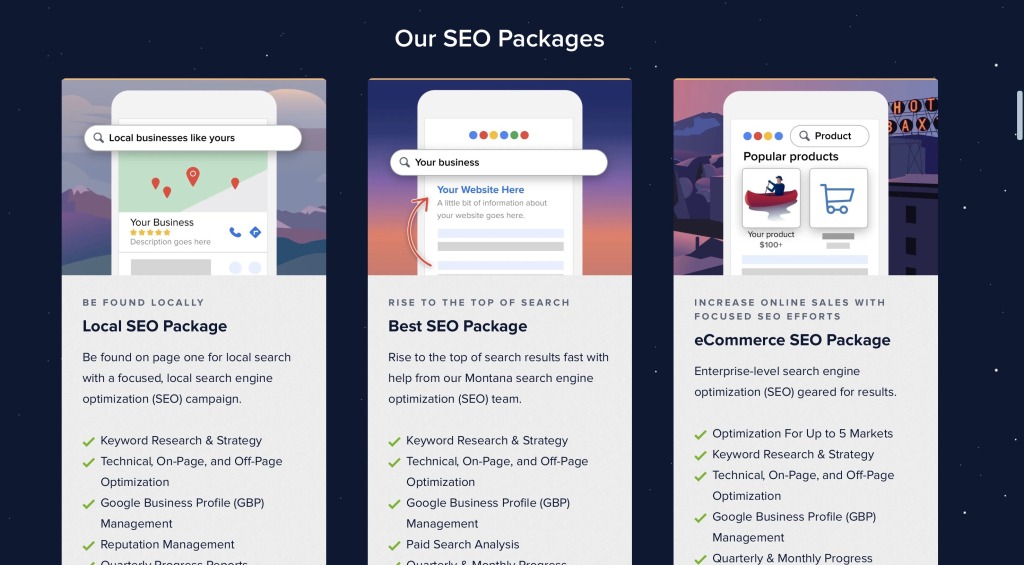 JTech's SEO Packages
Our Best SEO package is perfect for anyone who would like to jump-start the growth of their site. However, depending on your needs, the local SEO package and eCommerce package may fit your needs better. This package includes:
Digital Marketing Research & Strategy
This means keyword research, SEO strategy research, and market research. I.e., everything that we've described above!
Analysis & Recommendations Report
During this stage, we talk through the finer points of your marketing plan with you and describe how we believe that we can help grow your business. If you approve, then we move forward with your managed SEO!
One Month of managed SEO Services
We'll update and tweak your site's SEO during your month of managed digital marketing to boost your site's organic ranking. There's a lot to this, but know we edit your meta tags and page titles, build backlinks and edit your GMB to help you appear more often in your target customers' searches!
Tools for informed decision-making, even after your month is up
After your month is up, we give you a rundown on everything we've done and everything you should continue to do to continue growing your site. We want to provide you with a great head start!
Second, you can head over to
our consultation form
and sign up for ongoing SEO & marketing by selecting 'SEO' or 'Digital Marketing.' We'll get in touch to schedule an initial meeting about your upcoming SEO process to discuss your timeframe and budget!