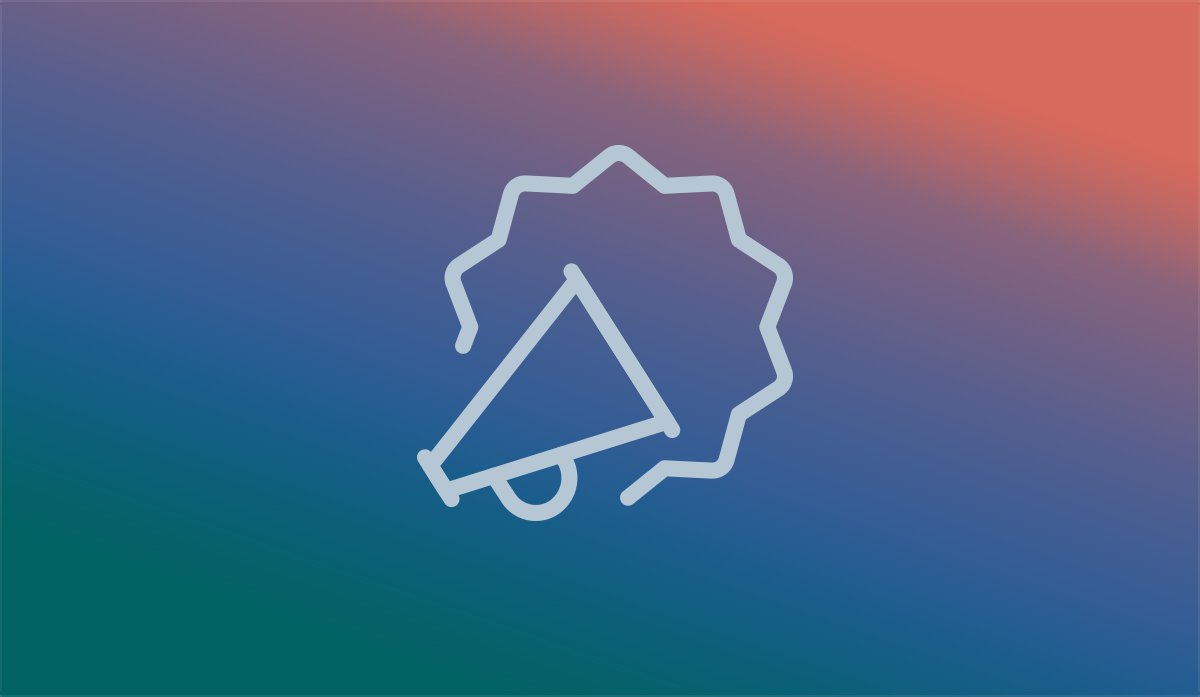 My JTech Early Access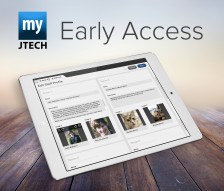 Bozeman, Montana:
My JTech, our next-generation custom website content management system, is now being put through its paces in early access testing for select customers. My JTech is an integrated platform for managing websites, email, internet marketing, eCommerce, email campaigns, and more.
Custom-configured.
Our Montana web development team custom-fits My JTech to each customer's website for an amazing experience: no pre-built templates or clumsy one-size-fits-all interface. The interface is structured around your organization's data, with responsive design for screaming-fast performance on all modern browsers and devices.
The evolution of content management.
My JTech can do everything you're already able to do with our Control Center — and that's just the beginning. Even for existing functionality, we've taken some big leaps forward: huge improvements in speed for eCommerce management, on-demand loading of databases, and drag-and-drop file uploads (with huge speed improvements when uploading large images).
Request an invitation.
If your organization wants to be involved in the next phase of testing My JTech,
send us a message.