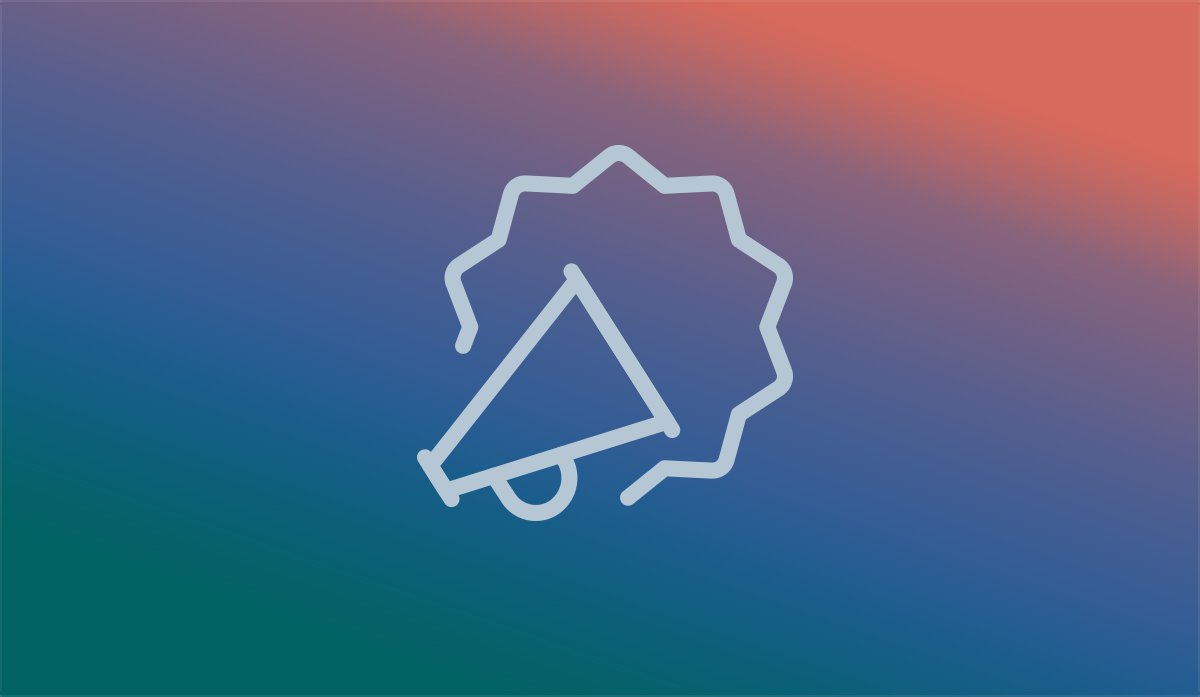 Choosing Website Imagery That Will Fit Your Brand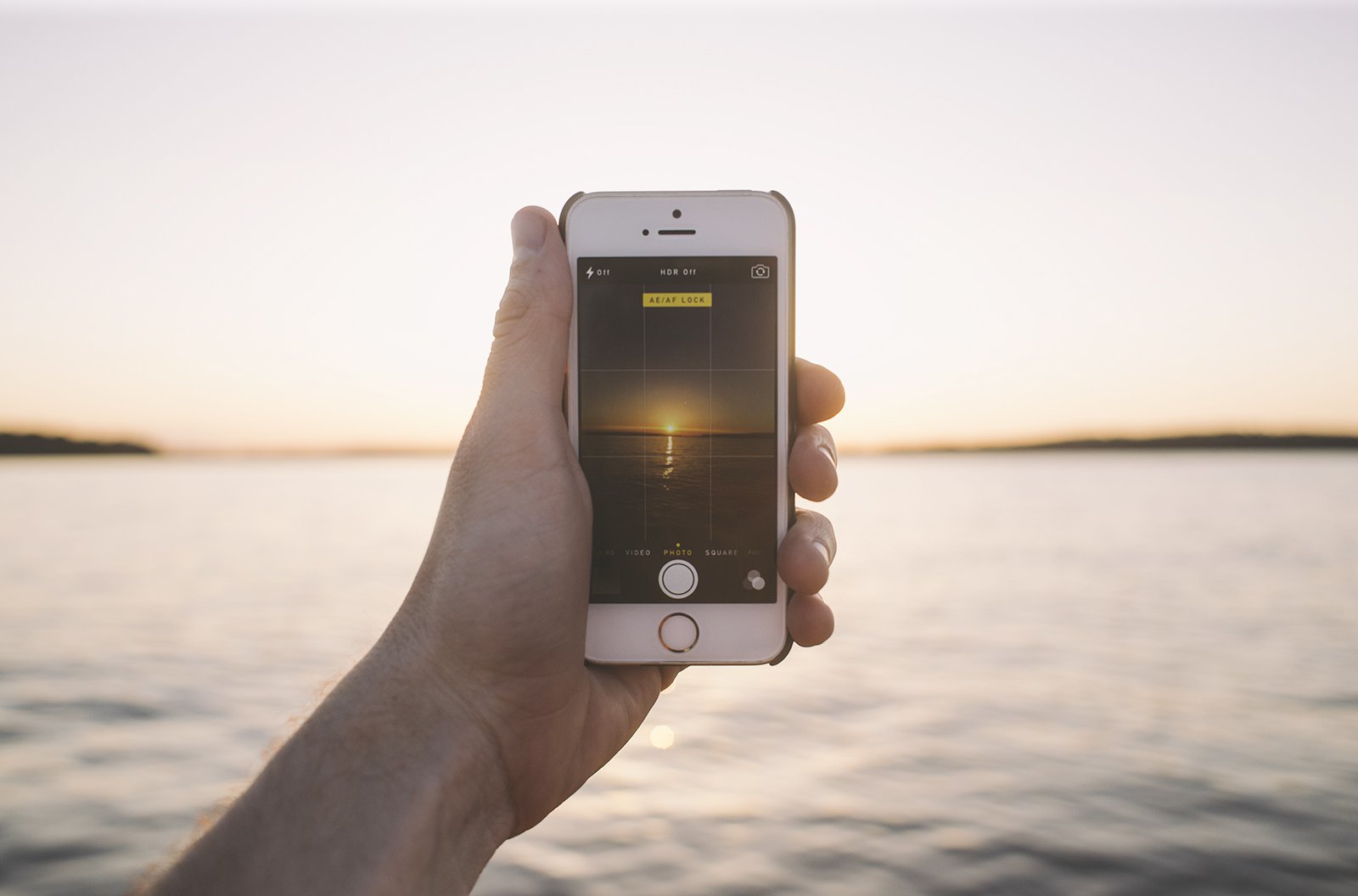 Images are critical:
they're a universal language that speaks directly to the intuitive, emotional half of the brain. The images you choose to represent your organization and communicate with visitors can have a greater and more immediate effect than the text they accompany, starting with the immediate decision of whether to view the rest of your website or whether to go elsewhere. The images on your website will be the first impression visitors have of your company, determining their gut-level reaction — positive, negative, trustworthy or not. Let's take a look at what goes into effective imagery.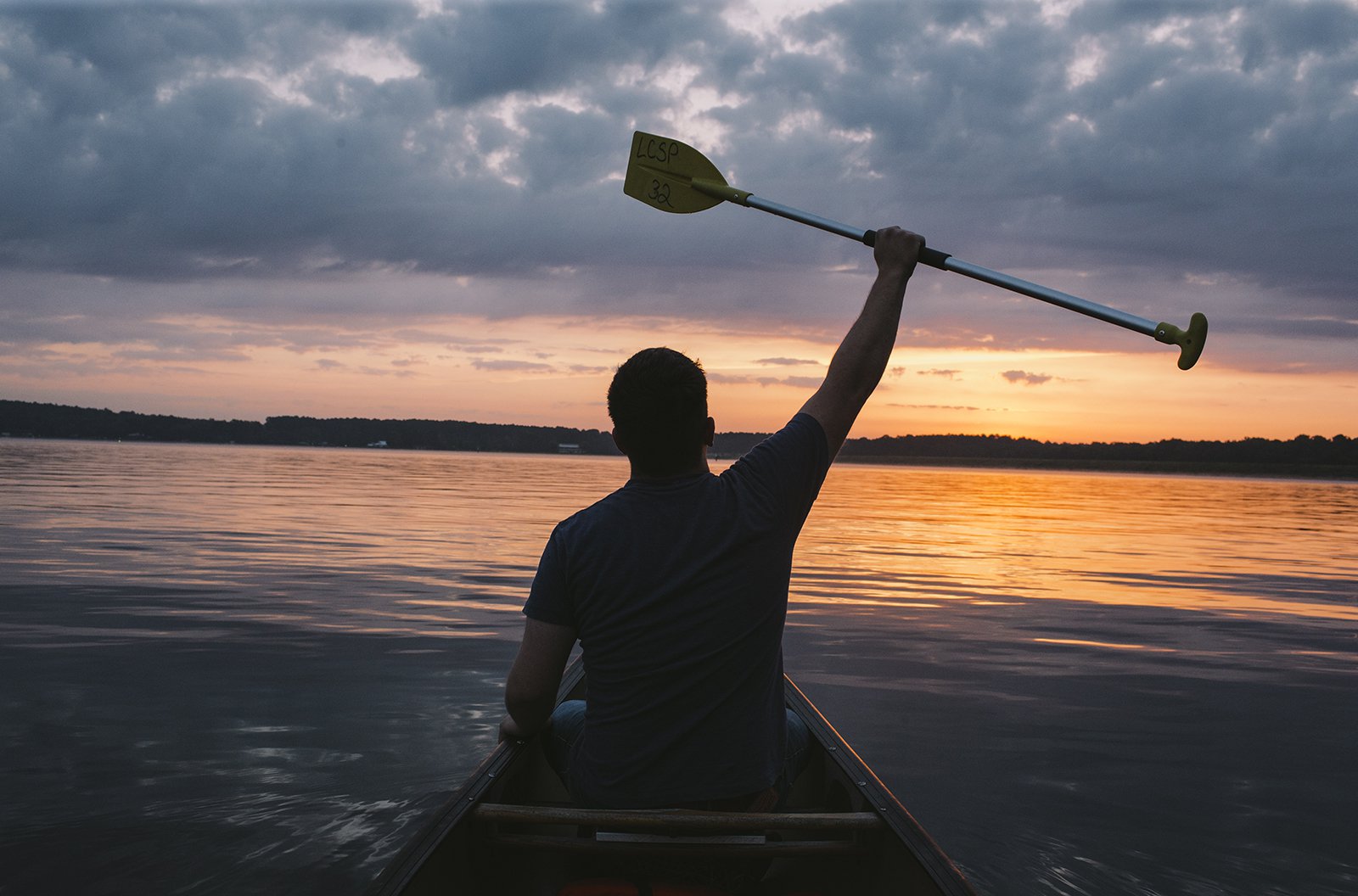 1. Subject and emotion.
Whether you choose to use stock photography or hire a photographer, it's important that the images convey the right message and emotion. For instance: using Montana imagery for a business based in Montana, or photos of smiling people if happiness is a key component of what you want associated with your organization. If you're positioning your organization as affordable, using a larger number of smaller images signals comparisons as on supermarket shelves. For upscale websites, fewer images are used, but they tend to be positioned strongly for maximum emotional or conceptual impact.
2. Trust.
Do the images on your website give visitors a realistic expectation of what they can expect? If you're a small business, using stock photography of a large team working together is disingenuous and can lead to broken expectations further down the line. Whether or not the photos are actually photos of your business or product, it's important that they accurately convey a sense of who and what your organization is.
3. Appropriateness.
Be sure to use photos that are suitable for your target audience. If you're a non-profit marketing to families and children, photos of sultry women would create an odd dissonance — whereas a tanning salon might find bronzed women soaking up sun to be a perfect fit.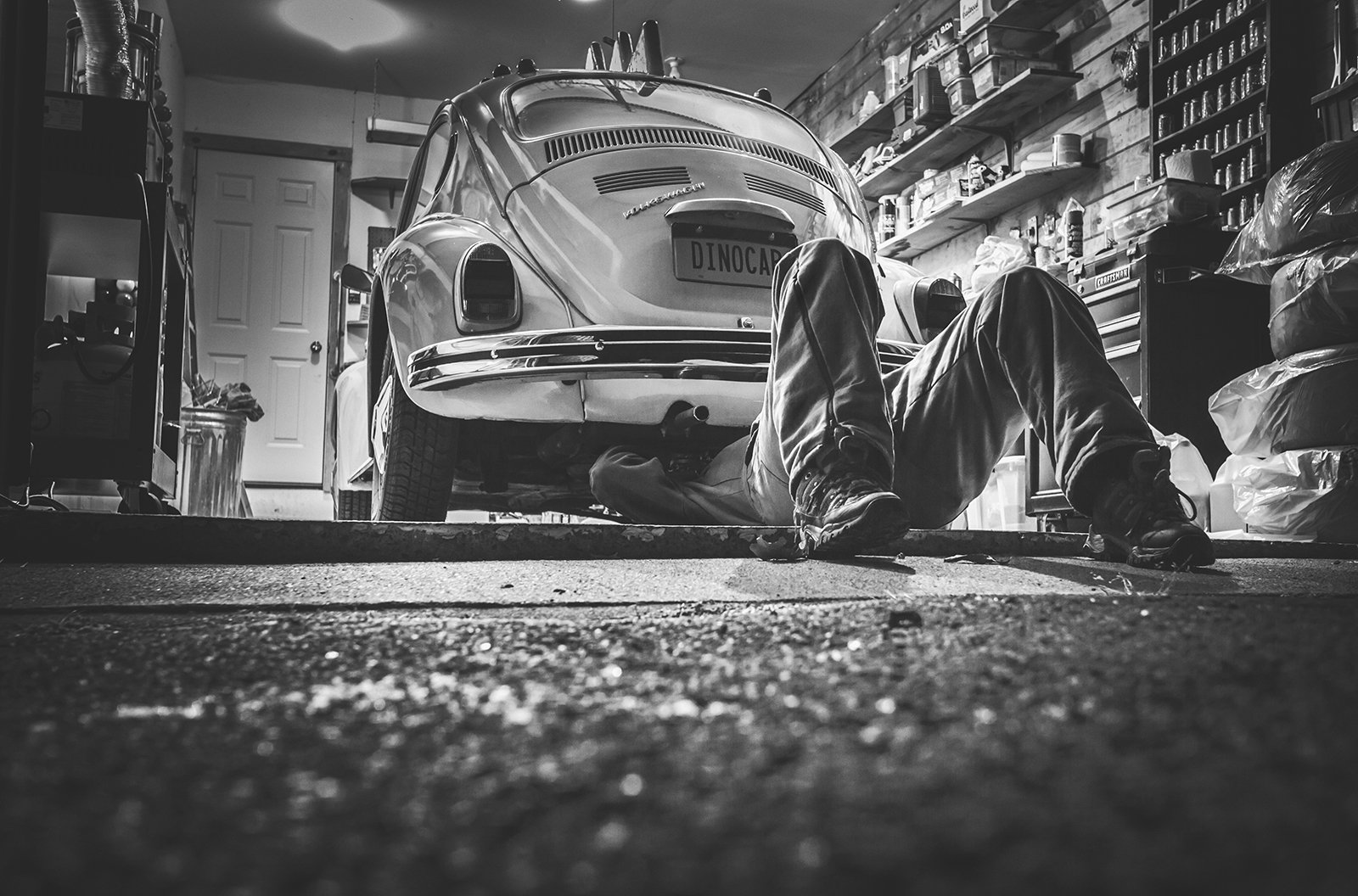 4. Uniqueness.
While stock photography can be a cost-effective way to approach imagery, it's important to use assets that are sufficiently different than your competition — including simply using different stock photos. By now, you may have seen some of the "live chat support" women with smiling faces and perfectly coiffed hair so often that they've begun to feel like old friends.
5. Good content.
Investing in getting your images right isn't good enough, sadly. If the images are not accompanied by quality content optimized for your target audience, any good impression you create will soon evaporate. If you'd like help with content creation and optimization or choosing the right imagery,
contact JTech.
We'd be happy to help.