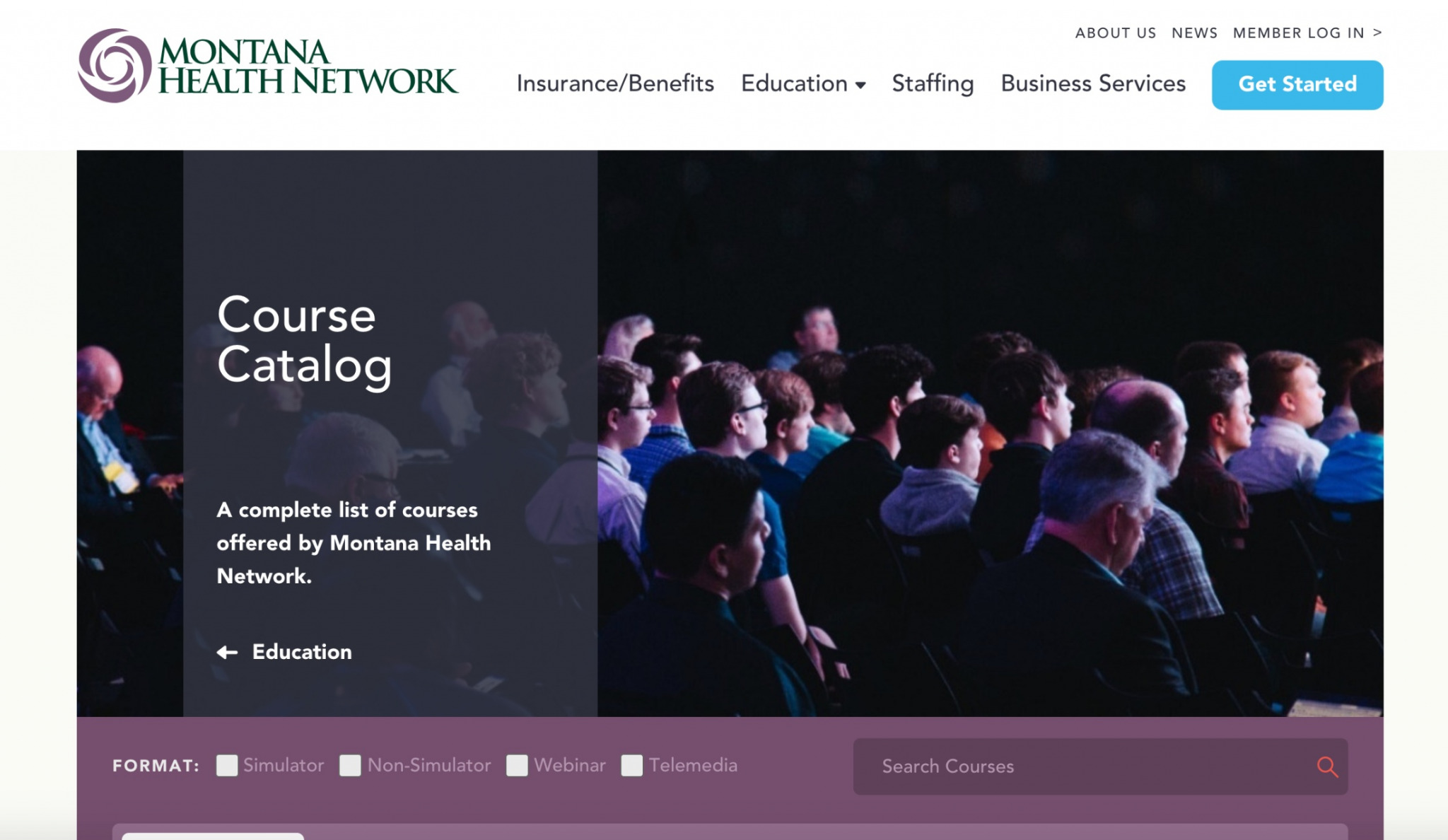 Montana Health Network Launches Updated Website to Better Serve Clients
Montana Health Network
(MHN) is a Montana healthcare facility-owned organization, providing products and services that make healthcare more stable, efficient, and cost-effective. They believe quality healthcare comes from stable healthcare organizations, and they offer cost-effective tools and resources that help providers focus on serving the health of their communities.
JTech has had the privilege to work with MHN for many years, and we were excited when MHN decided to overhaul its site to reflect the evolution of its products and services. We welcomed the opportunity to enhance their site's design and functionality that best serves their clients, internal management, and affiliates. So when MHN reached out to JTech to completely overhaul their site and add new functionality, we were very excited to start the process of developing a new version that would meet all their goals.
We began with our strategic planning process by interviewing the client, reviewing their current site, and creating a roadmap that would deliver them the best website and functionality possible. JTech analyzed their brand requirements to create a design that would bring their logo, colors, and content to the forefront. We also reviewed the key systems critical to their business, including presenting their core benefits, educational classes, staffing, and business services.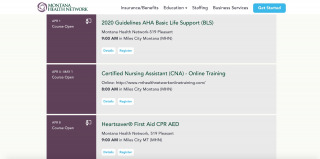 We then created artwork mock-ups so MHN could visualize the design and layout of the website. After receiving MHN's feedback, we incorporated the changes that would meet their vision and expectations. JTech then began to develop the website on our custom development framework. The framework is highly-performant, responsive for displaying well on mobile devices, secure since it doesn't use any third-party software, and is highly customizable, allowing it to grow for the future.
"JTech was very attentive and flexible in working with us through the pandemic. We are a business that supports healthcare entities and was in the process of revamping our website when COVID hit. We had to put things on hold until we could get a clearer picture of how things would pan out. J-Tech was patient through the process and then very attentive when we needed to move forward." — Chris Hopkins, CEO
My JTech, our custom content management system, allows MHN to not only make website updates but is also customized with a sophisticated time tracking feature for their hundreds of employees. Each employee has an account profile, allowing them to log-in and easily add time for their hourly work. This also allows MHN to pull payroll reports and review time tracking for payment.
When you visit MHN's
new website
, you will see a clean and modern design that presents its benefits and helpful resources, including online courses and training. The site is lightning fast, which increases user experience and retention, and it has advanced features that allow MHN to monitor and automate business functions.
We love building sites for all industries and leveraging technology that helps businesses serve their customers. If you need a new custom website or a refresh of your current site, we would love to hear from you. Schedule a
free consultation
with us today!