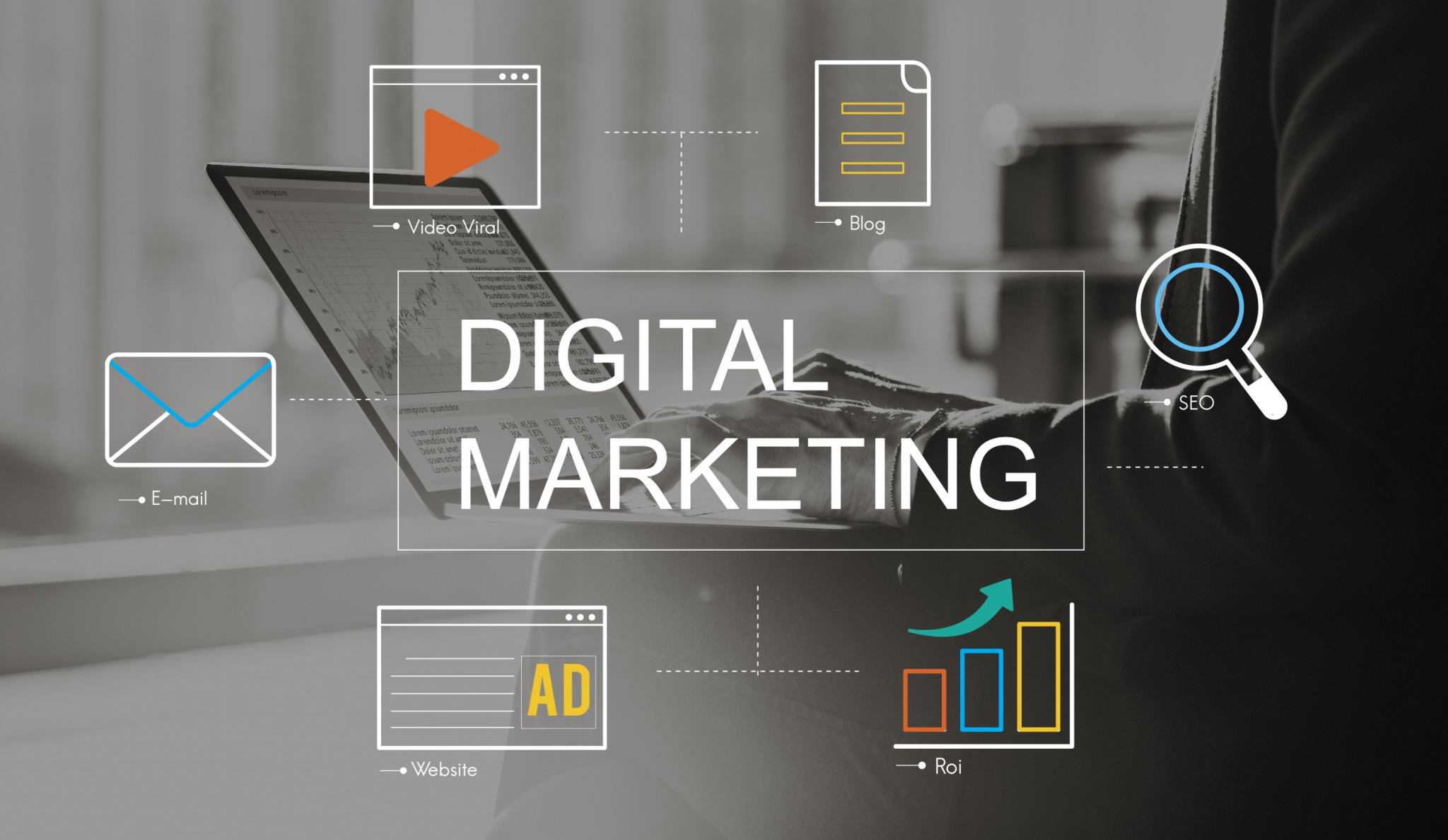 The Top 5 Digital Marketing Trends We Can Expect This Year
2020 was a year unlike any other that caused a monumental shift in all aspects of life and business.
Digital marketing was not immune to the changes in 2020. In fact, marketers needed to make rapid pivots in the techniques they use to reach customers. So, what trends can we expect for 2021, and where should marketers focus their efforts and dollars? Here are the top 5 trends that we expect this year.
1. Digital Marketing Pivots Become the New Normal
COVID-19 has completely changed how we interact with one another. The ways that digital marketers deliver content have needed to evolve alongside that. Virtual events, seminars, and meetings are now the new normal. Marketers will need to adapt their communications and promotions to engage their audiences.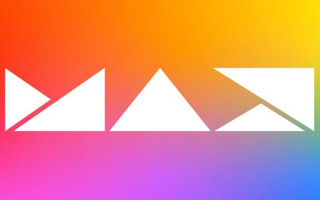 The Adobe MAX Conference, the largest creative conference, is a relevant case study. Adobe pivoted to a live-stream event free to everyone with an Adobe subscription. This is no small feat. Keynote speeches and hundreds of workshops around the globe all needed digitizing.
Adobe used an email drip campaign to highlight the benefits of "tuning in." They gave their speakers, workshops, and product updates individual highlights. Adobe also used social media to deliver video and graphic posts about the conference. Each post included a strong registration call to action.
2. UGC That's Fun and Creates a Sense of Community
User-generated content (UGC) has always been a powerful digital marketing tool. It is a great way to engage your audience and involve them with your brand.
Asking users to post their photos, videos, stories, etc., fosters valuable connections.
UGC also creates a sense of community. It's a positive answer to months of stay-at-home orders and canceled events. UGC efforts also have many other benefits. These posts are fun and uplifting — providing a positive outlet. UGC also creates brand evangelists. Brand evangelists are one of the best sources of positive press a brand could ask for.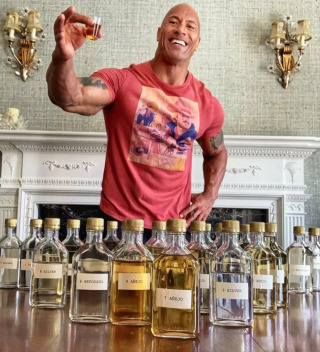 A great example of a well-done UGC campaign is Teremana Tequila. Teremana Tequila is Dwayne 'The Rock" Johnson's new brand of spirits.
He asked his Instagram followers to post videos of their first time trying his tequila. Customers posted hundreds of videos of uncorking a bottle, pouring, and reacting. The unique personality each poster brought made these videos very engaging. Some had stories, some offered jokes and some brought in worldwide elements. Of course, the odds of a campaign's success improve when you have 50 million followers, like The Rock.
Still, numbers don't guarantee success. Making UGC fun and creative will always provide an edge.
3. Brands that are inclusive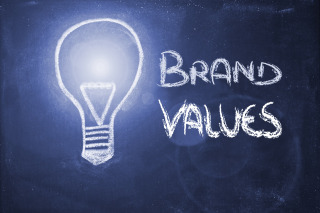 The brands that customers support have become more reflective of their personal beliefs. Businesses need to evolve alongside consumer attitudes.
Consumers are factoring in a business's inclusivity and social philosophy before purchasing more often. This is especially true for Gen Z and the future Generation Alpha. This trend is only heightened by political and social issues.
Brands with transparent communication and embrace social causes have an advantage. Why?
They can connect with consumers, engage in discussion, and build trust in a more effective way.So, brands are likely to become more vocal in several key ways. They'll:
Present their philosophical position

give back to social causes

Increase transparency about their efforts
For example, Adidas donated $3.2 million to the COVID-19 Solidarity Response Fund. Disney donated 1 million cloth masks to vulnerable communities. Sephora contributed $1 million to Black Lives Matter organizations. Finally, Patagonia continues raising awareness about the environment. Each effort raised trust in their brand.
4. Easily Consumable Content
More than ever, people are consuming content at home because of the pandemic. Digital marketers should increase their focus on easy-to-consume content like podcasts and newsletters. These tactics might sound old school. Yet, they remain relevant due to their easy implementation and consumption.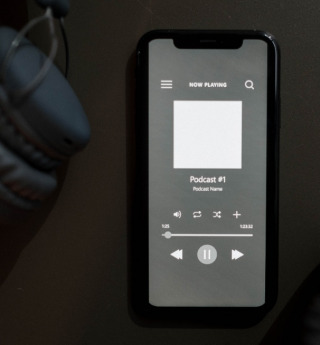 Recent studies support this growth in consumer actions. For example, one digital marketing study found that
55%of Americans
now listen to podcasts, and newsletter mentions were up 15% during the pandemic.
We expect to see continued growth through 2021 in these digital marketing areas. Podcast ad spending is projected to hit $1 Billion by 2022.
Streaming music services like Spotify went all-in on podcasts. They added podcasts to the platform last year, and their bet has proven very successful thus far. In Q4 2021, Spotify reported that they have 2.2 million podcasts and a 27% user base increase (272 to 345 million users). They reported that 25% of this audience engaged with their podcast content — up 25% in Q3.
Podcasts are a clear favorite for delivering digital marketing messages direct to consumers.
5. The Social Gaming Community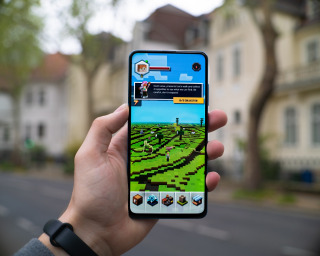 Social gaming refers to online games that allow for social interaction between players. These include multiplayer games, social network games, interactive multiplayer video games, and others.
Gaming has become a popular social outlet for people during the pandemic. Games have also made other outlets, like gaming forums and groups, popular again. Game forums allow users to interact with one another—fostering a sense of community.
Gamers are engaging more with these outside-the-game platforms. Their search keywords are less about the games they play and more about the people they play with.
Online communities are conversation drivers that digital marketers should be paying attention to. This is even more true as the gaming landscape expands and more brands invest. Personalized marketing in the form of influencer marketing and recorded gameplay will be avenues to reach the social gaming community.
Gaming has gone mainstream and no longer has a stigma attached to it. It is a passionate community that will continue to grow and shouldn't get overlooked.
New Challenges and New Opportunities
The pandemic has caused a fundamental shift in how we connect, both in-person and online. People are searching for new ways to come together, create relationships, and gain a sense of community.
Digital marketers have an opportunity to reevaluate marketing content, tactics, messaging, and targeted outlets. We're excited to see how we can better connect with audiences in the future. Brands will need to be nimble, experimenting with new forms of messaging and content to find what resonates with consumers in 2021. We're excited to see how brands adapt to a marketplace that demands a more honest, transparent, and creative approach.