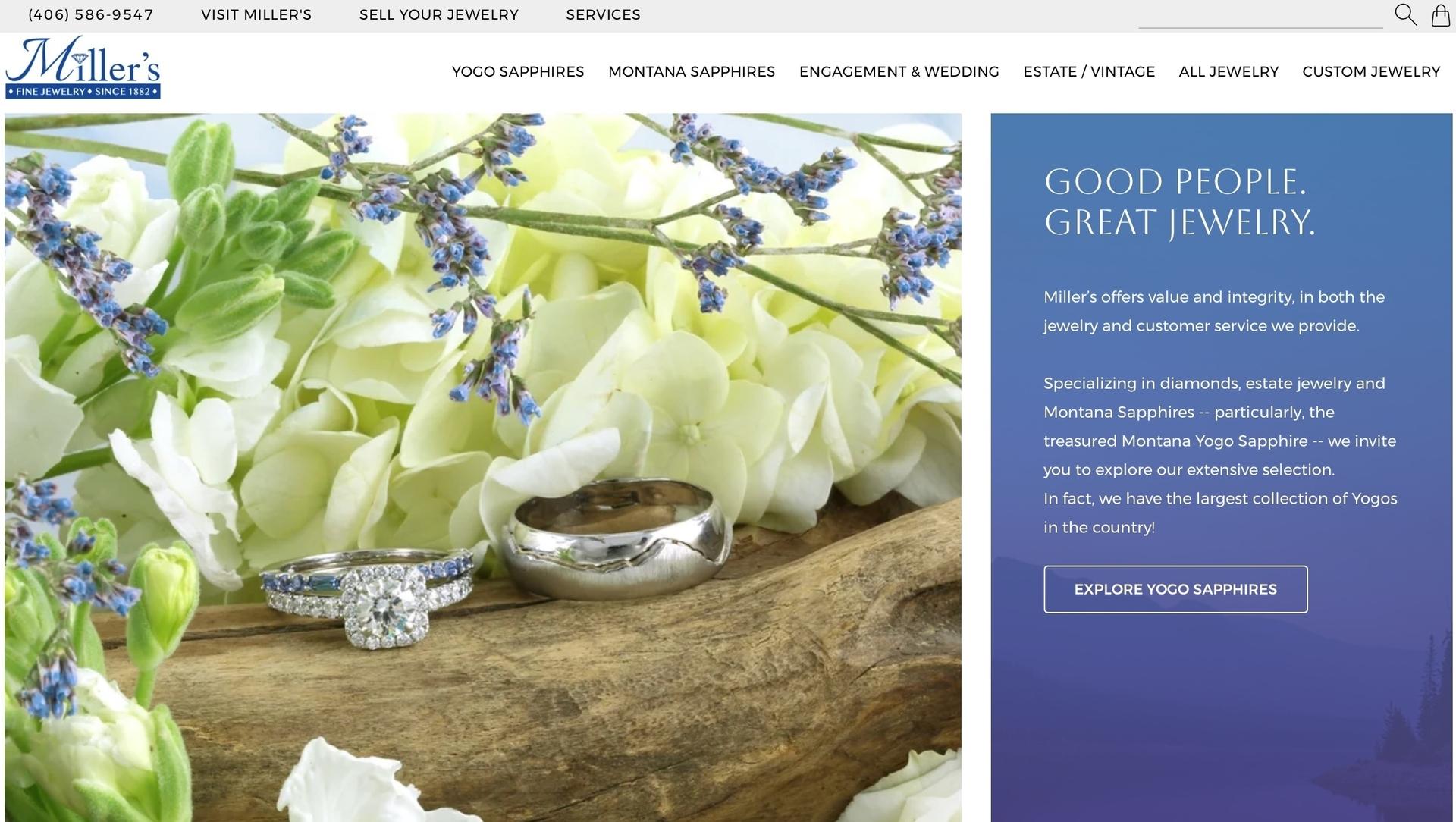 Miller's Jewelry
Project Overview
Our website design team helped Miller's Jewelry create a custom jewelry store website that updated the aesthetics and tools of their eCommerce site. Miller's Jewelry wanted a performant website that was more secure and free of plugins prone to breaking.
A Bozeman citizen has owned and operated Miller's Jewelry for more than 140 years. They've recently moved to a new location and passed hands to the next generation. We were happy to upgrade the Miller's Jewelry store website to match their evolving brand.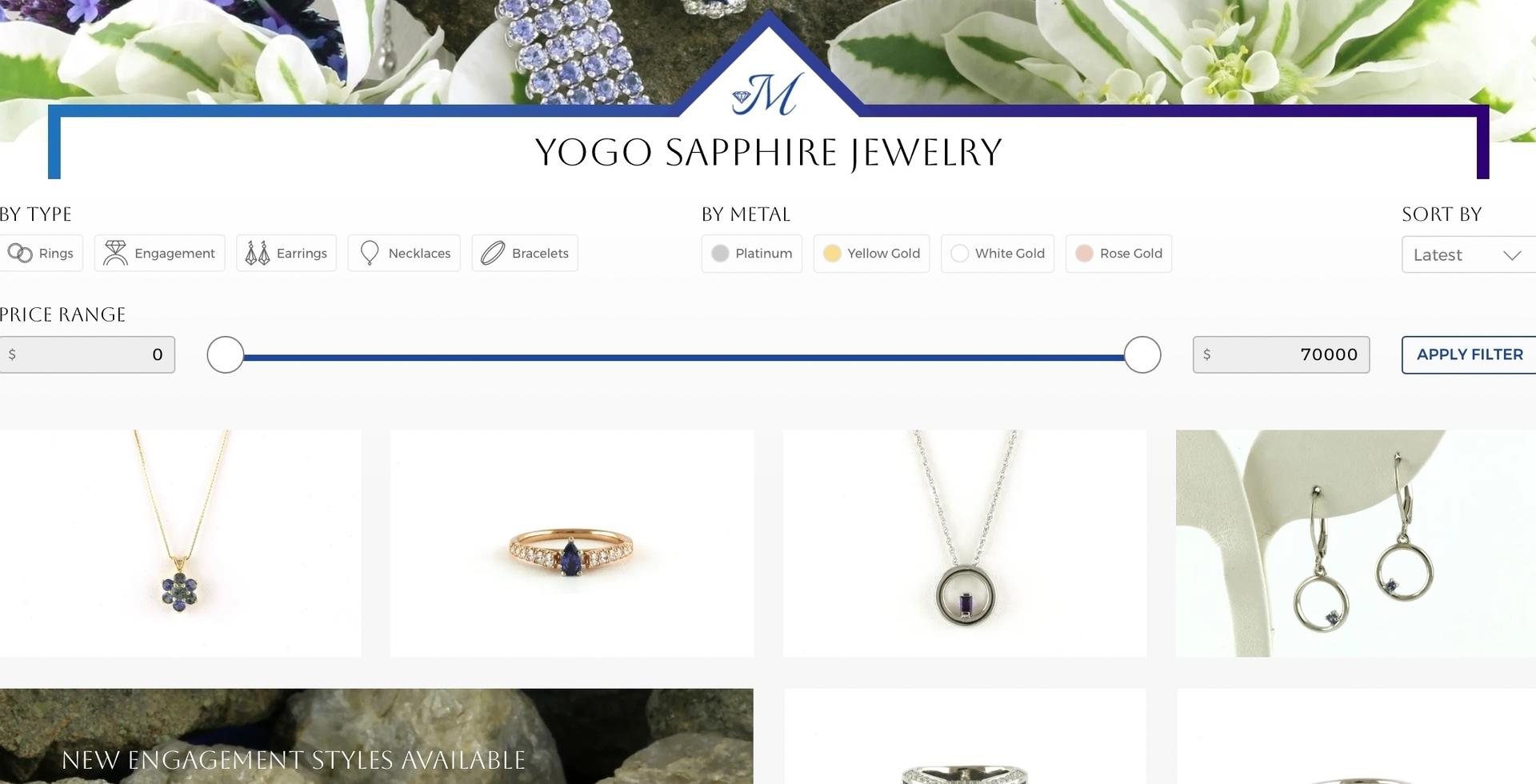 What We Did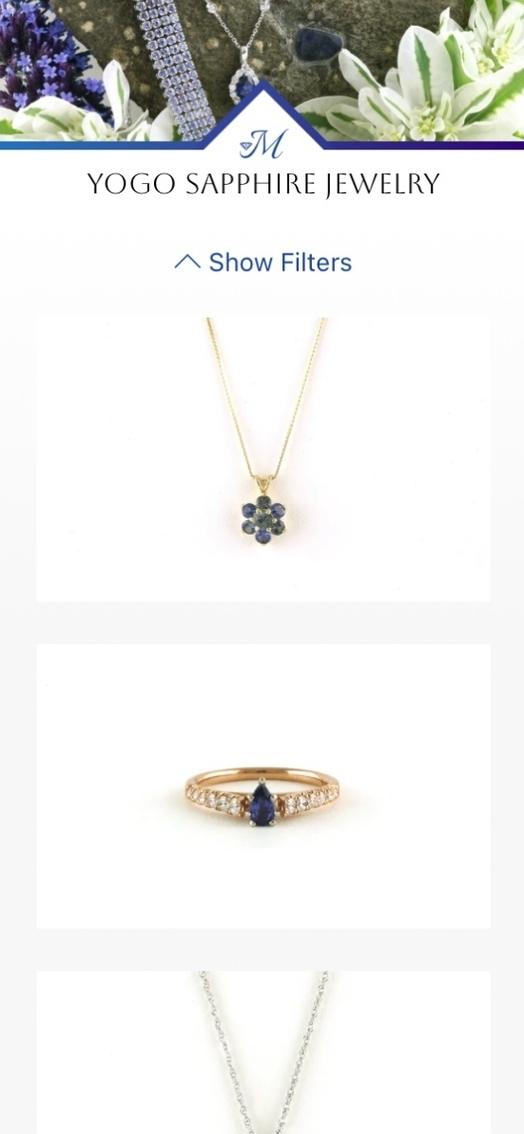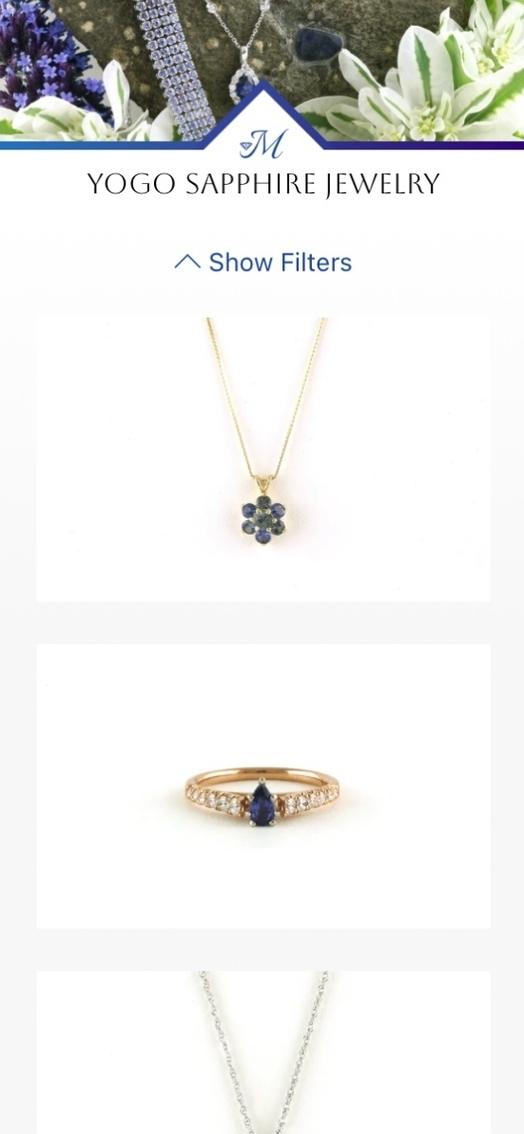 What We Did
Our website design team built Miller's Jewelry a store website that
used minimal colors, stylized accents, and bold imagery. We drew inspiration from other high-end jewelry sites like Tiffany & Co. to create
a website design with a minimal layout—allowing their high-end jewelry to shine.
We also upgraded how the Miller's Jewelry team could add products to their website. Before this, Miller's used an aging WordPress site that used plugins to add products. Their plugins often became unreliable as they aged—resulting in an eCommerce website that was difficult to use and unreliable.
We updated their eCommerce tools with a capable set of custom tools in My JTech, our in-house CMS.
Finally, we built Miller's Jewelry an eCommerce system with customizable filter icons, powerful product search tools, and featured callouts on their product pages.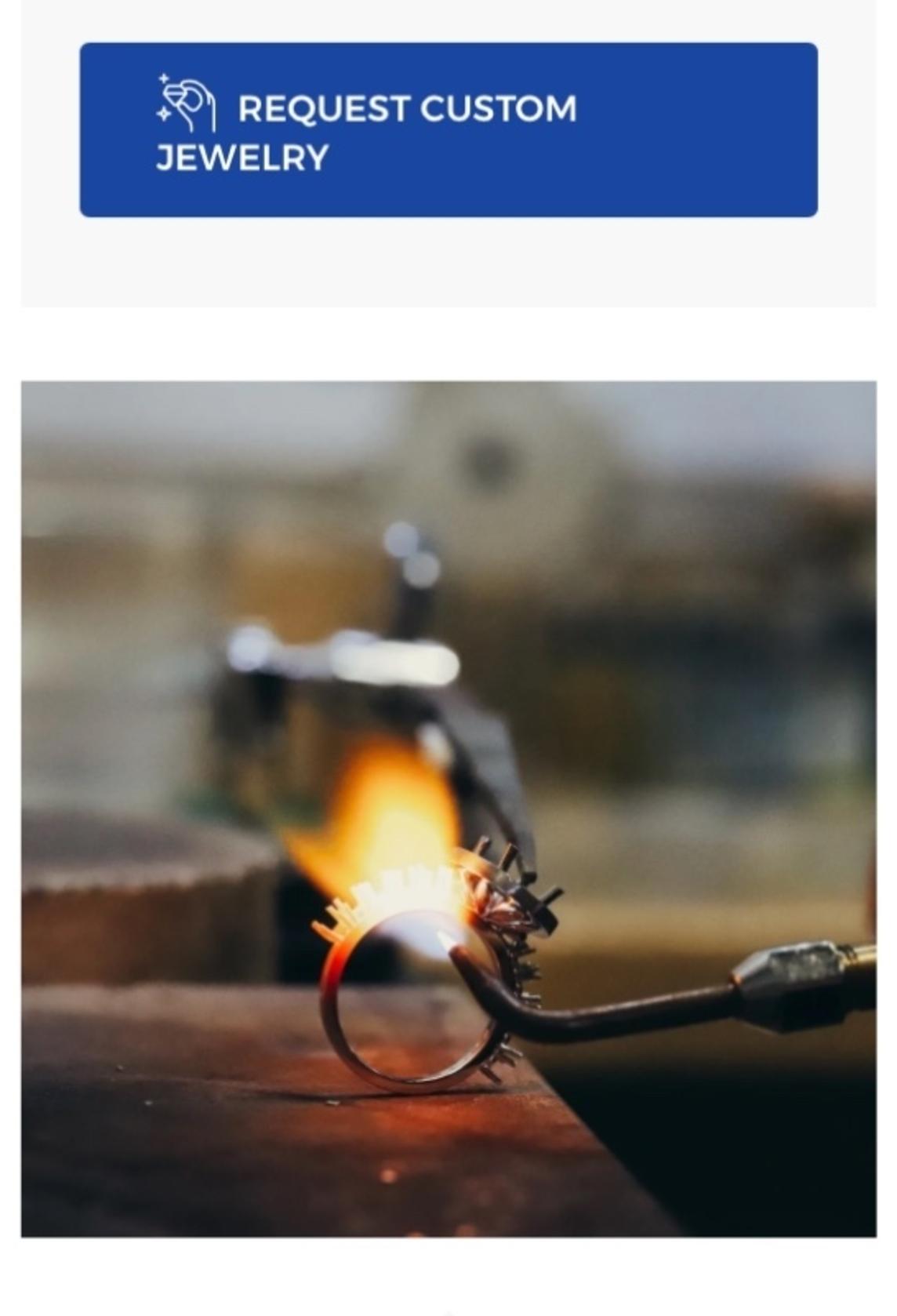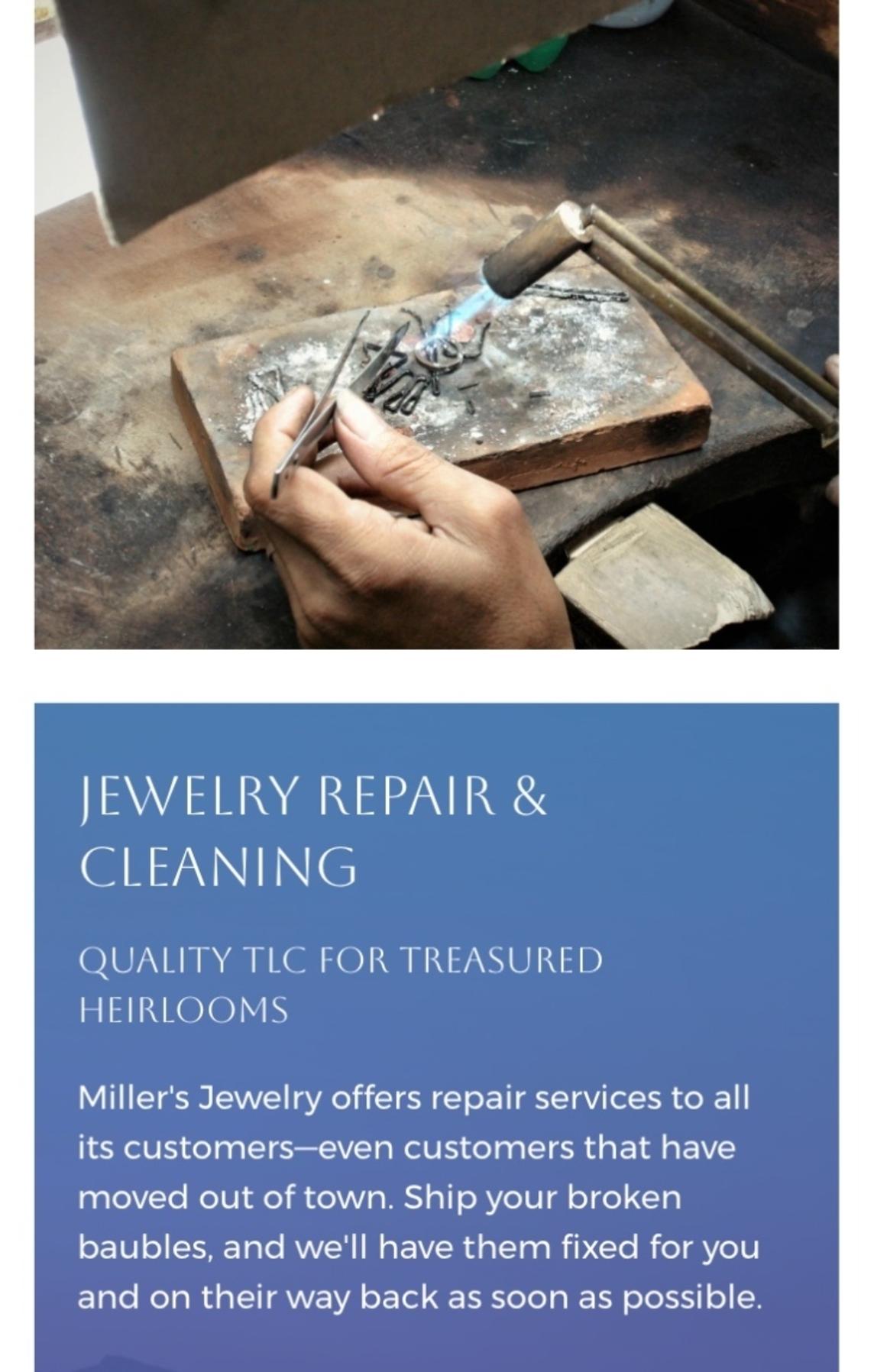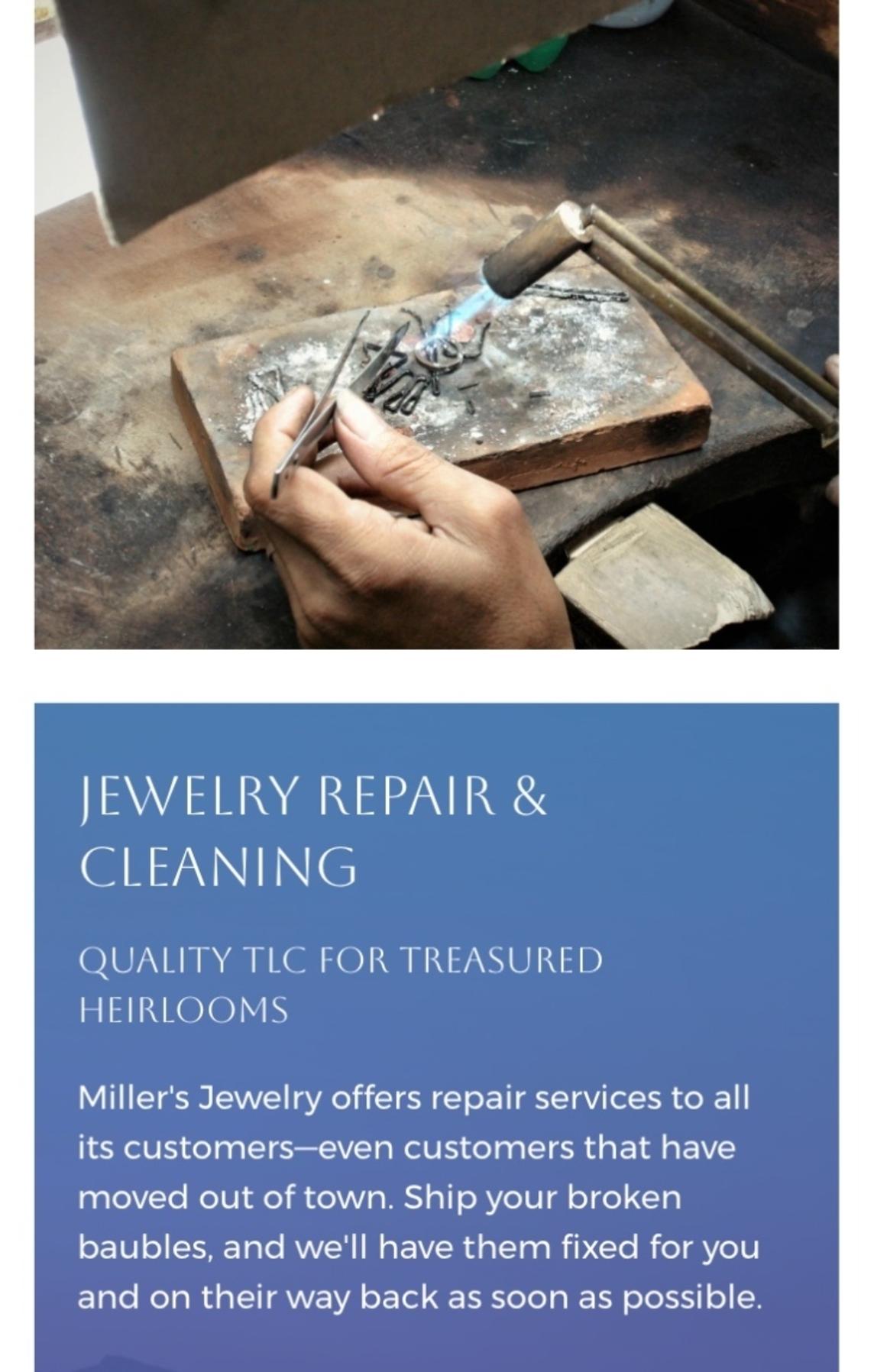 Success
We're very happy with the jewelry store website we built for Miller's Jewelry. It makes the lives of their jewelry store team and customers much easier. We love seeing how Miller's uses their refreshed website to mesh their incredible photography with their welcoming brand tone and gorgeous products.
We can't wait to see Miller's Jewelry continue shining in down town Bozeman.