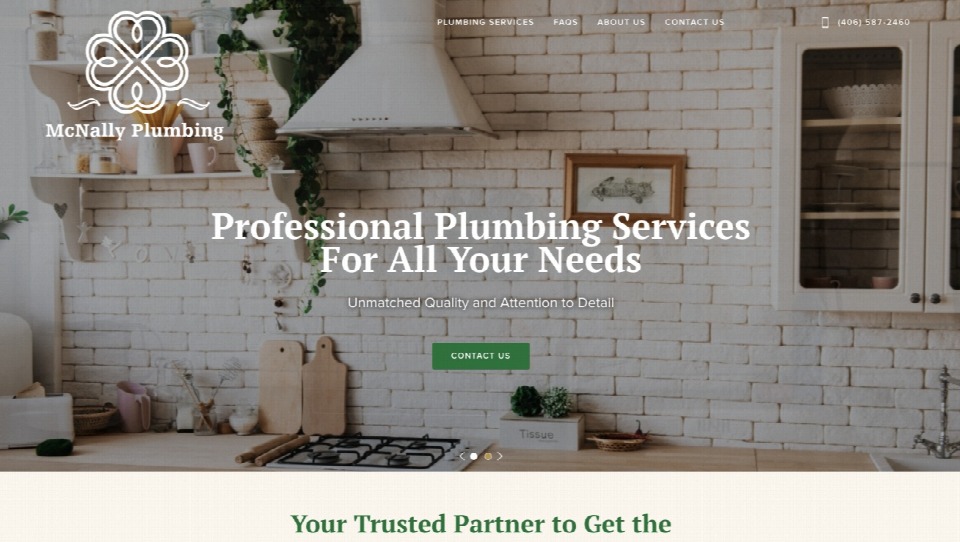 McNally Plumbing
Their Story
With over 25 years of experience, the McNally Family and McNally Plumbing is a local hero for all plumbing needs and services. With a passion for hard work and a philosophy of being both courteous and affordable, not many companies can match McNally Plumbing's services.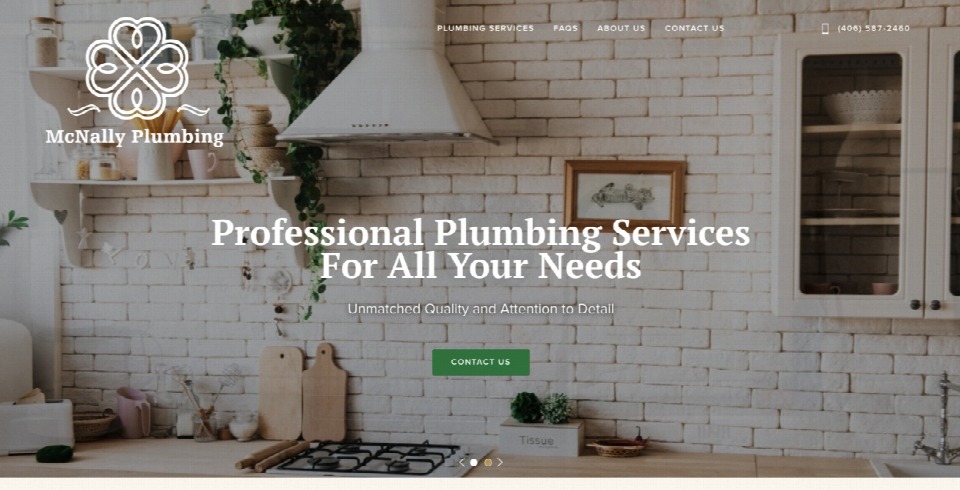 What We Did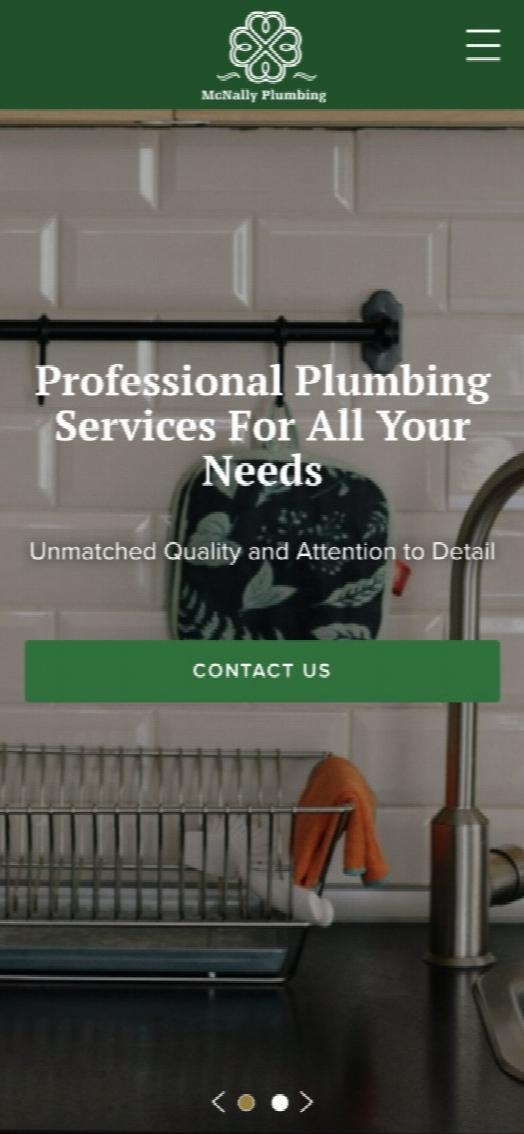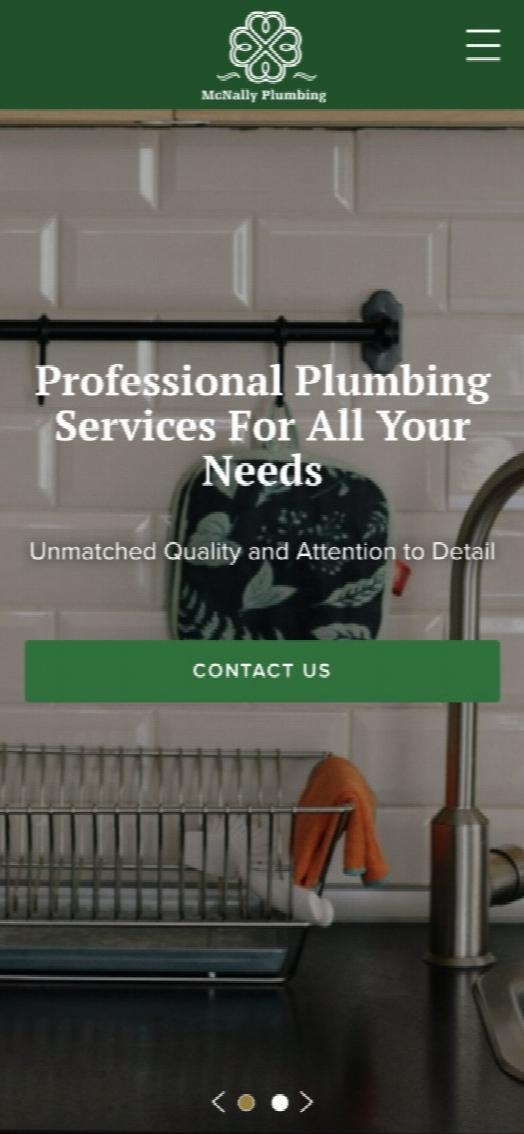 What We Did
McNally needed some upkeep and JTech's web design team did that by bringing their brand, logo, and colors to the forefront of the new website. Additionally, we added a main services page and FAQs, to help inform customers about what McNally Plumbing can do for them!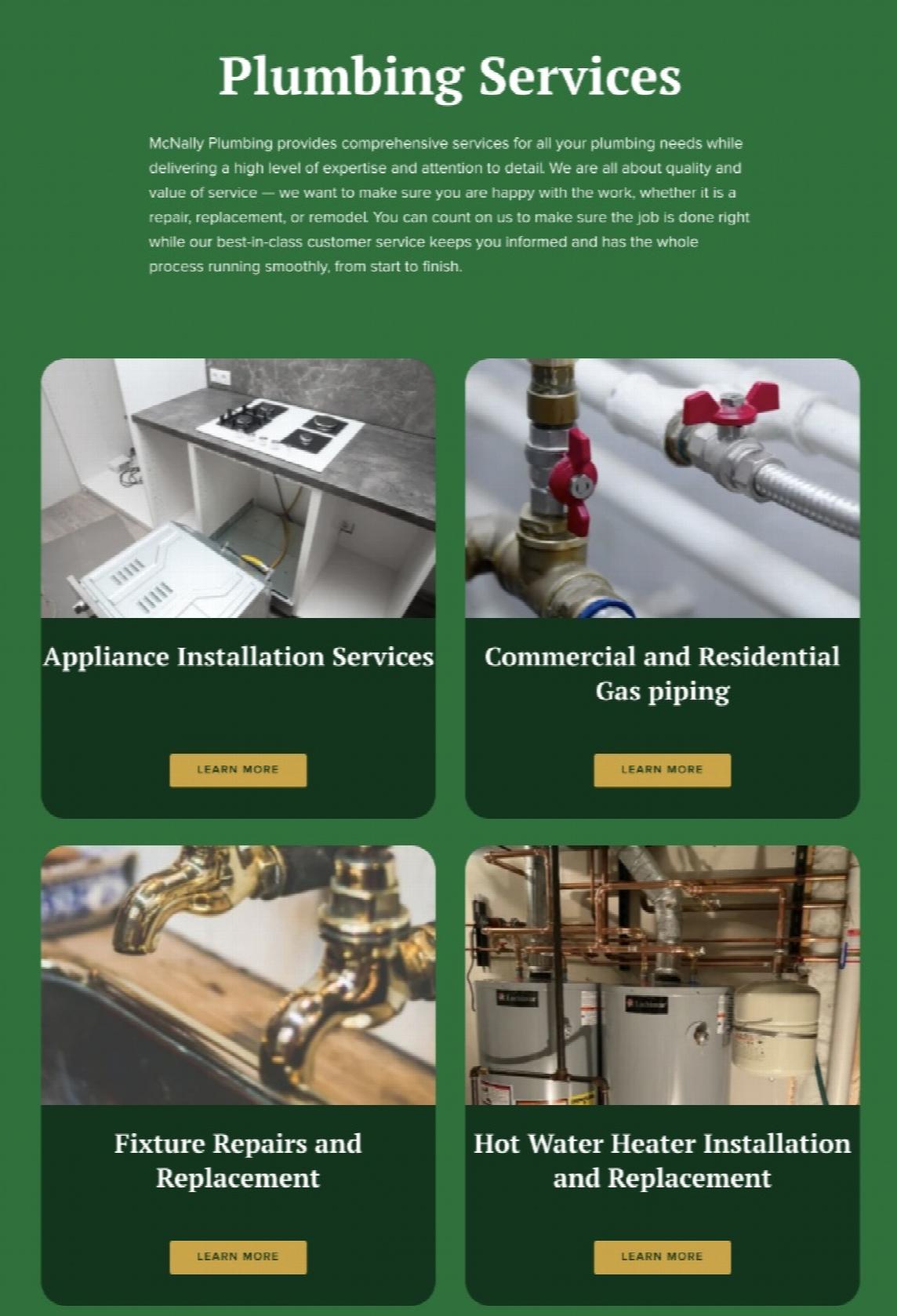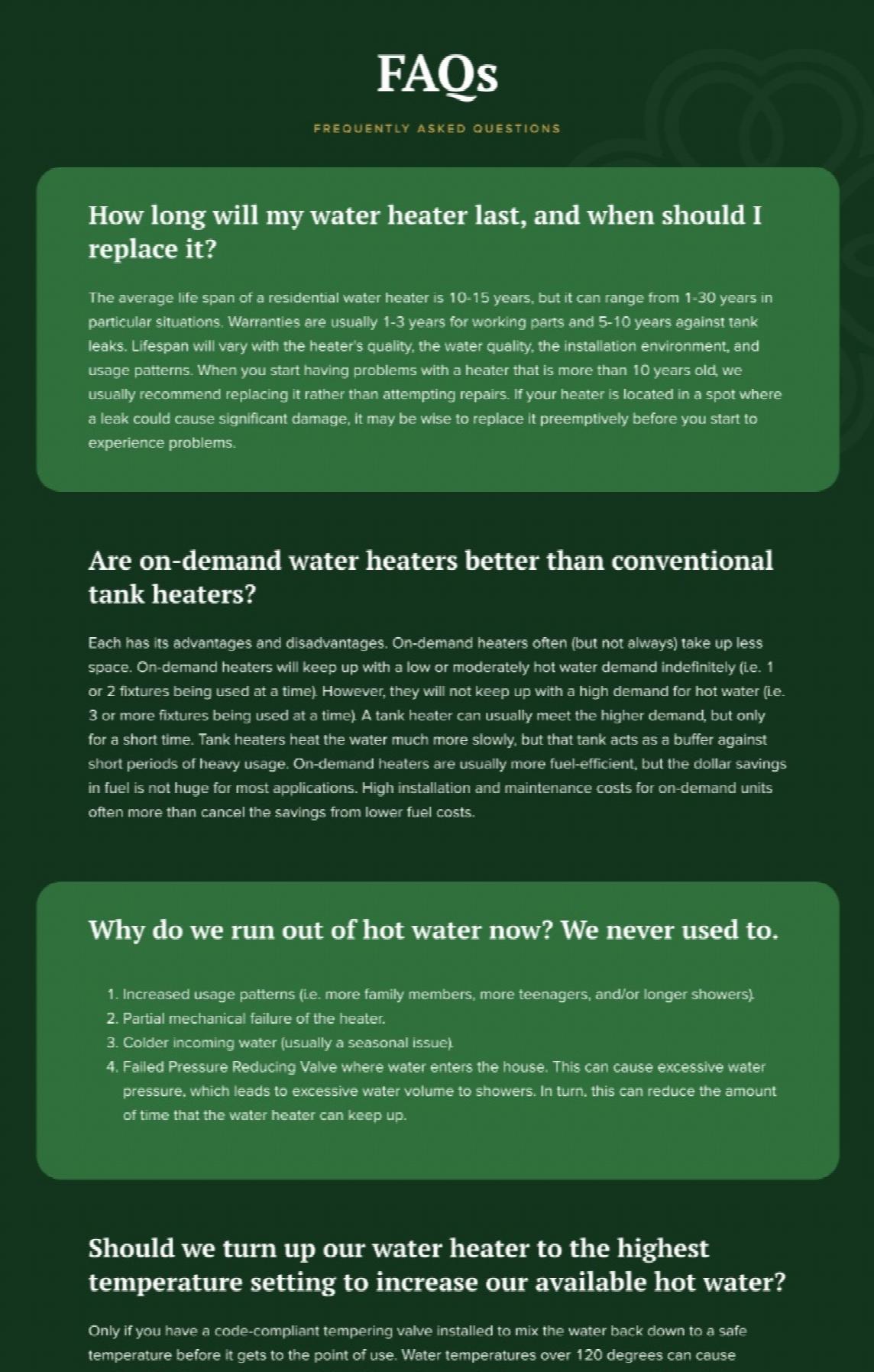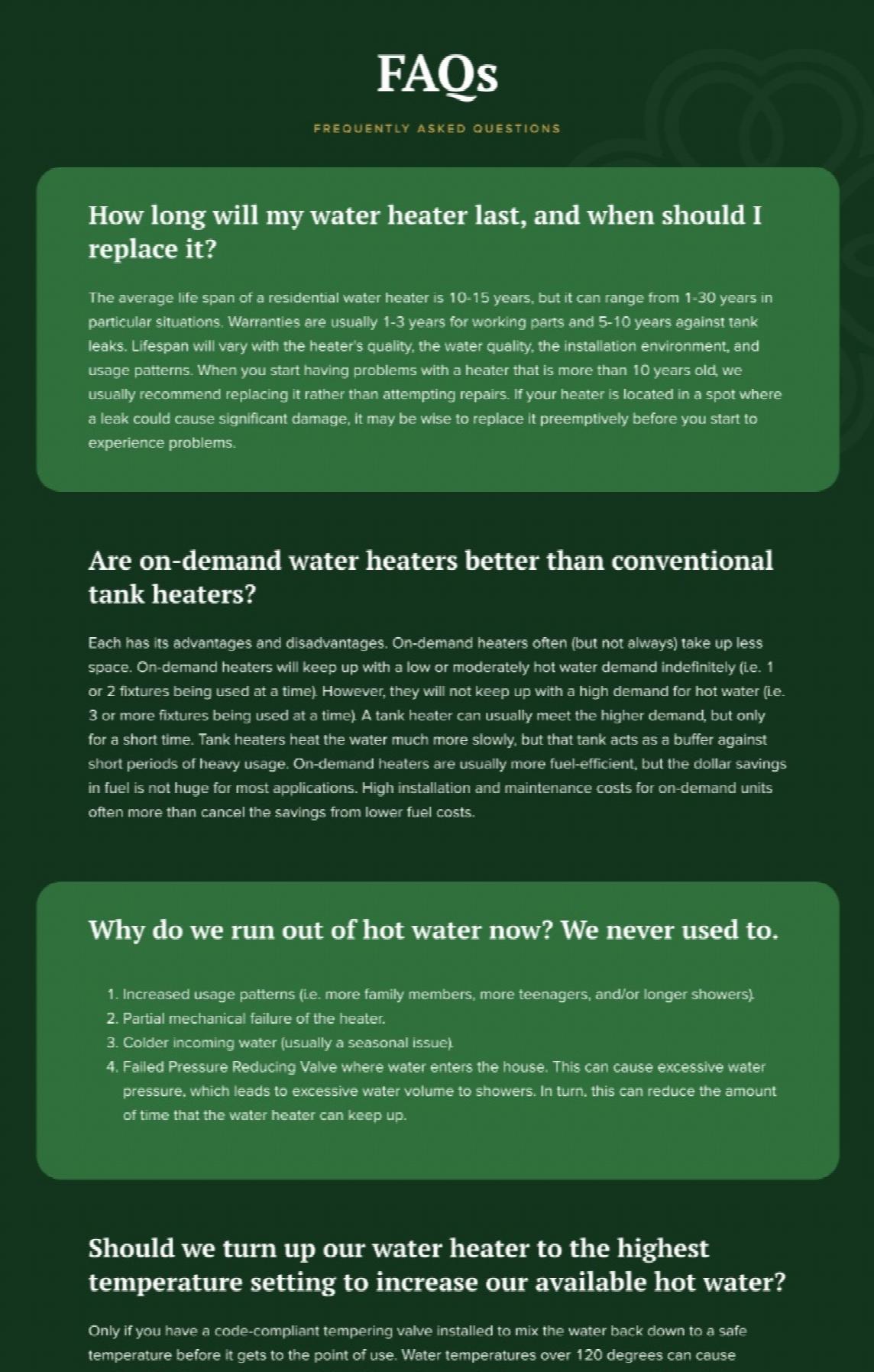 Success
The new McNally Plumbing website is not only beautiful but show cases the brand's colors and logo. With this, was the inclusion of industry specific keywords and the building of FAQ and Contact Us pages, which allow for greater customer-business relationships and for McNally Plumbing to grow their overall business.