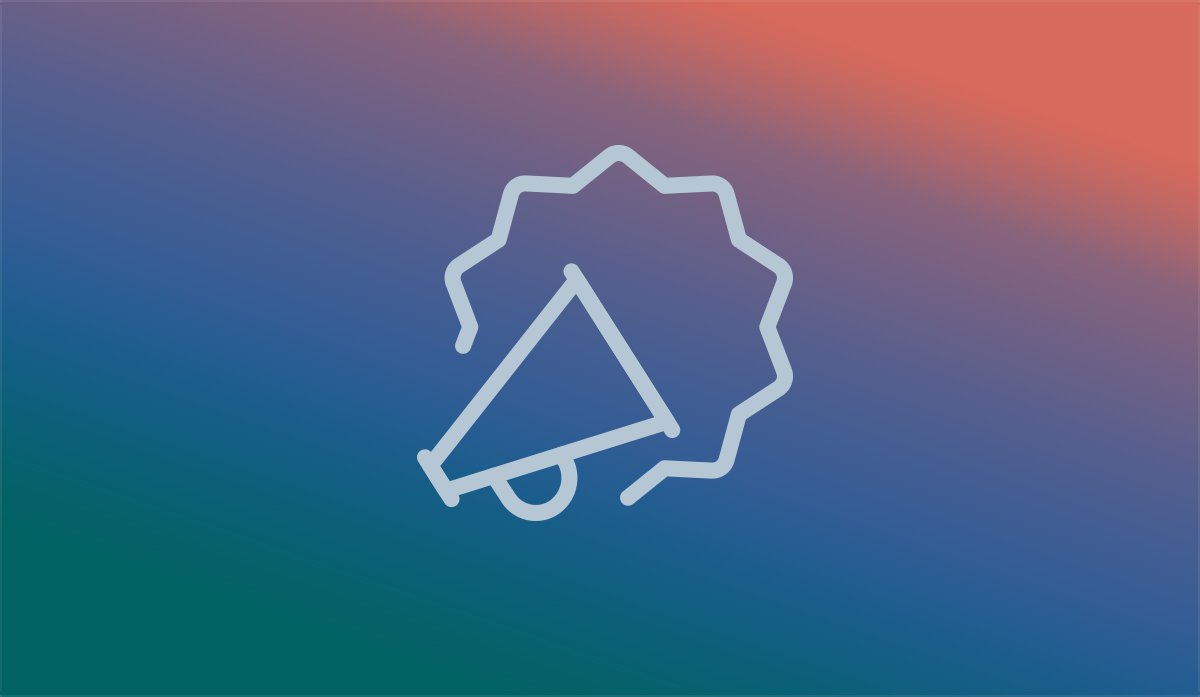 JTech Hiring Writer/Editor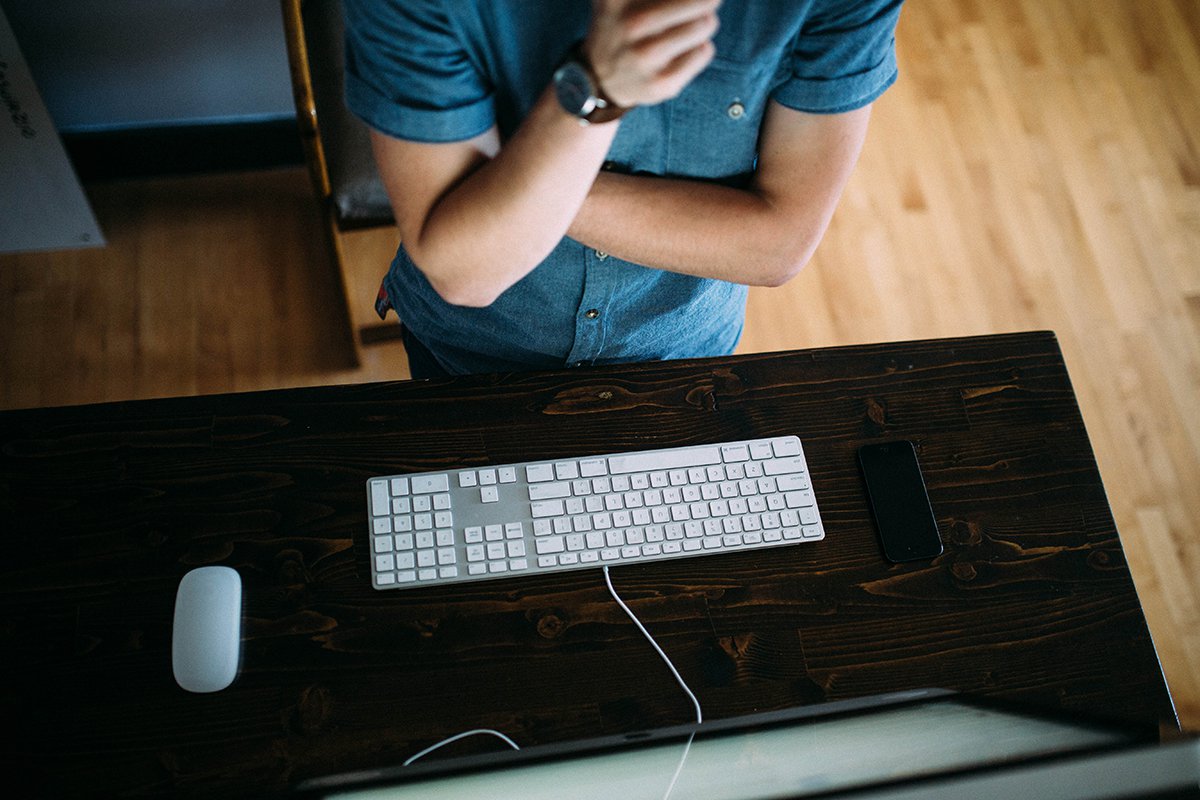 Our Montana-based website development team is expanding our capacities. We're looking for a writer/editor to join us in our Bozeman office to expand our content creation abilities. We're interested in someone who wants to work closely with our web development and Internet marketing teams to write and edit copy for our internal and client websites, publish content on social media, develop press releases and long-form articles for publication.
Our ideal candidate has a talent for writing in different styles for our various clients' needs and is looking for long-term employment on our fast-paced team. Due to the nature of our work, experience as a professional writer, technical writer, editor, web developer, or social media and/or interactive media developer would be beneficial. Our team is very collaborative, and our writer/editor will be working with clients and other team members to learn new concepts and specialties.
If this position sounds interesting to you,
read the full job description
for more information.