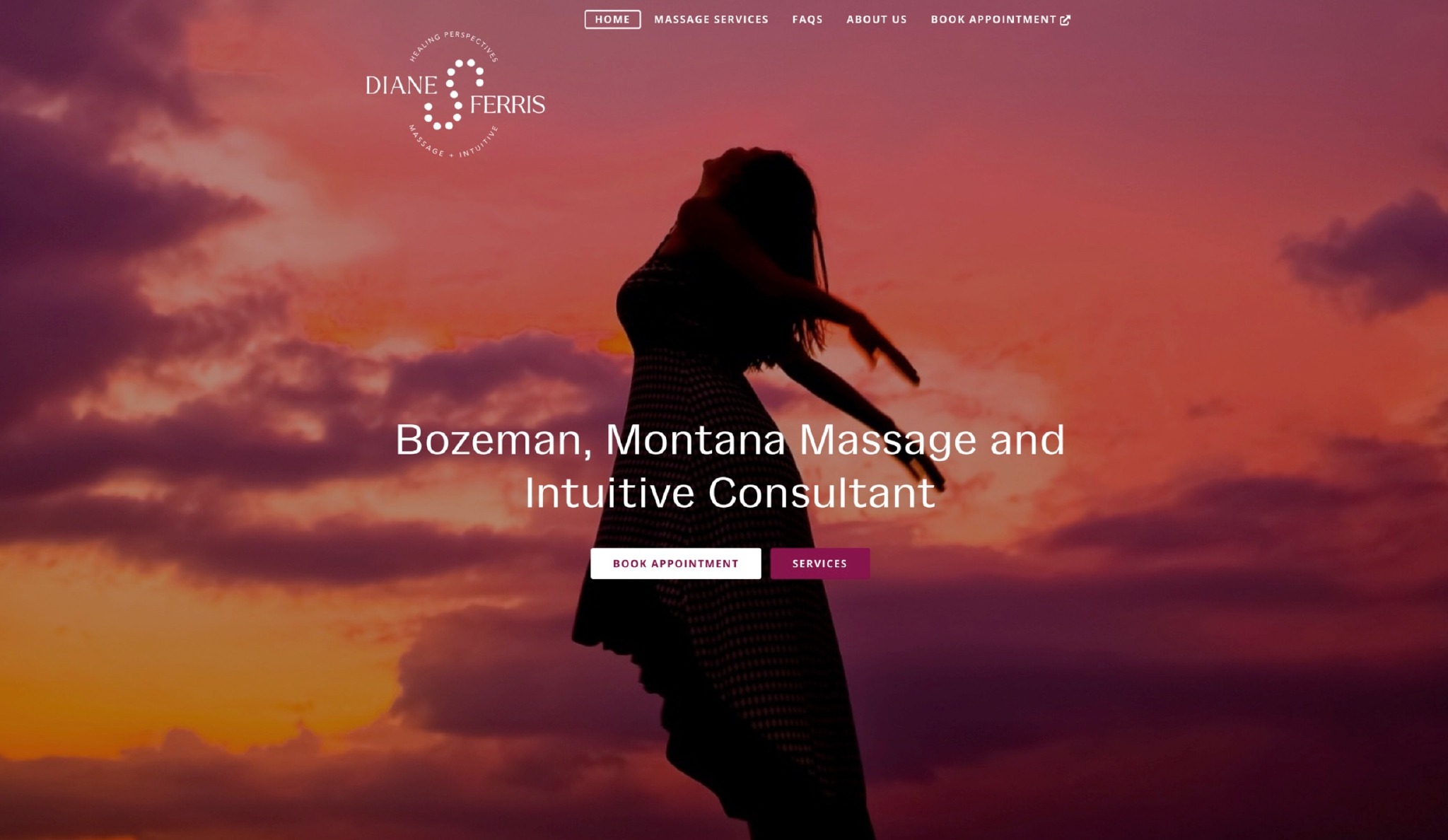 Healing Perspectives Soothes Bozeman With New Website Design
Our web design team recently built a scrolling website for Healing Perspectives.
Healing Perspectives
provides massage services to the Gallatin Valley in a judgment-free environment. Diane Ferris, owner-and-operator, works with communities across Montana—from Bozeman to Big Sky. She honed her skills as a teacher at Heath Works Institute. Now she learns more every day as she works to give every massage session a lasting impact.
Furthermore, her client-forward massage style never fails to put her clients at ease. You could even say they find their "Healing Perspectives" during their session. Ferris also offers intuitive work and technical expertise second to none.
Ferris needed our help breaking her practice down into easy-to-understand verbiage.
Our design team needed to create a site that covered massage therapy practices like:
Deep tissue massage for injuries (old and new) and to improve limited mobility
Guided stretching for injury prevention and mobility
Energy work for stressors that cause chronic pain
We also needed to cover who Diane was and why customers should go to her for Bozeman massage therapy.
Why a Short, Scrolling Website Design?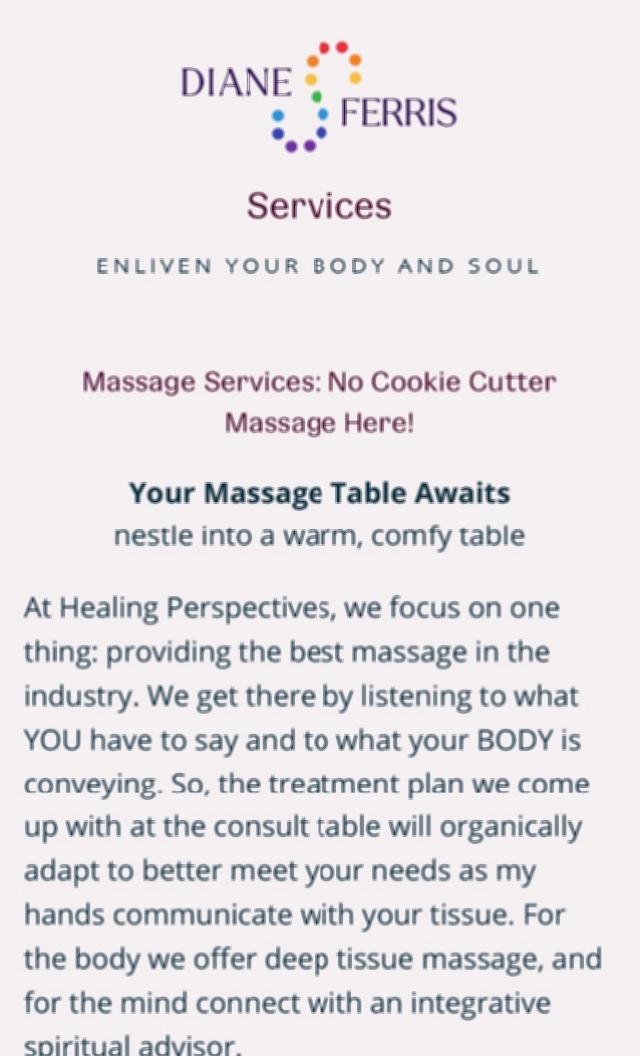 It's no secret that businesses like Diane's thrive on interpersonal connections. In our experience, service-based businesses thrive when customers feel a connection. We find that scrolling sites are perfect for driving conversions with interpersonal connections.
Scrolling sites help improve and encourage:
Scrolling sites do make SEO harder to get right. Still, the benefits that they give us in Diane's case made this an obstacle well worth surmounting.
We filled Diane's website design with information on her, her ideals, and her business. As potential customers read Diane's site, they'll get a feel for who she is and why they should work with her.
How Can The Healing Perspectives Site Drive Conversions?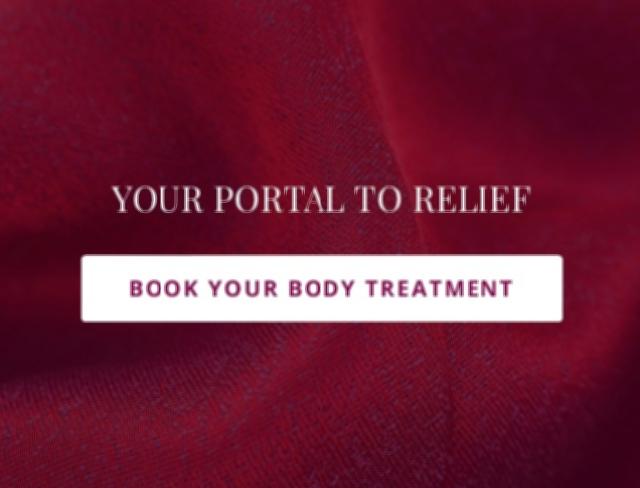 Building a short, easy-to-read site has one more advantage. It makes CTAs even more dynamic and impactful.
Diane wanted a site that made booking appointments with her Schedulicity account easier. So, we filled the Healing Perspectives site with dynamic calls to action.
Now, clients will never be far from a chance to book Ferris's Bozeman massage services.
Post-launch, she'll receive 3 months of local SEO services. Our digital marketing team is excited to increase her visibility in Google searches!