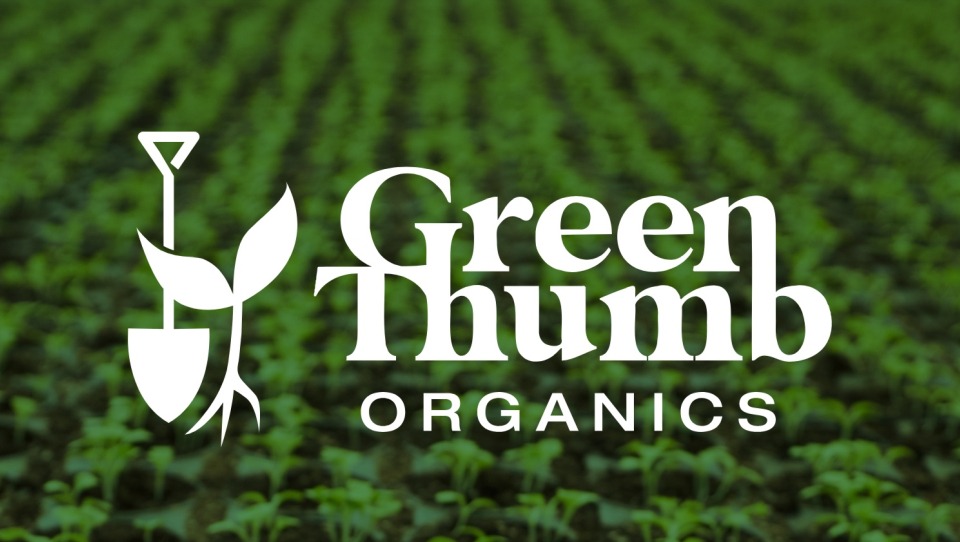 Logo Design for Green Thumb Organics
Their Story
Logo Design Digging Deep Into Symbolism
Green Thumb Organics, a nursery in Belgrade, MT, needed help with their rebranding efforts. The JTech team designed a logo that seamlessly combined the natural and practical aspects of their business.
The first step in great design for branding? A logo that perfectly encapsulates their services and message.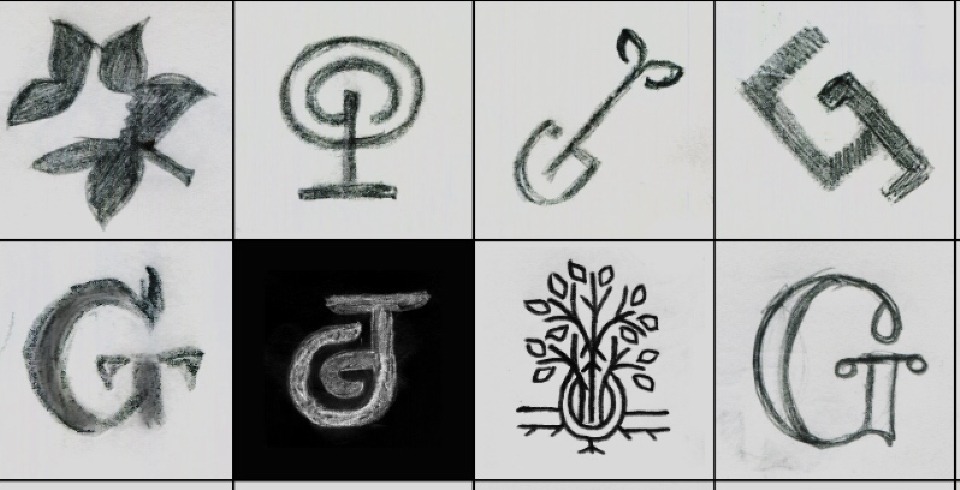 What We Did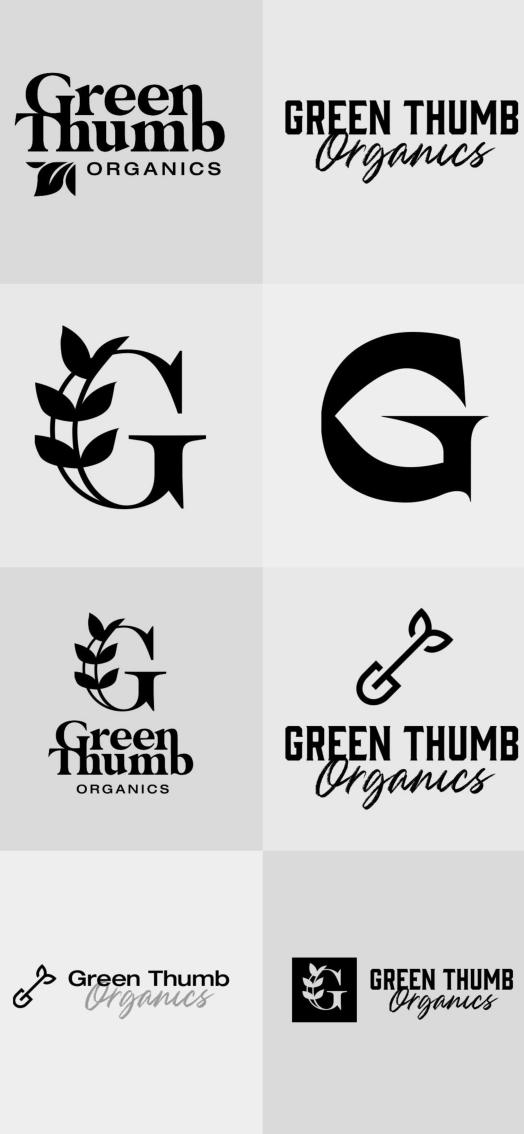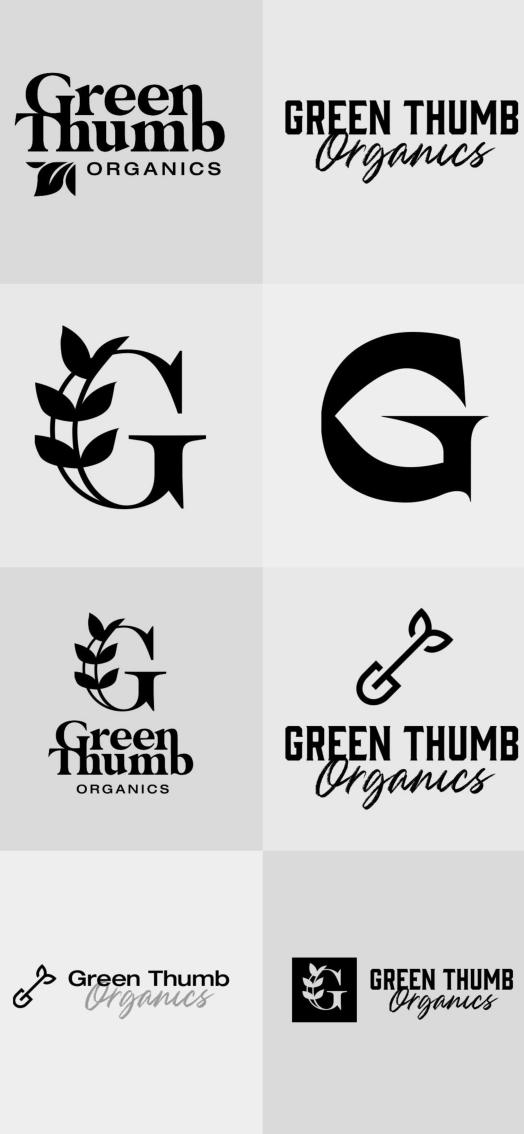 What We Did
We did our best to illustrate the services Green Thumb Organics displays in their business within their logo. In doing so, we used subtle suggestions to evoke the nearly primal relationship gardeners have with their gardens.
The shovel that features prominently in the Green Thumb Organics logo digs into the fertile offerings we wanted to highlight for their Billings consumer base.
A shovel is a gardener's favorite tool. A shovel also allows us to emphasize our main points. Its hard angles and organic curves perfectly represent the balance between chaotic natural growth and guided production gardeners strive to master.
The juxtaposition of hard and soft we created in the design's shovel is echoed in the clean, graceful curves that make up the seedling and in the font in the rest of Green Thumb Organic's logo.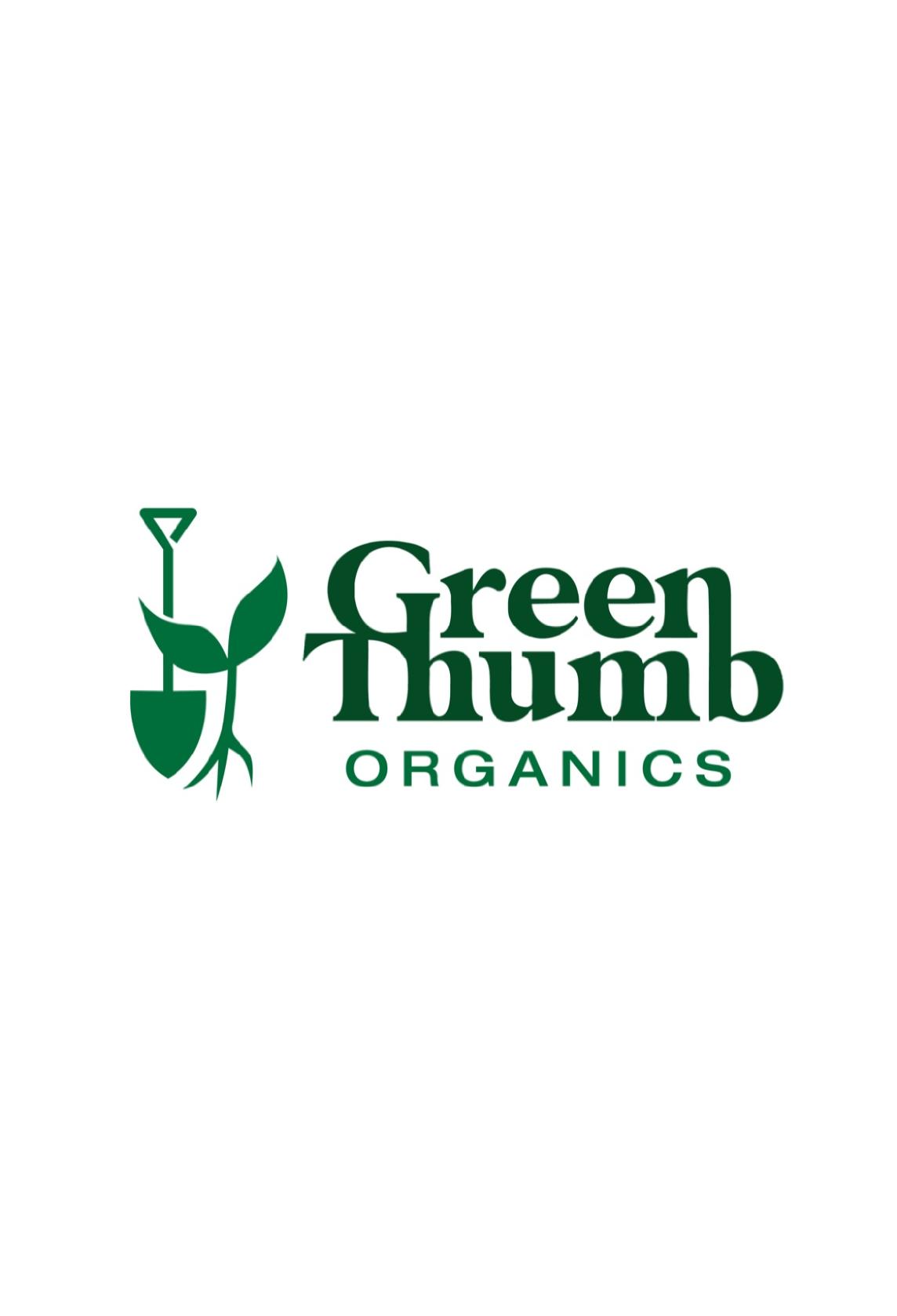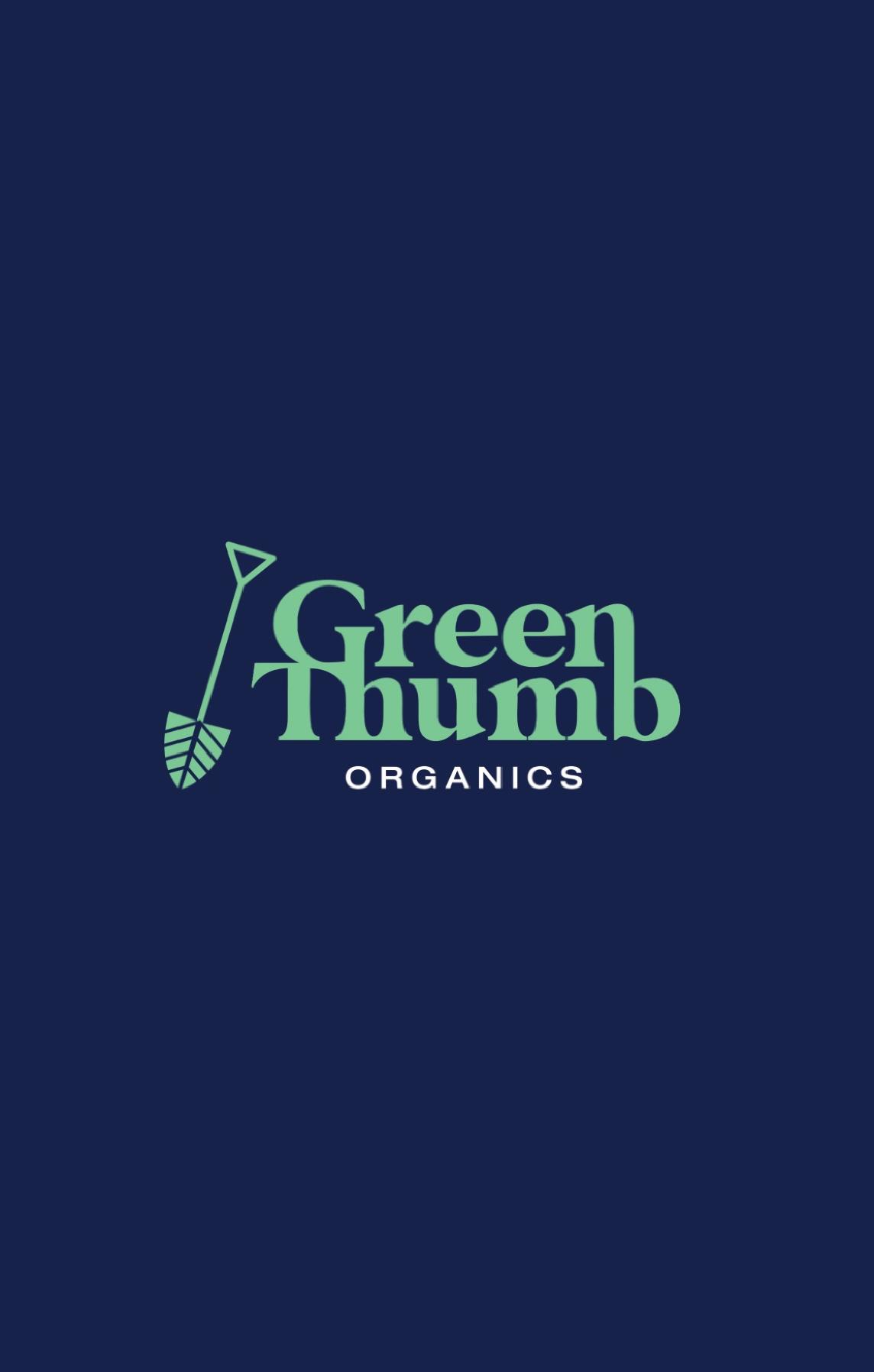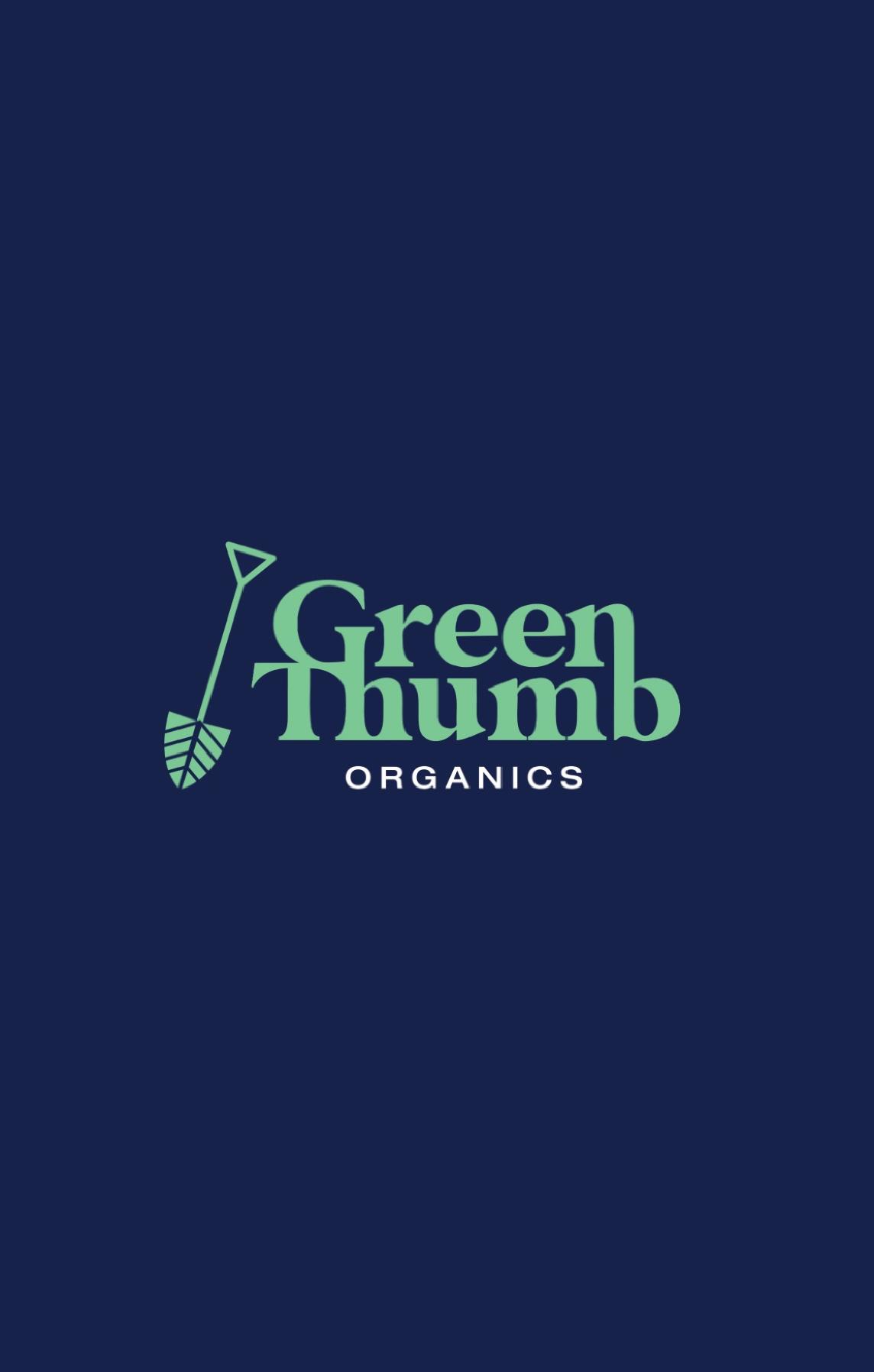 Success
Green Thumb Organics' logo succeeds as a unique mark through its interconnected figures. The spade, the seedling and the font flow from one element to the next without pause. Their well-regarded garden supply store is now branded in an inviting, memorable way that speaks to growth for their customers and their business.