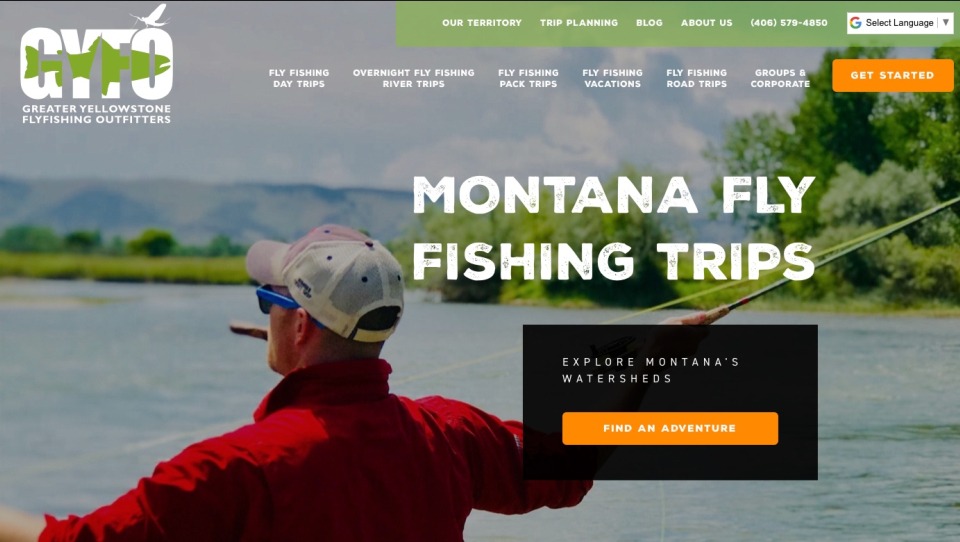 Greater Yellowstone Flyfishing Outfitters
Project Overview
Our website design team built Greater Yellowstone Flyfishing Outfitters (GYFO) a website that is detail-rich, packed with features, and performant—helping them stay ahead of the competition.
GYFO is a Bozeman-based outfitting company founded and led by Chad Olsen. GYFO offers over 50 types of fly fishing trips, so they don't have much time for website design and management—making it hard for their team to display their expertise.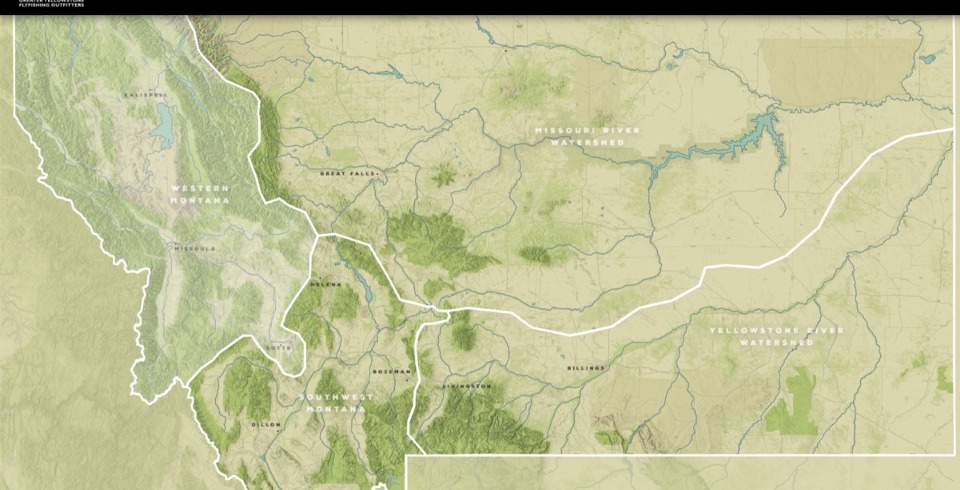 What We Did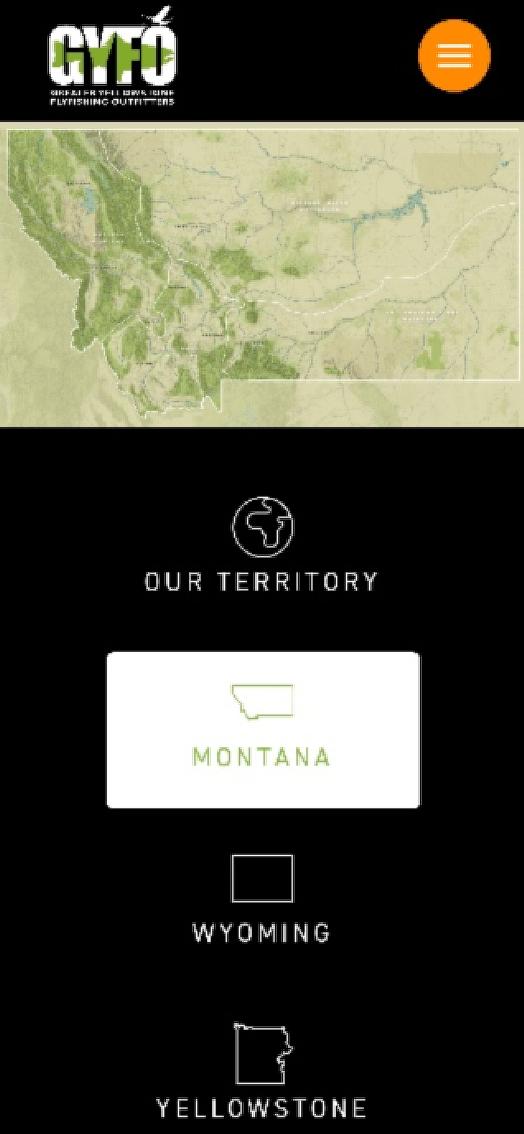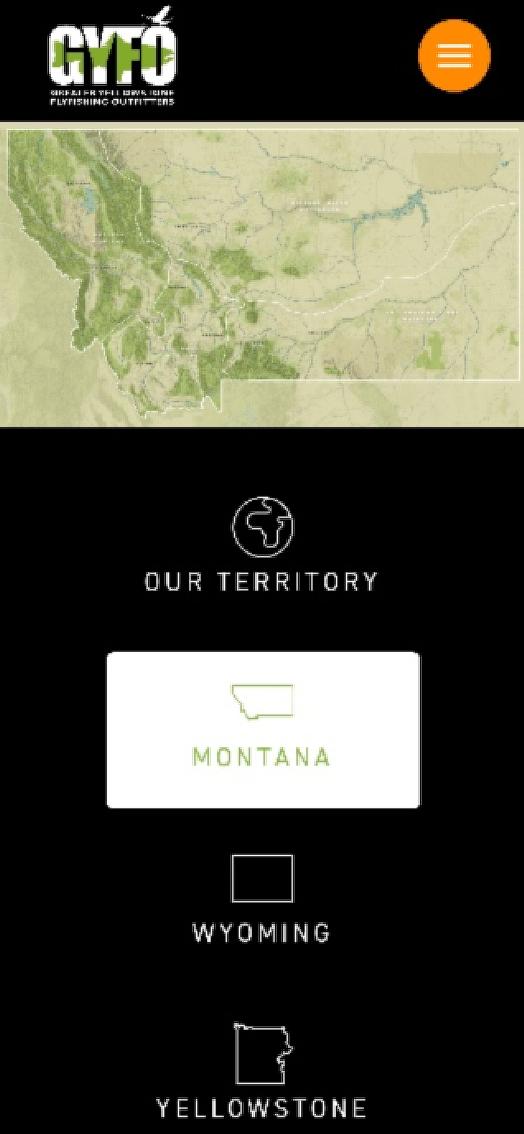 What We Did
Our team worked with Greater Yellowstone Flyfishing Outfitter's team to build an app-like interactive trip map unlike any offered by Montana's competition. GYFO's map allows potential anglers to explore the Greater Yellowstone area with an animated, topographical map.
Additionally, we created several custom structures for GYFO's trip detail pages. GYFO can now add an extremely granular level of downloadable resources, expandable details, and more to their flyfishing trip details.

Beyond GYFO's interactive map, our team created a stunning, throughly branded site that sells the GYFO experience by consistently 'wowing' their clients.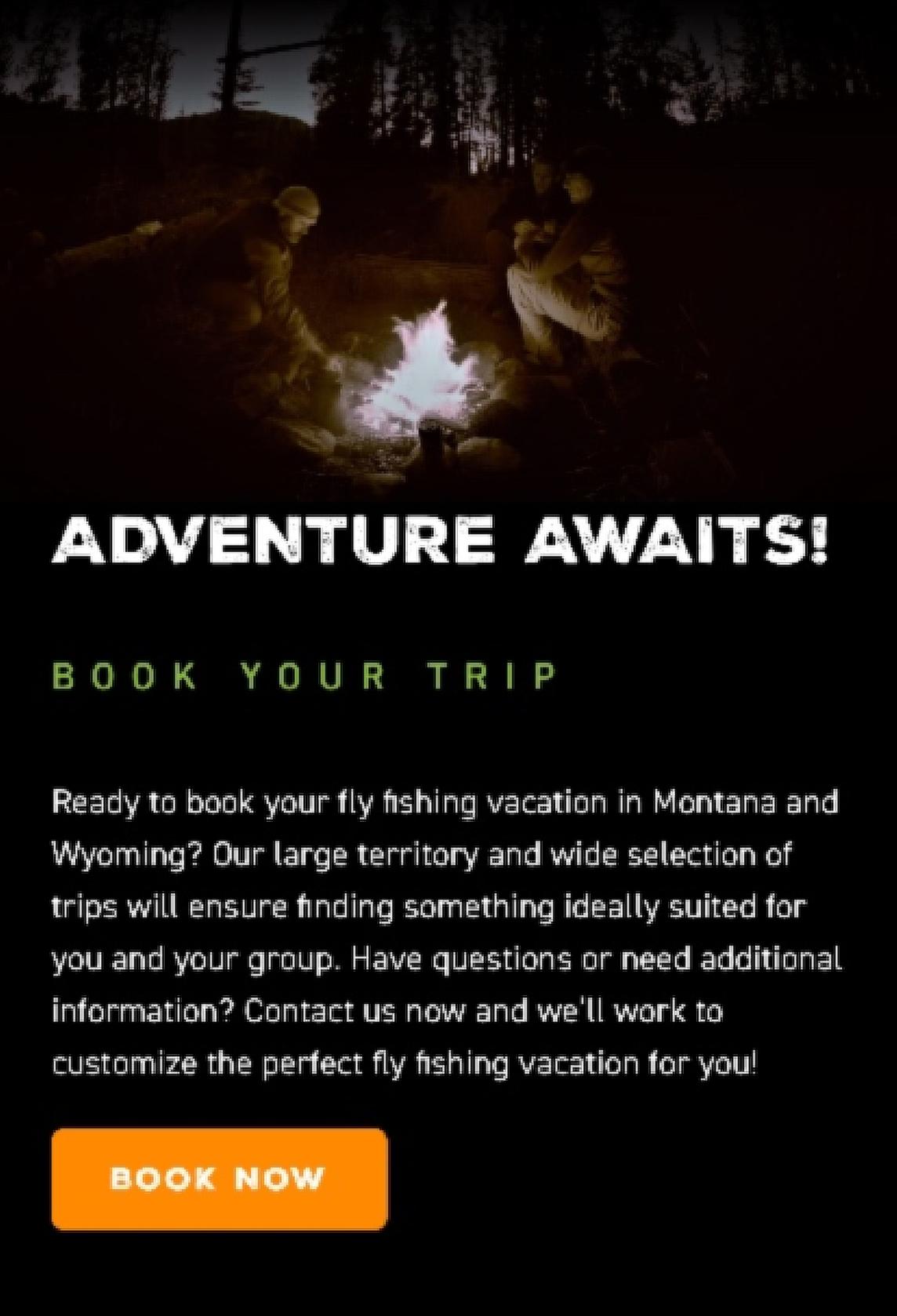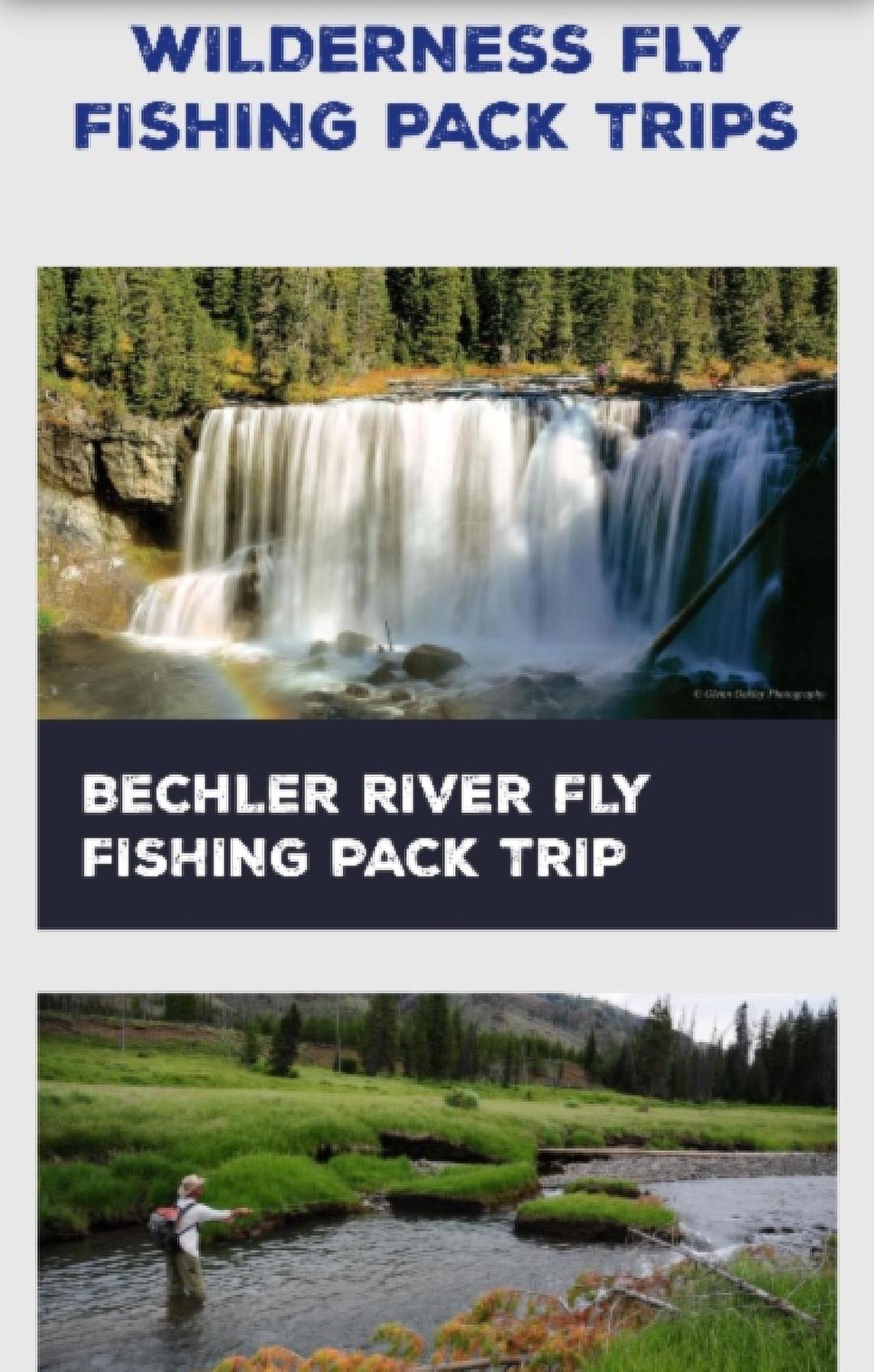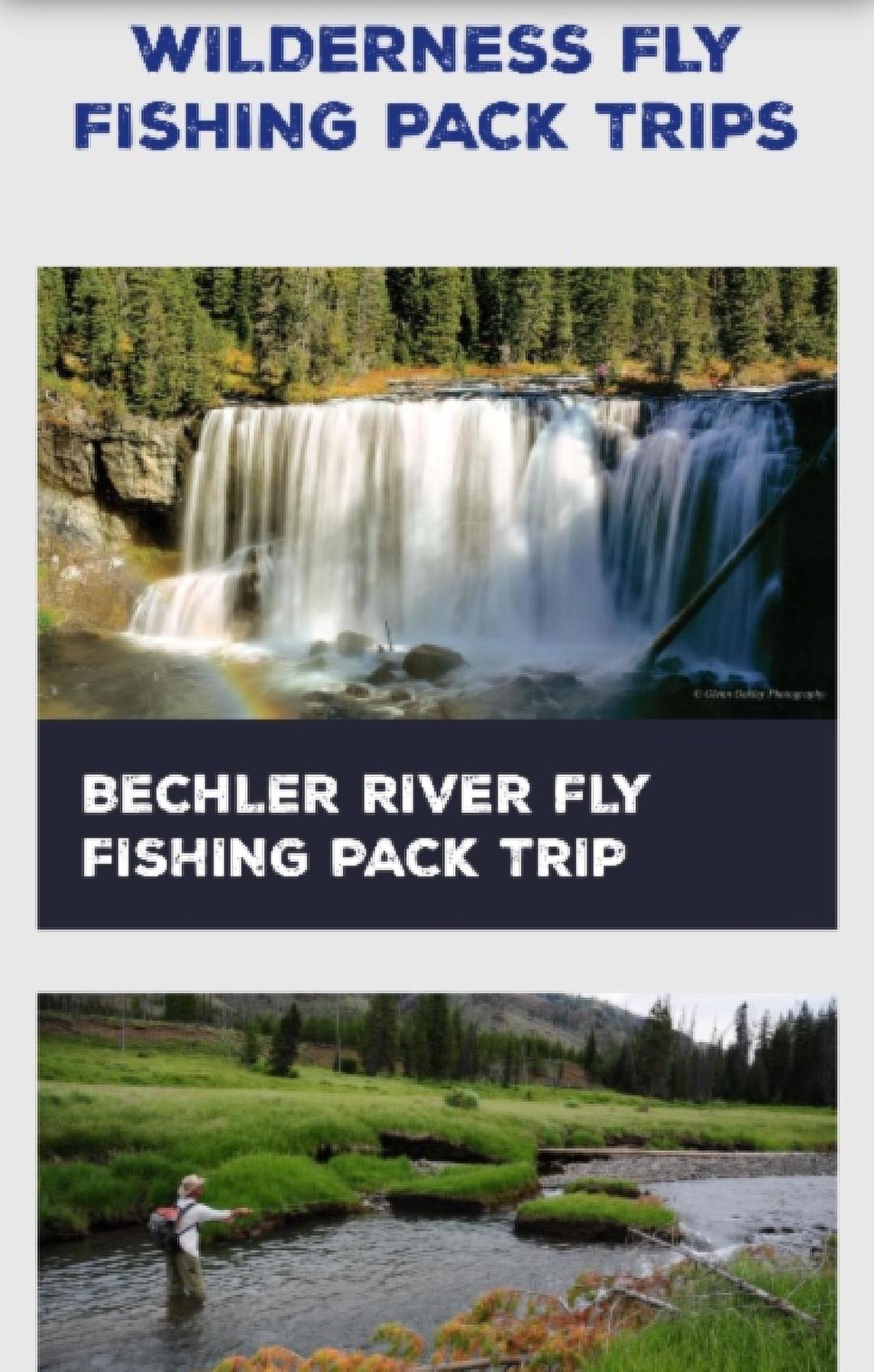 Success
We're proud of the feature-packed and expansive website our website design team built for GYFO. We can't wait to see how Greater Yellowstone Flyfishing Outfitters grows in the future.