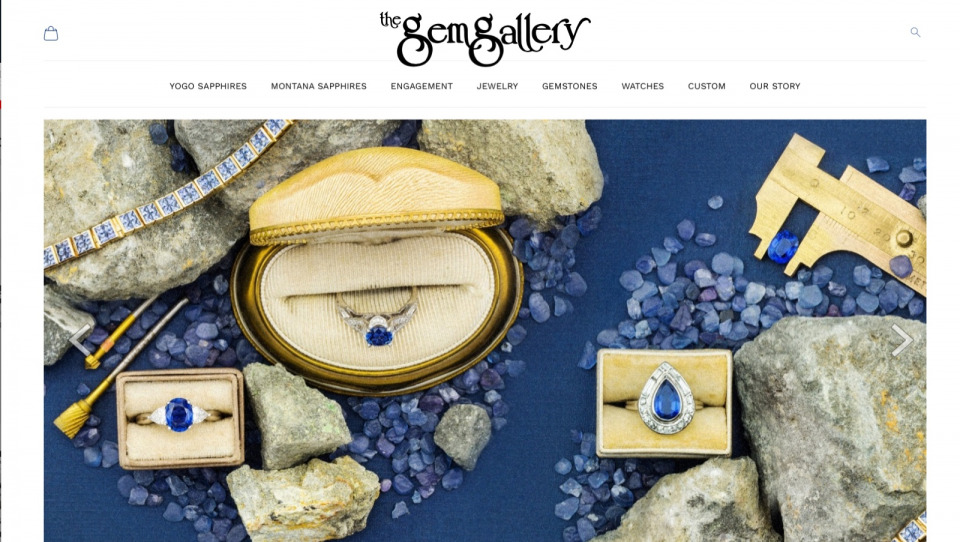 Gem Gallery
Their Story
The Gem Gallery is Bozeman's premier custom jewelry store and has been a staple in the community since 1994. Over the years, they have grown the custom designs and jewelry they offer and purchased Montana's last operating Yogo Sapphire mine.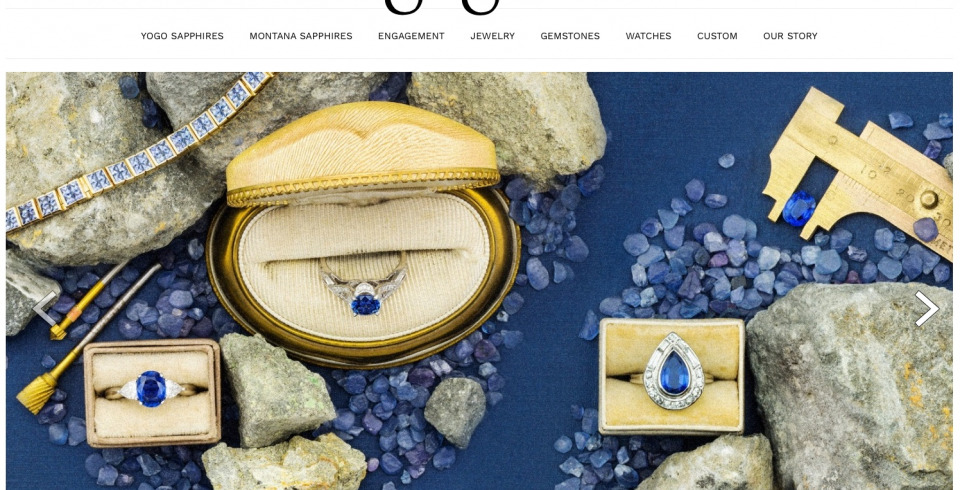 What We Did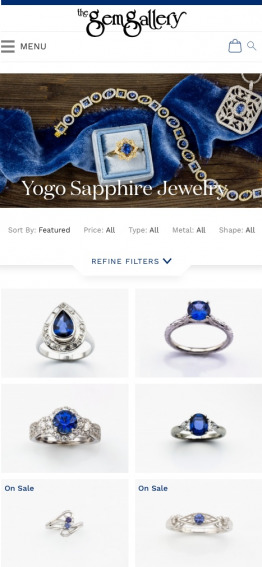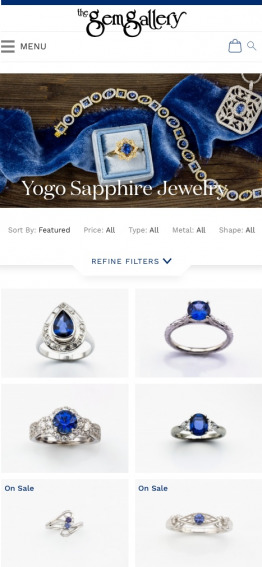 What We Did
JTech has been working with The Gem Gallery since 1998 and has completed three different iterations of their website. As their services grow, we have worked alongside them to meet their needs, adapting their online presence from a way in which to view their services and contact them — to a full-blown ecommerce store.
As the store changed hands from Don Baide to his son, Jason Baide, the site also experienced a design overhaul to accommodate a new age of their brand. We worked close with Jason, their store manager, and graphic artist to apply bold hues of blue and an updated product list display.
Their ecommerce site also allows for sales events, promotions and featured items and a secure checkout process so that admirers from all over the country can purchase their very own Montana Yogo Sapphire.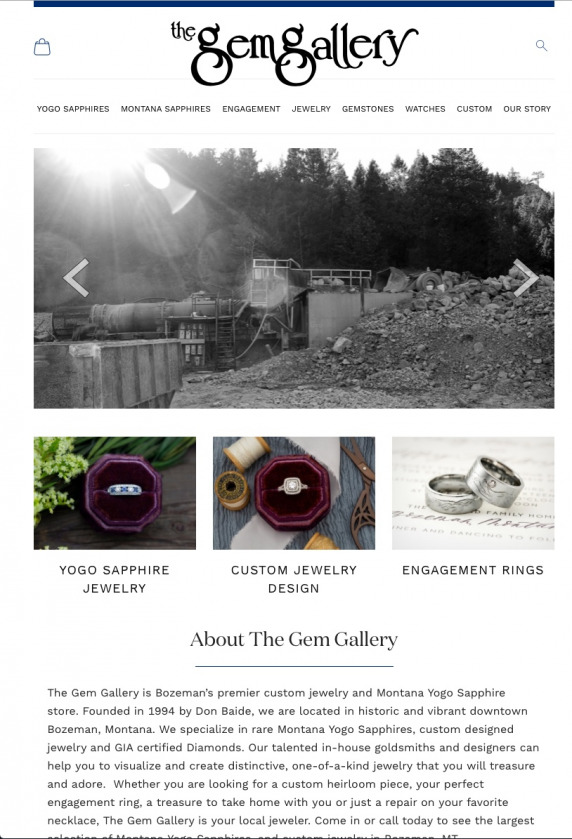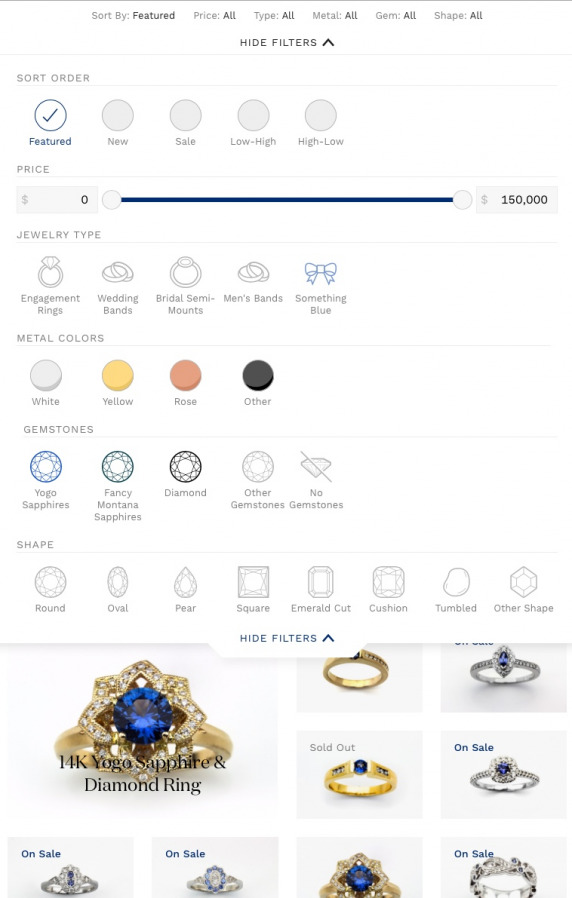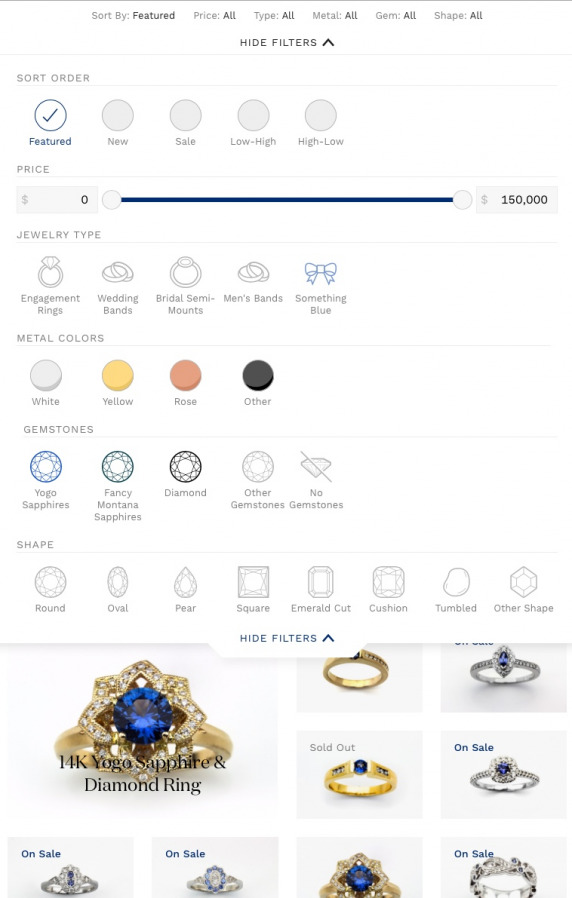 Success
The Gem Gallery success online has been reflected in their loyalty to JTech and appreciation for our craft. They are now able to sell product 24/7 and easily manage inventory. The newest iteration of their site saves their staff hours of time per week and has already proven to bring in more customers due to its aesthetic.
"We had a customer fly in from DC to purchase a Yogo from us, citing the reason for choosing us was because OUR WEBSITE is amazing! We wanted to express how appreciative we are of all your hard work!"