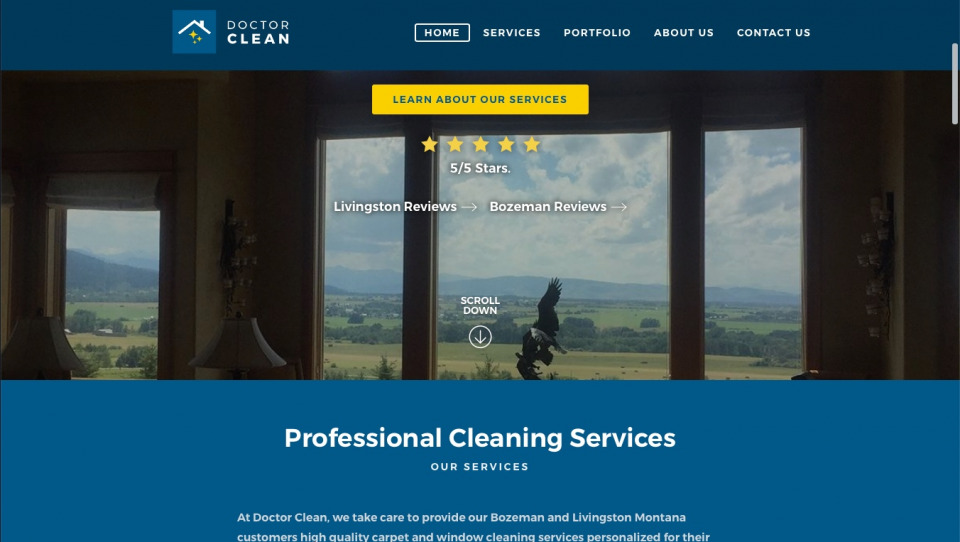 Dr Clean
THEIR STORY
Bozeman & Livingston Carpet and Window Cleaning
Doctor Clean Healthy Home Care is a second generation professional Paradise Valley and Gallatin County cleaning business based in Bozeman and Livingston, Montana. A family company since 1983, owners James and Mike Healy are dedicated to providing the highest quality and most thorough home cleaning services in Southwest Montana. They have extensive experience using the latest technology and techniques, earning co-owner Mike Healy, the title of Master Textile Cleaner.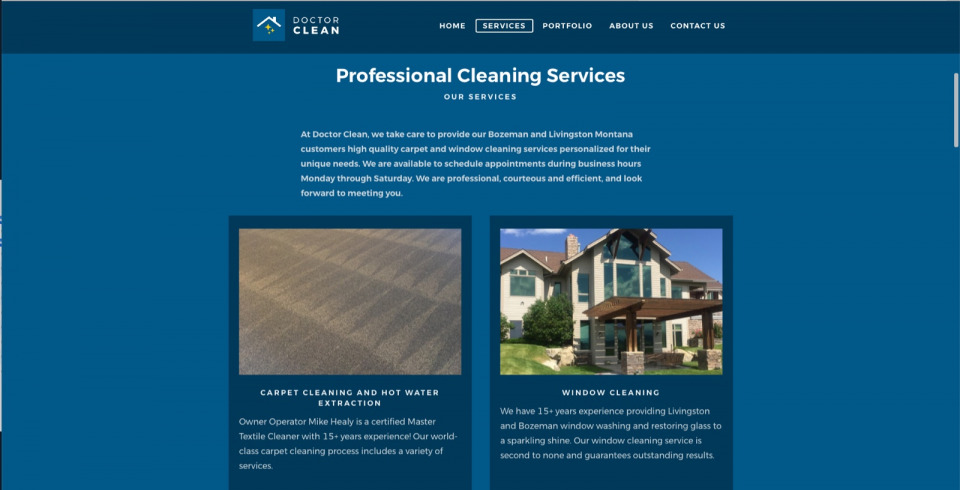 WHAT WE DID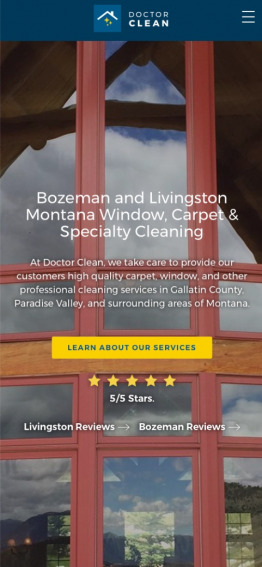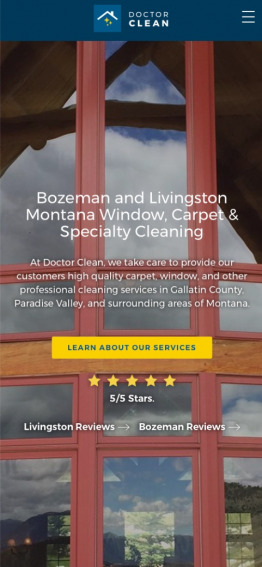 WHAT WE DID
JTech built the website for Doctor Clean in phases starting with a marketing presence site, supporting Dr. Clean's marketing efforts through a strategic SEO and Google Pay-Per-Click campaigns. Due to the marketing efforts of our team, Mike Healy saw a dramatic uptick in sales over the business's slow season, allowing him to invest more into the site, expanding into additional business automation features. JTech then built a custom scheduling system which allows clients to automatically schedule and confirm appointments. They are then reminded through an email system of their appointment that then alerts Dr. Clean of new appointment bookings.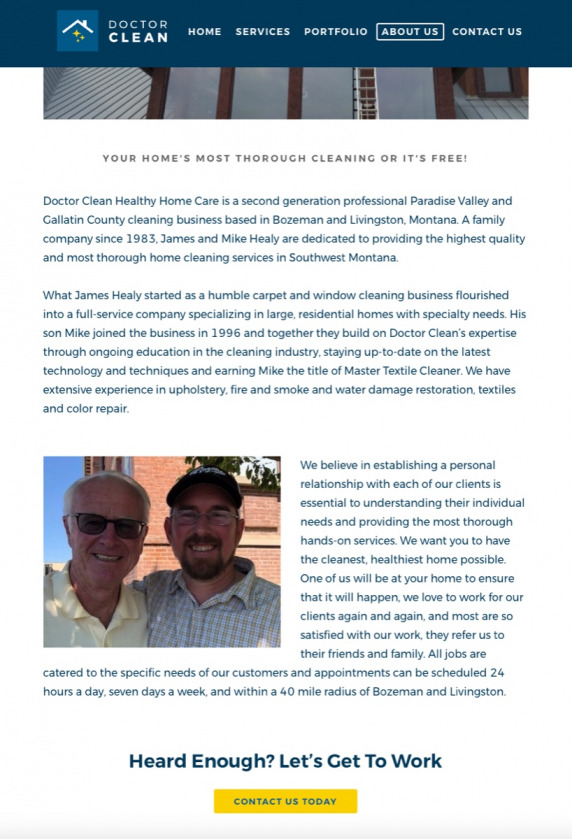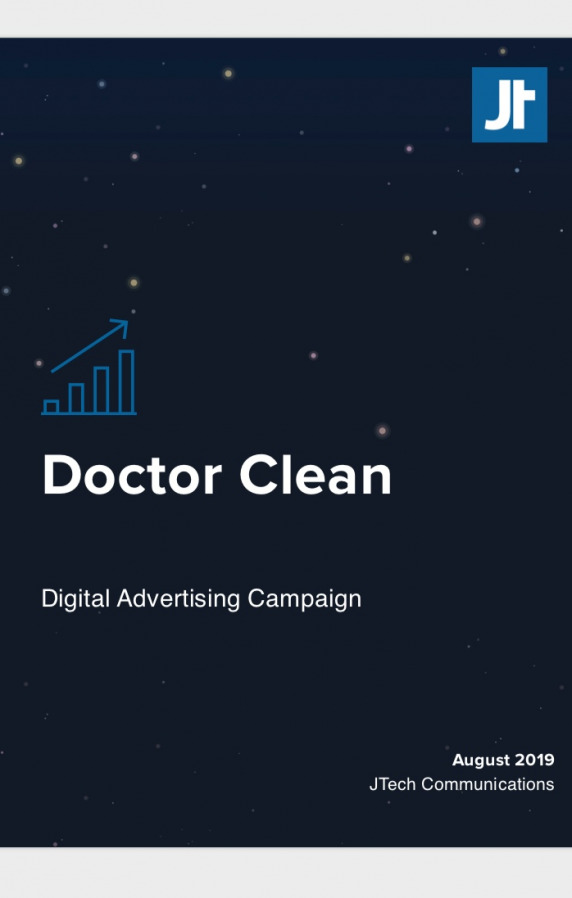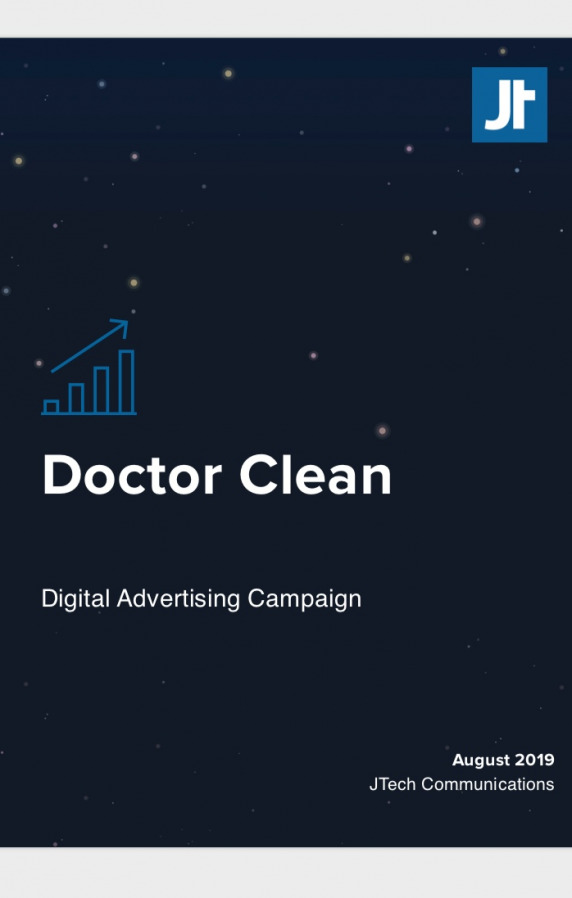 SUCCESS
Dr. Clean saw a dramatic increase in website traffic and sales because of the marketing efforts from JTech's Digital Marketing team. He is able to successfully employ his staff year-round and serve his customers better.
Had a wonderful experience with the team, helped me develop an awesome logo, and produced a beautiful website that fit my needs perfectly. Highly recommend JTech to anyone.