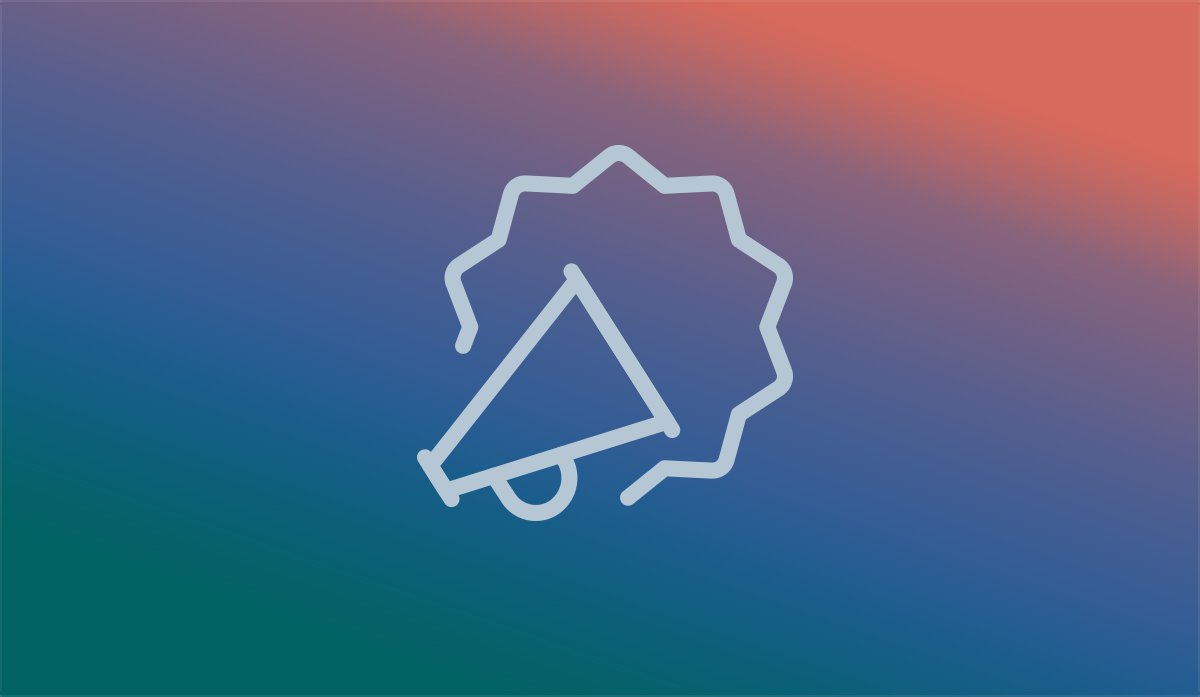 Web Development: Next FX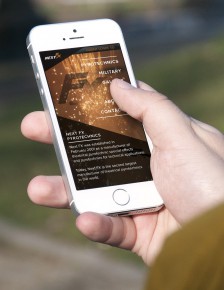 JTech is excited to announce that we're building a new advanced custom website for
Next FX
, one of the world's largest manufacturers of theatrical pyrotechnical special effects. Our website development team is creating a modern make-over with revised artwork throughout, advanced new features, and will use responsive web design so that it will work optimally on desktop and mobile devices alike.
Next FX provides a world-class product for sporting events, musical events, and other industries. They are a long-time Montana-based client and we're excited to be developing a new, modern website that showcases their fantastic pyrotechnic products, provides important safety information, and makes it easy for their wholesale clients to order products and manage their orders right through the site.
Check back in May to see their beautiful new site!
next-fx.com