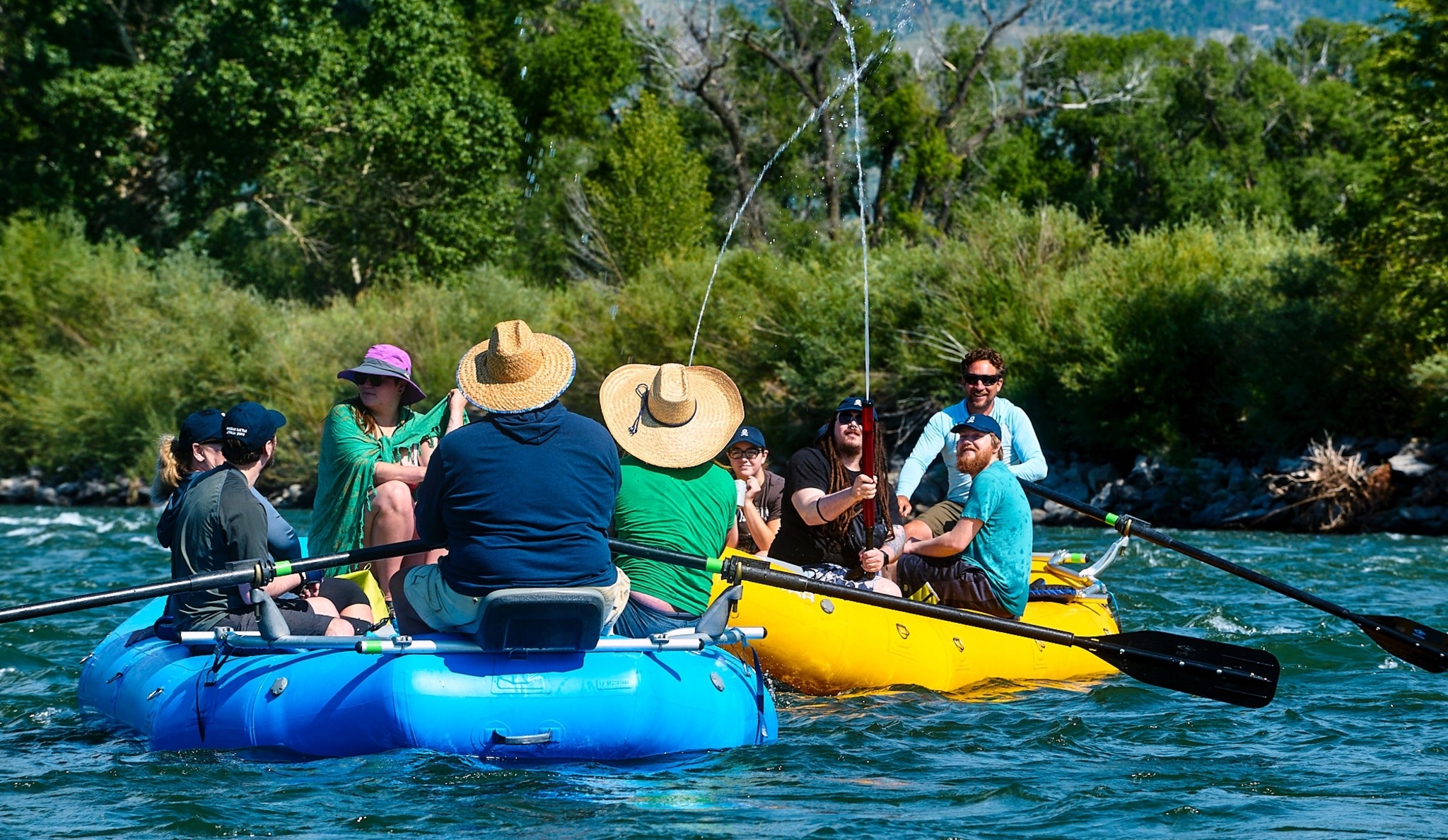 Another Successful Company Retreat on the Yellowstone River!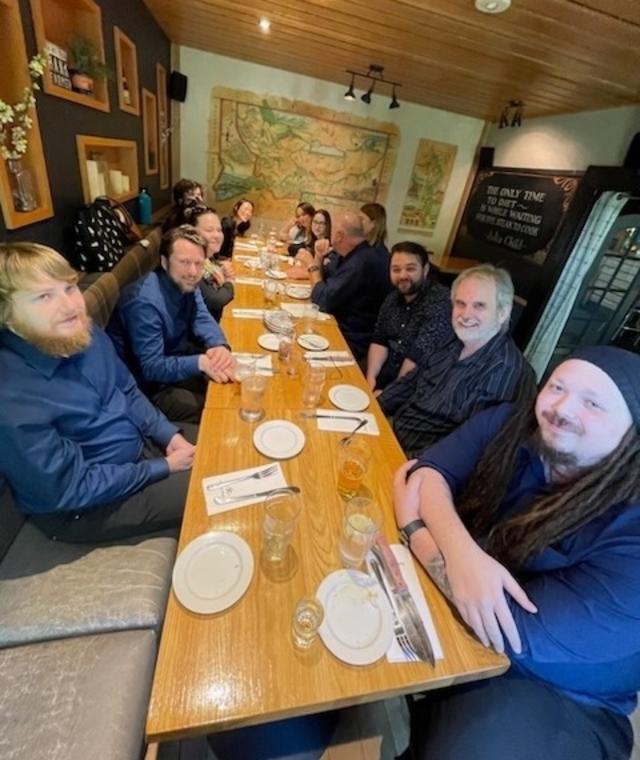 Our Team Coming Together for a JTech Week Dinner at Aleworks
Our web design and digital marketing teams work closely with one another to create the best websites and marketing campaigns for our clients.
We're constantly strengthening our connections — whether we're sharing memes in our office chat or hanging out at our monthly socials. We make time to talk and laugh with one another every day. We do our best work when we know how to support one another.
Most of our staff is Bozeman-based, but several staff members are remote. They hail from various locations, including Bozeman, Billings, Butte, Michigan, and Washington. So, we get everyone together in Bozeman every year to create the strongest possible team.
A Week Together for Our 26th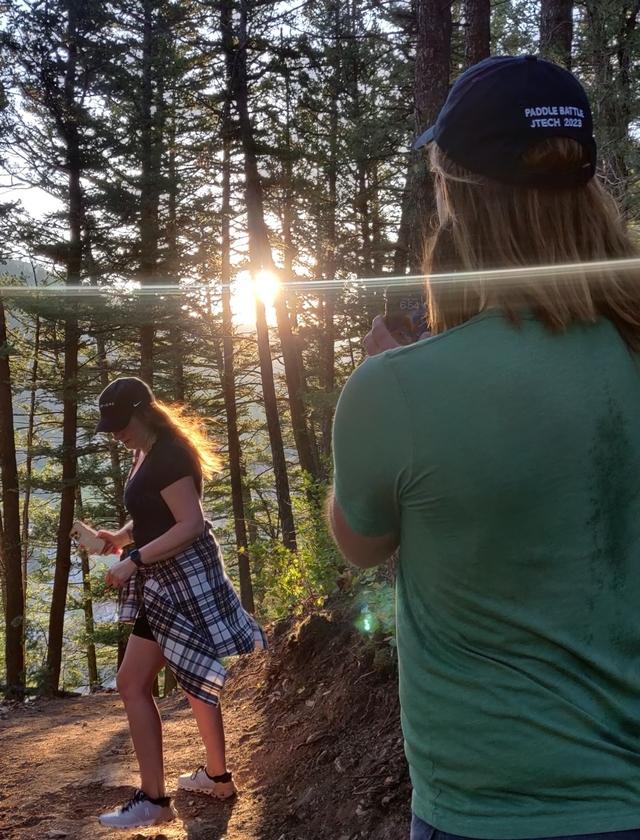 A Gorgeous Sunrise at the Top of Drinking Horse
Having our whole team in Bozeman to celebrate our 26th anniversary was the best present we could've asked for.
Last year, we enhanced My JTech with multi-factor authentication—upgrading the security of our CMS. This year, we refocused our products and services, created stunning custom illustrations, and refreshed our content to follow Google's new E-E-A-T guidelines. Plus, it's a good idea to refresh your web copy, no matter what.
Our team showed incredible dedication during the site refresh. Outside of work, we all needed a break.

We hiked together, played many board games, and shared an incredible meal at Montana Ale Works. We can't recommend the steak masala special enough.


Please enjoy some photos of our team bonding and having a blast in Bozeman.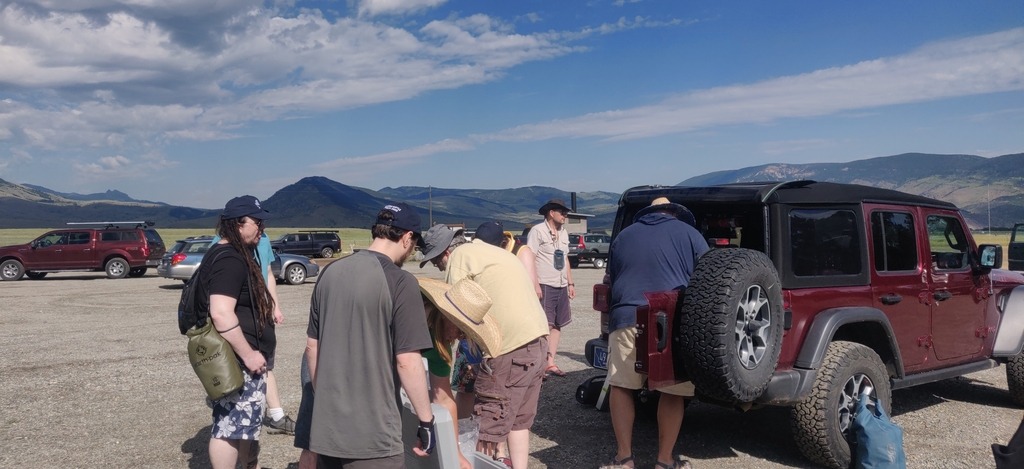 Our Team Loading Up for the River
Ending JTech Week With a Company Retreat on the River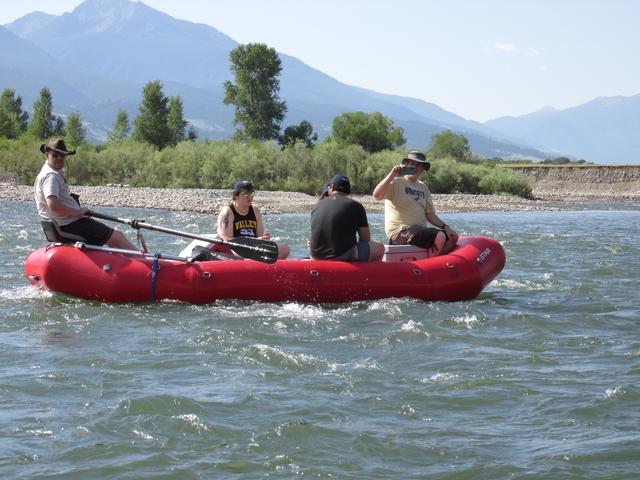 Looks Like They Had The Same Idea! It Was a Picture Worthy Day.
We ended the week with a company-wide retreat rafting on the Yellowstone River. We put in at the gorgeous Pine Creek fishing access and got out at Mayor's Landing in Livingston. We spent nearly 6 hours on the river together, a perfect amount of time.
A huge thank you goes out to our client Mohamed from
Lone Mountain Limo
for transportation and to Rubber Ducky River Rentals for the boats.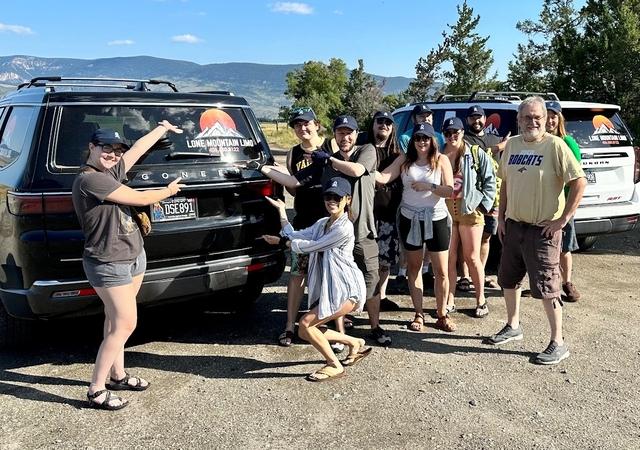 One of Lone Mountain Limo's Noble Chariots. We Couldn't Ask for a Better Ride.
The service we received from both was impeccable.
It was an incredible day on the river. We finished the day relaxed, closer than ever, and more than a little sunburned.
We hope that your week was as fun as ours. Here's to another year working together!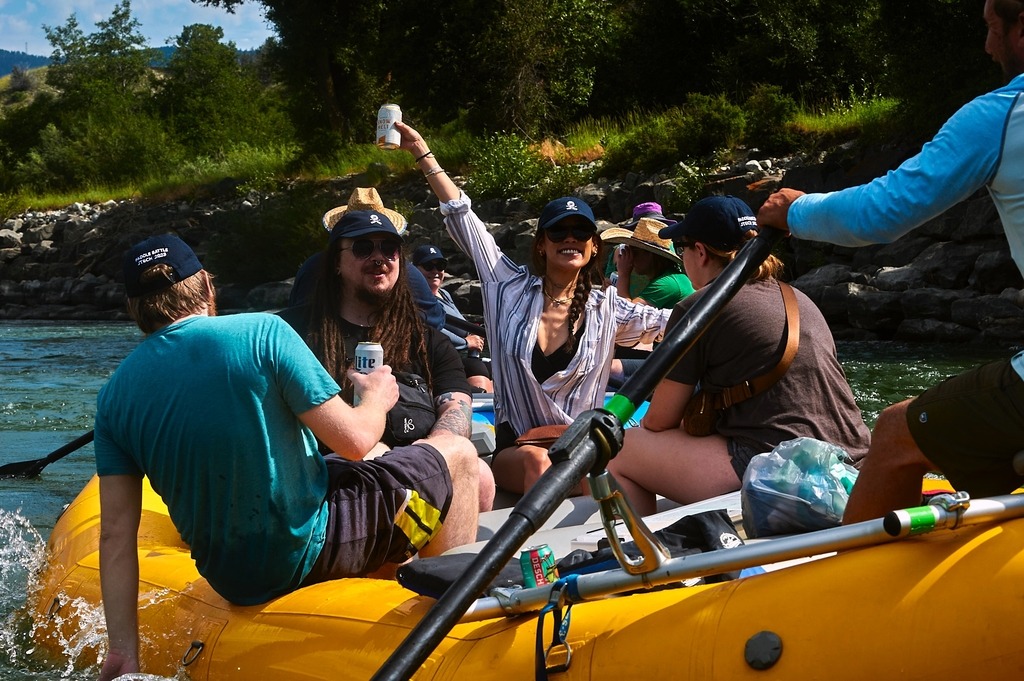 From Our Team to Yours, Salut!