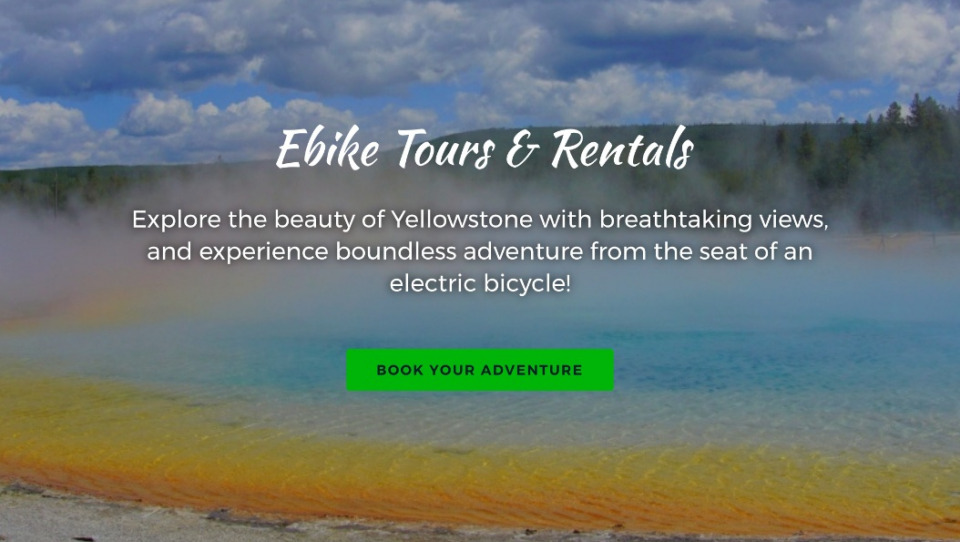 Big Sky Ebike Tours
Project Overview
Our website design team worked with Big Sky EBike Tours to create a website for their new business.
Jay O'Conner launched Big Sky Ebike Tours in the Autumn of 2019 when the National Parks began allowing ebikes into Yellowstone and other parks.
Our design team needed to create a website that sold O'Conner's
guiding experience and
enthusiasm
for Yellowstone's natural beauty.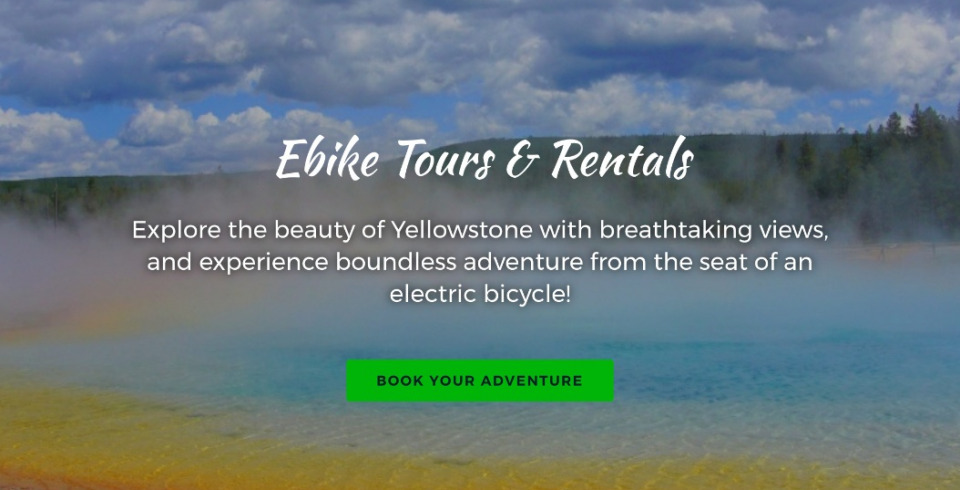 What We Did
What We Did
Our web design team worked closely with Jay to develop his new website. We took the following steps to make sure Big Sky EBike Tours stood out:
We added gorgeous imagery from Big Sky EBike's past tours

We added bike chains to the site background for added character

We highlighted each different tour option
We wrote several, helpful FAQs
We created several compelling CTAs throughout their site, encouraging customers to book
Ultimately, our web design team created a site that makes a fun and compelling case for their Yellowstone tours.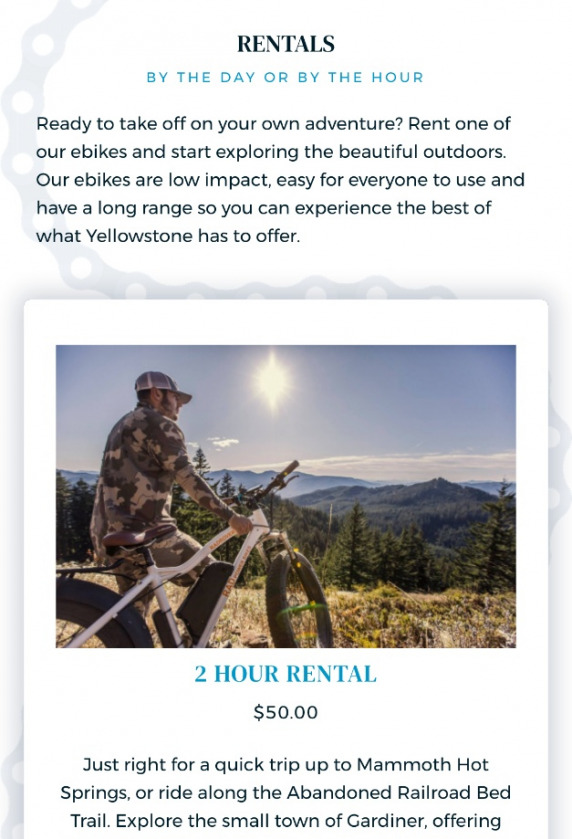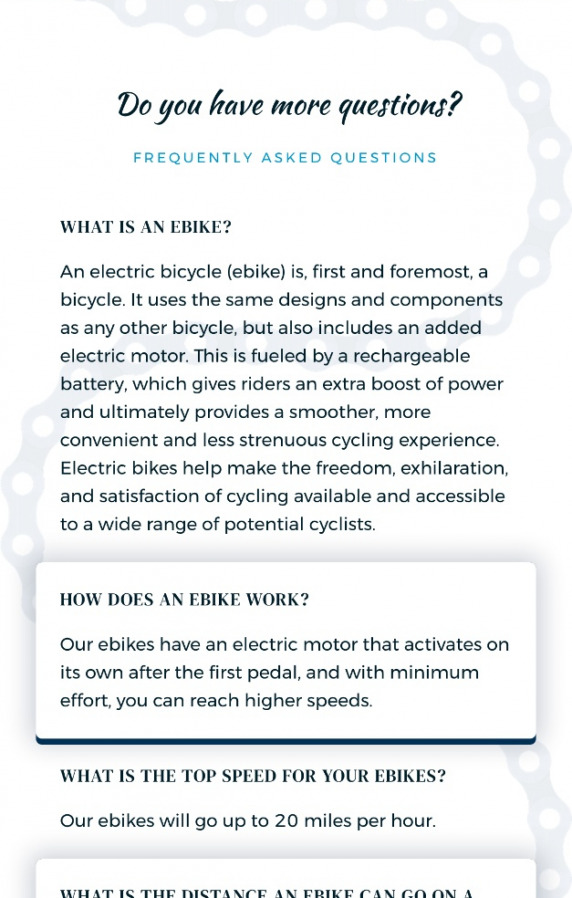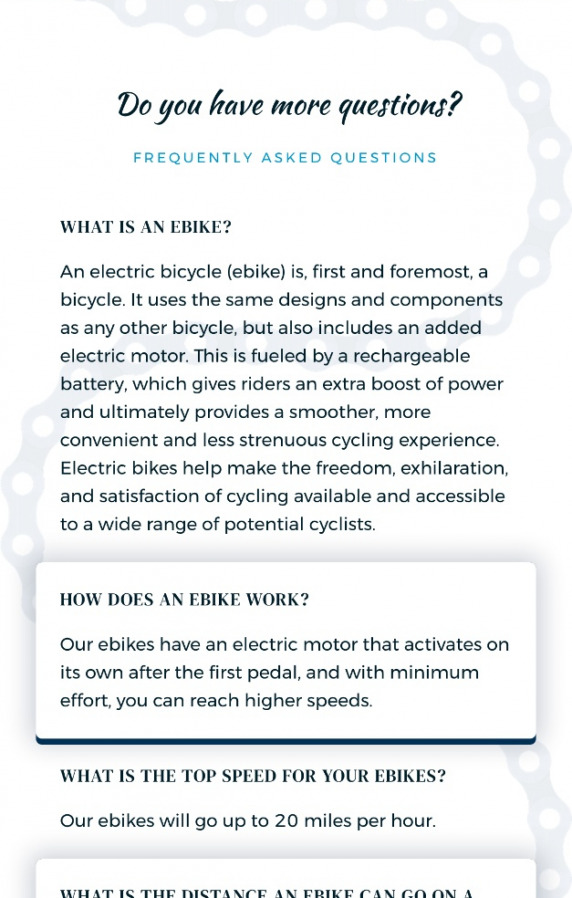 Success
Our team is excited to say that
Big Sky Ebike Tours now has a scrolly website design that
effectively presents their imagery and services. Visitors can learn more about available tours before booking them through the site.
Since the launch of their new website design, Big Sky EBike Tours has added a tour story section. They can now detail past adventures—making their tour process more accessible.
We're excited to see how our website design helps Big Sky EBike Tours grow.
"Big Sky E Bike Tours is happy to have had JTech help us create our website. We have been very pleased with their suggestions and ideas. JTech has always been quick to respond to our emails regarding any questions we may have. The website is very easy to navigate and user friendly. I enjoy being able to edit the website myself right from my home. It is simple enough for me to figure out how to make any changes that are needed to my website. JTech has been such a huge help to us! We appreciate all they have done for us!"