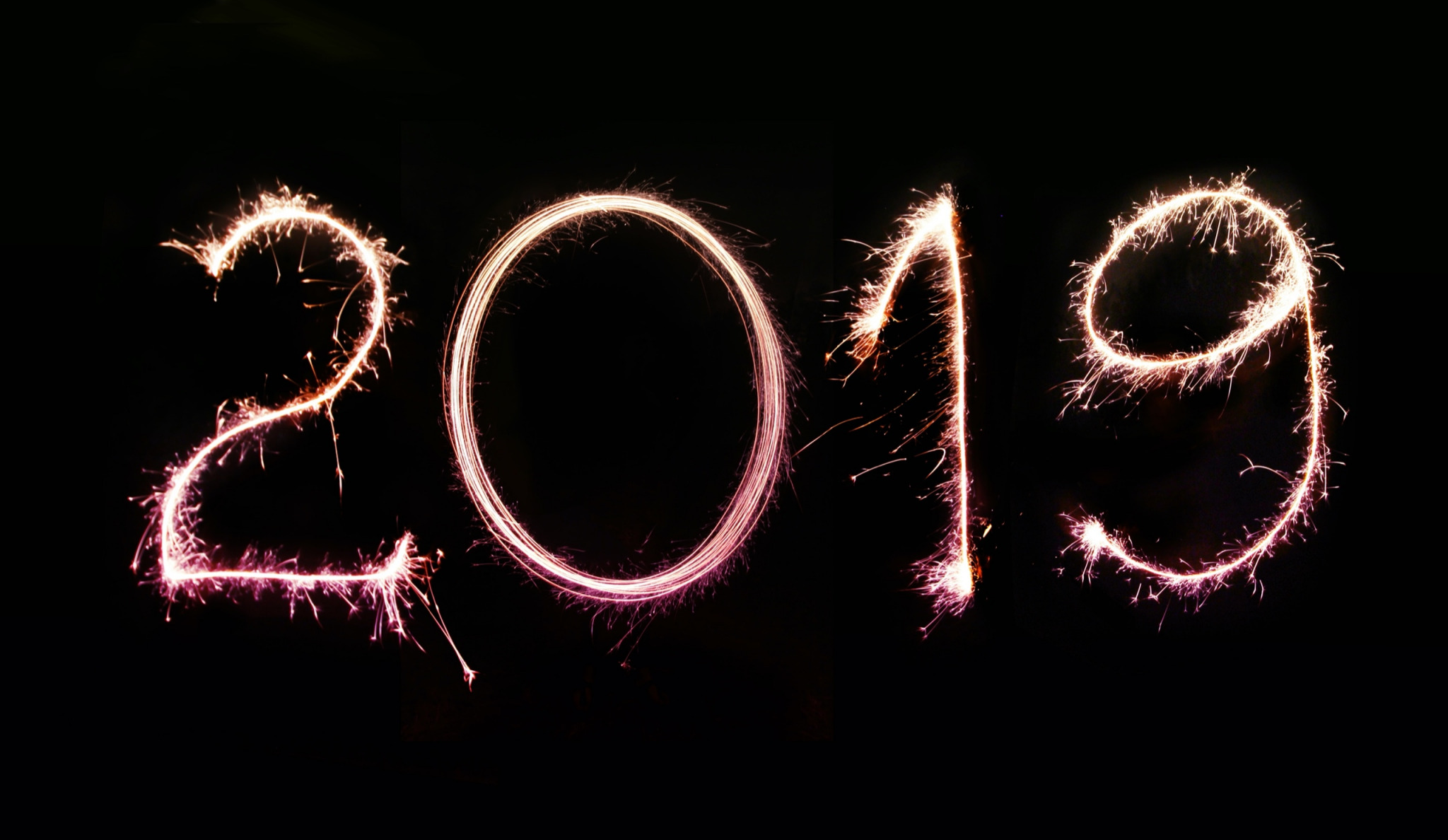 JTech's Top 5 Year-End Review
2019 was an exciting year for us at JTech Communications from working with new clients and launching great websites, to staying active in our business community and growing the JTech team. Join us as we review this past year's highlights.
5. JTech in the Community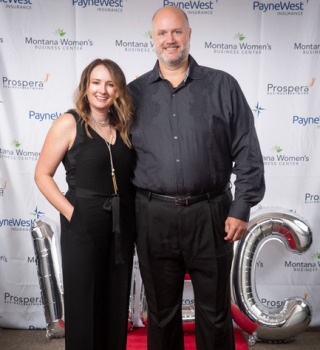 Prospera Business Network
We attended Prospera Business Network's Sip + Chip this past summer, a golf clinic and social event that benefits the Women's Business Center (WBC) Training Scholarship Fund.
We hit the links again at the annual Drive for Thrive, benefitting Thrive, a Bozeman nonprofit that provides resources for young families.
We supported and attended the Montana Women's Business Center's Annual Fundraising Dinner presented by Prospera Business Network.

JTech's President, Josh Reynolds, is a resident of Livingston, MT and a passionate community member. This year, he served on the Livingston Fairground's Board of Directors and continued participation in Leadership 49, a local business group comprised of business owners, decision makers and community leaders.
"My hope is to meet new Livingston business owners and active community members and help them use technology to grow their business," says Josh.
4. JTech Marketing and Branding
Our amazing digital marketing team continues to increase our clients' online visibility and competitiveness. And while their
days are focused on producing measurable results, they made some time to prioritize JTech's brand, messaging and marketing. They created and implemented several new advertising initiatives, including three new billboards installed in Downtown Bozeman. To learn more about our digital marketing services and what our team can do for your business,
read more
.
3. JTech's New Website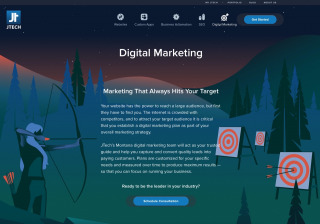 We are excited about the big overhaul of JTech's very own website. This was the culmination of a year long effort that produced a new website full of new features and upgrades. You will find beautifully designed illustrations, custom animations, pages that highlight our professional services, numerous client success stories and in-depth articles for doing business online. Read more about its notable features in our
blog post
.
2. JTech Client Success
The Bozeman community is full of amazing entrepreneurs and businesses who are making a difference in their industries and people's lives. Here are a few who we had the pleasure of working with this year.


We encourage you to visit these sites and let us know which are your favorites! If you are inspired by something you see, let us know — we'd love to get started on a project with you.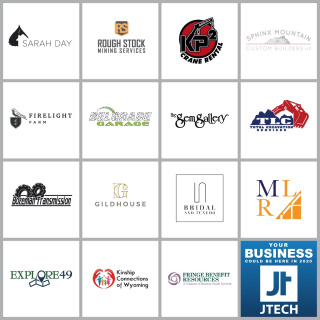 1. New Team Members

We were happy and fortunate to add three new members to the JTech family: Mike, Chris and CJ. Mike Bowen is a talented developer who works with our growing production team developing amazing new website, software and apps. Chris Hill arrives as Project Lead ensuring our clients are taken care of through all stages of production, while developing original content that converts leads. Finally, CJ Williams joins us as our newest Digital Marketer to help the increasingly busy Digital Marketing team.

Looking Forward
We look toward 2020 with immense optimism and renewed excitement. Our passion for digital and helping our clients drives us everyday so we remain very thankful. Here's to a great 2020 and we wish you all a very happy and healthy new year!