JTech is Proud to Present Our New Website
We are excited to announce the launch of our new website! At JTech, we take pride in being your partner online, offering custom web design, web development and digital marketing services to Bozeman businesses of all sizes and industries. Here are a few new features on our site that might interest you:
Featured Client Success Stories.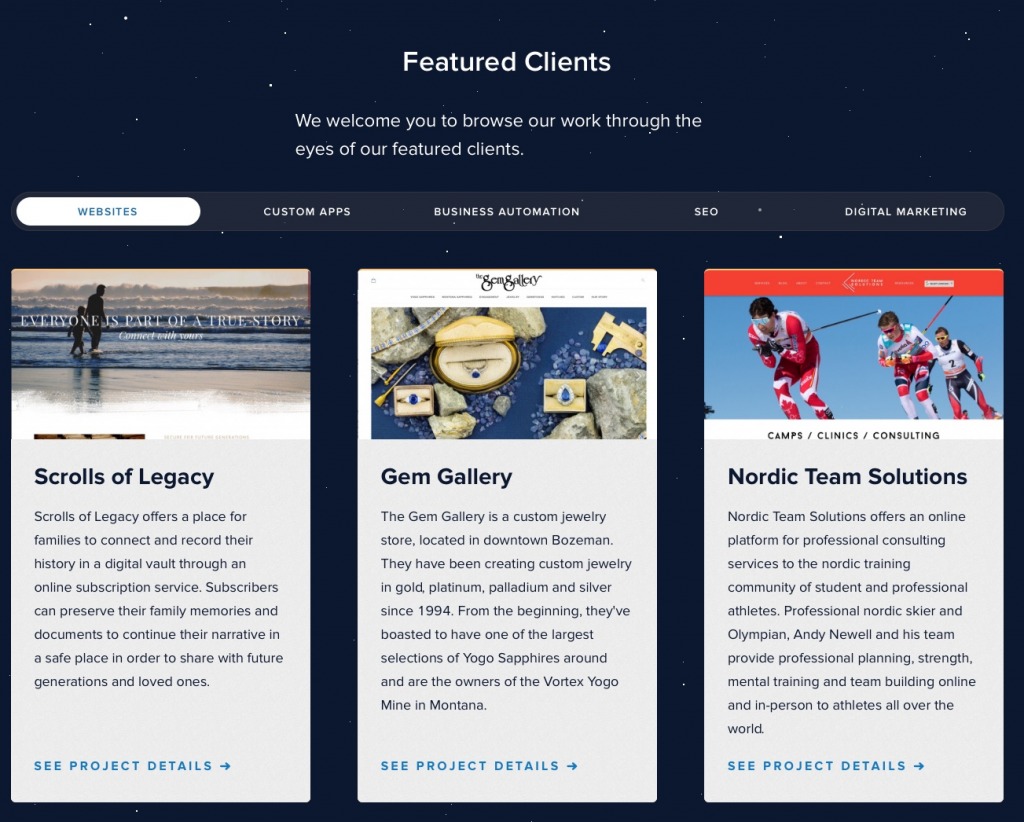 We've made you — our clients — the center of attention on the new JTech site, weaving in your business, the problems you faced, and how we helped you on the journey to success. These case studies also feature our "client delight" videos, which we invite you to watch.
Looking for business tips online?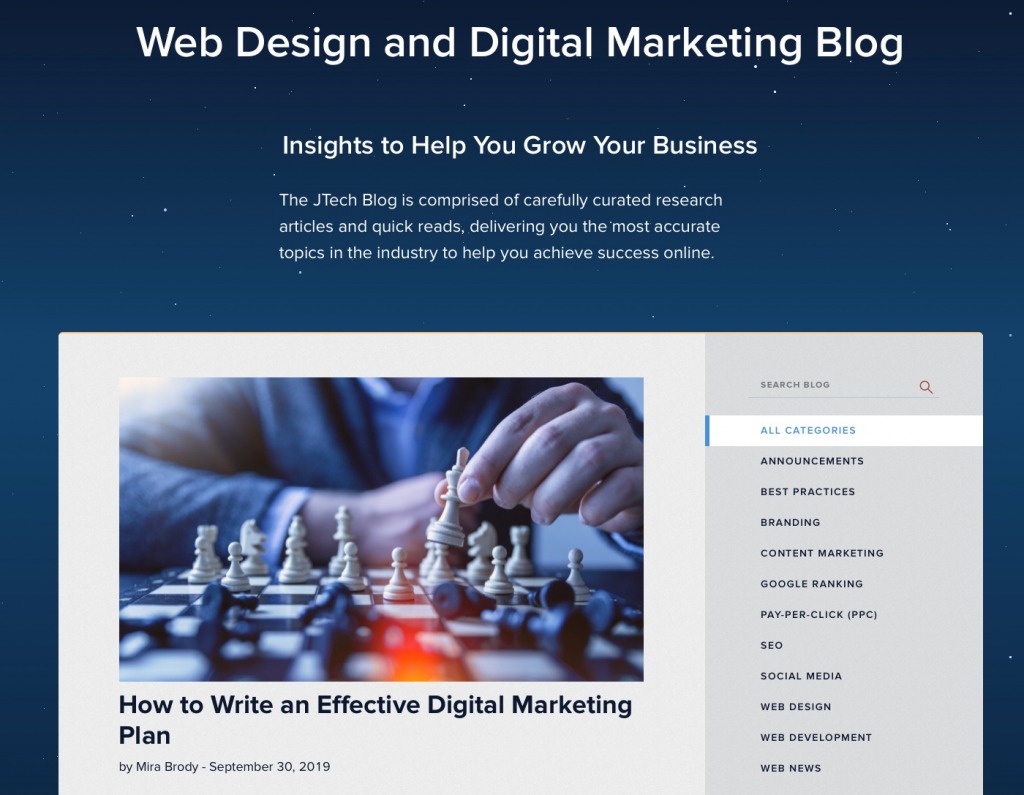 The overhauled Business Blog has been redesigned to better serve readers as a comprehensive source of web news. We redesigned our blog to focus on the experience of reading the articles, where we've doubled down on bringing you the latest crucial information about how to succeed doing business online.
In the business for a new website?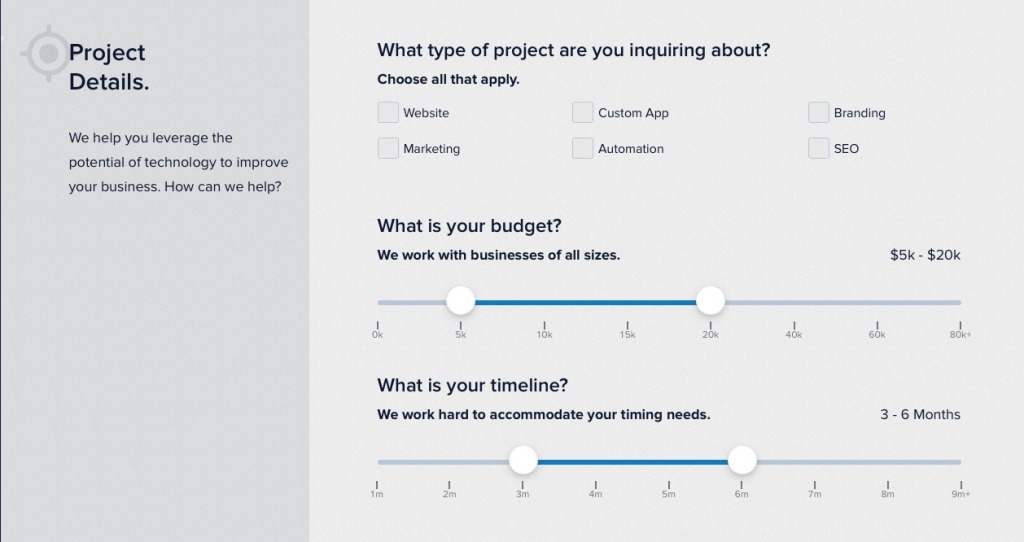 Our new on-boarding process makes it easier for new clients to schedule a cost-free consultation. Our consultation form will guide you through all the necessary information for us to determine how we can partner to serve you best. That way, when we sit down with you, we'll have a thorough understanding of your needs!
Currently a client of ours?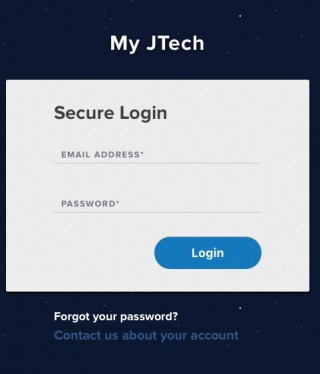 Changes to the content management system, My JTech, utilize new techniques that further protect your data. The login page for My JTech is now hosted on a separate domain, myjtech.digital, which further protects your account from malicious intent.
We had so much fun collaborating as a team during the design and development of this site and hope you find it to be a solid representation of our quality of services. We welcome you to click around and explore the new features and illustrations!