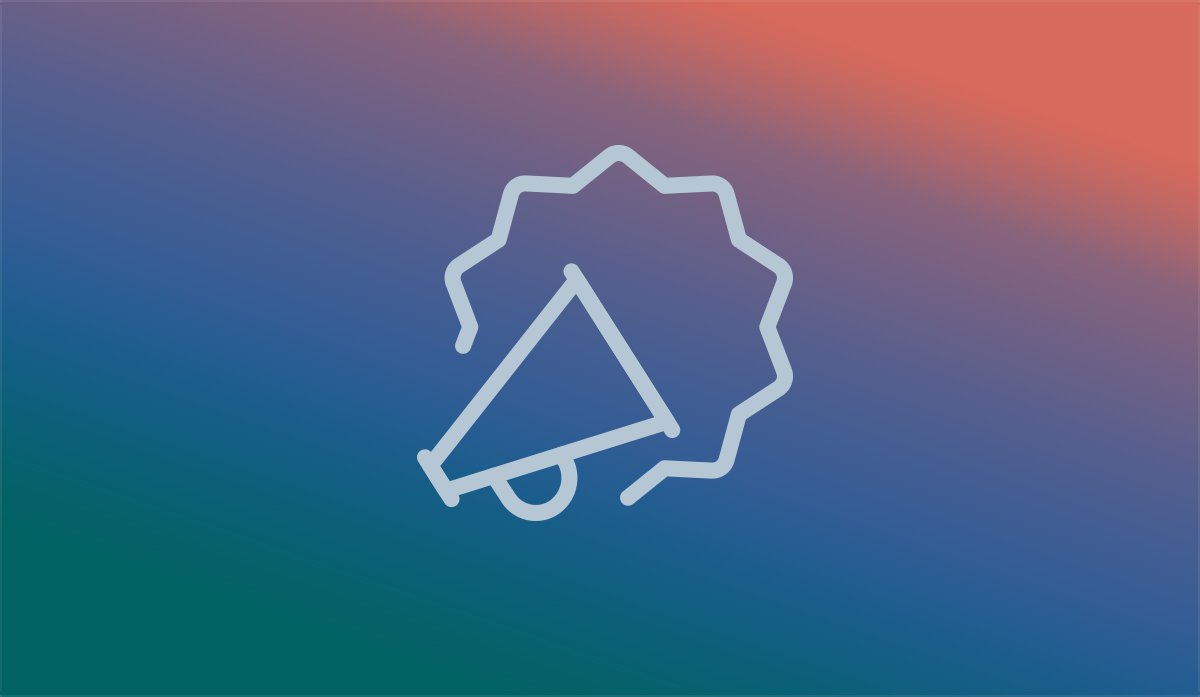 The Importance of 2-Factor Authentication

2-factor authentication is when a website or software you use to store private information utilizes an extra level of security in addition to a traditional password. These are crucial to protecting your bank accounts, social media and email from potential data hacks. Learn about the importance of using 2-factor authentication in this helpful blog article by Wolfguard IT.
Why 2-Factor Authentication is Important
.