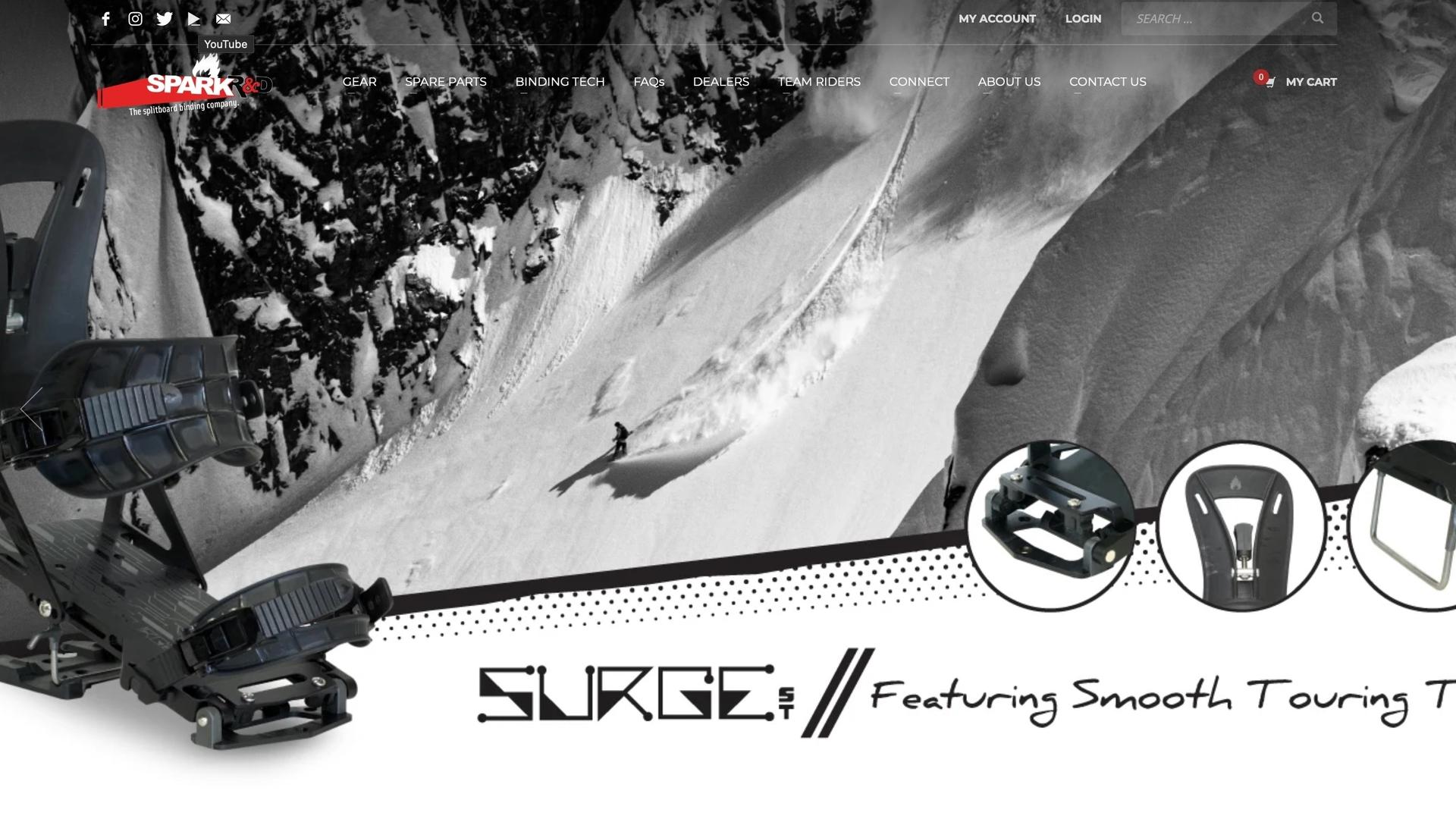 Website Support for Spark R&D
PROJECT OVERVIEW
Supporting an eCommerce Business as They Set Splitboarding on Fire
Our website support professionals began working with Spark R&D — an incredible Bozeman-based splitboard binding company — in 2018. Their eCommerce team contacted JTech for help managing custom integrations and updating their WordPress website.
Our website support team met with their management to discover exactly how we could support their online store. We discovered that
We were excited to work with Spark R&D as their website support partner.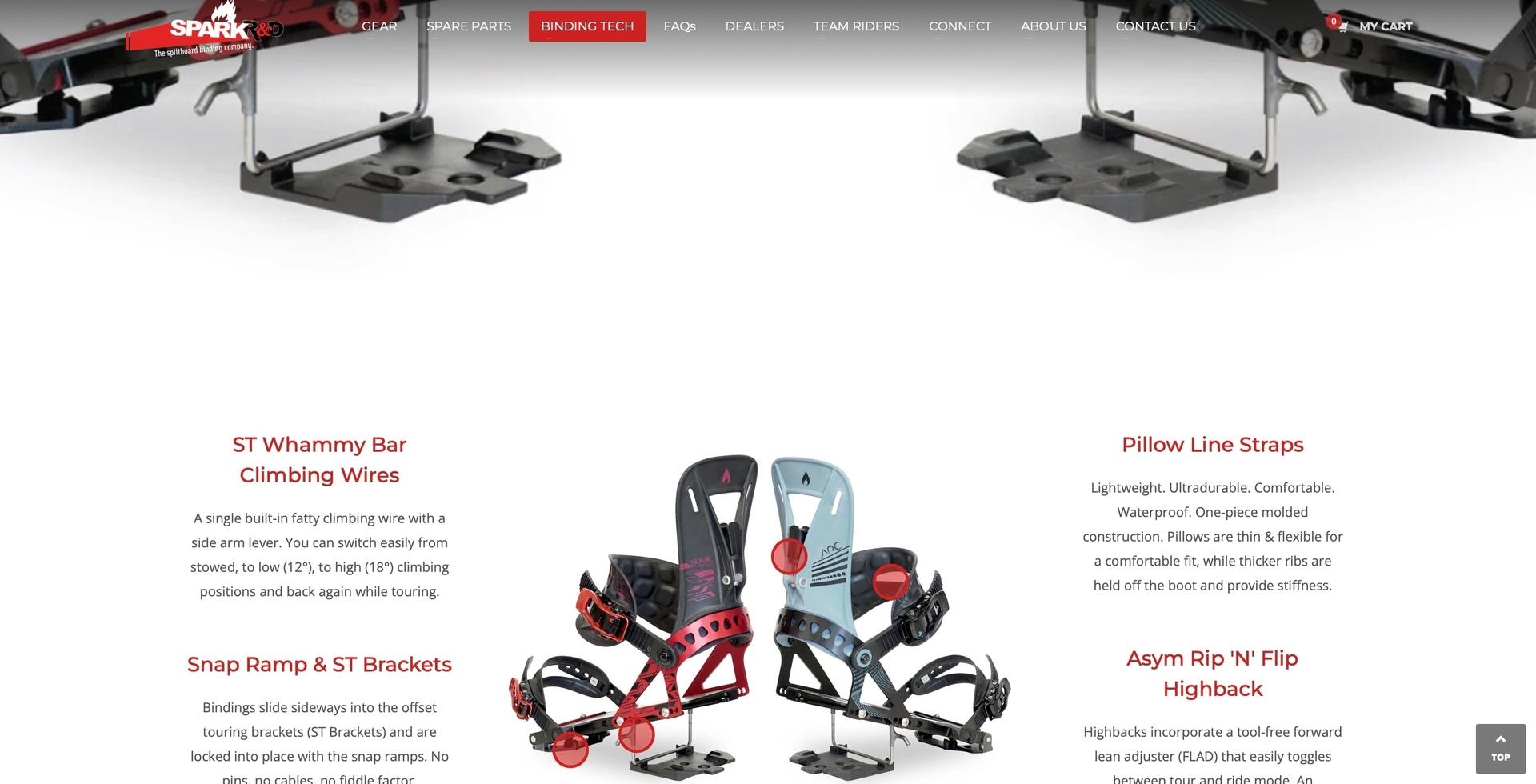 What We Did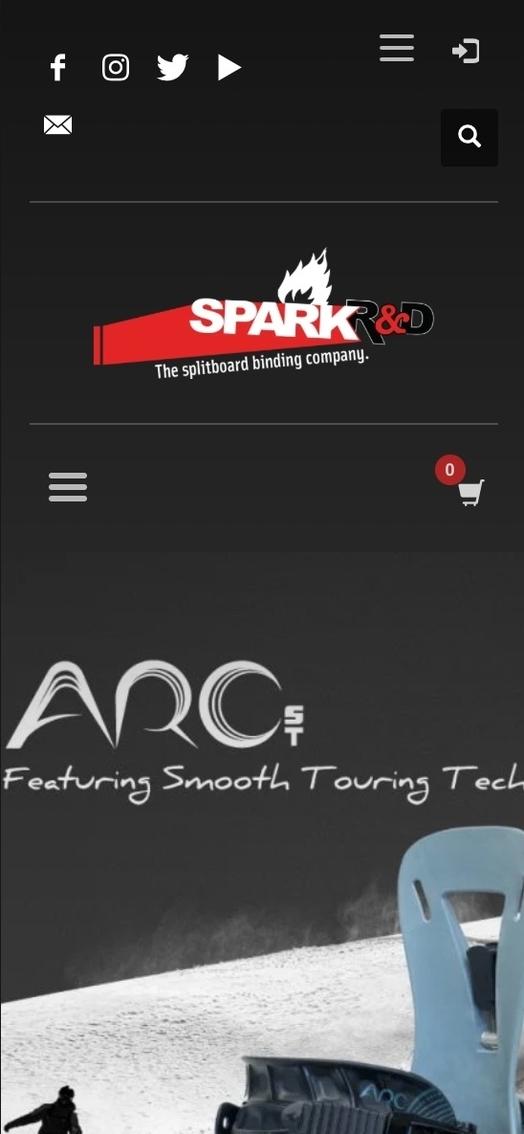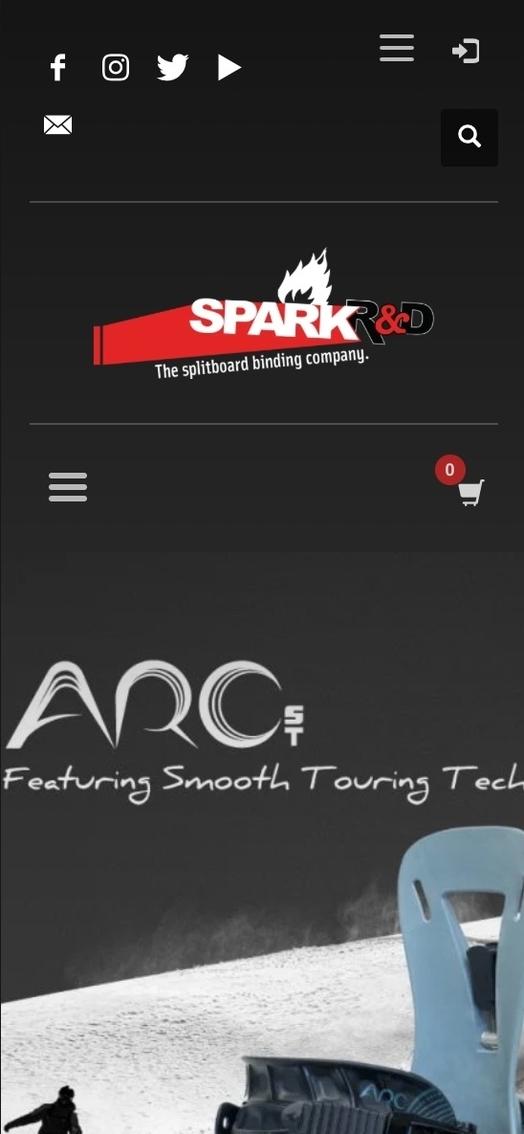 What We Did
Before working with JTech, Spark R&D's website was behind on updates and stuck with a slow, un-communicative web host. Our website support team has worked with Spark R&D over the years to:
Stay on top of WordPress updates
Implement a detailed backup process
Defend their site from cyber attacks
Maintain their custom integrations
Move to a performant, local hosting solution
Edit their site pages
Promote their website with ongoing search engine optimization
Over the years, we've helped Spark R&D create a more reliable, performant site for their snow sports eCommerce business.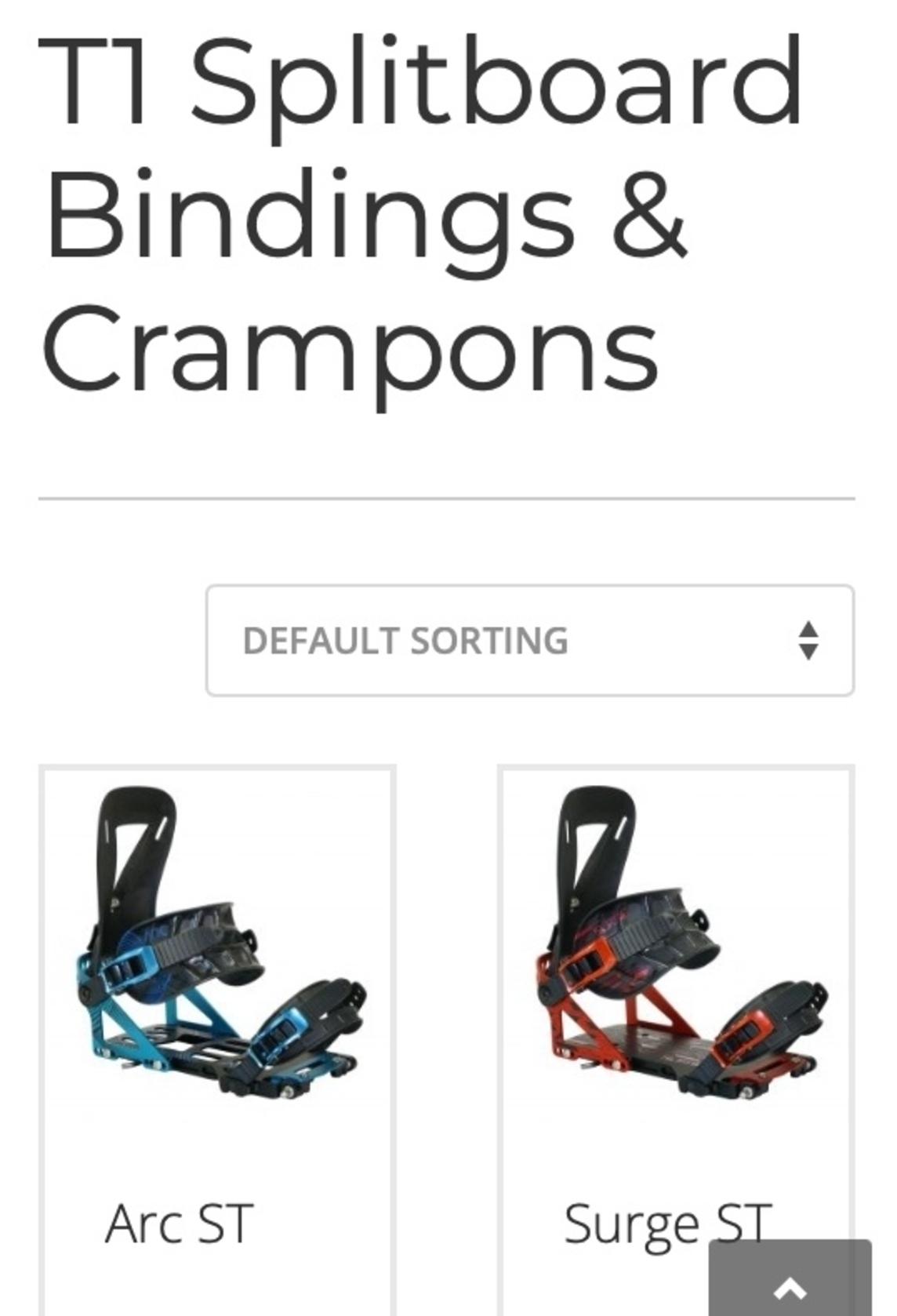 Success
By now, our website support team has worked with the Spark eCommerce team for the past 6 years. We're proud to say that their eCommerce website has stood up to their growth.
Our website support has helped Spark R&D meet its eCommerce design, development, and marketing goals. We're looking forward to working with them for years to come.