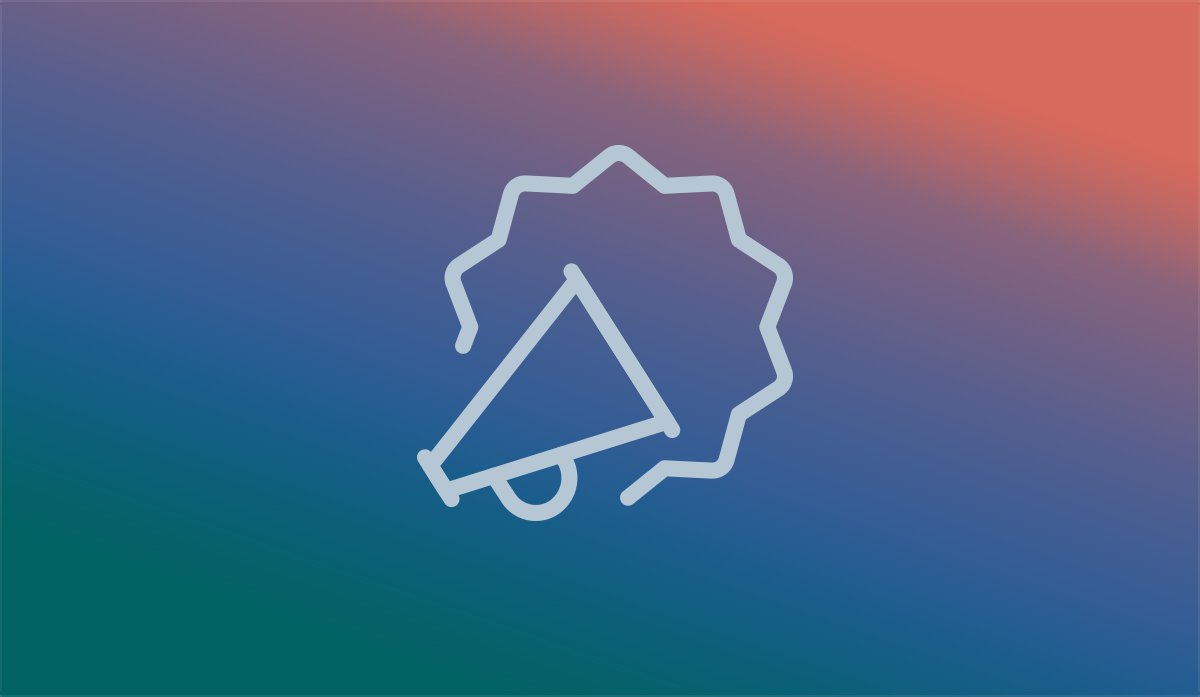 My Shipping Post — a new web application by JTech
JTech Communication's just launched a new web application for My Shipping Post! My Shipping Post is an online software solution for private shipping houses, small to medium businesses and individuals. Through this software as a service platform, these businesses can now print labels, scan parcels and track from creation to delivery all through an integration with the United States Postal Service. We've made it so ecommerce businesses can create a dashboard that matches their branding and save money on postage.
It is always fun to watch a brand-new business concept take off from the ground up, and JTech is pleased to have been a part of its creation and development. We invite you to see this new custom website at
myshippingpost.com.