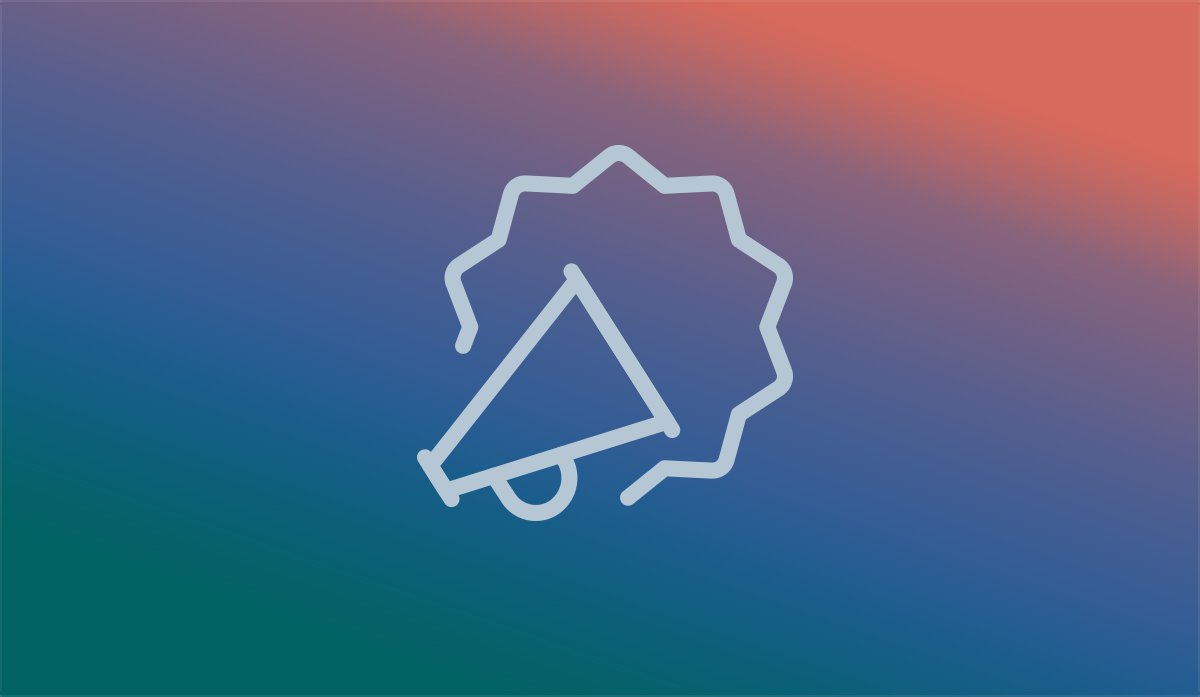 Using Website Statistics
Web Statistics and Analytics tools tell you how your site is performing - what's working, what isn't working, and trends in how visitors use your site. They can be an invaluable resource to optimize your web presence and increase sales:
Understand what visitors are looking for and what they're interested in.
See how often and how long visitors look at each page on your site.
Evaluate the effectiveness of your site's structure and navigation. Is it easy for visitors to get where they want to go?
See the route that users take as they navigate your website: where they enter, where they exit, and how deep into your website they travel.
View the phrases that people used to find your website in search engines such as Google.
Determine which websites and search engines refer visitors to your site.
Browse demographic data such as where in the world your users are located.
Track the effectiveness and profitability of your promotions and advertising.
Website statistics are available directly through the JTech Control Center. If you don't have access, contact us and my team will be glad to help.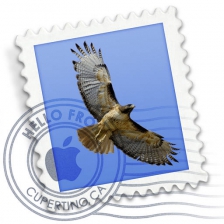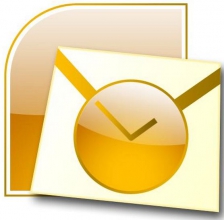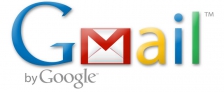 Email Primer
Email is one of the backbones of day-to-day communication on the internet. Despite its importance, many people only learn enough about email to send and receive messages. A deeper knowledge of how email works can make communication even easier.
POP vs. IMAP
POP and IMAP are email protocols - different ways to receive your messages.
POP downloads and stores all mail on the device you use to check email. Once it's downloaded, there's no longer a copy on the server. This works well if you only use one computer or device to check your email.
IMAP, by contrast, stores all messages on the server.
Why should you care? If you use multiple devices to check your email, using IMAP means they can stay "synced" - each device with access to all your messages, inboxes, and folders.
Apps vs. Webmail
Not too long ago, a separate program (such as Outlook, Apple Mail, Thunderbird or Windows Mail) was the only way to check your email.
Webmail services, such as Gmail, Yahoo mail, or Hotmail imitate the function of an email program, but do so within your web browser. In the last fifteen years or so, these webmail services have made huge leaps and are now very robust.
Even so, separate email programs (or "email clients") tend to be faster and offer more features than webmail services. For the best experience, I recommend an email program designed for your system in particular: Apple's Mail for a Mac; Outlook or Thunderbird for Windows.
If you do need to use webmail, JTech has a beautiful, fast webmail client that we built in-house which is available to all clients who use our email services at: mail.jtechcommunications.com.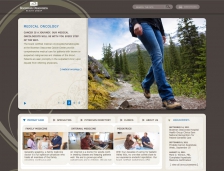 Bozeman Deaconess Health Group
Bozeman Deaconess Health Group is a multi-specialty group of primary care and specialty physicians and healthcare professionals owned by Bozeman Deaconess Hospital. The new Bozeman Deaconess Health Group website went live earlier this year and incorporates the hospital's updated branding.
Check it out today.
Thank you for reading!
Josh Reynolds
President