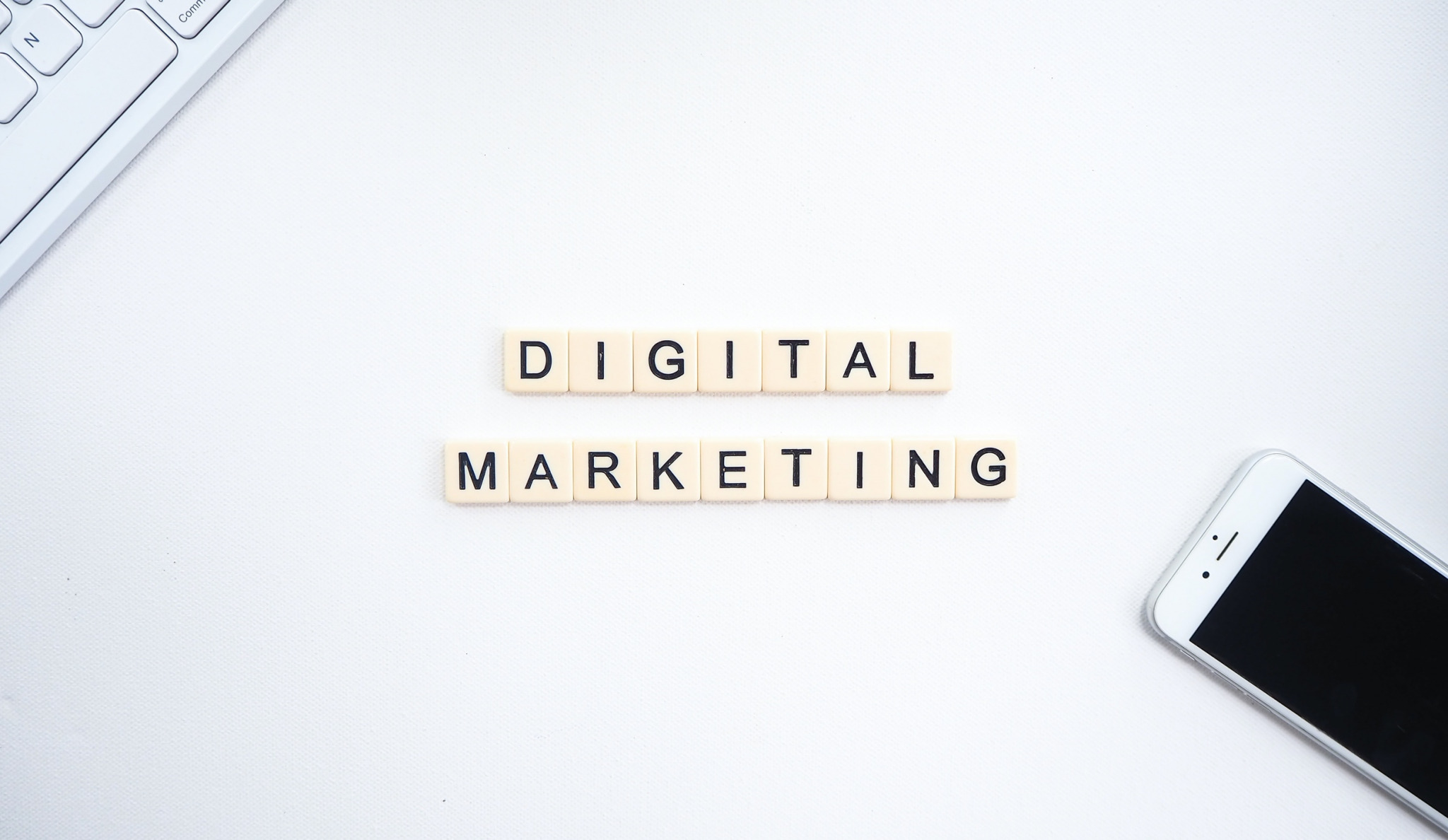 What To Consider Before Starting a Google Ad Campaign
As a business owner, spending your marketing dollars effectively is essential to reach new customers and grow your business, and since most people are shopping online now, brands have shifted their marketing focus away from traditional methods and toward digital marketing. One of the most effective methods of digital advertising is using the Google Ads platform, specifically pay-per-click (PPC) advertising. In this article we will be exploring why your business should consider a pay-per-click campaign to reach more of your customers online.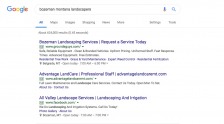 What is PPC Search Engine Marketing?
PPC is a model of digital marketing that allows business owners to advertise themselves, but only pay an advertising fee if the advertisement is clicked on and a user is directed to your website. Your PPC search engine marketing ad will be displayed at the top of the search engine results page and are targeted for specific search queries and geographic location.
Why Advertise With Google
At JTech, we recommend using Google Advertisements not only because we are experts at Google Ads development, but because we know it is the best PPC option out there. Here are a few great reasons it is the best bet for your business:
Higher Conversions
— Google Ads PPC traffic converts
50% higher
than organic traffic, and some figures show that businesses utilizing Google Advertisements earn
double their
ad spend with PPC advertisements.
Global Reach
— Google is the leading search engine in the world — it owns 70% of the search market share. This means that Google sees over
2 trillion
searches per year making it essential that your business is present in its search engine results.
Consistently Improved
— Google Ads currently accounts for
97%
of Google revenue. This means that Google is constantly improving and adding new features to its cash cow to make it more effective for businesses to use.
Provides Data
— Google gives you access to many different data points throughout the life of your campaign to allow you to gain insight and better target your market segments.
Cohesive Workflow
— Through this platform, you can organize your campaign into individual ad groups, each containing ads targeting conversion for a specific area. For example, if you are an auto shop you could have separate ad groups targeting body repairs, aftermarket work, and oil changes all separately.
Scalability
— Google Ads is also very scalable, allowing you to add money when you need to in order to increase conversions.
Direct Contact
— Your customers can call you directly from your advertisements! Consider that
70%
of mobile customers call through mobile ads.
Setting Up A Google Ads Campaign
Setting up your PPC campaign can be time intensive. That is because it is essential that you understand your customers, what they are looking for, and how to meet their needs. This will ensure your ads will reach who you want them to reach and drive qualified traffic to your site. We have launched effective Google Ad campaigns for a lot of our clients, but if you're interested in taking it upon yourself, here are a few tips:


Determine the subject and goal of each ad. The first step in this process is determining what your campaign structure will be. For example, if you are a camera shop, maybe your goal is to sell cameras, lenses, and accessories, meaning you will develop ad groups for each one of these products.

Define keywords. Once you have defined your advertisement goals, the next step is understanding the language customers are using in their searches. There are a number of great tools out there that can help you gain an understanding of trending keywords. Compile a keyword list for each ad group you intend to use.

Start building your campaign. The next step is to build out your campaign within Google Advertisements. There are many great step by step guides that can help you do this, but Google itself is great at walking you through the setup process.

Define your audience. Google allows you to target searches worldwide or specific geographic areas. This is where having a clear understanding of your audience and goals is essential.

Decide on a budget. Google allows you to set an average daily amount that you want to spend. Keep in mind that you can add or subtract from your budgeted amount at any time. A marketing budget can essentially be infinite, so it is best to simply set a budget for yourself — how much money do you want to allocate to your marketing campaign that will put you in front of many potential customers?

Define your campaign bidding strategy. Google presents many different options when it comes to ad bidding, but in this article we will cover only enhanced CPC bidding, which is an option that automatically adjusts your bids for clicks that are likely to get you a conversion. This means that if your bid is set too low on a well-performing ad, Google will automatically adjust your bid to increase your chance of receiving a click.



Google Ad Rank — What You Need To Know
Google Ad Rank is how Google judges your PPC ads. The formula is:
Ad Rank = Max CPC Bid x Quality Score
Quality score is a rating from 1-10 based upon your click-through-rates, the quality of the webpage they are landing on after clicking the ad, and relevance of the ad to that page. This formula is important because with a higher quality score you can have a lower bid and still have your ad displayed above those of your competitors.

7.
Apply Google ad extensions.
Extensions allow you to add links to your ads that direct users to specific pages on your site, or a call to action prompting users to call your business.
8.
Creating your ads.
You have the option to use text ads or responsive ads. Text ads are the standard ad that includes 3, 30-character headlines and 2, 90-character descriptions. Responsive ads allow you to ad as many headlines and descriptions as you like and Google will pick and choose what combination of headlines and descriptions to display based upon the user search. When writing ad text, remember that you are trying to match your ad with what the user is searching for, so using some of your keywords in your ad is a good idea.
Managing Your Campaign
Now that your campaign is setup, you're going to want to pay close attention to the campaign results through each month. Pay attention to what ads are performing the best and which are not. All of your selected keywords are not likely to convert, so revising your keyword lists to contain only good performers as you gather data is a good idea, specifically those that may have high impressions but a low click-through-rate. Search engines are a moving target and ongoing management is necessary to ensure you have a successful campaign.

Start Your Google Ad Campaign Today
Google Ads is an extremely effective advertising option for businesses of any size or industry. Google Ads presents the most effective PPC platform due to its flexible features and global reach. It is important to remember that you need to know your customers, have a clear idea of what your goals are, and be ready to put some time and effort into setting up your first campaign. If this all sounds overwhelming to you, our digital marketing team are experts at Google Ad campaigns and are here to help you whether you are managing an existing effort, or would like to start a new one.