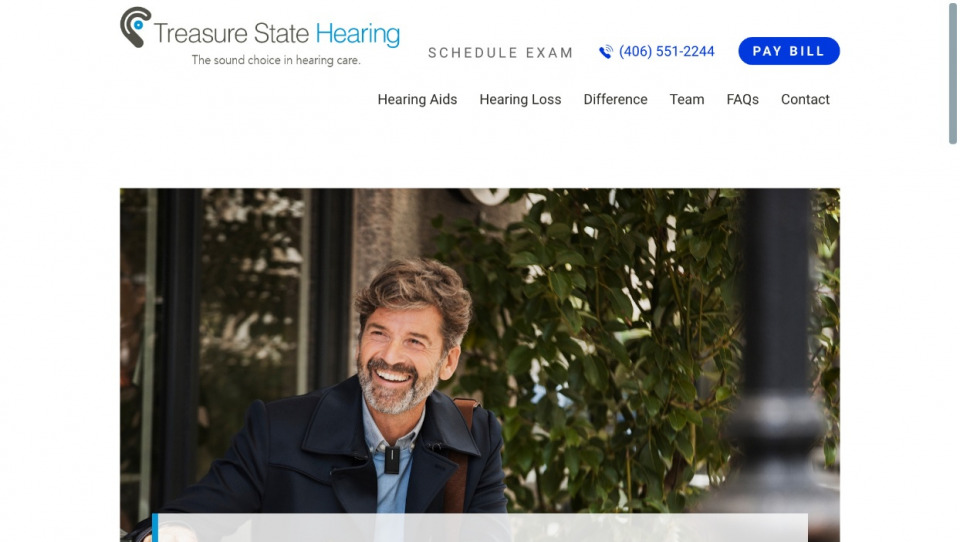 Treasure State Hearing
Their Story
Treasure State Hearing helps their customers with all their hearing needs. They work with patients from all backgrounds, including veterans and children, and everyone that walks into their office receives the best hearing care available. Whether it is a thorough examination, education about hearing loss, treatment and product options, they provide their customers with professional care and support.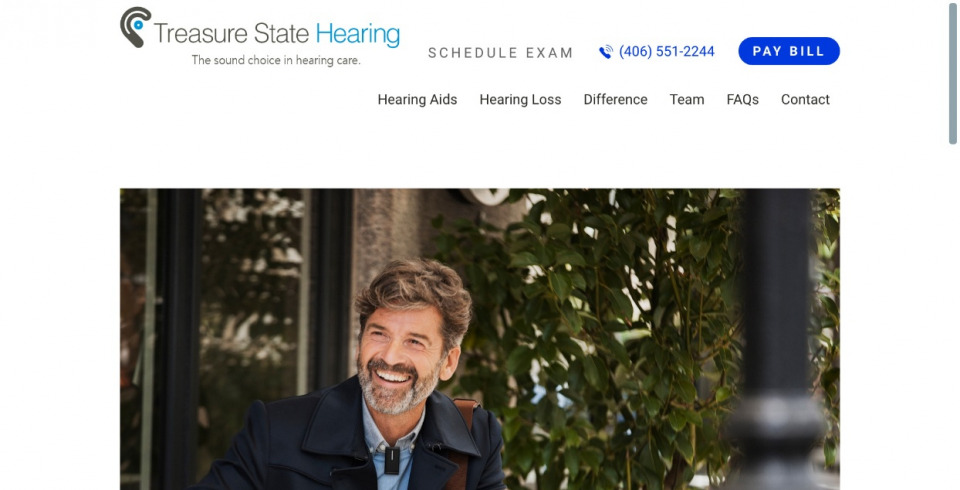 What We Did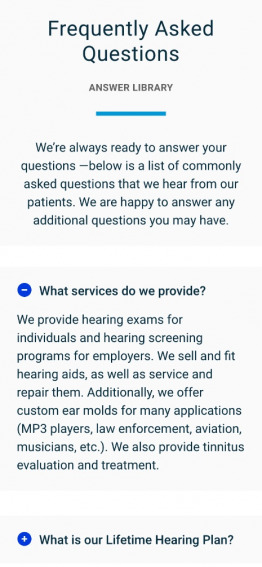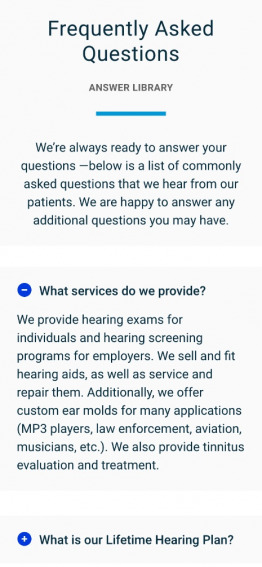 What We Did
A new site layout was created that highlights key information, including hearing aid options, education about hearing loss and how Treasure State Hearing strives to provide their clients with the very best service. Also, important functionality for scheduling an exam and paying a bill were placed prominently in the navigation, making them are easily found.
Moreover, keyword research was an integral aspect to building their site, and JTech's digital marketing team identified the search terms that users in Treasure State's market were using online. This information was then used to optimize the site's copy and meta data, which improved its rankings in search engine results.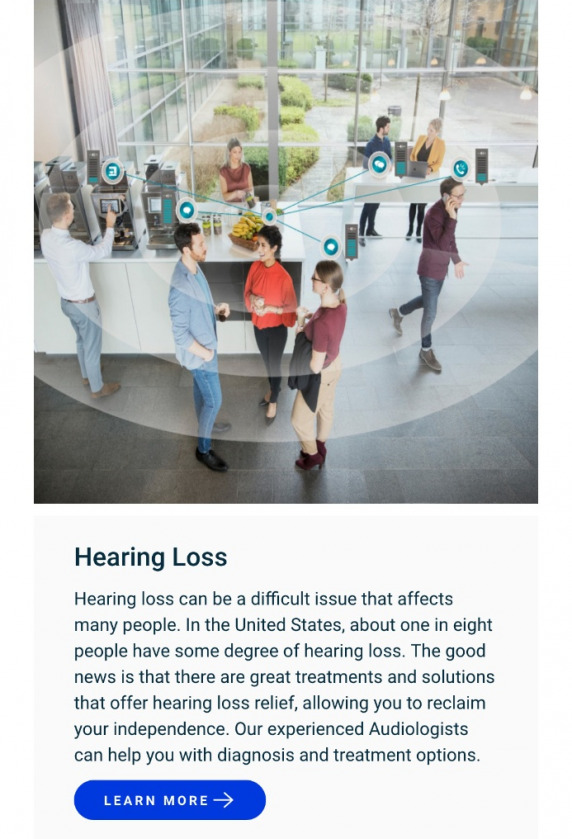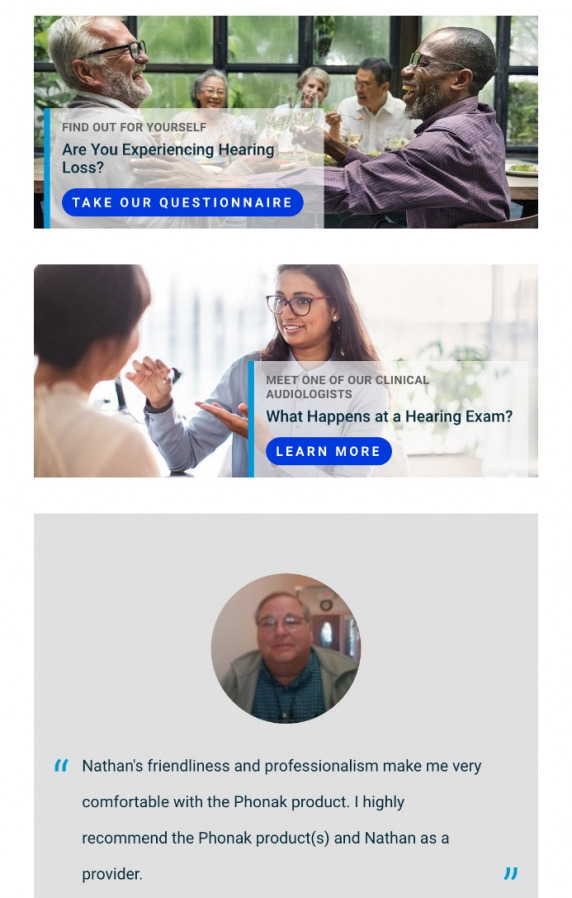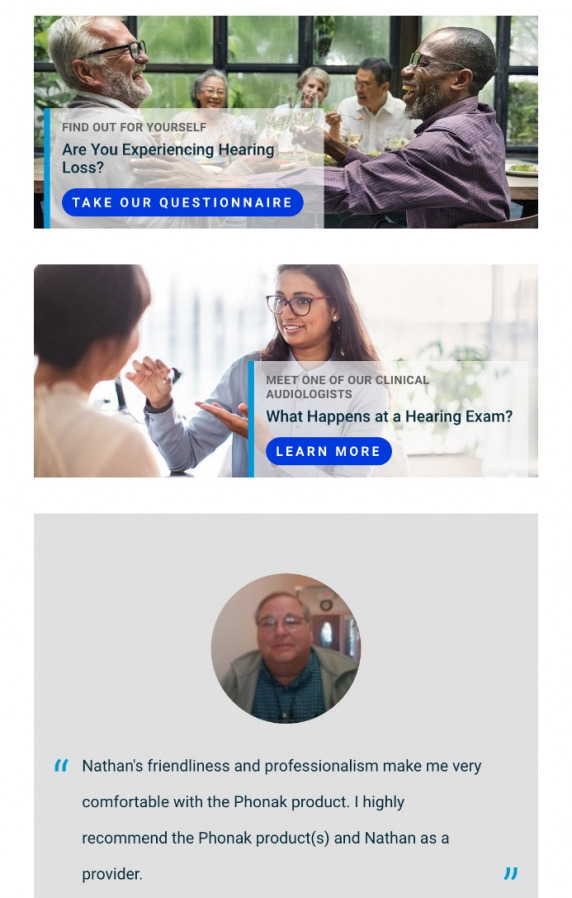 Success
Treasure State Hearing's new site is highly optimized, with a modern look and feel that works together to present their services and offerings. The inclusion of professional copy, high resolution imagery and videos help visitors understand how Treasure State Hearing can help them with all their hearing needs while underscoring the wonderful care that all clients receive.