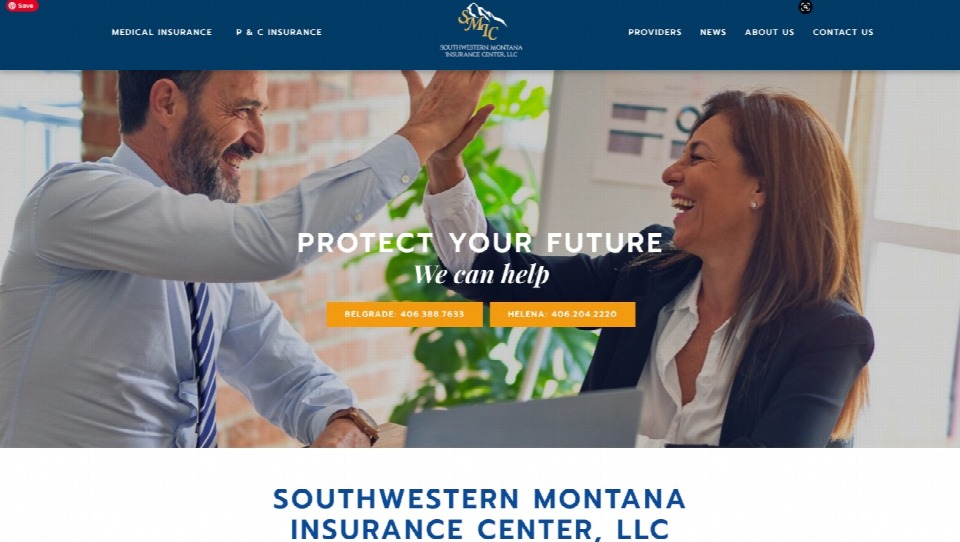 Southwestern Montana Insurance Center
Their Story
Serving the Bozeman and Gallatin Valley Community for over 30 years, Southwestern Montana Insurance Center provides insurance solutions that are competitive and comprehensive. By phone or in person, SWMTIC's licensed professionals help assist with all your insurance needs.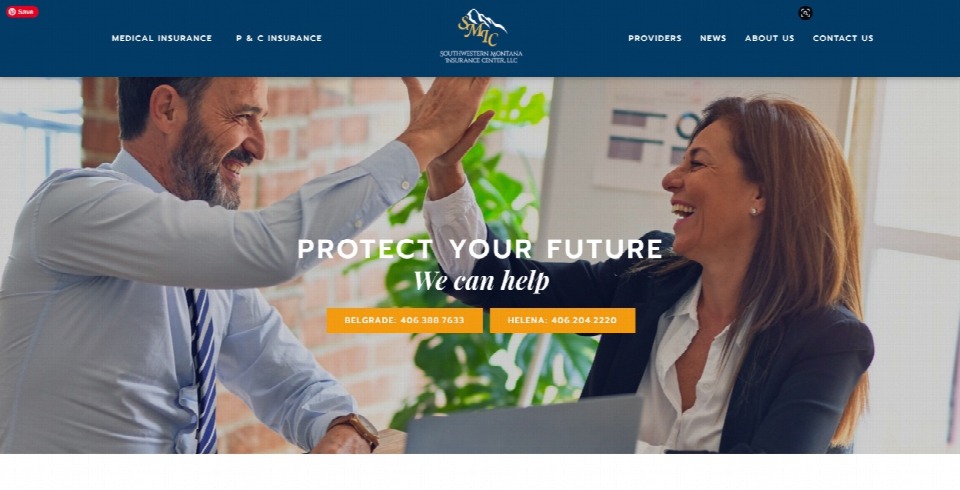 What We Did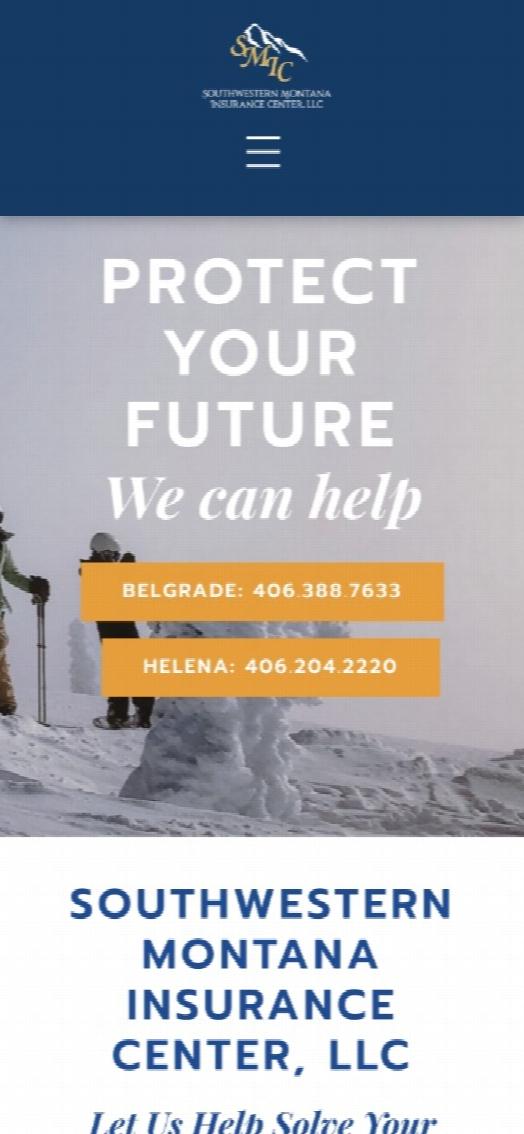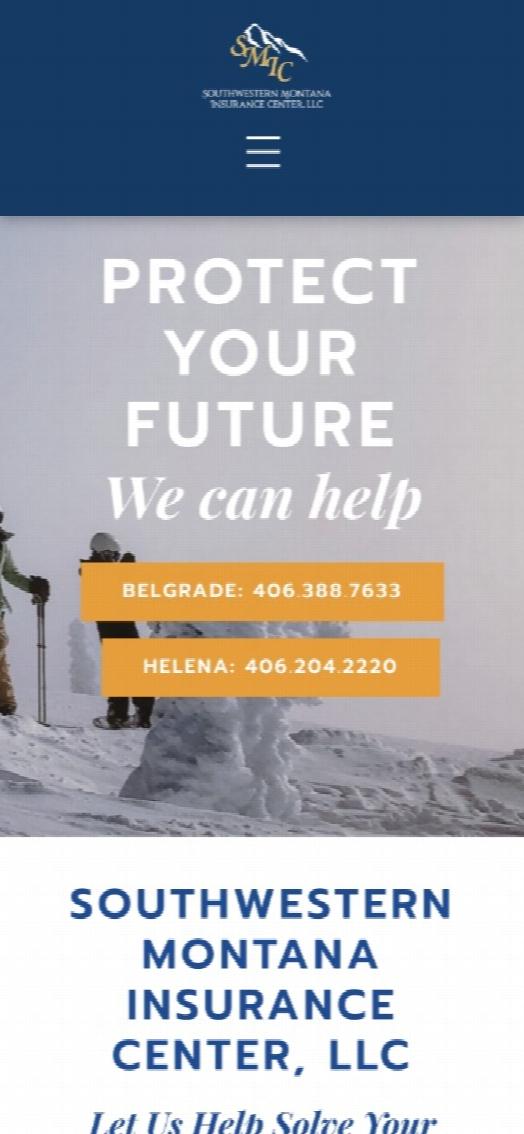 What We Did
With a site that was showing its age, JTech built a brand new site for SWMTIC from the ground up. The new site has several enhancements such as improved menu navigation that highlights the most important services for their current and prospective clients. In addition, we brought their branding to the forefront and made sure it was consistent throughout the site, giving it a professional and polished feel.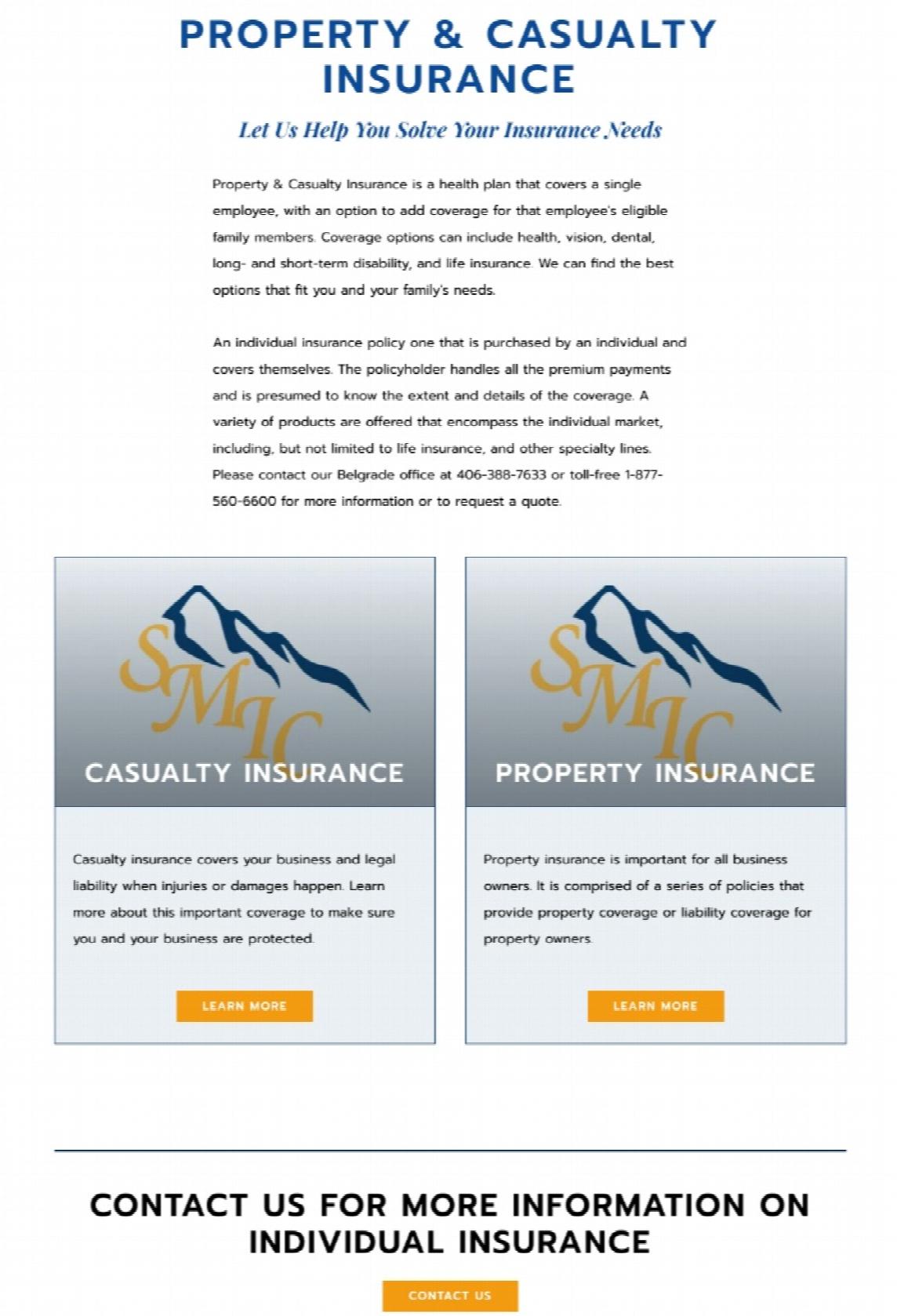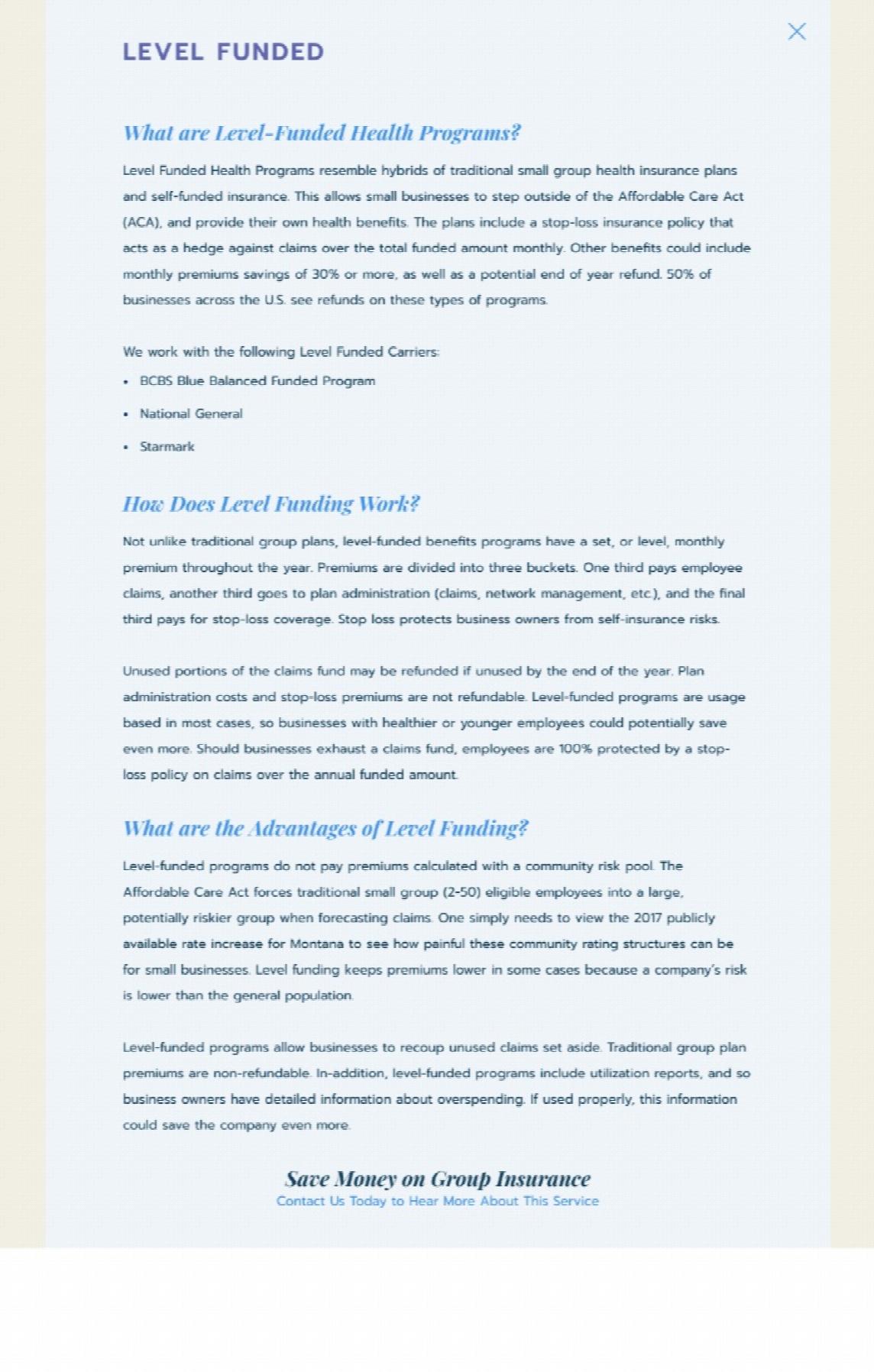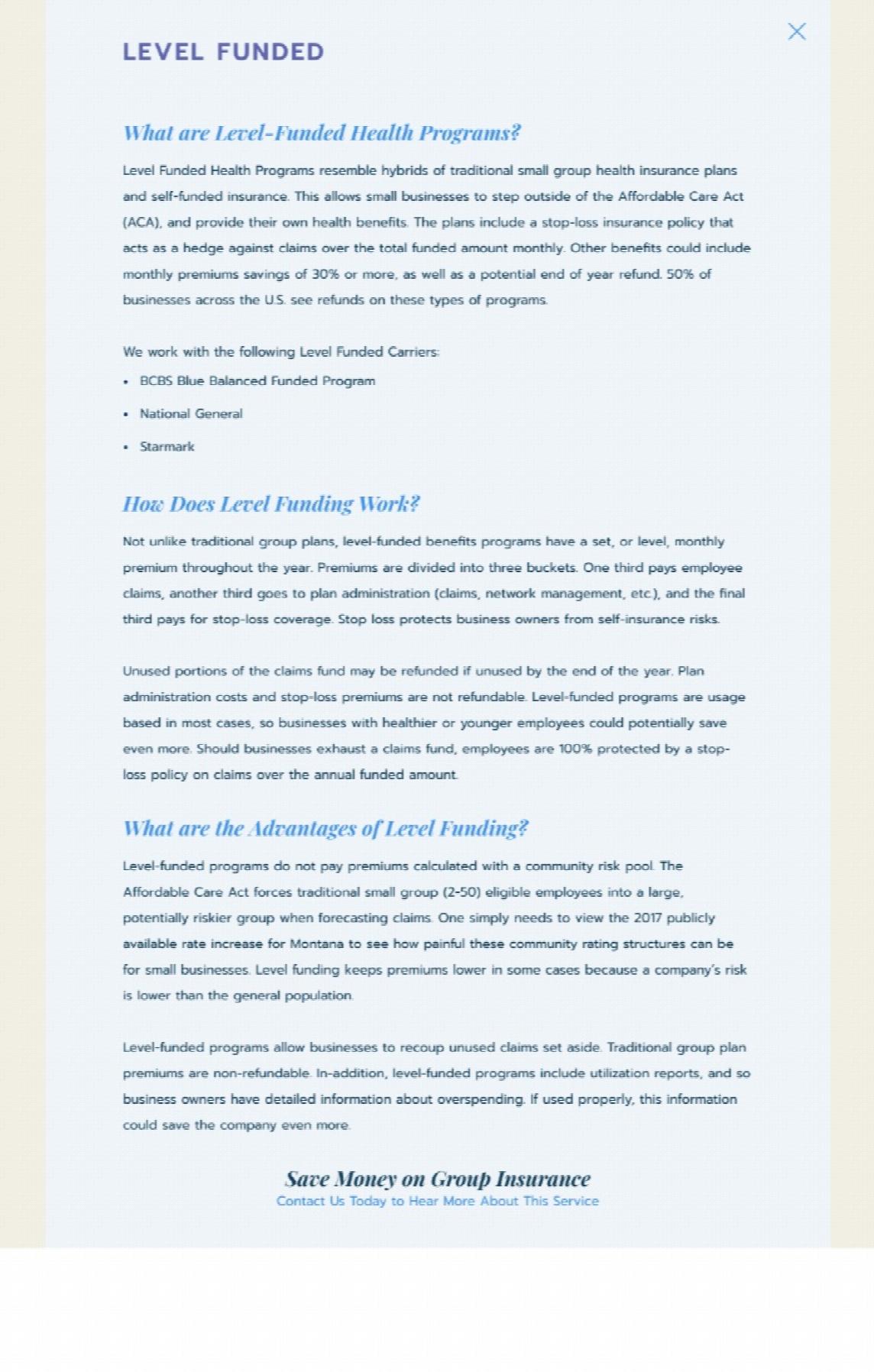 Success
SWMTIC's beautiful and highly performant website that will serve them now allows them to grow as their business grows. With many new pages built, each one presents detailed information that helps visitors learn more about SWMTIC, their offerings and exceptional customer service, and calls-to-action to schedule a consultation. These will help educate people about SWMTIC's product offerings and their dedication to their clients.