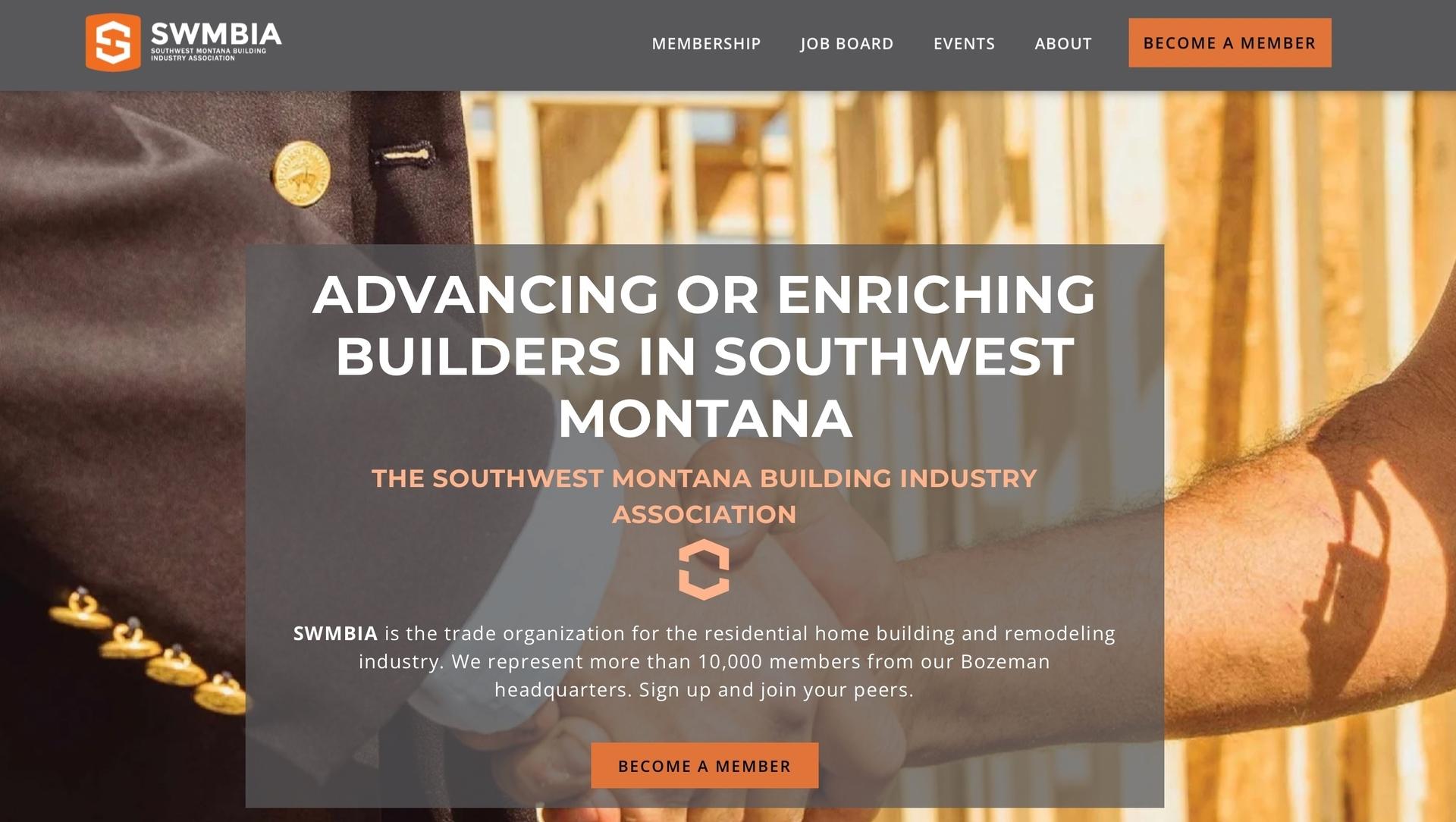 SWMBIA
Their Story
The Southwest Montana Building Industry Association (SWMBIA) is the voice of the home building and remodeling industry for Southwest Montana. They provide advocacy, networking, and education that lifts up the home building industry and helps ensure a high-quality of life statewide.
SWMBIA needed to move away from their old, difficult to edit WordPress site, plugins that continuously broke and aging design.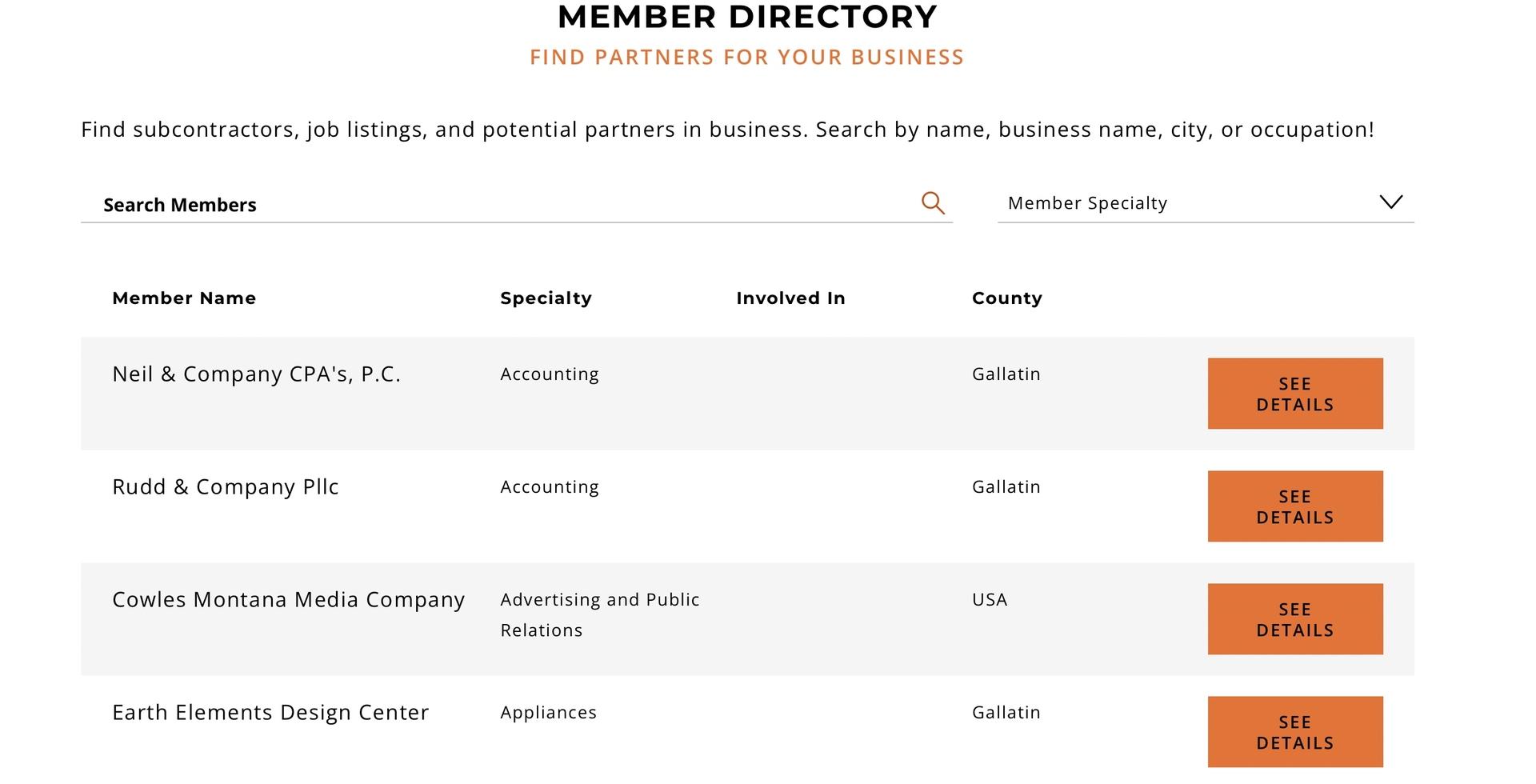 What We Did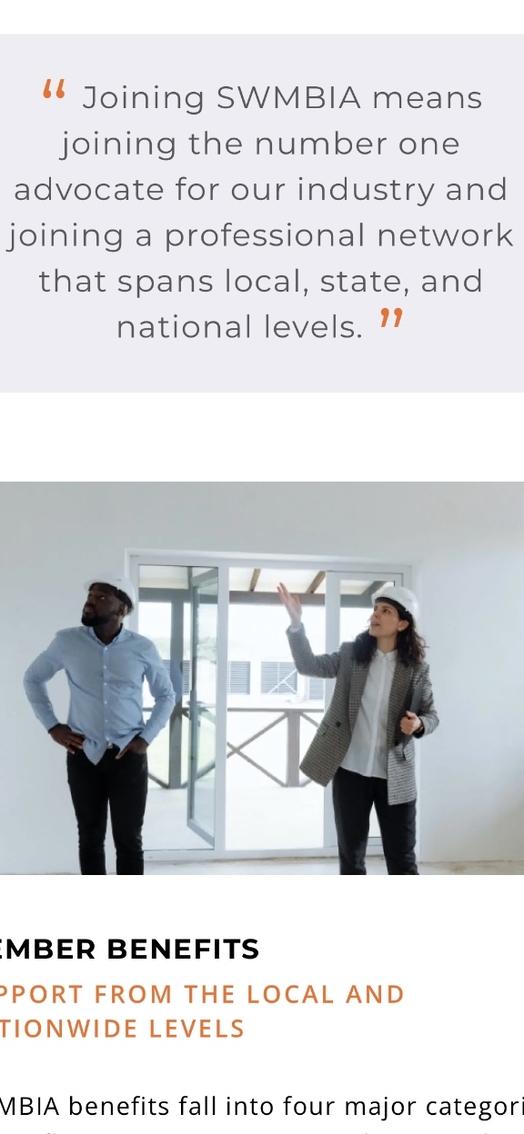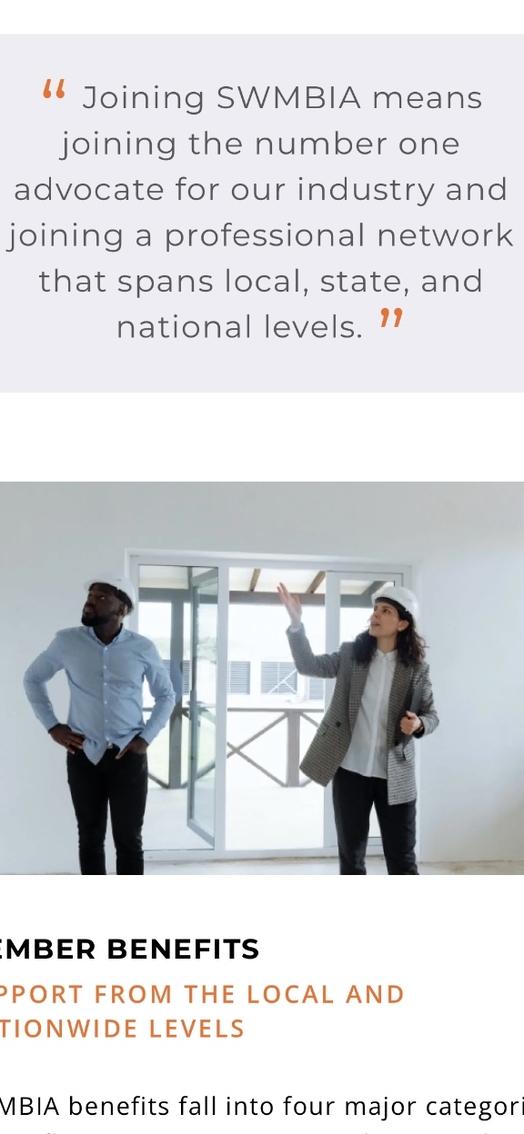 What We Did
JTech's team of website designers worked with SWMBIA's team to create a performant, reliable website design—including an event calendar and a searchable member database that displayed contact information, available jobs and other company details.
JTech's web designers also worked with SWMBIA to create an evolved version of their current brand. Now, SWMBIA's branding:
Has been simplified
Includes more geometric elements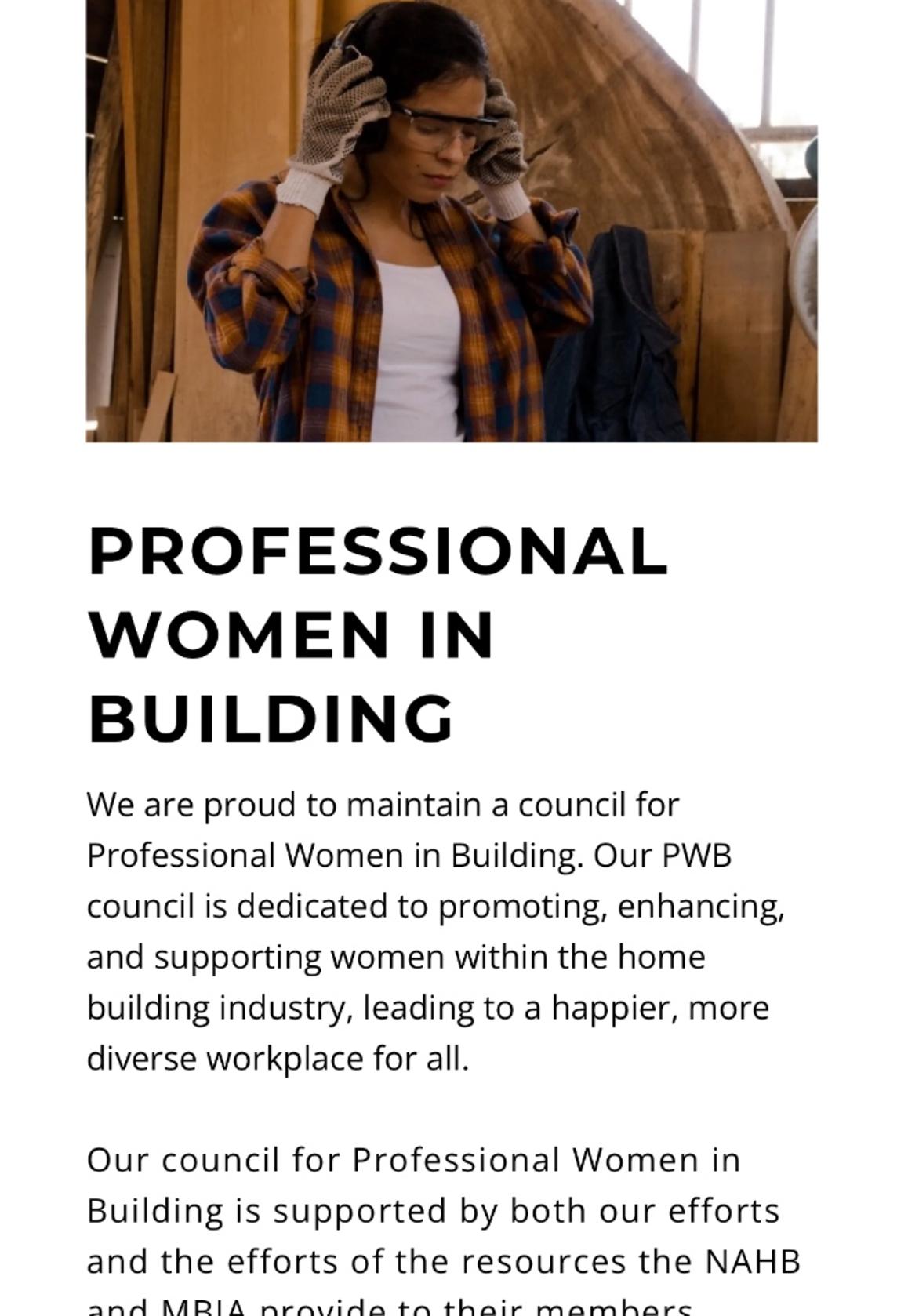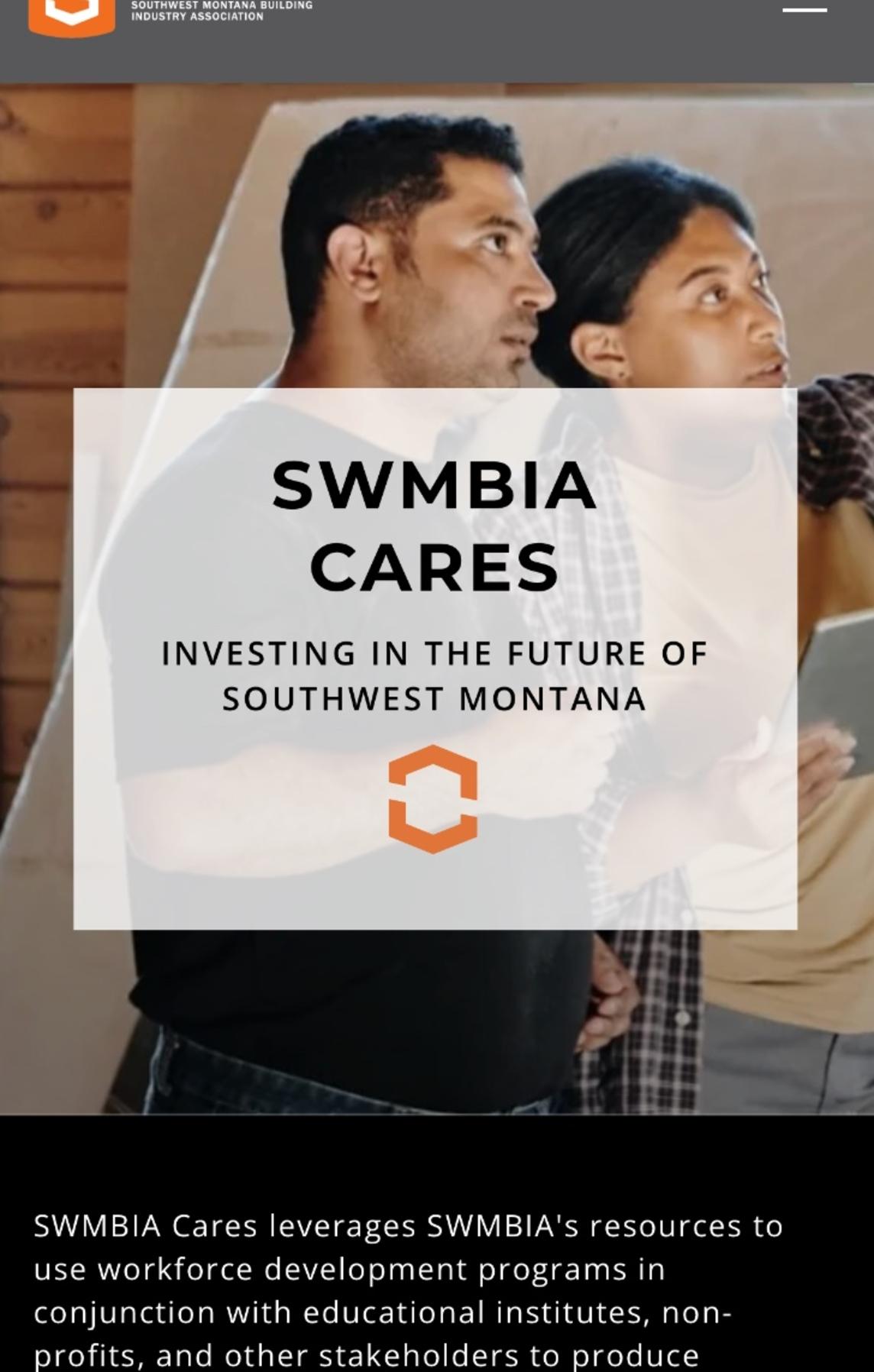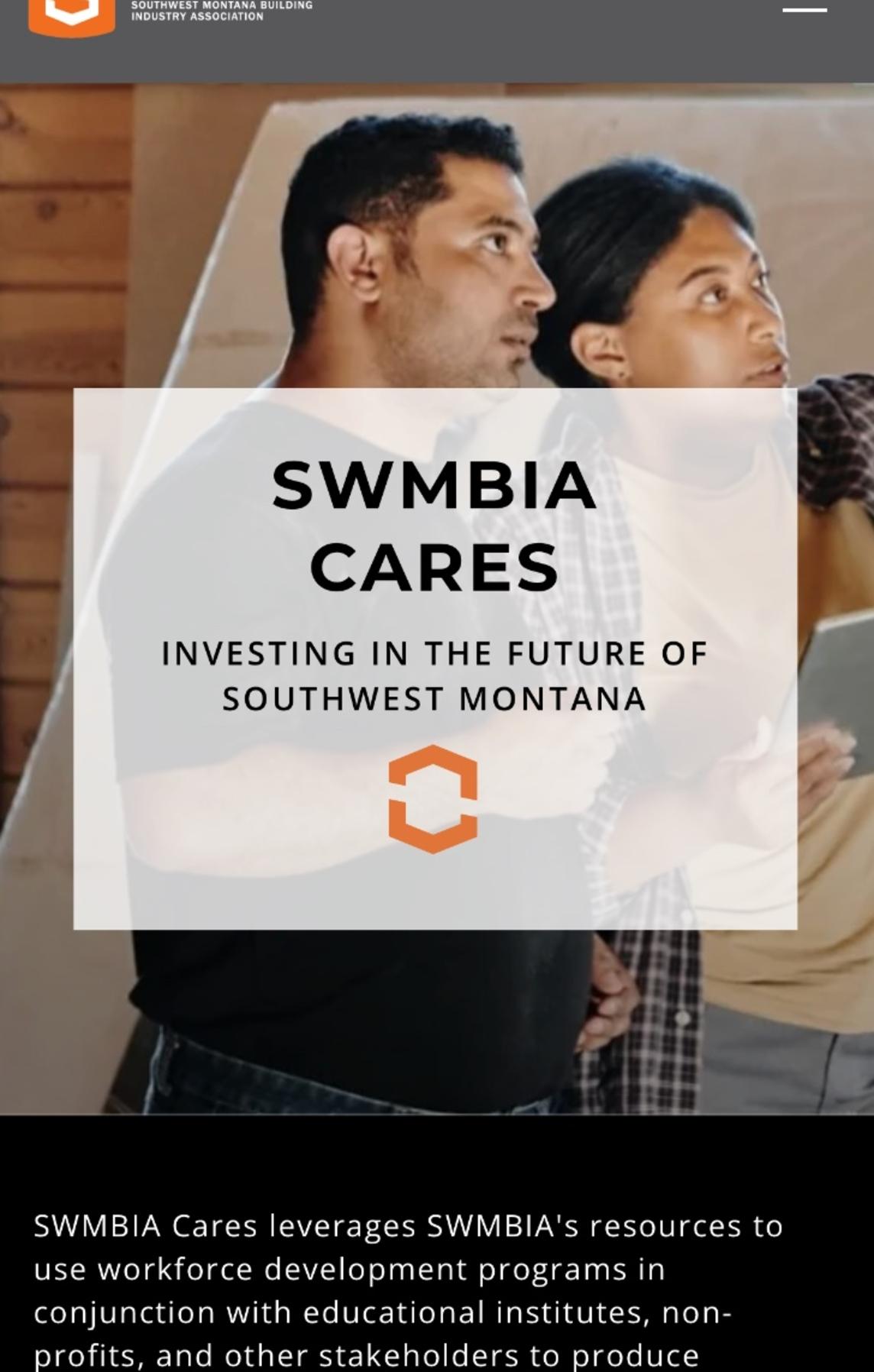 Success
SWMBIA's new website is now more performant, confidence inspiring, and easier to use than ever. We're excited to see how their team will continue helping Montana.