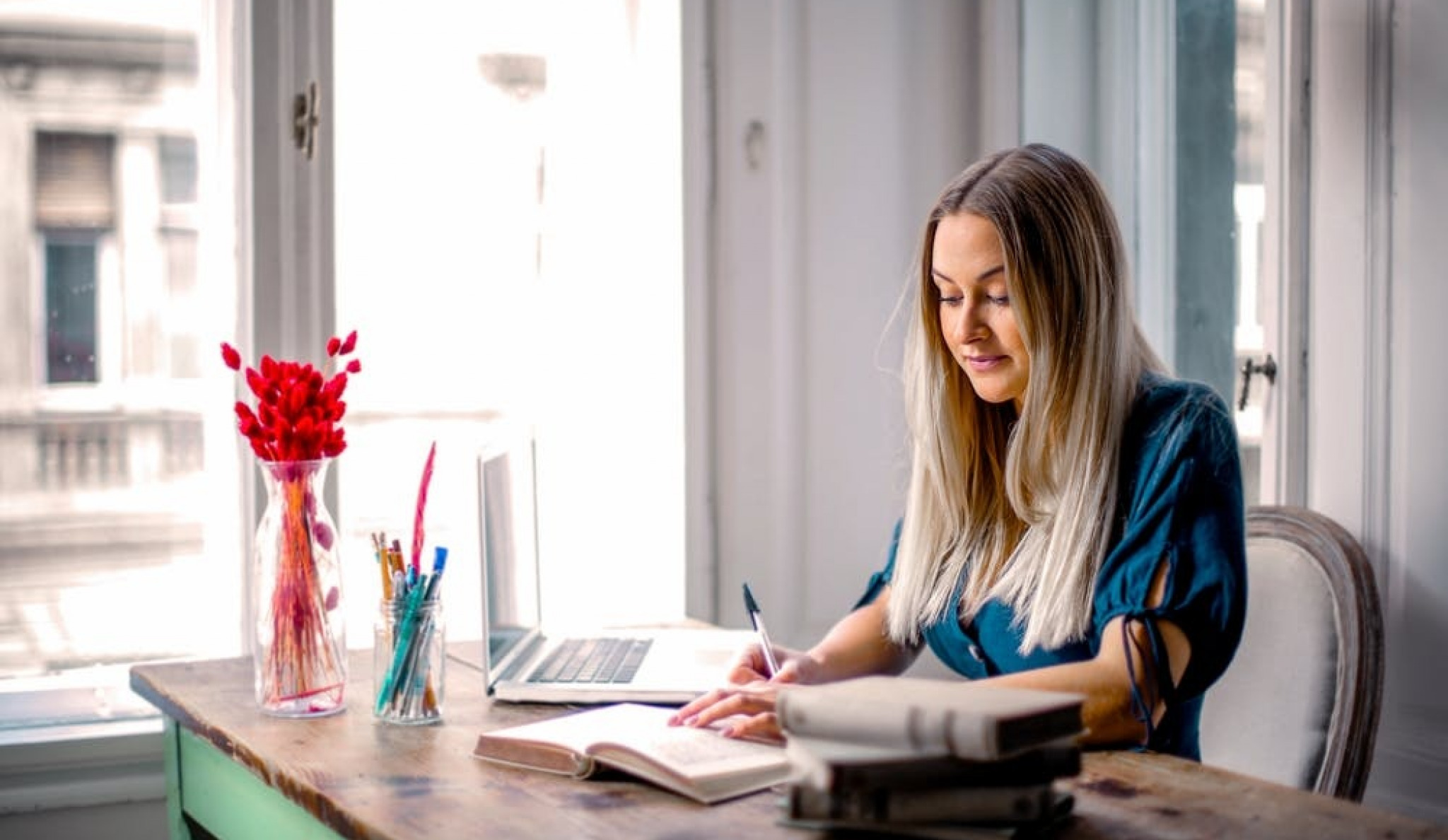 JTech's Guide to Staying Productive While Working Remote
Working from home can be tough. You don't have as many resources, you're alone, and it can be hard to focus for longer periods of time. Even with these distractions, you still have to get your work done.
So our team has collected some helpful work from home tips and tricks that you can use to boost productivity.
First, Prepare Your Business for a Customer Base that Works Remote
Before we talk about remote work, it's crucial to prepare your business for a remote world. Let's dive into some tips to help you appeal to a remote customer base.
Covid-19 closed most physical storefronts. So, many people have turned to the internet to find their favorite products.
So, ensure your online information is accurate. Revise your service hours and post about any other COVID-19-related operational changes. Our web design team uses our blog, site, socials, and Google Business Profile for updates. Refer to our online presence checklist below for more information.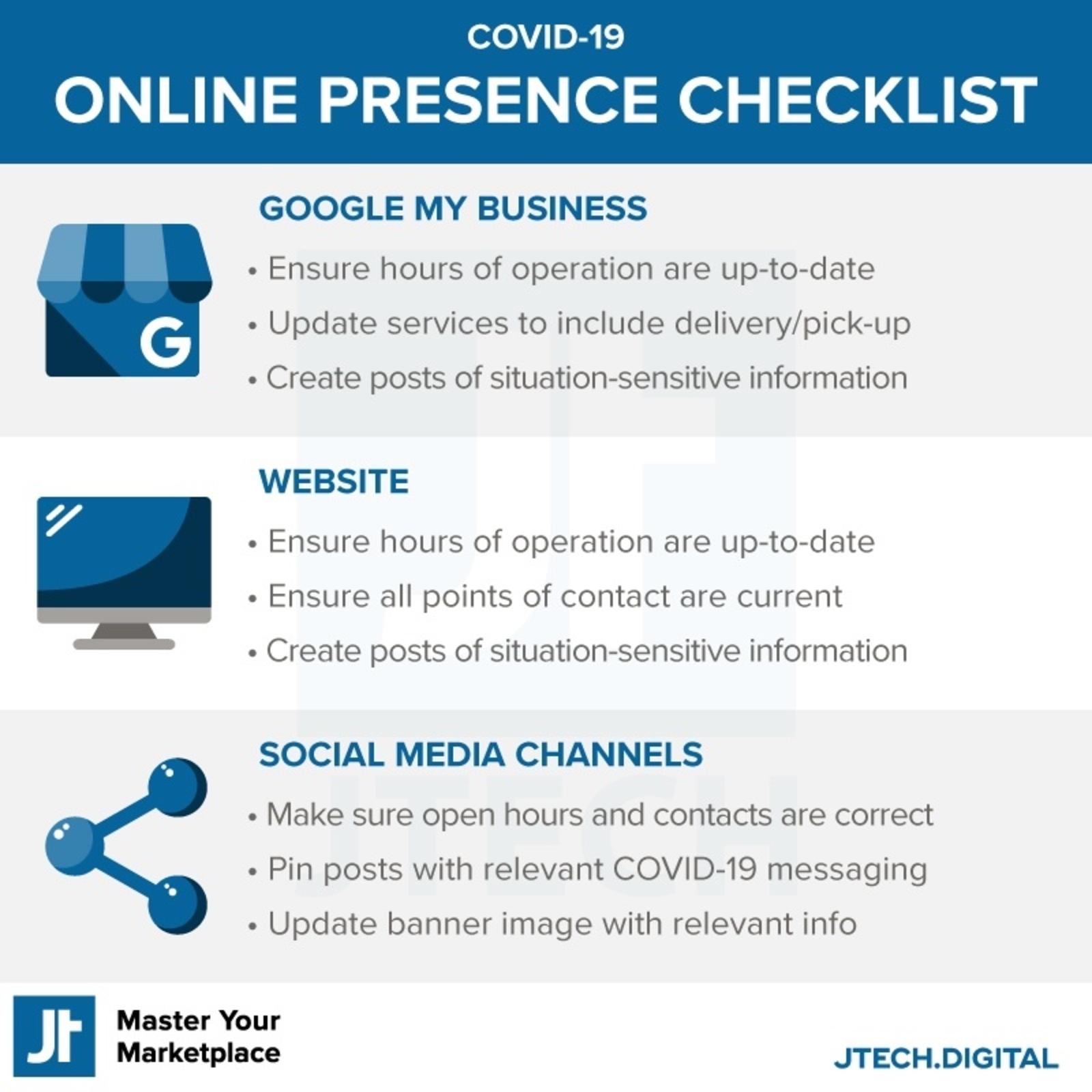 JTech Online Presence Checklist
Tips for Working From Home
Working from home involves establishing new sustainable remote work habits. Here are some great ways to encourage productivity.
CREATE A CLEAN WORKSPACE
This is an easy and common remote work productivity work from home tip used by many people. The more organized and simple you make your workspace, the less distracting it is.
Human nature dictates that we will find anything else to do if our current tasks aren't exciting. Eliminating the urge to fall victim to these distractions can help you focus on getting your project done.
WRITE DOWN YOUR IMPORTANT TASKS
Our daily lives have many distractions, and it's not uncommon for our minds to wander while working remote. At the office, this may be a less common occurrence because there is more structure.
If we are at home, it is often difficult to ignore the urge to do some other household chore, such as laundry or yard work. The solution to this problem may seem simple, but it works. Write your priorities and daily objectives down, and keep them close to your workspace.
Next, review your list throughout the day to ensure you're progressing with your tasks. You can always tackle those house-related distractions later in the day.
STAY AWAY FROM (NON-WORK RELATED) SOCIAL MEDIA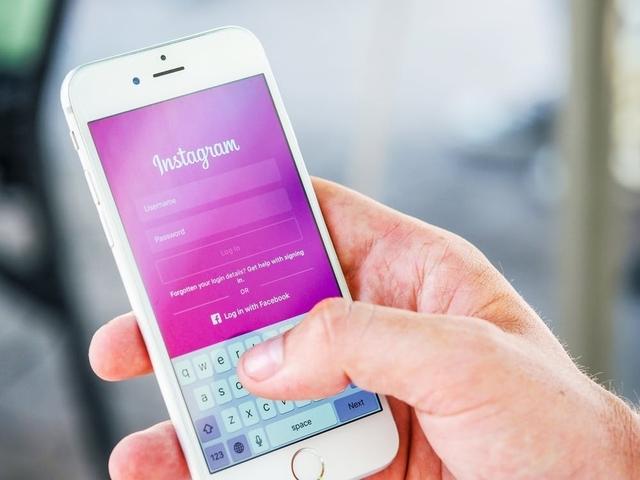 Instagram Log-In Page
Erik Devaney wrote on some work from home tips in this
Hubspot article.
In the article, he mentions that social media centers itself around the idea of quick and easy access.
Each application or website takes seconds to pull up. Each item you interact with is usually a short amount of text, a click on an image, or a simple double tap.
Social media is deceptive because of this. It seems like you will be able to refocus on work after a few scrolls on Facebook. Yet, we all know that a "few scrolls" doesn't exist in the world of social media. So, our team suggests a few things. Try putting your phone on "do not disturb" mode to avoid interruptions during scheduled work times.
Next, move your phone out of your immediate reach. Now, when you try to pick up your phone, the extra effort helps remind you to stay on track. You can also delete social media apps from your phone or log out of your accounts during the workday to make it more difficult to check-in.
By keeping social media out of your workday, you can maintain focus on the important things you have to get done.
JTech Tested Remote Work Productivity Habits
Now that we've covered some general work from home tips, we want to go in-depth on several specific techniques. We asked the JTech team what helps them stay focused at home, and here is what they had to say.
PRETEND LIKE YOU'RE GOING INTO THE OFFICE
It's easy to think, 'We're at home now, so why dress up when I can stay in sweats all day?' For Mike, this is not the case. Mike created a practice of getting ready using his normal routine—including a professional dress code.
The act of getting dressed helps him define when his workday starts and when it ends. He claims to be more productive and is able to relax and unwind from his work once his workday is over.
Mike also says that setting boundaries with housemates can be crucial. He has a simple rule at his house; "If I am at my desk, please don't bother me." This keeps him focused and allows him to work, knowing others won't distract him.
DEFINE YOUR WORKSPACE
Robin, a development team member, states that the best way to stay productive at home is to dedicate an area to work. This could be the dinner table, a corner workspace, or even an entire room.
As long as it is an area with limited distractions, you might find that you can get a lot of work done at home.
MAINTAIN A STRONG LEVEL OF COMMUNICATION WITH COWORKERS
Josh and Felix (and I'm sure many of us) find that communication is key during these times of social distancing. Felix suggests utilizing a company or team-wide tool like Slack or Discord to collaborate.
This is a great way to stay informed and reply to important questions. Discord and similar apps also help us stay on track of what other members of the team are up to. Finally, they allow us to look back through conversations for information.
Josh leads an all-staff daily "standup" meeting each morning at 8:00. During stand-up, we update each other with a recap of the prior day and an outline of the day ahead. This accomplishes a few things.
It reminds everyone that we are a team working toward a mutual goal
It holds us accountable for our progress
It helps up structure our to-do list for our priorities that day
It lets us hear our teammates' voices in the midst of isolation—boosting morale
ENJOY YOUR NEW OFFICE SPACE!
Being the optimist he is, Chris chooses to see the positives of working from home. His words of advice are to love your new home office mascots. For you, this may be your kids, your spouse, your roommates, or in Chris' case, his two pups! Remember, this situation isn't permanent, so let's all get as much out of it as we can.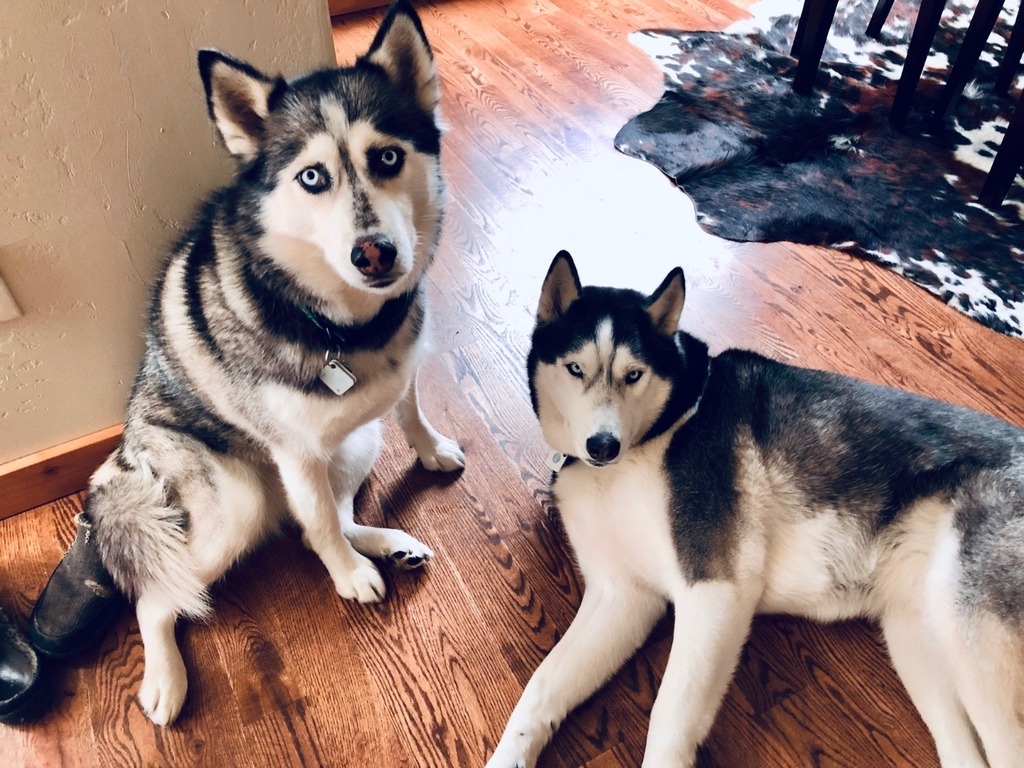 Chris' Huskies
Working Remote Is A New Challenge to Overcome, You Can Do It
We hope these remote work tips help you remain focused and productive throughout the day. Tough times are among us, but adaptation and resilience are two qualities that make us human.
If you take anything away from this post, reduce distractions in your home. Distractions take our focus away from important tasks. Eliminating distractions makes your life as a remote worker a piece of cake.
We hope everyone will continue to remain safe and healthy. Please join us in following the CDC's recommendations and know that it is temporary. Stay safe and remain productive!