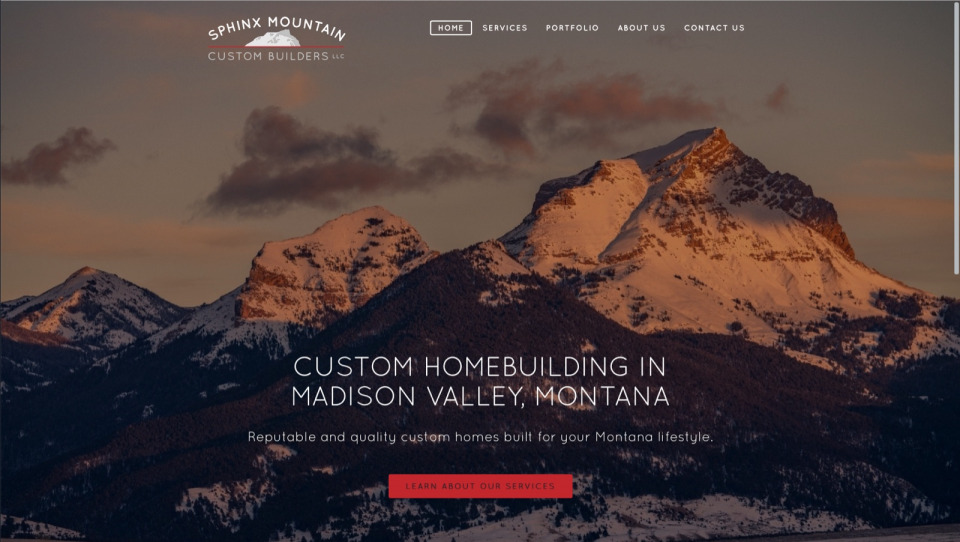 Sphinx Mountain Custom Builders
Their Story
Jason Racine has been building custom cabinetry and doing unique carpentry work since 2005. Jason and his team specializes in building
one of a kind home furnishings that met the vision of
their
clients
and strive for energy efficiency in this harsh Montana climate. They build homes and remodels in Ennis and the surrounding Madison Valley communities.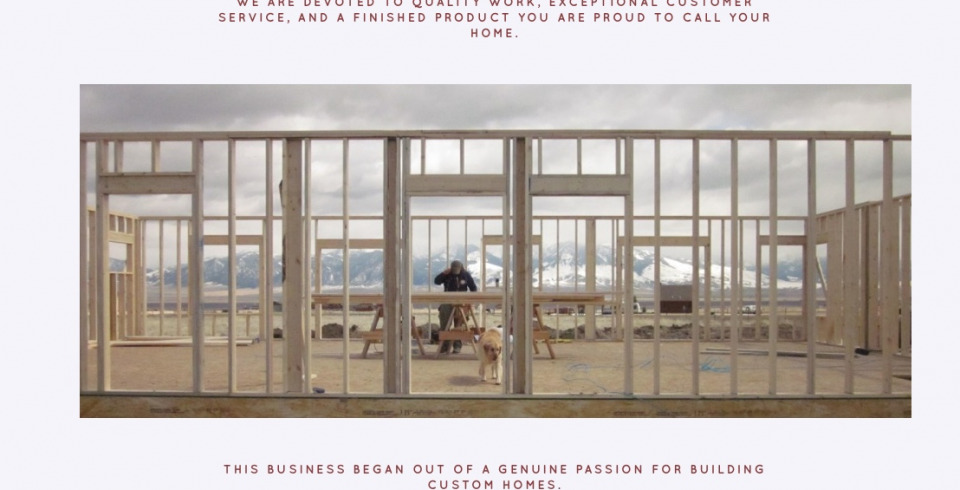 What we did
What we did
As his client base grew into Sphinx Mountain Custom Builders, he knew he would need an updated website to draw in customers and show off his custom work. Having his passion for where he lives and the work he does was an important part of the narrative on his site and the site's portfolio does a great job of displaying all of his hard work.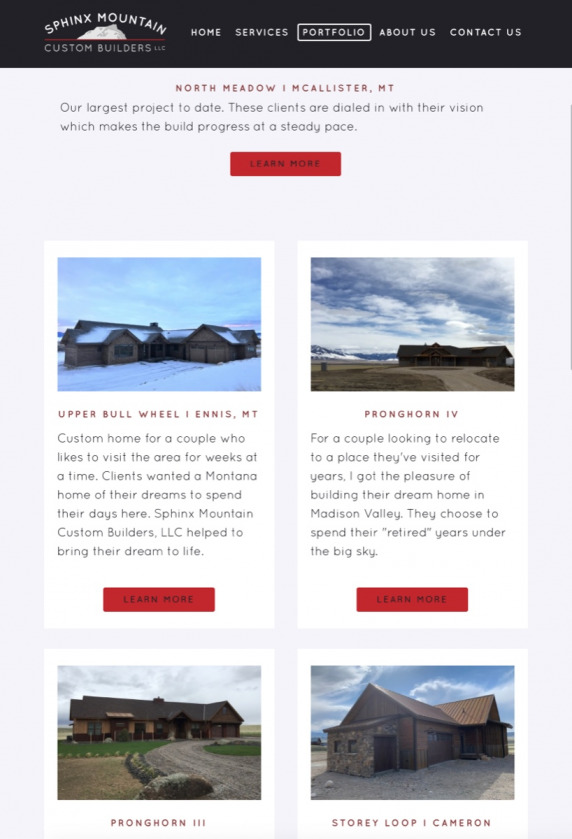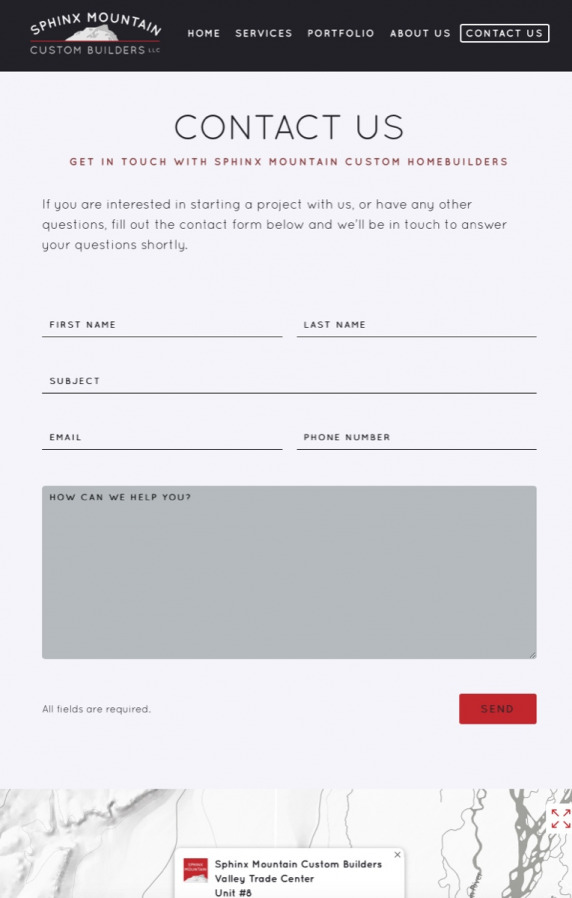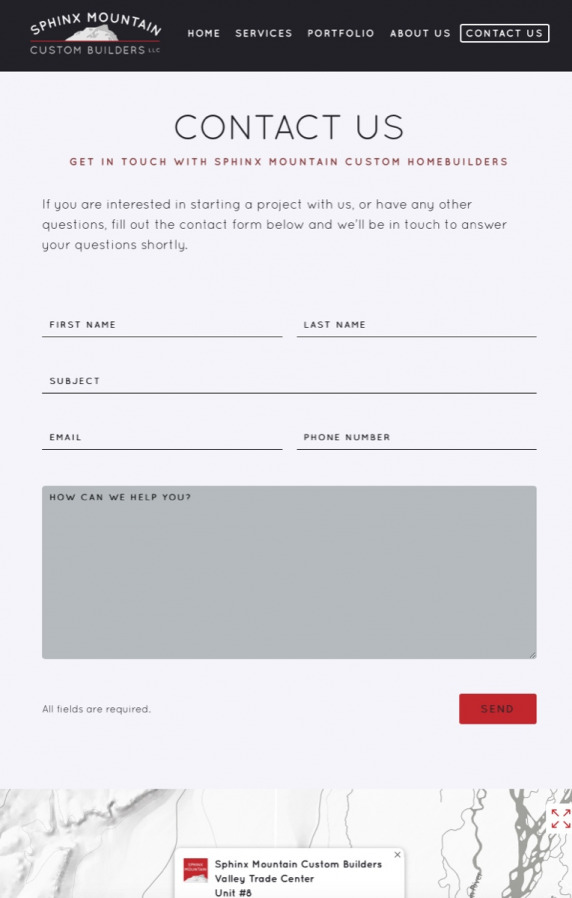 Success
Sphinx Mountain Custom Builders is booked out for many seasons! His site and digital marketing campaign has been a huge help in bringing in new clients and will serve him for many years to come.