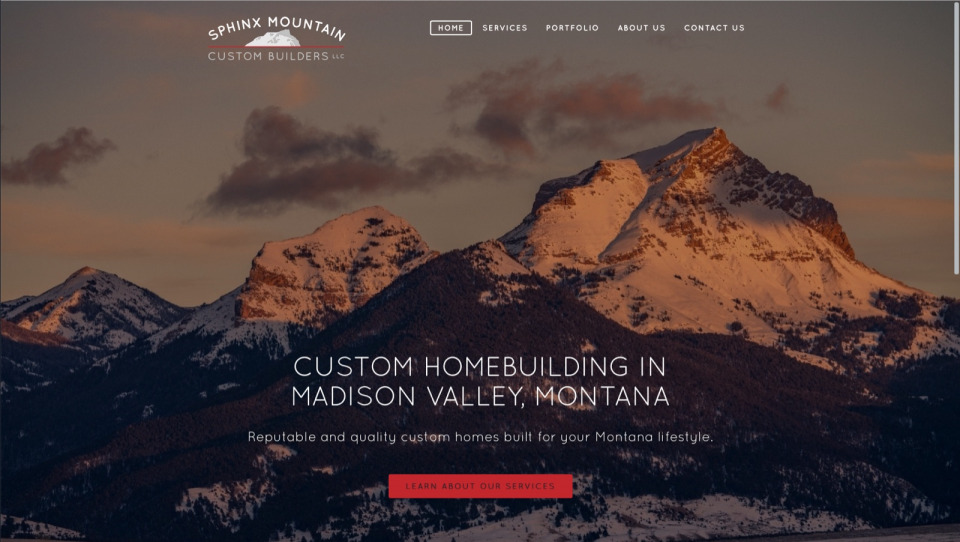 Sphinx Mountain Custom Builders
Their Story
Jason Racine hired our website design team to design a website for his business—Sphinx Mountain Custom Builders. His website needed to clearly communicate the value he offers to customers. Jason wanted to communicate his commitment to energy efficiency in Montana's harsh climate.
Jason Racine has been building custom cabinetry and doing unique carpentry work since 2005. He specializes in building
one-of-a-kind home furnishings that meet their client's vision. Now Sphinx Mountain builds homes and remodels in Ennis and the surrounding Madison Valley communities.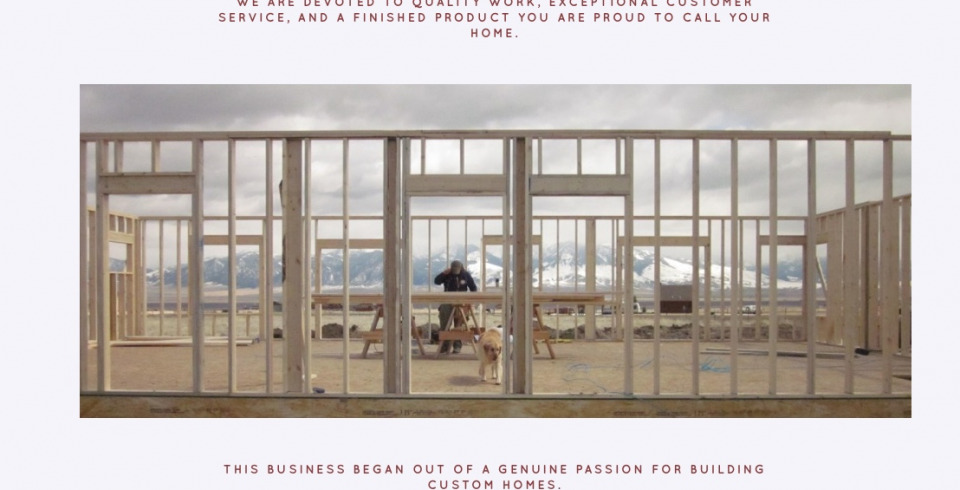 What we did
What we did
We designed several notable structures for the Sphinx Mountain Custom Builder site. Those include:
A gorgeous portfolio page for featuring past projects
Detailed copy that connects Racine'

s passion for where he lives to the work he does

A services page that clearly states how Racine can help his customers
In the end, we built Racine a website that effectively advertises his passion for custom home building.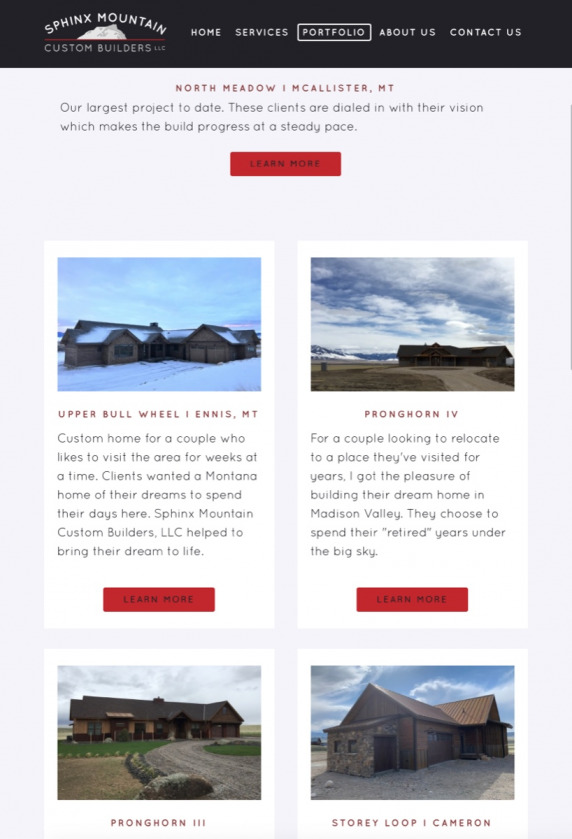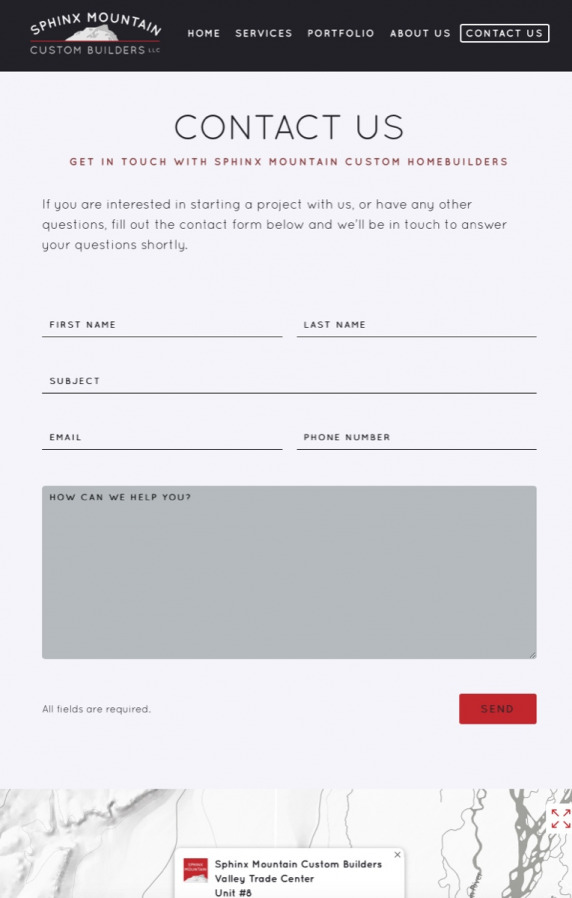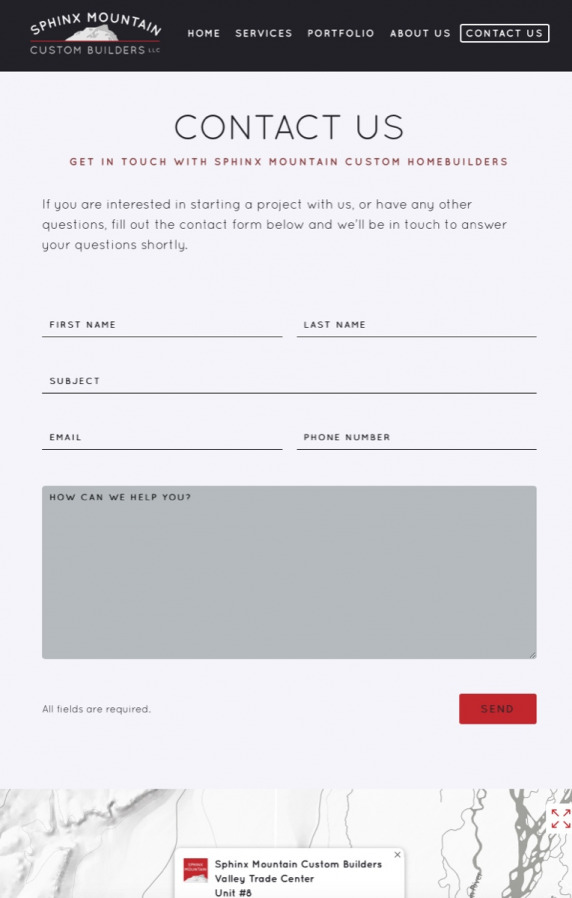 Success
We're happy to say that Sphinx Mountain Custom Builders is booked out for many seasons to come! Their refreshed website and digital marketing campaign have brought in new clients. We hope that their new design helps them achieve long-term success.