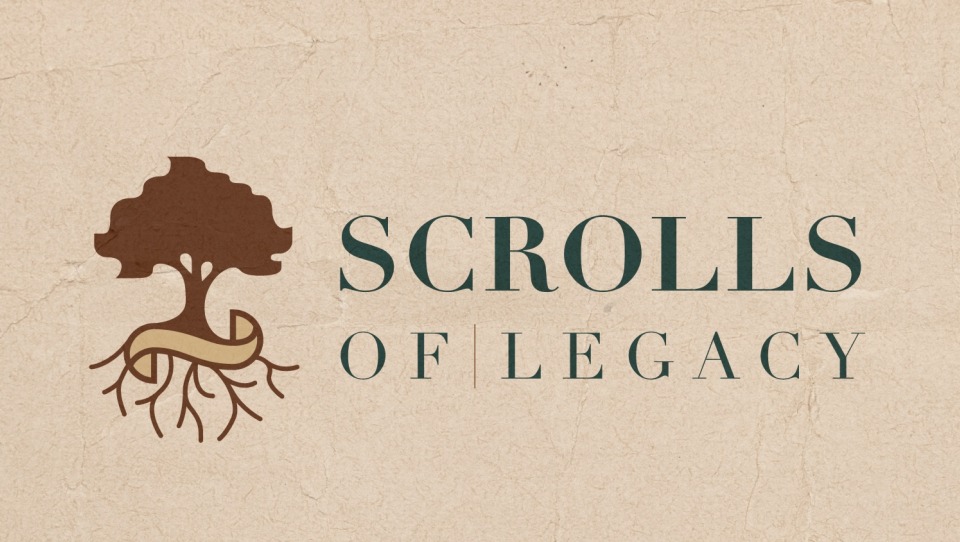 Logo Design for Scrolls of Legacy
Project Overview
A Repository for Myths and Memories
Our logo design team designed a logo for a company local to Butte, MT, called Scrolls of Legacy. Scrolls of Legacy approached us with a unique vision: a living legacy of heirlooms and shared stories for future generations created organically as families grow.
They wanted our team to design a logo and website that spoke directly to family members' desire to preserve treasured memories.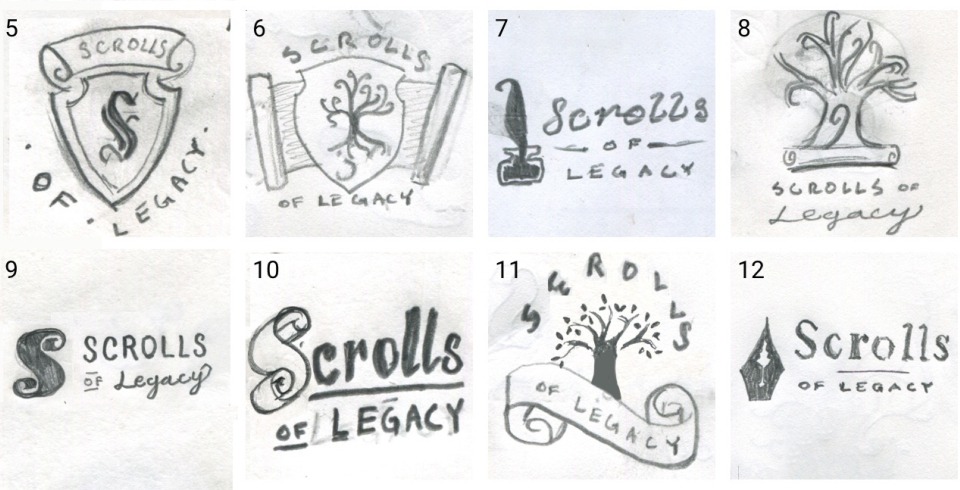 What We Did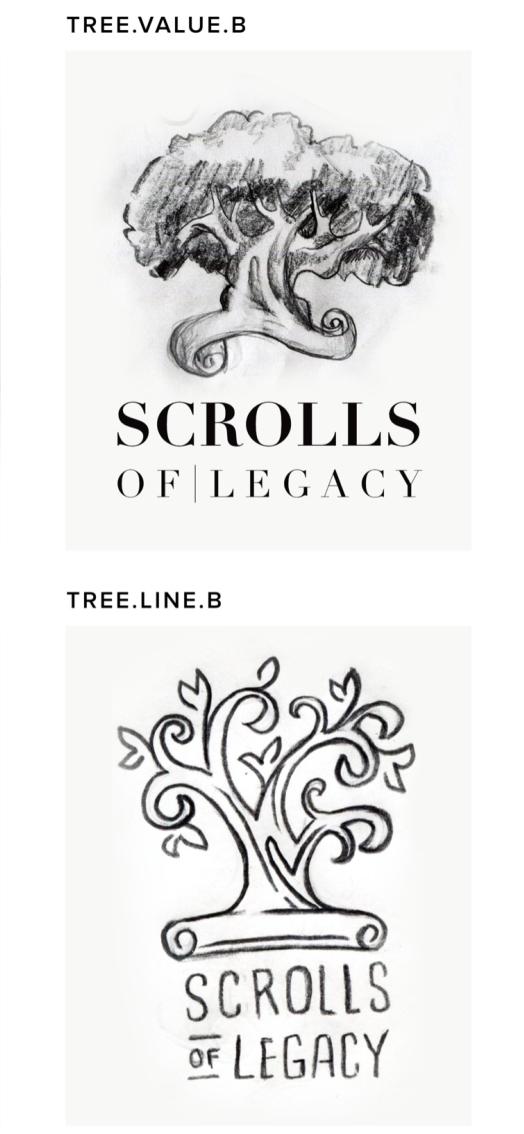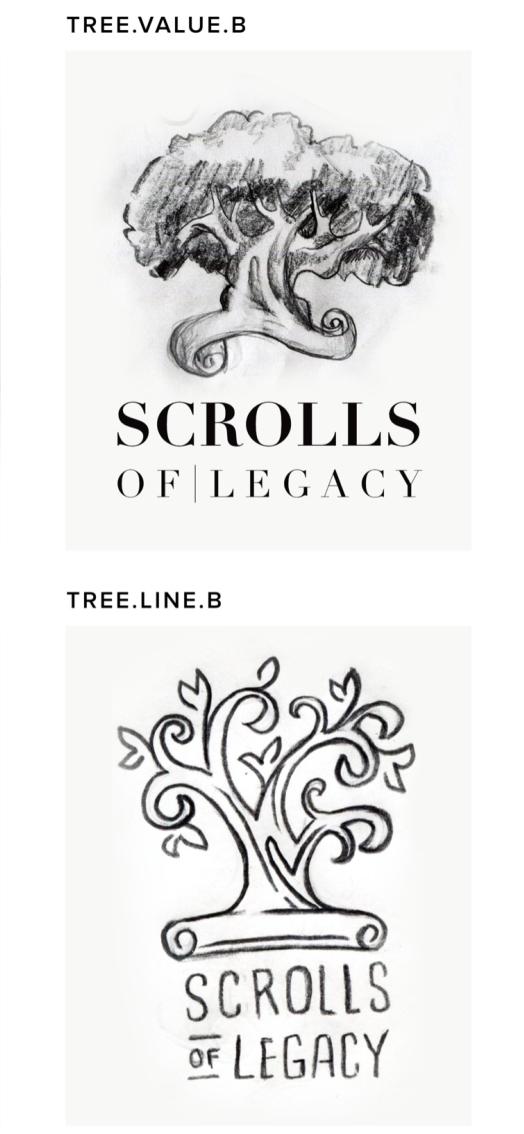 What We Did
We chose to use design elements that supported classic motifs connected to storytelling—a scroll and an ancient tree. The tree in question shares a strong resemblance to the Celtic Tree of Life and/or Yggdrasil. Both live on in American culture as symbols of longevity, wisdom and strength. This design draws on the Irish and European elements present within Butte's public consciousness—further cementing Scrolls of Legacy in their city of origin.
The scroll embracing the mighty trunk and roots of the family tree makes a statement—families are rooted in their history, their stories and in the places they have lived. This story of ancient connections to our past is the beating heart that drives the Scrolls of Legacy team forward into history.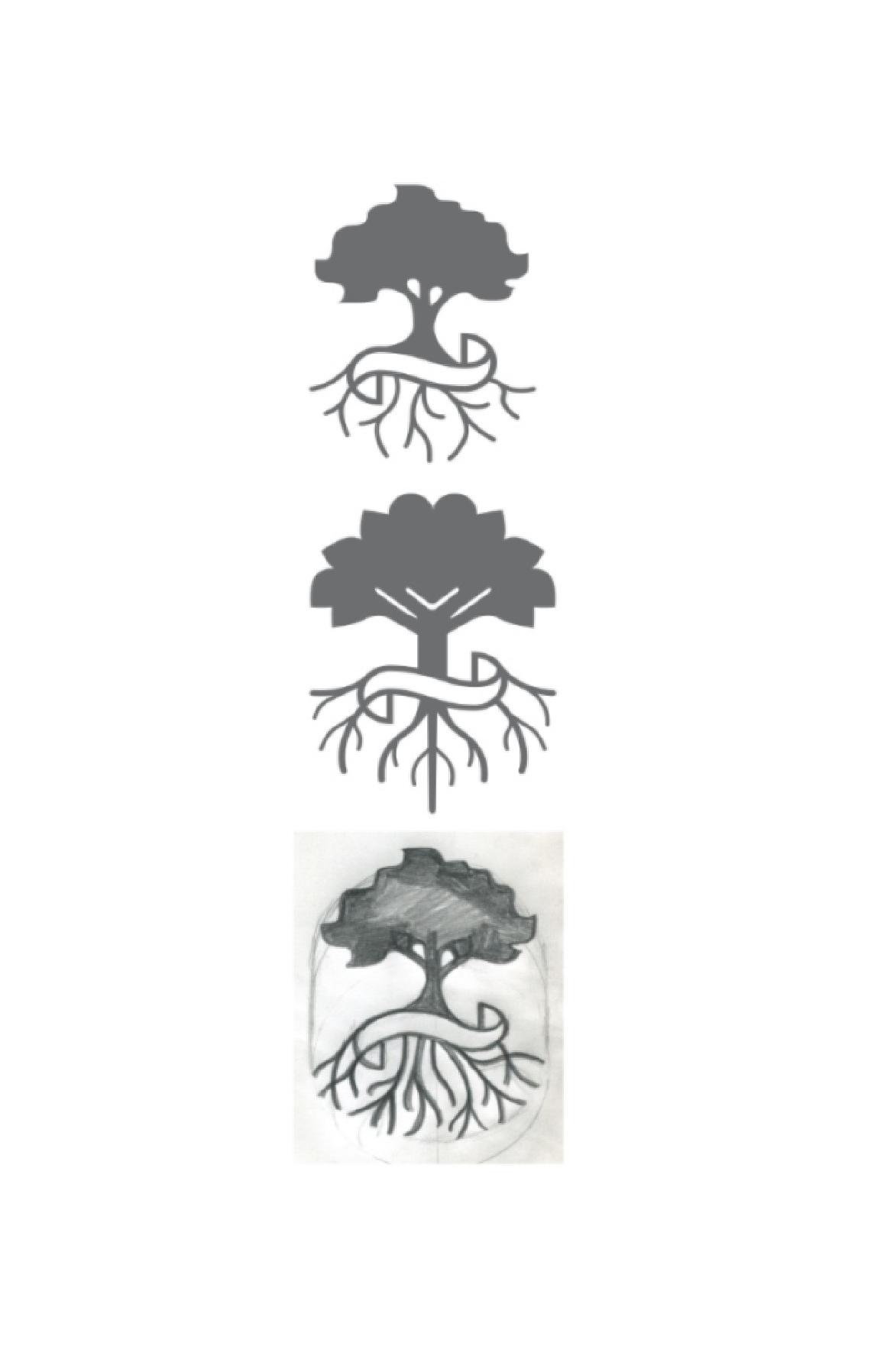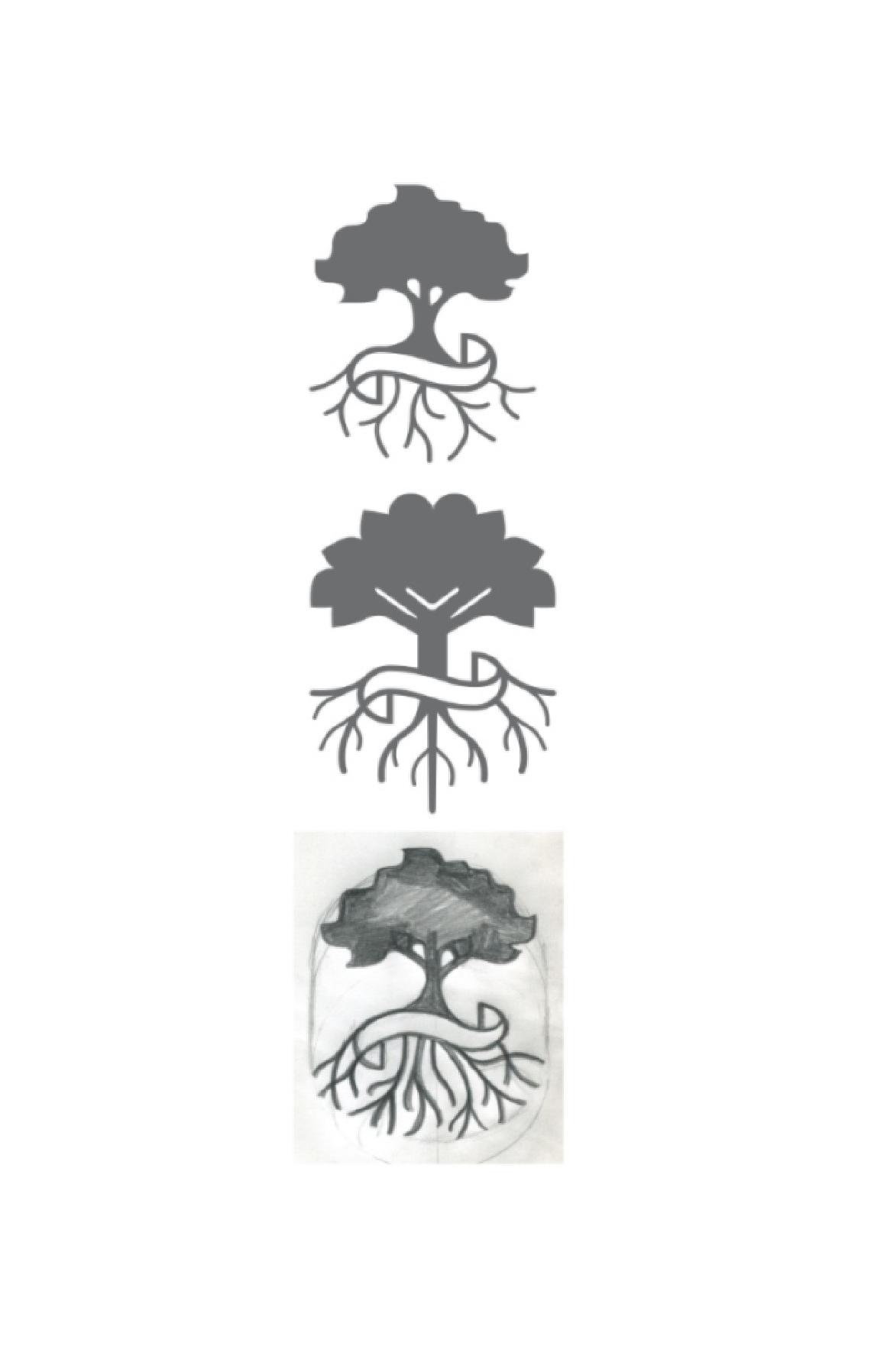 Success
The logo we designed for Scrolls of Legacy's logo seamlessly encompasses the spirit of their company into a simple graphic that can effectively communicate online and in print. Furthermore, Scrolls of Legacy
published a book
with their new logo featuring prominently in the design in conjunction with their site launch—further proof that their final logo successfully flows seamlessly between advertising mediums.
We hope that Scrolls of Legacy's new logo enables their Butte-based team to help the world's citizenry preserve their stories and wisdom for future generations.