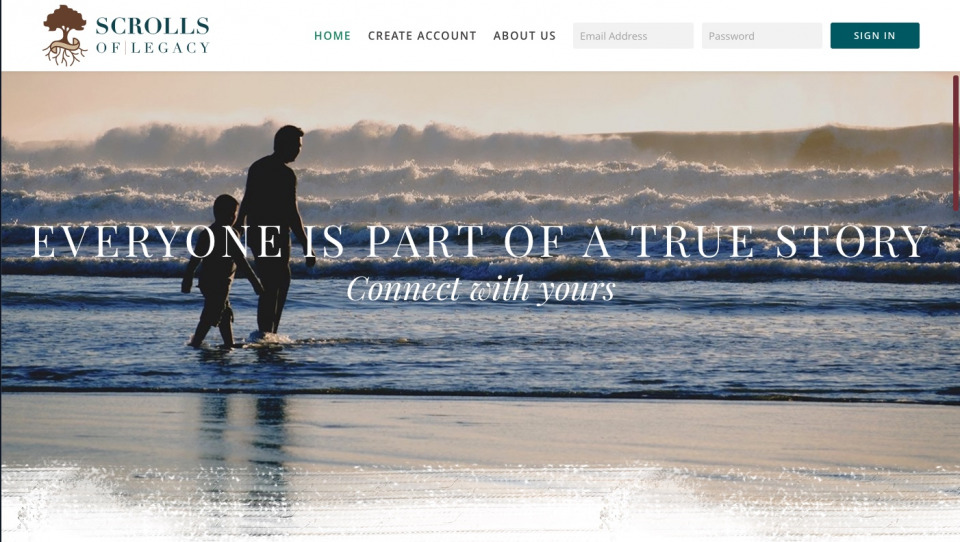 Scrolls of Legacy
THEIR STORY
Become Your Family's Scribe
Author Ernest Pickett was inspired to create an online vault where families could record and store their stories while writing his novel,
Scrolls of Legacy
, which was inspired by a letter from his ancestor, Francis Marion Pickett. Pickett and his family wanted to build and provide a tool that would allow others to save and access personal archives, like their letter, that so strongly connected them to their ancestry.
"You need not be a writer or scholar to leave a memorable legacy to those who will follow in your footsteps. Your perspective is unique, and your experience of events is different than any historian's chronicle. Record your history so your story can be built upon for generations to come." -- Ernest Pickett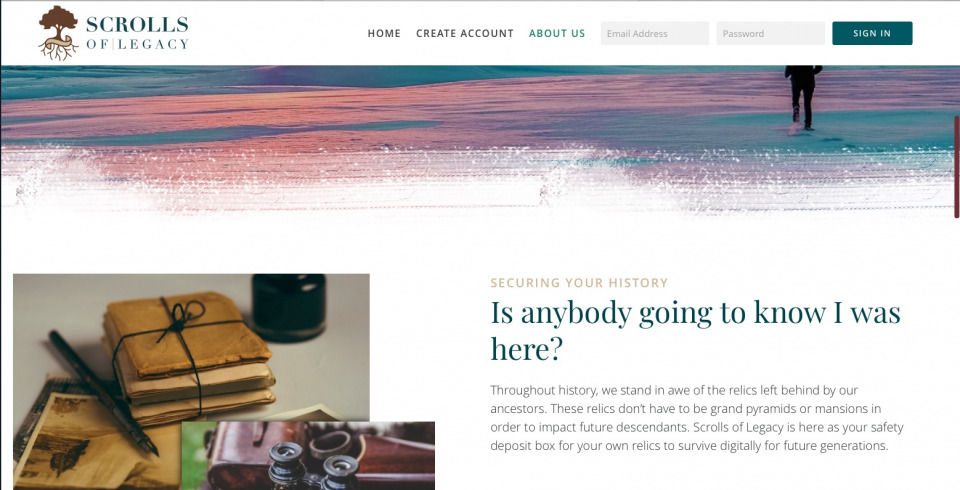 WHAT WE DID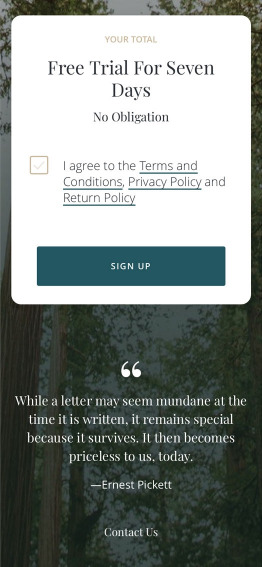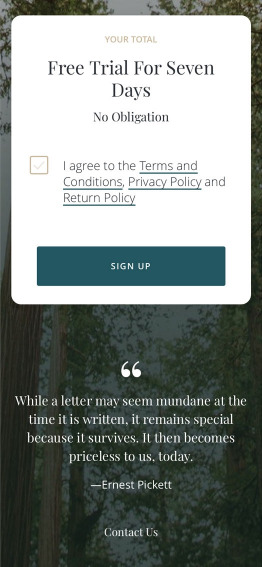 WHAT WE DID
JTech dove deep into a planning process with John Pickett and his son, Luck, in order to understand their vision and bring it to reality. Through many iterations, we were able to launch the Scrolls of Legacy website, where users can create an account, write and record Scrolls, and share those scrolls with other users. Their friends and family can then Branch their own scrolls form existing ones, search for users and topics, and build their legacy online. All information is confidential and can only be passed down to a future generation through the use of a code.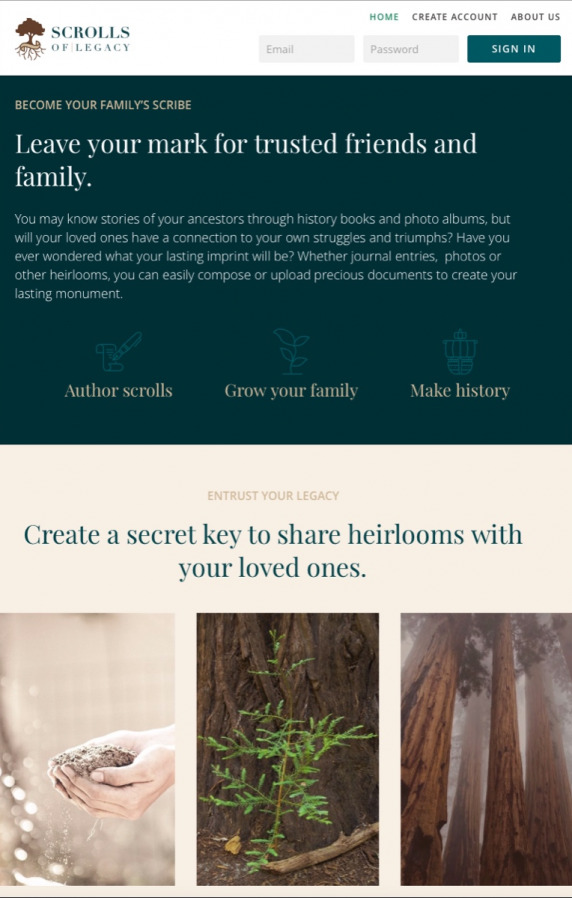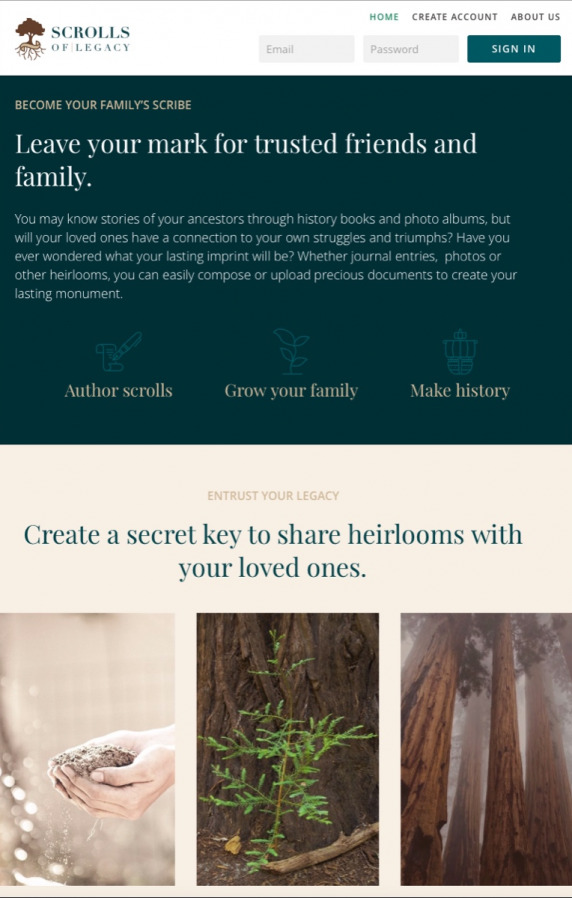 SUCCESS
Scrolls of Legacy came to life through the vision of the Picketts and our design and development team. We are so excited to see how it evolves over time and how it will inspire families to connect and preserve their memories for future generations.