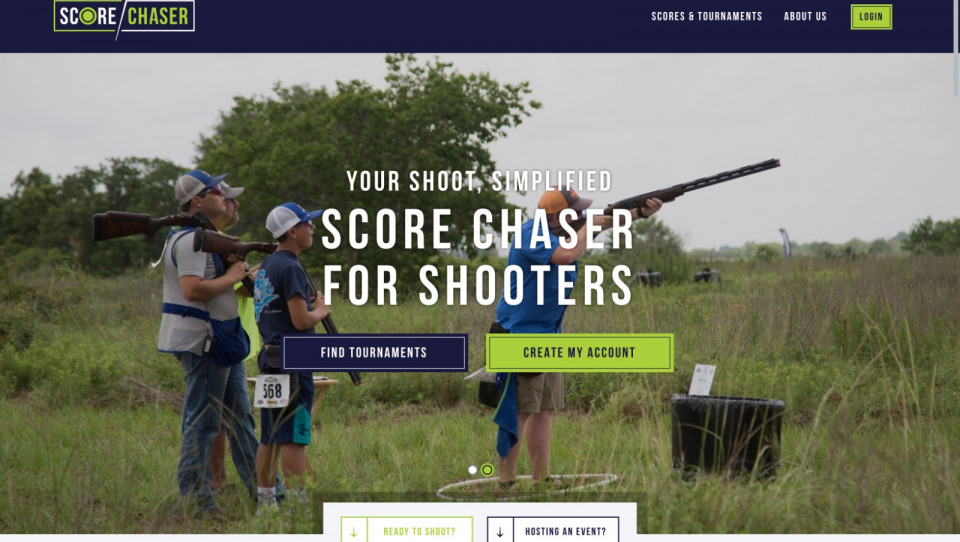 Score Chaser
THEIR STORY
Become Your Family's Scribe
Score Chaser founder Casey Chase lives and breathes Sporting Clays. She manages tournaments throughout the United States, including the sport's cornerstone tournaments, from state championships to Nationals. Having worked with the sport's premier clubs, she gathered a clear sense that shooters and clubs needed better software tools to help their tournaments run smoothly.
Score Chaser was founded to keep the focus on shooting and minimize time spent on the tedium of bookkeeping.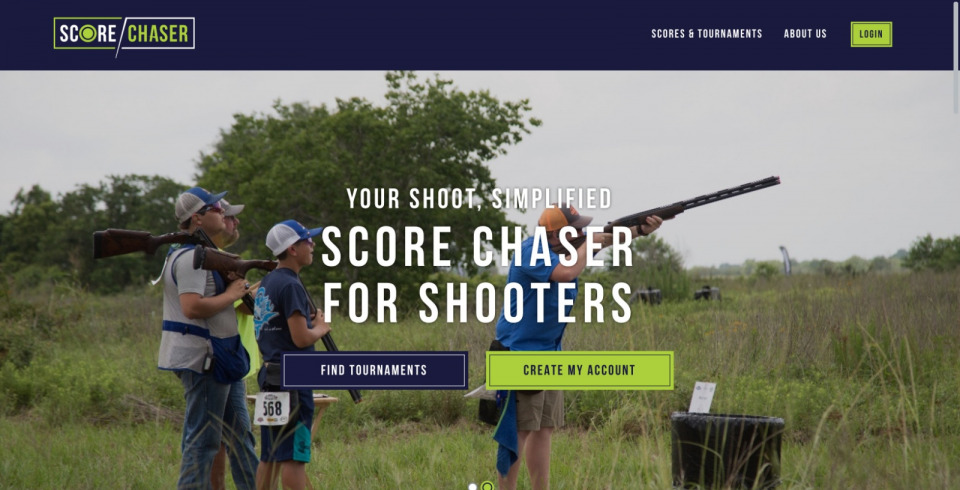 WHAT WE DID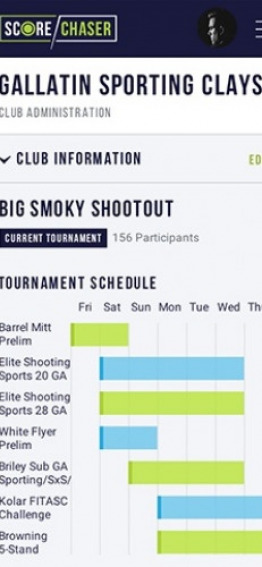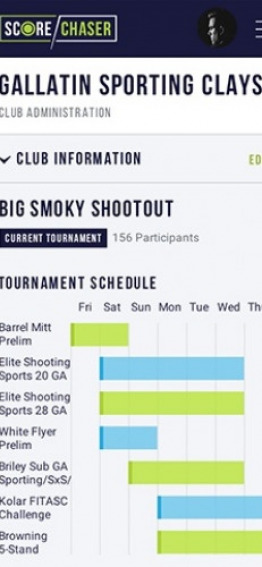 WHAT WE DID
JTech worked closely with Score Chaser founder, Casey Chase, to determine the business goals, functionality and features that she wanted for her new website and web app. After a lot of planning and strategy discussions, JTech went to work engineering and developing an amazing new system for shooters and clubs that has never existed before.
It is a state-of-the-art system that allows event setup, event registration, scheduling, score tracking, reporting, billing and much more. Score Chaser makes it easy for users so they can spend less time doing booking keeping and administration, and more time shooting.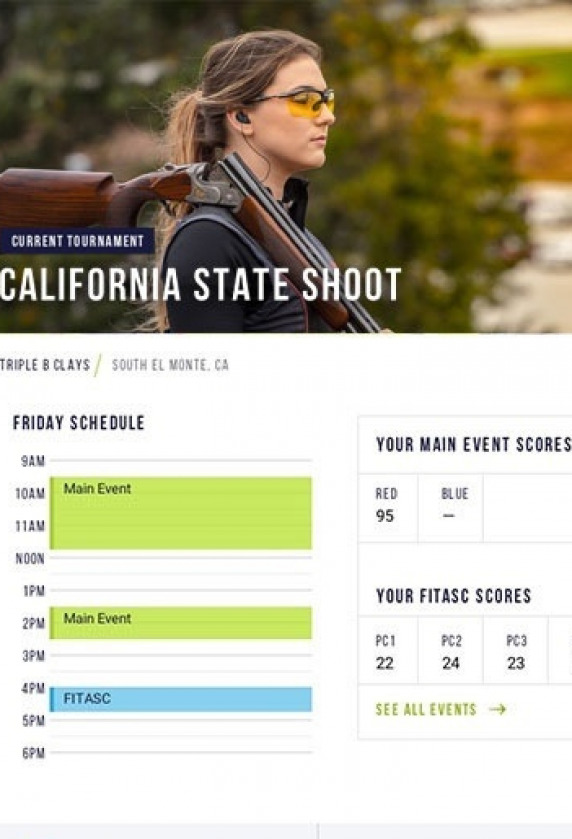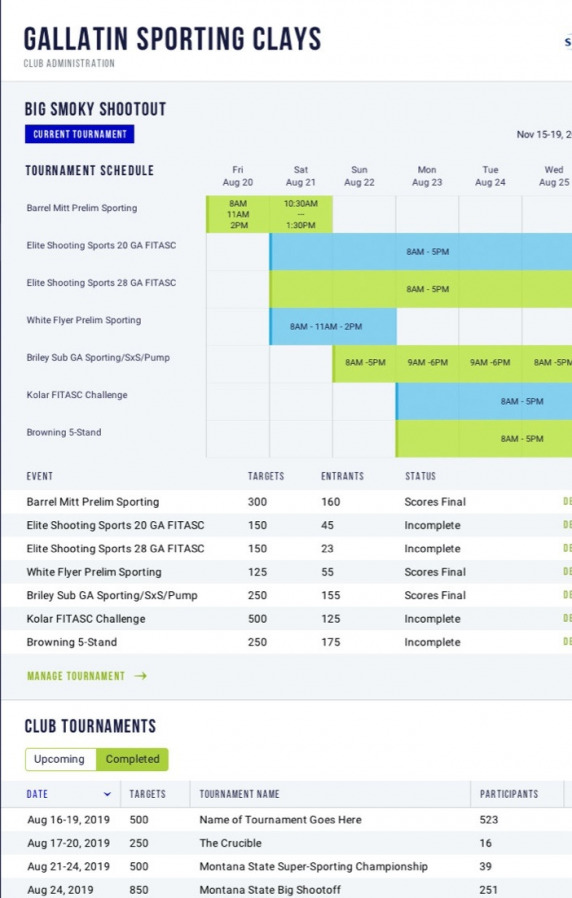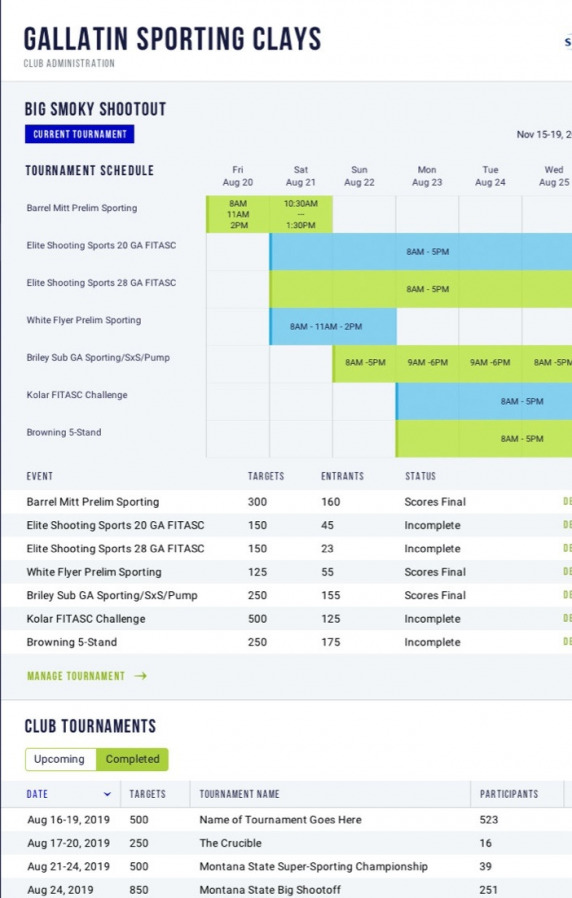 SUCCESS
"Score Chaser has absolutely changed the way that tournament organizers interact with competitive shooters. We now have a tool that allows us to effectively communicate with tournament entrants, allows those entrants to seek out events based on criteria that they've never been able to filter before, and opens the door for future concepts so that the system can grow with the sport. We have always been limited by the tools that we use to put on these shoots and Score Chaser changes that." - Casey Chase