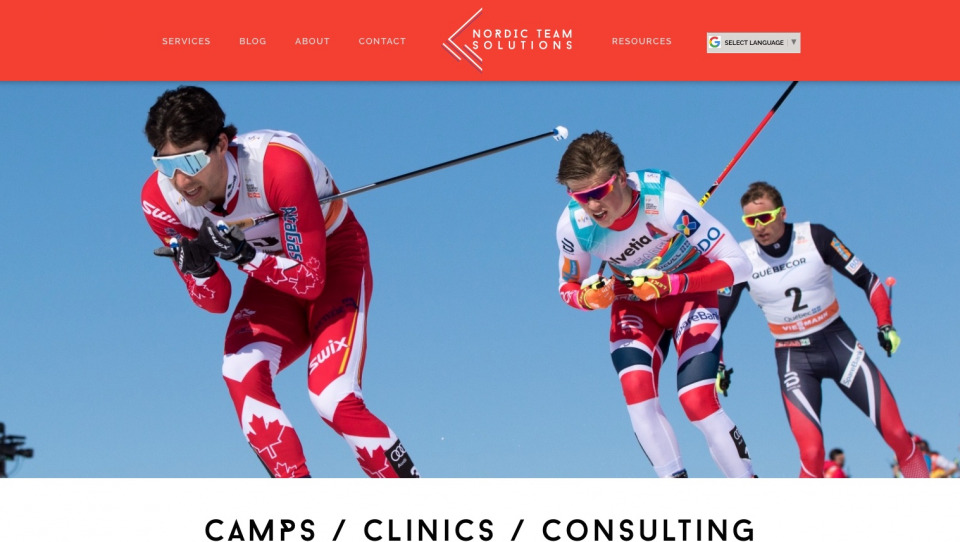 Nordic Team Solutions
Project Overview
Camps - Clinics - Consulting
Nordic Team Solutions hired our website development team to create an all-in-one coaching tool for Andy Newell, a 4x Olympian. Newell is considered one of the best technical skiers in the world, and he's a true student of the sport. He continues to learn the latest training theory while keeping things simple, fun, and straightforward for skiers of all ages.
Andy Newell created Nordic Team Solutions to
pass his knowledge, mentorship and expertise to the Nordic skiing community. Our development team needed to create a website design that was a proper home for their training. We needed to create a platform that offered in-person and online lessons for their
professional planning, strength, mental training and team building.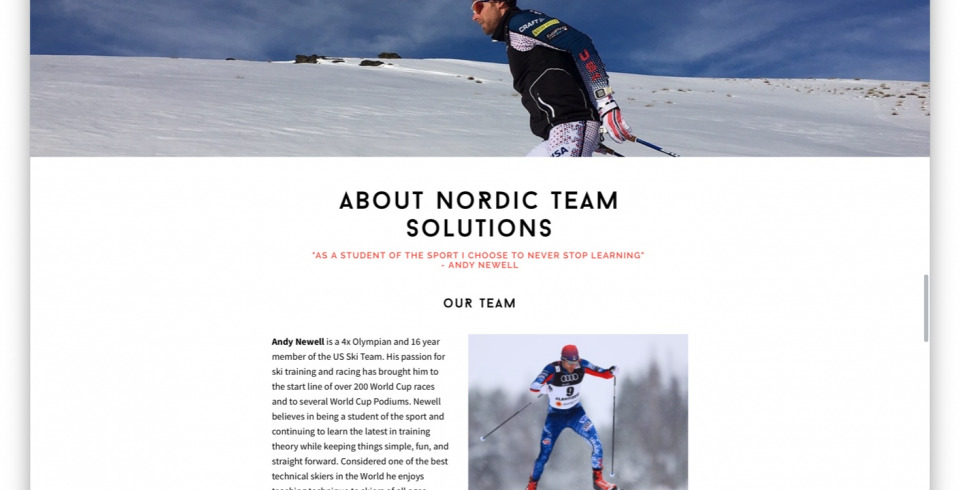 What We Did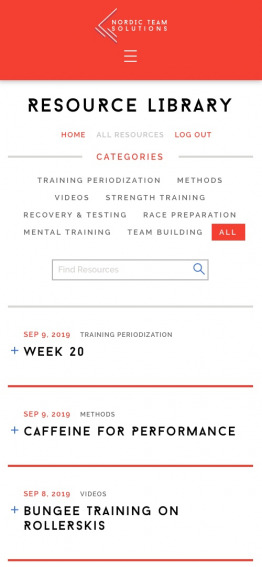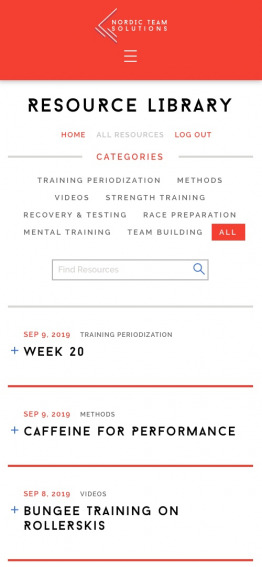 What We Did
Our website development team designed a gorgeous site for Newell and his training team. We created space on the Nordic Team Solutions website to:
Highlight their training services

Offer a membership program with a gated login

Provide expert training in video form

Offer an embedded Google Translate widget—allowing users of any nationality to use their website
We built Nordic Team Solutions a website that can train skiers anywhere in the world.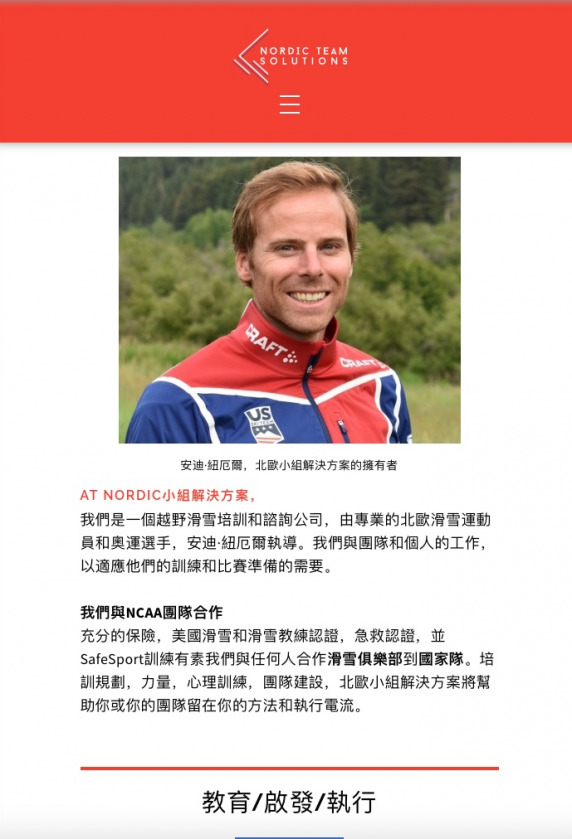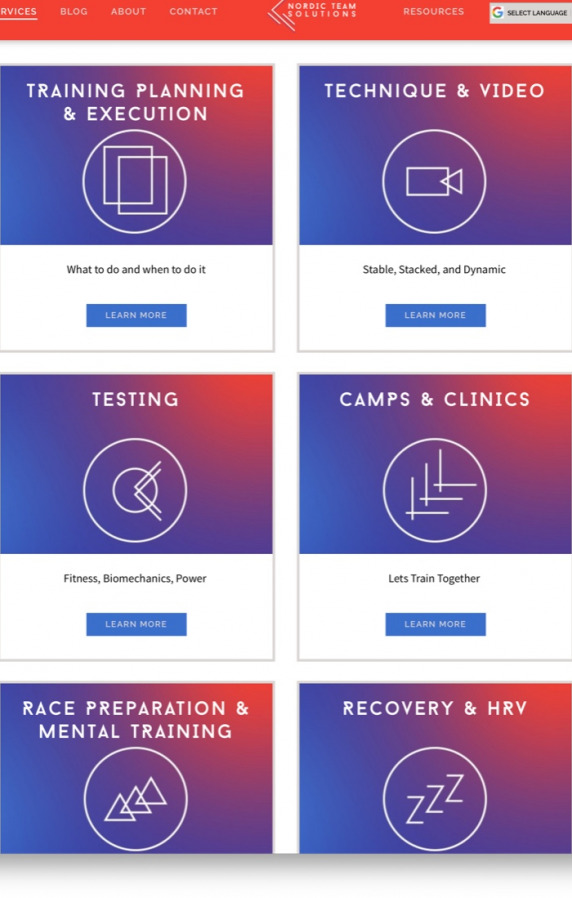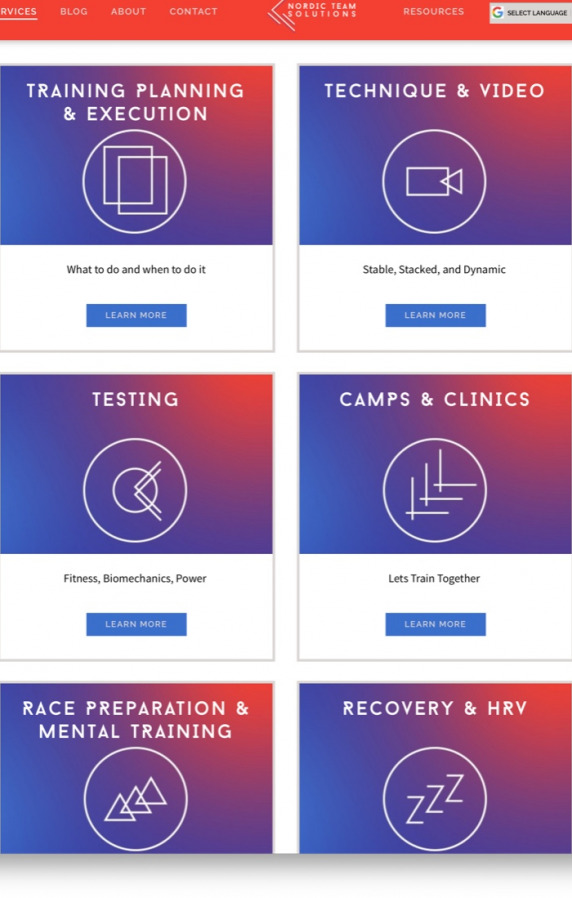 Success
We're proud to say that the Nordic Team Solutions website has played a part in Andy Newell's business growth. He's
continued to grow his website since its launch in 2018.
He's responded to his online community by adding a commenting section to his blog. This allows him to successfully run his community of athletes from anywhere in the world.
We're excited to see where Newell takes his business in the future.