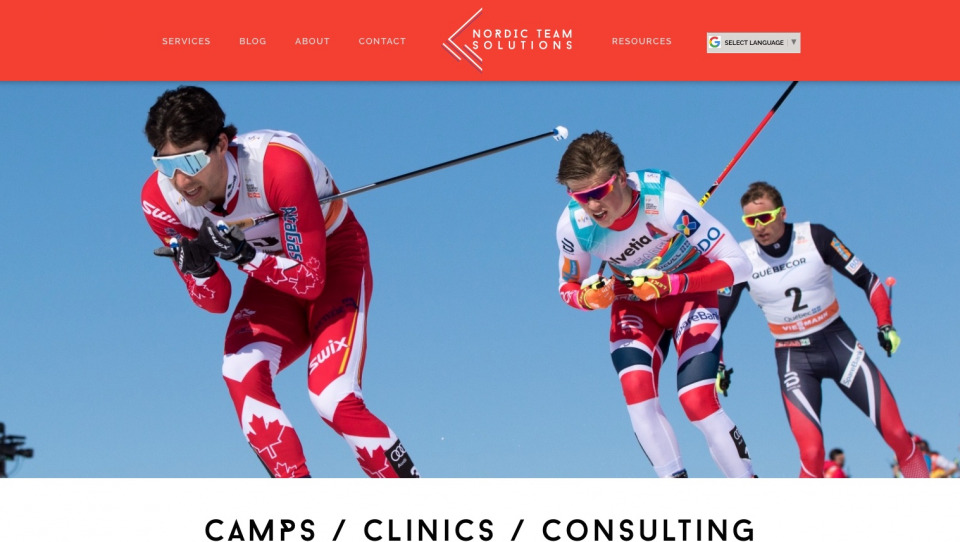 Nordic Team Solutions
Their Story
Camps - Clinics - Consulting
Nordic Team Solutions is the brainchild of Andy Newell, a 4x Olympian who wanted a place to pass along his knowledge, mentorship and expertise to the Nordic skiing community. He and his team provide professional planning, strength, mental training and team building online and through in-person services. Newell believes in being a student of the sport and continuing to learn the latest in training theory while keeping things simple, fun, and straightforward. Considered one of the best technical skiers in the World, he enjoys teaching technique to skiers of all ages.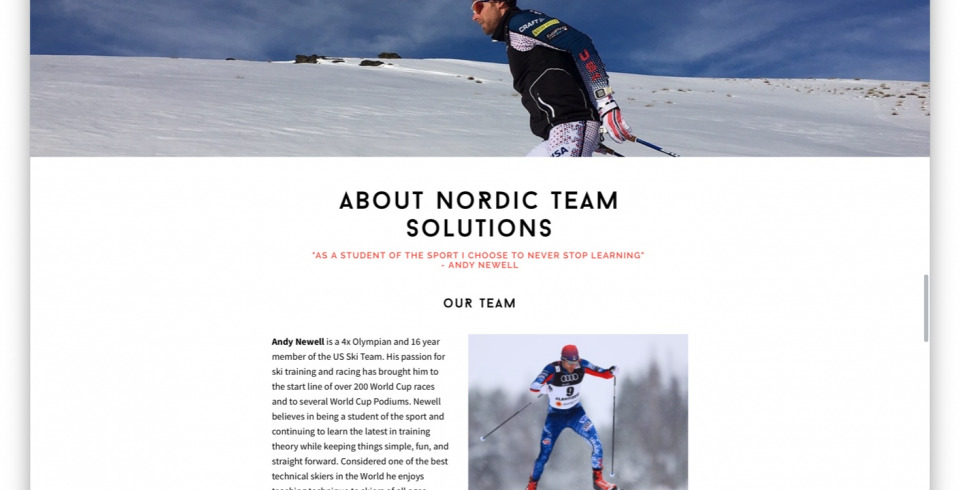 What We Did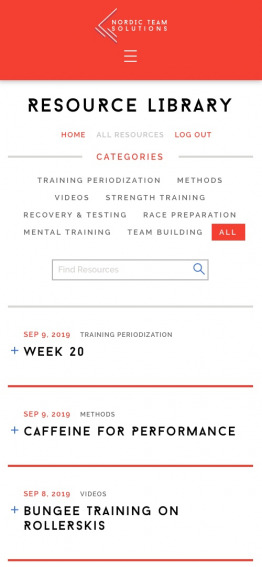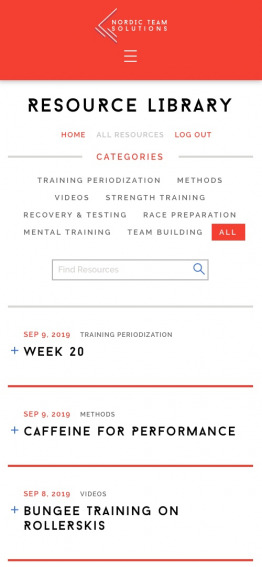 What We Did
JTech built a place for Andy Newell and his training team to highlight their training services and provide expert training to subscribers behind a gated login. The Google Translate feature allows website users to engage with the website in their native language, allowing Nordic Team Solutions to reach a larger geographical region.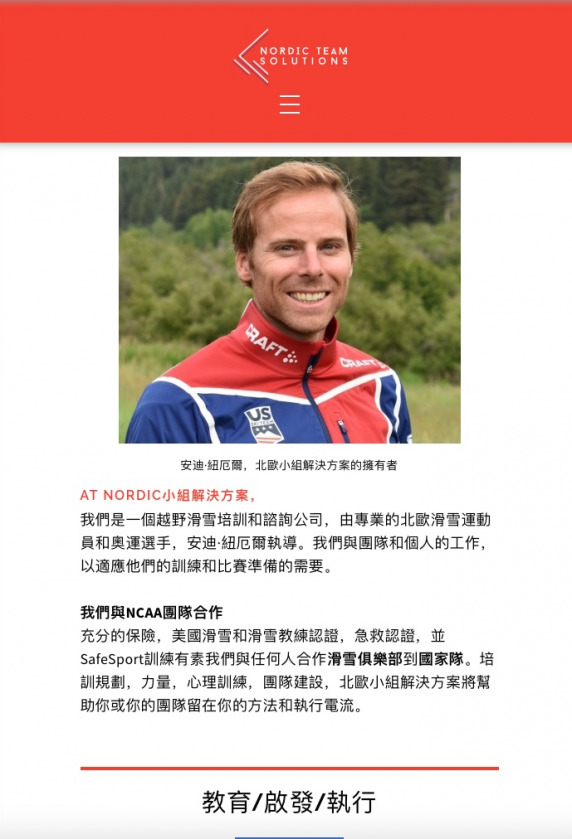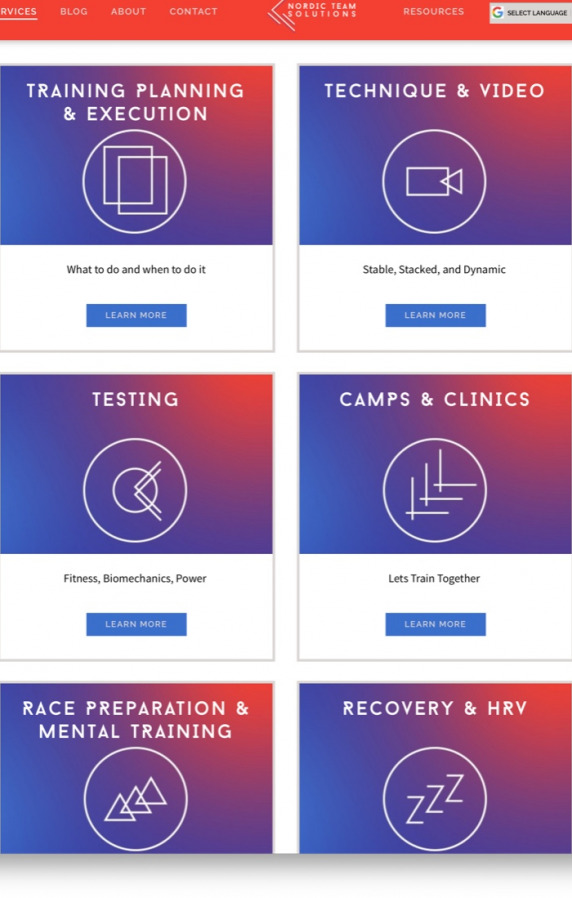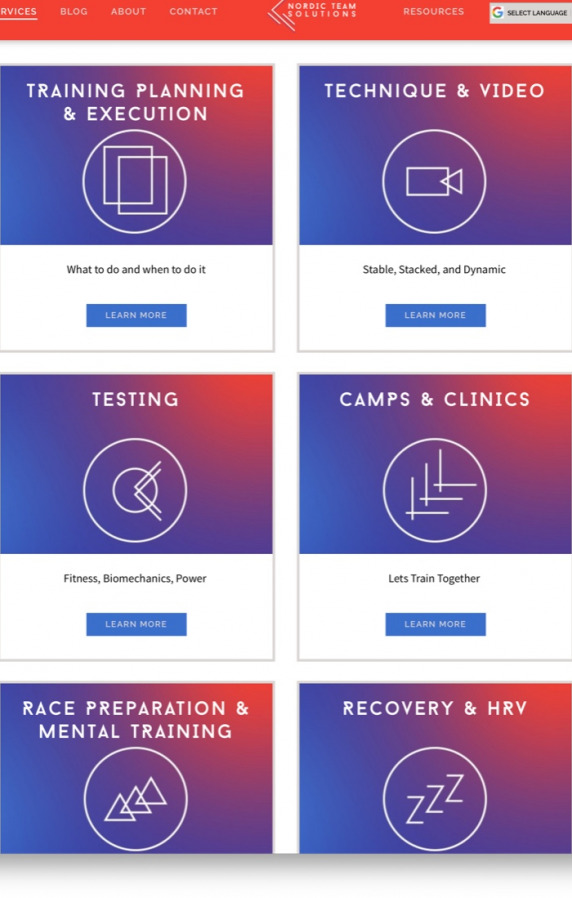 Success
Andy Newell has continued to grow his website over time since the launch in 2018 and has responded to his online community by adding a commenting section to his blog. This allows him to successfully run his community of athletes from anywhere in the world.