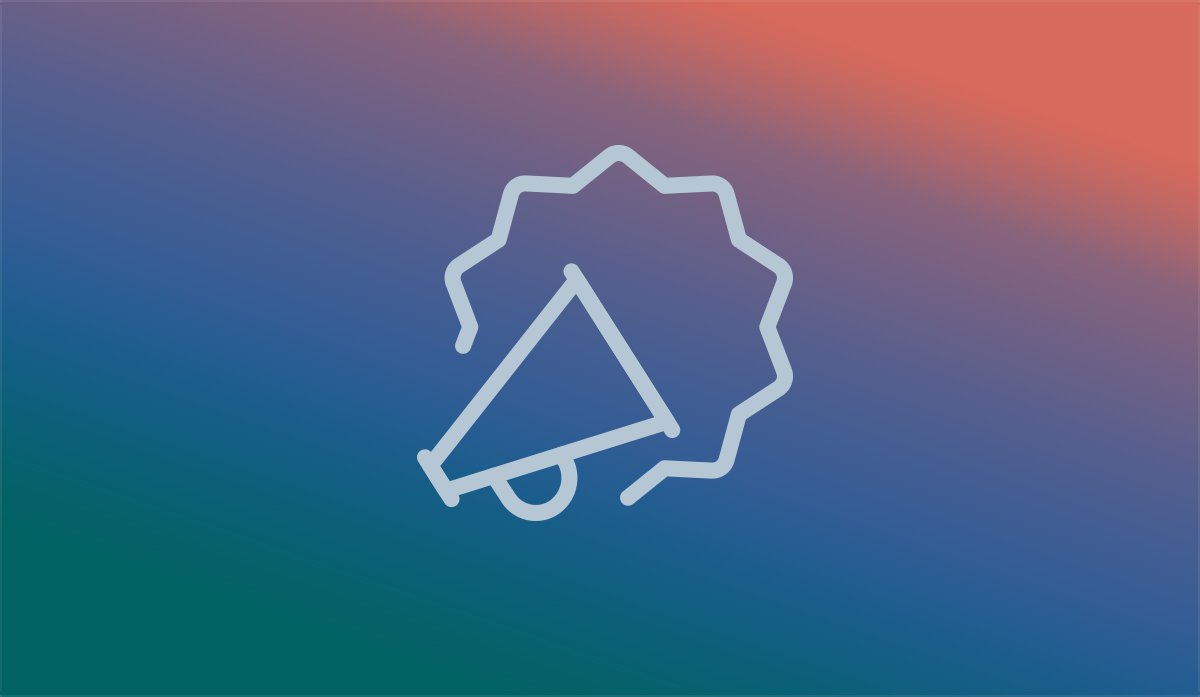 Welcome to Our Two New Interns!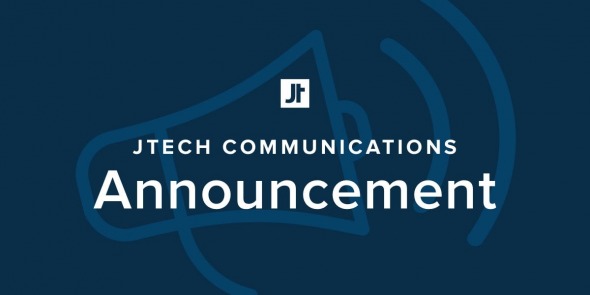 Our successful relationship with Montana State University's school of business continues — we have two interns for the spring semester who will be helping our digital marketing team with marketing efforts for our clients.
Alyssa is studying Marketing and Computer Science and will graduate next fall. Her favorite thing about studying marketing is learning how to combine the elements of data analysis, consumer behavior and design into a cohesive marketing plan.
"I hope to learn more about working with a team to create a successful digital marketing plan," says Alyssa of her internship at JTech. "I am excited to work with a company that has such a great reputation in the Bozeman area."
When not at work or school, Alyssa enjoys doing what any Northern Rockies-native does — skiing, rafting and seeking out the next best burger in town.
Scottie is studying Marketing, and is interested in learning front-end web development, UX principles, and design after he completes his degree this coming Spring. With his time at JTech, he hopes to learn more about Google Analytics, SEO practices, and building and deploying marketing campaigns.
In the six years he's lived in Bozeman, Scottie enjoys the town's culture, beauty, and its small-town vibe. In his free time, Scottie is usually hanging out with his two-year-old daughter, Rylee.
Welcome Scottie and Alyssa! We are excited to have two fresh pairs of eyes on our team so we can better assist our clients with their marketing campaigns.