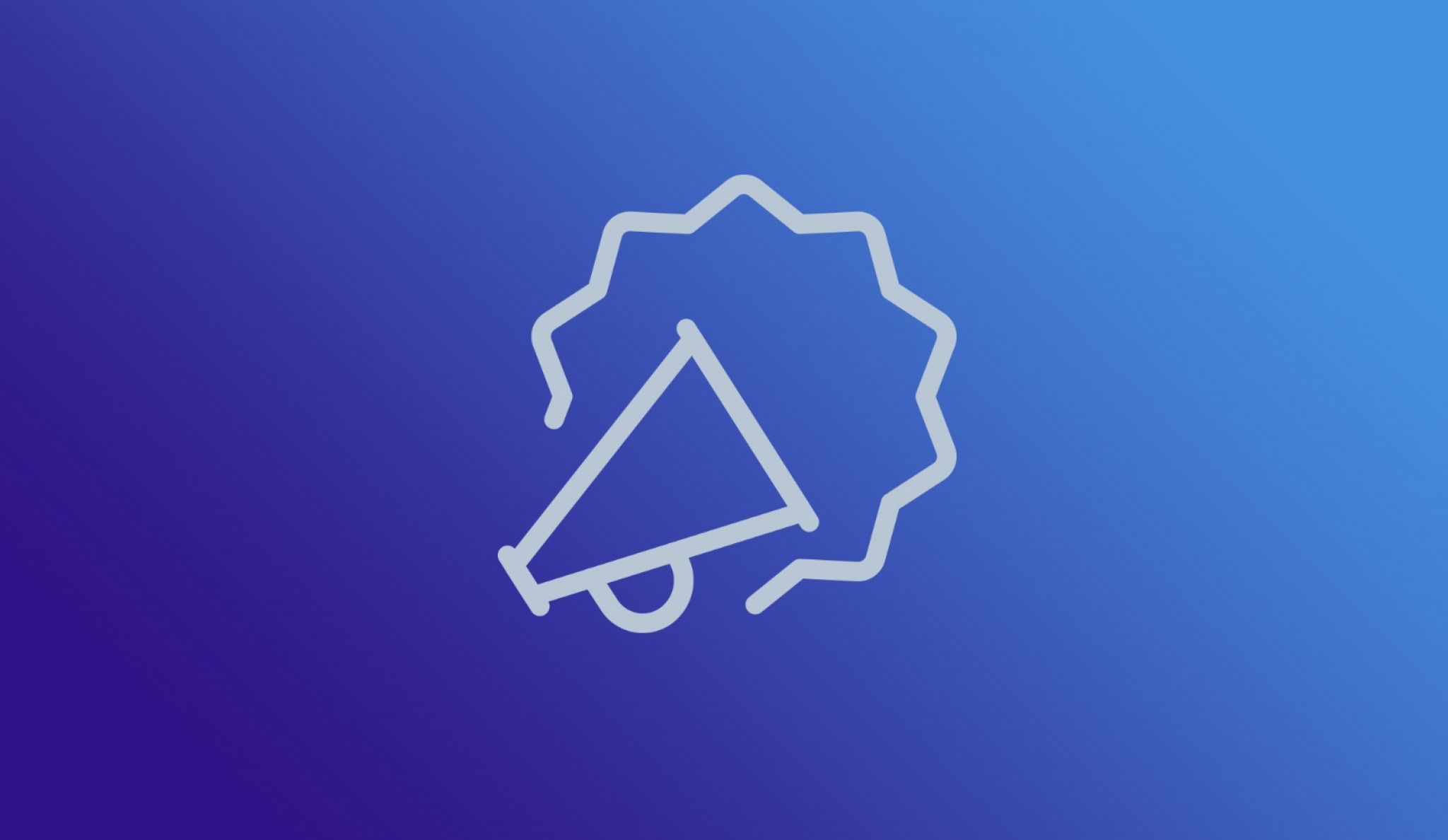 Uploading Files in My JTech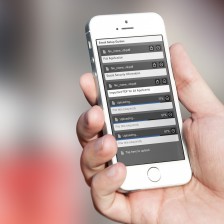 This week we're announcing one of the many improvements in our new custom website management system — My JTech: a new file upload control! Our new advanced file control has a beautiful, simple interface and works great on mobile and desktop devices.
Here are a few of its convenient features:
Upload multiple files concurrently.
Drag-and-drop files from anywhere on your computer.
Progress bars will show you the status of your upload in real time.
Share images and files via email without having to leave My JTech.
File uploading and management is just a small part of My JTech, but we believe that every detail counts in web development. We're designing My JTech to be an indispensable tool for doing business online and can't wait for you to use it.